The election is over — but the work is not
After three and a half excruciatingly long days, the race for president was called for Joe Biden on Saturday morning by the Associated Press and other major media organizations. This was a historic moment, as Kamala Harris is poised to become the first woman, the first Black person and the first South Asian person to hold the office of vice president.
For many, the election results were cause for celebration — or at least relief. For others, including those with political views to both the right and to the left of the president-elect, an incoming Biden administration was no reason to pop champagne bottles.
Regardless of political leanings, it felt like we were waiting forever for Nov. 3 to arrive. And now that it's come and gone, feelings of happiness, disappointment, or a mix of both may feel like they're settling in for good. But the work did not end on Saturday. Your work, whatever it may be, should continue.
---
---
In the months leading up to the election, and in the years that have unfolded during the presidency of Donald Trump, Rice students have put in work for the political causes they believe in. The Rice University Young Democrats and the Rice University College Republicans have debated against each other, supported opposing candidates and worked together on voter registration drives. Following the 2016 election, Civic Duty Rice came onto the scene to offer students a nonpartisan path to getting involved politically, and Rice Left has shown up in recent years to provide leftist students with a space to discuss and organize. There have been shorter-lived groups organizing around particular candidates — Rice Students for Beto, Owls for Bernie and most recently, Rice for Biden (and the short-lived Rice Against Biden).
Outside the realm of explicit political organizing, Rice students have also coalesced to take action on issues of social and racial justice on campus. In the aftermath of George Floyd's murder, which ushered in a reckoning with racial injustice across the nation, students organized to create Rice for Black Life in May and hosted remote fundraisers to support local Black liberatory organizations. Around the same time, Black students also circulated a list of demands to improve Black students' access and visibility on campus, foster greater racial sensitivity among administrative and residential entities and make Rice's curriculum more inclusive. Students have taken those demands into their own hands by adamantly protesting for the removal of the Founder's Memorial statue with daily sit-ins, projections, an open letter to the administration and local media coverage. Students have also looked after our community with Rice Mutual Aid, by supporting the Houston Coalition for Equitable Development Without Displacement and in a number of other ways not listed in this editorial.
We have implored the administration to take decisive action to meet those demands and publicly respond to the protests against the statue, and we reiterate those charges now. Furthermore, we implore students to resist seeing these efforts as issues of the past or battles that have been won — our community needs continued energy and support from students.
Moreover, we urge everyone on and off campus to channel any energy you had surrounding the election toward causes you believe in. There will be more elections (this one isn't even over), and there will also be more voter suppression, natural disasters, gentrification and communities who need help. Whatever work you do to help your community, don't lose sight of the change you wish to see and keep going.
While Biden's campaign ran on promises of diversity and inclusion, his administration will not magically erase the long-standing social inequalities that have boiled to the surface over the last four years. Whether you support the president-elect or not, this shift in leadership is no reason to become complacent in the issues plaguing the nation and the Rice community.
Editor's Note: Thresher editorials are collectively written by the members of the Thresher's editorial board. Current members include Rishab Ramapriyan, Ivanka Perez, Amy Qin, Elizabeth Hergert, Ella Feldman, Katelyn Landry, Rynd Morgan, Savannah Kuchar, Ben Baker-Katz, Simona Matovic and Tina Liu.
---
---
More from The Rice Thresher
OPINION 4/27/21 11:36pm
Whether you hate or love our content, there's a way to get involved, whether through writing, photography, videography, or design. Yes, I'm biased about how great the Thresher is — did I say I supported unbiased journalism? — but this is just one claim you can't fact check
OPINION 4/27/21 11:34pm
Remember that we are fellow students seeking to deliver truth to the community with the best intentions in mind. I am deeply appreciative of every student, staff member, faculty and administrator that has shared their stories, data and viewpoints with me. Without the Rice community's buy-in, the important work we do would not be possible.
OPINION 4/27/21 10:53pm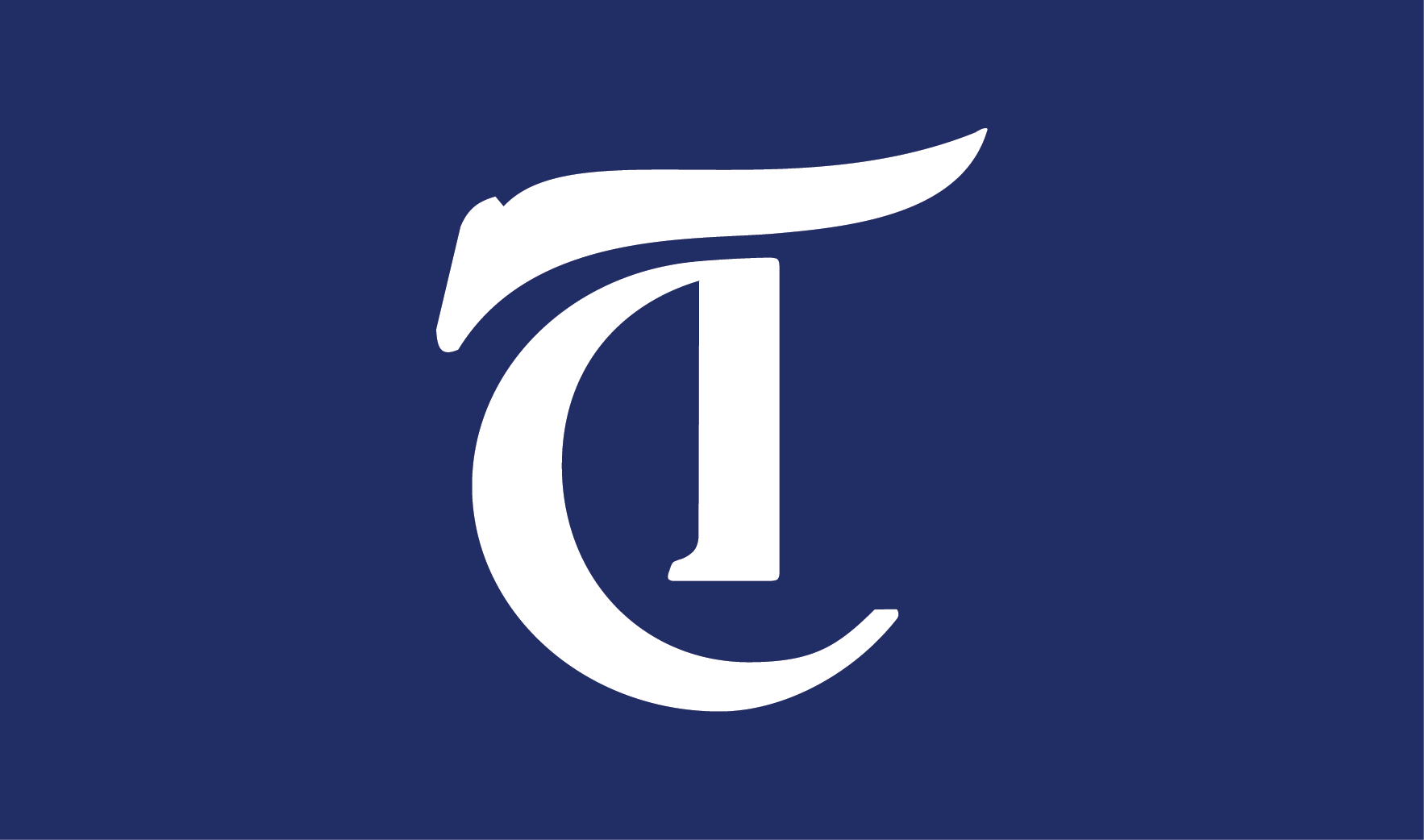 As a Students Turning Rice Into a Violence-Free Environment liaison, the organization and its mission are incredibly important to me. I originally joined because, as a survivor myself, I wanted to be a part of facilitating safe spaces on campus through educating my peers and acting as a resource to provide support. STRIVE cares a lot about the student body and puts an extreme number of hours into raising awareness and making themselves accessible, as we have seen with the recent survivor panels, college-specific events throughout the year and their response to an anonymous 2019 Thresher opinion. However, we need to readjust how STRIVE is not only viewed and utilized by the student body but also how it is run. The place the organization holds now oversteps into the lives of liaisons and other students and goes beyond what they set out to do with their mission statement.
---
Comments