Say something: Administration should respond to Willy's statue sit-ins
Rice administration has yet to publicly respond to the demonstrations to remove Willy's statue that began in the academic quad three weeks ago. Shifa Rahman, the first student to begin protesting regularly and primary organizer of the sit-ins, says administration has not reached out to address the situation in a private fashion either. As more students join the "Down with Willy" cause, pressure is mounting for the administration to respond. Why have they stayed silent for so long?
When the movement to take down Willy's statue started this summer, administration pointed to the incomplete work of the task force on Slavery, Segregation and Racial Injustice and delayed any concrete commitments to take down the statue. Although academic studies of Rice's history with slavery are valuable, conversations surrounding Willy's statue cannot and should not be visited solely through an academic lens. While conducting investigative research on Rice's legacy of racial injustice is incredibly important for an informed reckoning with our history, the voices of our present community should receive equal attention to those of the past.
Students are protesting now and thus deserve acknowledgement now, not in a year when the research is released. We understand the purpose of the task force's research is to produce comprehensive recommendations, but by waiting for the end result, the administration fails to address the situation in real time. It would only make sense for the task force to comment on one of the most pressing issues of racial justice and reckoning on campus today, even without an official document.
---
---
Having these conversations now could also potentially foster much needed transparency regarding the task force's recommendations. While they did provide a general timeline for their research, task force members have not explicitly mentioned whether they will address demands for the statue's removal, nor any of the specific demands made by a group of Black students in June. The task force states on its website that it is charged with developing opportunities for community members to envision paths for Rice moving forward and identifying suggestions for Rice's future that will more fully realize our aspirations for a diverse and inclusive university. Student organizers have offered clear suggestions, and with calls to remove the statue, protestors are envisioning a path for Rice to move forward in a new direction. In other words, students are laying out ideas for progress on a silver platter, and the task force should answer its charge by stating clearly whether they will legitimately consider these ideas as they conduct their work.
With so much weight being given to research and guidance from the task force, administration needs to be more transparent on how it intends to utilize these recommendations in decision making. We hope all the time and effort going into the task force will translate into concrete actions that not only address an academically oriented preservation of history, but also a community minded, compassionate response to what's being played out before our eyes.
Editor's Note: Thresher editorials are collectively written by the members of the Thresher's editorial board. Current members include Rishab Ramapriyan, Ivanka Perez, Amy Qin, Elizabeth Hergert, Ella Feldman, Katelyn Landry, Rynd Morgan, Savannah Kuchar, Ben Baker-Katz, Simona Matovic and Tina Liu.
---
---
More from The Rice Thresher
OPINION 4/6/21 9:35pm
Just a couple of months ago, Gov. Greg Abbott declared "election integrity" to be an emergency item for the 2021 Texas legislative session. This was promptly followed by the National Republican Party launching a committee to pursue state election laws, praising Abbott's initiative. With Senate Bill 7 (SB 7) and its House equivalent (HB 6), in addition to other bills directed at restricting voting access like House Bill 2293, marginalized groups will be further restricted from their right to vote. Shift workers who rely on later voting place hours will be without options. Individuals with disabilities who require vote-by-mail will be burdened with providing proof of their condition. Drive-thru voting will be banned. The role of poll watchers, already infamous for attracting self-appointed vigilantes of voter intimidation, will be able to record voters who receive help filling out their ballots.
OPINION 4/6/21 9:19pm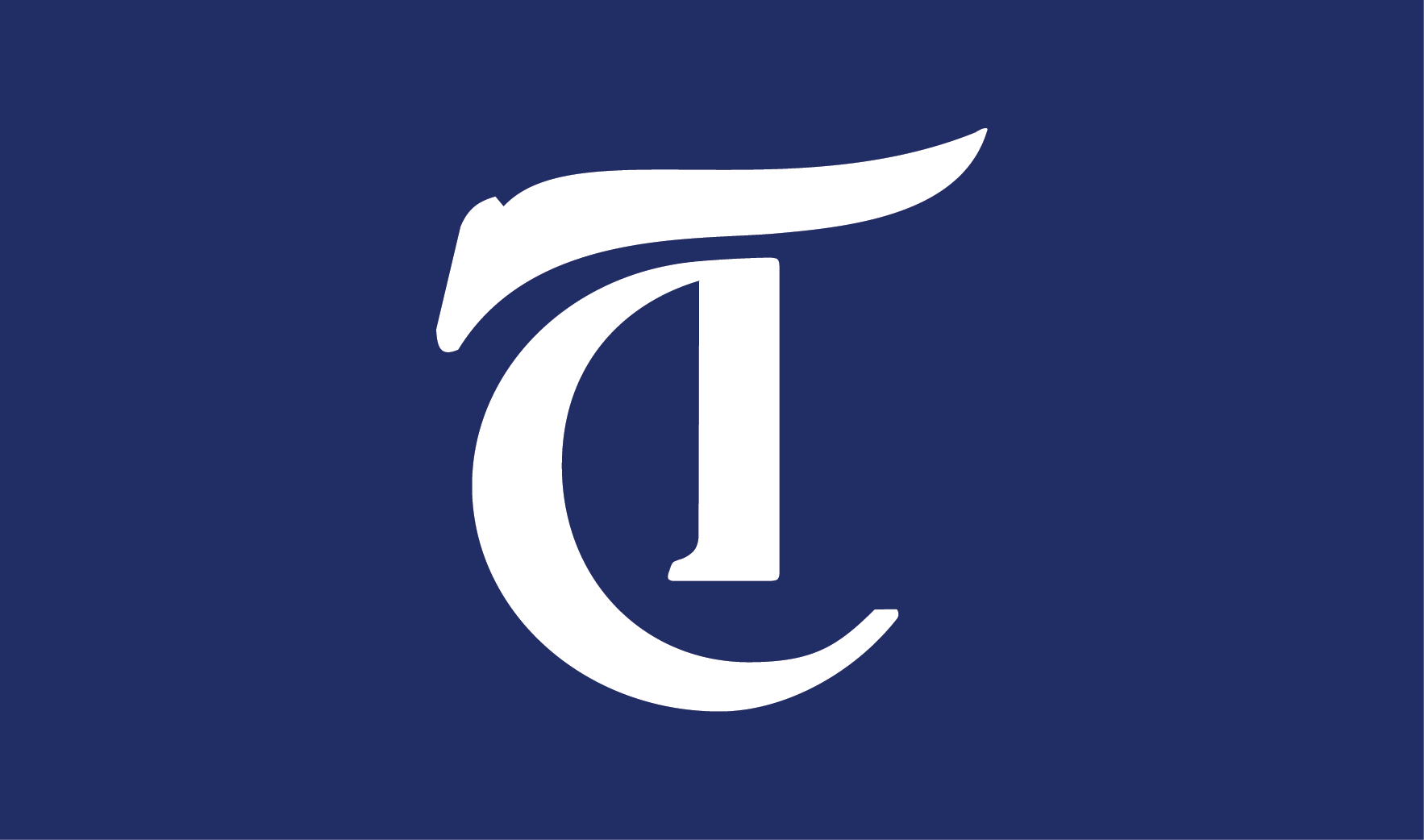 This year's Beer Bike Week looks quite different from years past, even in name. Dean of Undergraduates Bridget Gorman encouraged Beer Bike coordinators to rename Willy Week to reflect the different nature of the event due to COVID restrictions. Individual college Beer Bike coordinators chose a variety of new, college-specific names; many told the Thresher that they were further motivated to change the name to distance their college from William Marsh Rice and that they may carry the name change into future years. Coordinators' swift renaming of Willy Week reminds us that students have a lot of power at this university — and that we can and should use it to foster a Rice community that we're proud of.
OPINION 3/30/21 9:56pm
Rice students don't pay attention to the Student Association. This is clear from recent Thresher coverage on the low voter turnout during the SA election and students' inability to identify the people they "elected" to the executive team. If it weren't for current SA President Kendall Vining's encouragement to apply for Academics Committee chair last year, I would have fallen into that category too. I learned that although the SA is designed to represent and empower all student voices regardless of whether they hold a formal SA position in order to better our campus and broader Houston community, it struggles with apathy (or worse, alienation) and a lack of participation.
---
Comments