An open letter to the Board of Trustees: When are you taking the statue down?
Courtesy Shifa Rahman
Editor's Note: This is a guest opinion that has been submitted by a member of the Rice community. The views expressed in this opinion are those of the author and do not necessarily represent or reflect the views of the Thresher or its editorial board. All guest opinions are fact-checked and edited for clarity and conciseness by Thresher editors.
This is not a conversation. This is not a constructive dialogue. This is not even a matter of opinion. This is a question about whether or not Rice University really believes that Black Lives Matter.
Over the summer, students have been calling for William Marsh Rice's statue to be removed from the Academic Quad as well as from our advertising and media. The calls from the student body were clear, concise and consistent: "Down with Willy." The Rice administration brazenly stated that they "join with … expressions of concern and sympathy and outrage" concerning the murders of Ahmaud Arbery, Breonna Taylor, George Floyd and countless others, saying they "must work to build an inclusive environment." But when Black students at Rice brought up tangible action items for this goal, one being the removal of a statue from the Academic Quad, the administration merely emailed that this sentiment was "thoughtful and strongly felt" and evaded undertaking the necessary action demanded. Where's the "work" that you were so adamant about earlier? Your empty words and empty actions are insufficient.
---
---
On Aug. 31, I pledged to sit in at the statue every day until it comes down. And with this, the group of students and alumni that joined endeavored to do what we all, as a community, should've done a long time ago: Get Willy taken down and stop glorifying a man unworthy of the glory.
The longer the statue is on the university premises, the longer the university glorifies white supremacy. Anyone who defends the statue condones anti-Blackness. Anyone who feels that his wealth justifies his statue advocates anti-Blackness. Anyone who falsely equates removing the statue with moving his grave to argue against its removal perpetuates anti-Blackness. And anyone who patrols and protects the statue from so-called damage is anti-Black. The psychological damage that the statue's continual presence has on Black students is the damage that needs to be accounted for.
Does Rice really think it's Black community — a community that labors, learns and enriches Rice — matters? Does Rice really make efforts to combat anti-Black racism on campus? Does Rice work towards truly embodying a Culture of Care for Black students? If the answer to these questions is yes, then why is there a statue of the man that inscribed this university to be solely for whites at the center of campus? Of a man that enslaved and deplored Black humanity?
There's no amount of "intellectual discourse" necessary for doing a simple action such as removing a statue. Florida State University can do it. Duke University can do it. The University of North Carolina, Chapel Hill can do it. The University of Nevada, Las Vegas can do it. The University of Mississippi can do it. The City of Houston can do it. And my hometown in Pitt County, North Carolina can do it. Why won't Rice University? Why won't Rice University change its reality of slacking behind when it comes to racial issues concerning Black people in America? Why won't Rice University align its stated values with its actions concerning Black people in America?
Through our protest, we aim to amplify the sentiment expressed by the Kinder Institute: "Removal may be symbolic, but it can jump-start a conversation and help us move forward on structural change. The fact is if we can't remove a monument, how are we going to tackle bigger changes?"
We sit by the statue an hour every day because we need to see that statue removed. We all have the ability to do this peacefully and calmly and move towards a future where Rice values Black lives. At this moment, two options exist. In the first, the statue comes down, we stop sitting in and we'll stop highlighting to any passing by the grievous nature of continuing to have a statue of a white supremacist. In the second, it doesn't, we proceed to demonstrate, and Black people — Black members of our community — will continue to walk by and see Rice's continued allegiance to white supremacy on full display. What message does Rice send to the Black community here by glorifying a man who never wanted them here in the first place? By glorifying a man who enslaved and deplored Black humanity?
The longer the administration holds off on deciding whether or not to remove the statue, the longer they refuse to confront our university's history of perpetuating anti-Black racism and bringing harm to Black people in America. The sit-ins will only stop when the statue is definitively removed. Not when a committee forms. Not when a conversation or webinar happens. And not when an empty email offering us no substantive change exists.
We sit as long as it sits.
We want it gone and there is one entity with the power on campus to move it and that's you, the Board of Trustees. Therefore, we only have one question:
When are you going to take the statue down?
---
---
More from The Rice Thresher
OPINION 4/27/21 11:36pm
Whether you hate or love our content, there's a way to get involved, whether through writing, photography, videography, or design. Yes, I'm biased about how great the Thresher is — did I say I supported unbiased journalism? — but this is just one claim you can't fact check
OPINION 4/27/21 11:34pm
Remember that we are fellow students seeking to deliver truth to the community with the best intentions in mind. I am deeply appreciative of every student, staff member, faculty and administrator that has shared their stories, data and viewpoints with me. Without the Rice community's buy-in, the important work we do would not be possible.
OPINION 4/27/21 10:53pm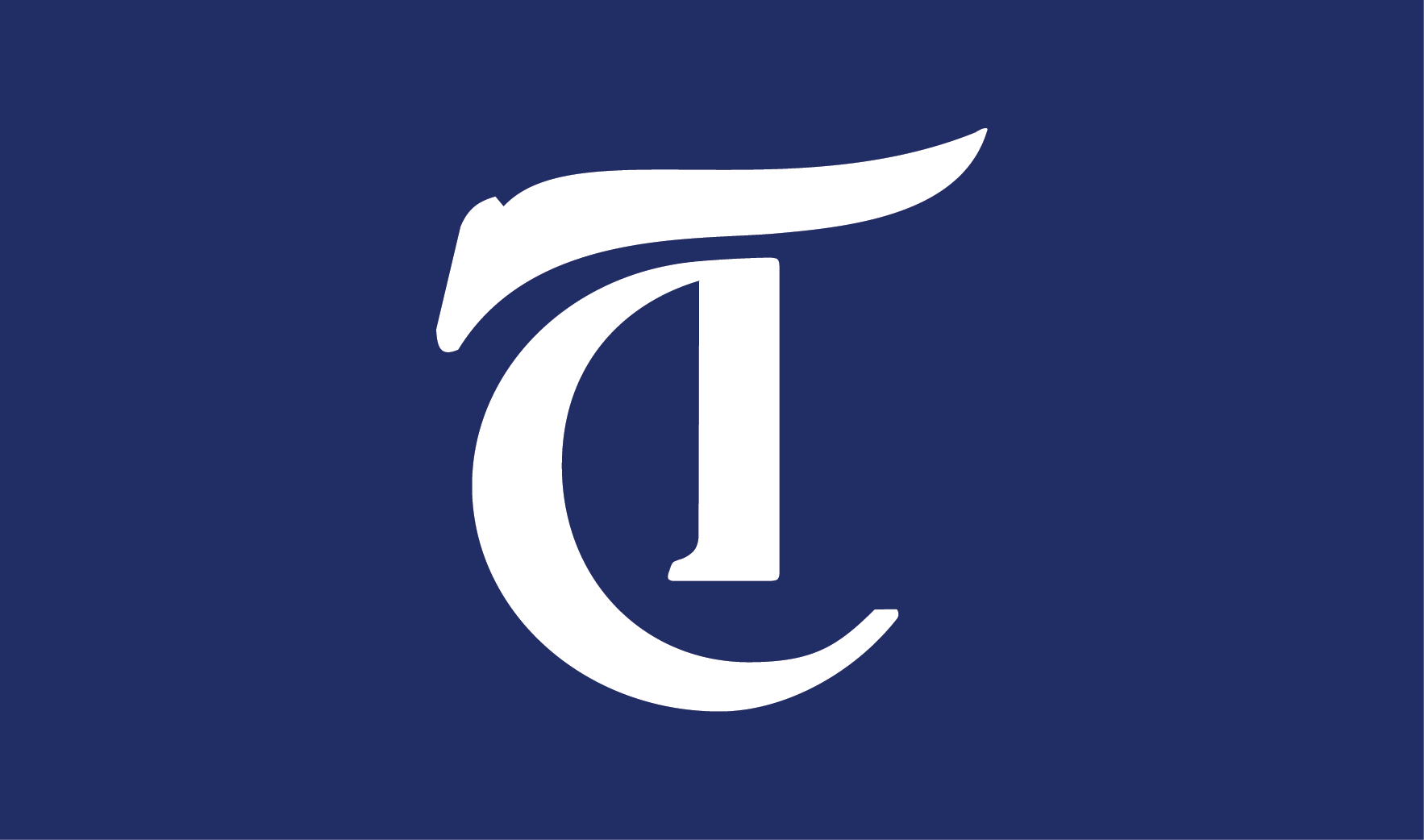 As a Students Turning Rice Into a Violence-Free Environment liaison, the organization and its mission are incredibly important to me. I originally joined because, as a survivor myself, I wanted to be a part of facilitating safe spaces on campus through educating my peers and acting as a resource to provide support. STRIVE cares a lot about the student body and puts an extreme number of hours into raising awareness and making themselves accessible, as we have seen with the recent survivor panels, college-specific events throughout the year and their response to an anonymous 2019 Thresher opinion. However, we need to readjust how STRIVE is not only viewed and utilized by the student body but also how it is run. The place the organization holds now oversteps into the lives of liaisons and other students and goes beyond what they set out to do with their mission statement.
---
Comments