​Civic Duty Rice promotes political activism through events, podcast
Voter turnout for the Harris County election last November was the lowest it has been in over two decades, according to the Houston Chronicle. To Meredith McCain, that is terrifying.
McCain, a sophomore at Duncan College, is vice president of Civic Duty, a nonpartisan national nonprofit focused on increasing student civic engagement and activism on college campuses, and president of its Rice chapter, Civic Duty Rice. Planning for Civic Duty Rice started in the spring of 2016 in response to a perceived increase in political interest among students following the 2016 presidential election, according to McCain.
"I wanted to capitalize on [the] ambition that people had after the election and turn it into action, because I think that although our campus has a lack of activism, we have a lot of people who are very eager to do something," she said.
---
---
McCain approached Hanszen College juniors Sonia Torres, Akash Dhawan and Leya Mohsin with the idea of starting a nonpartisan civic engagement club at Rice, under the umbrella of her national organization. She found them extremely responsive.
"We saw a nascent conversation about civic engagement start on campus desperately needing nurturing," Torres, CDR's Executive Vice President, said.
The team decided they wanted their club to promote engagement both at Rice and beyond the hedges because, according to McCain, Houston has a large youth population that is underrepresented at the polls. They also started a political podcast, "In the Loop."
Torres said she came up with the idea of a podcast to help students practice uncomfortable conversations about current events.
"There is sort of a sense of political apathy here and just in general in college because we're kind of isolated," Dhawan, who heads the podcast, said. "The Rice bubble does exist. If we can start to pop that bubble across the nation, we can get a whole generation of voters out who are actually making a difference."
The podcast has allowed Dhawan to engage the Rice community and discuss issues that are important to him, he said. Last October, "In the Loop" released an episode about mental health, which he said was one of their most listened to episodes.
"That is a huge issue for me personally because I'm dealing with depression," Dhawan said. "I talk about that on the episode, and talking about the merits of actually having discourse about mental health, that was something that was very meaningful to me."
Each podcast episode focuses on a different issue and how it relates to students at Rice. The team is usually joined by a special guest who is an expert on the topic. Episodes conclude with a "call to action," a suggestion to students on what they can do to fight the issue, whether it be to call your representative or volunteer more with specific organizations.
Six episodes of "In the Loop" are currently available on SoundCloud and iTunes, but Dhawan said the team is looking to publish much more frequently this semester, aiming for about once a week. "In the Loop" has about 100 listeners and is growing, according to Dhawan.
"In the Loop" isn't the only thing CDR is working on this semester. According to McCain, the club is "hitting the ground running" with various events coming up.
On Monday night, the club co-hosted a panel of Democratic candidates competing in the primaries for Texas' 7th Congressional District along with Rice University Young Democrats, and are currently trying to organize a similar event for Texas' 2nd Congressional District with the Democrats and Rice University College Republicans.
The organization is also working on creating volunteer opportunities with BakerRipley, a local organization that develops community programs, and Mi Familia Vota, a nonprofit organization that engages Latinx youth across Houston and the country. McCain said she also hopes to bring current elected officials to campus to remedy what she describes as a lack of communication between Rice students and their representatives.
"Most students don't know who represents us because these representatives don't come to campus," McCain said. "We are the voice of the future, and we need to give people the tools and the ability to act on whatever they feel."
McCain co-founded Civic Duty in the summer of 2016 with friends she met at a national conference for high school students interested in government. Inspired by their passion for public service, McCain and her friends had the idea to create a nonprofit to encourage political engagement and activism at high schools and colleges across the country.
Today, McCain said Civic Duty focuses its efforts on its two most active branches: one at the University of Notre Dame and one here, at Rice University.
CDR is nonpartisan, but so far, CDR has not yet "explicitly" worked with Republican organizations, according to McCain. However, McCain said CDR hosted a nonpartisan HISD Board Candidate forum last semester in tandem with the political science department, and an upcoming Texas 2nd Congressional District event will also be nonpartisan.
The nonpartisan aspect of CDR is extremely important to McCain, who hopes to engage the greatest number of students possible.
"If we can't even see why the other side believes what they do, then how are we ever going to create sustainable policy?" she said.
---
---
More from The Rice Thresher
FEATURES 1/18/22 11:51pm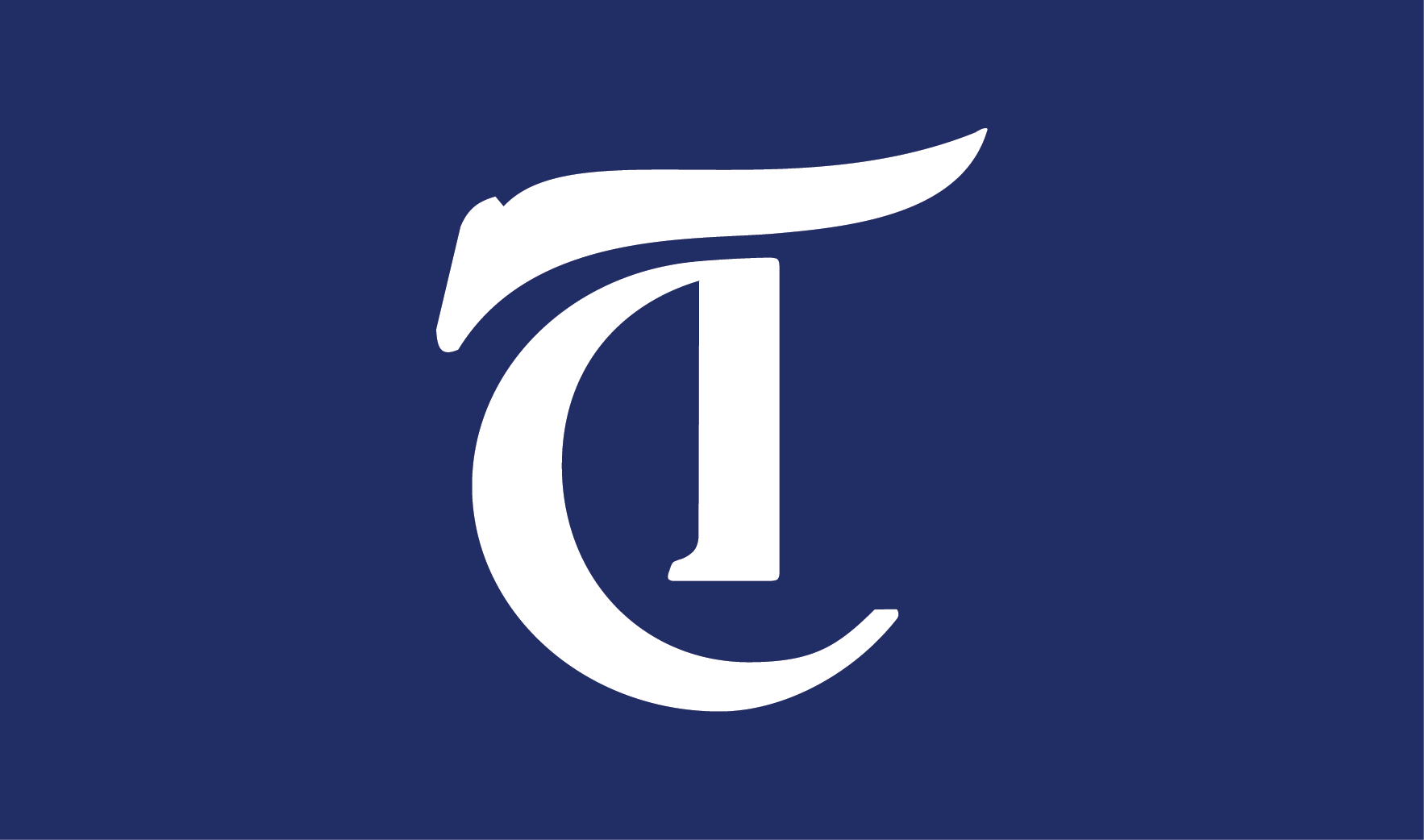 FEATURES 1/18/22 11:20pm
FEATURES 1/18/22 11:18pm
As school gets back into rhythm and back-to-back Zoom meetings tire out our eyes, places to unwind and be immersed in nature are needed now more than ever. Rice students are lucky that Houston has a variety of parks and gardens right outside the hedges of campus, as easy as a walk or Metro ride away. With plenty of walking trails, beautiful flora and fauna and special events, these parks offer a chance to relax and unwind – and enjoy the weather before it gets humid again!
---
Comments