The dangers of a single Student Association story
Channing Wang/Thresher
When you're the only media organization in a given space, you have a lot of power. We appreciate the platform the Thresher has given stories like "Black at Rice" and "In Their Own Words" this year — and recognize their meaningful contribution to the campus dialogue. However, speaking from our individual experiences in the Student Association Senate, we think it is important to note that the Thresher presents information in an environment in which there are few external checks on the narratives that it creates. This can present problems for students with perspectives that counter the Thresher's but lack the same institutional capacity to present conflicting accounts. We find ourselves in that position today due to some of the ways in which the SA has been covered this year.
This year's SA Senate has been presented as not caring about our "constitution or [our] elections, that famously democratic process," as "lacking student engagement" and as ineffective in comparison to the SA Senate that "created the Critical Thinking in Sexuality workshop requirement." Each of these claims is contestable: we have a committee dedicated to overseeing our election process and a Parliamentarian who ensures the constitution is followed; we have tasked an auditing committee with analyzing and improving our organization's structure and this year; and we processed thousands of responses to the Survey of all Students as they pertain to our formal objectives. The critique of the SA we want to address more fully is the final one stating that the present SA does not live up to past precedent.
Since the CTIS requirement was recommended by the SA in 2015, the SA has continued working by lobbying for Saturday dinners, securing New York Times subscriptions for campus, designing and implementing a composting initiative, setting standards for student leadership eligibility, establishing campus values on academic freedom, calling for better international student financial aid and pushing for sources of support for refugee and Deferred Action for Childhood Arrivals students, among other efforts. All of these were covered by the Thresher.
---
---
This year SA members have worked to increase menstrual product accessibility, defined a plan for greater African presence in academia, crafted a joint SA-Graduate Student Association resolution on diversity and inclusion resources, stood in solidarity with Latinx and immigrant community and refugee members, created the guest meal swipe sharing program, started an interpersonal violence policy committee, worked to reclaim the Culture of Care and advocated on behalf of students on topics such as financial accessibility, academic freedom and protest rights and sexually transmitted infection testing costs. While some of these projects have received coverage from the Thresher, many others have not, reinforcing the narrative that the SA has not been as effective this year as it has in years past.
When you erase these from our collective memory by excluding them from media coverage, two things occur: you devalue hundreds of students' work that, while produced under the umbrella of the "SA," does in fact belong to individuals and you perpetuate the narrative that the SA isn't productive and therefore isn't worth joining. The second of these points is a problem for us especially during election seasons when, after hearing of the SA's ineptitude, students may be more likely to focus their energies on other organizations where they feel their work will be more recognized and valued.
Making students feel underappreciated and voiceless is the last thing that we want. We want our members, which include every undergraduate, to take pride in the SA's work and know that they have a space to speak in this organization. For this reason, we have sent monthly email updates to the undergraduate body highlighting student initiatives, hosted an SA external objectives week, organized town halls where anyone can come to share their perspectives and presented regularly at college government meetings. However, we recognize that many of these channels do not reach every student.
The Thresher's mission is "to provide the student body with up-to-date campus news and information." However, when we've been reported on, we find that the predominant message is that the SA is either an organization of one president or of 26 voting members — even though the SA has over 100 formal leaders and many partners around campus who often are ignored. As much as we try to bring students' efforts to light, we aren't an organization meant for mass storytelling – that's you.
The SA wants and needs to collaborate with the Thresher. And in the past, it has; for example, in the case of maternal and caregiver leave policy inequities, the Thresher reported on non-tenure-track caregiver leave concerns and the SA activated to address them. We recognize and respect the Thresher staff's dedication to the Thresher's mission, and are now asking you to please do the same for us. Because together, we can work to combat critical issues on campus while also celebrating student work in these areas, creating a compassionate environment in which we can use our institutional power in a positive way. We believe that we have a responsibility to do this; our only question now is, do you?
---
---
More from The Rice Thresher
OPINION 4/6/21 9:35pm
Just a couple of months ago, Gov. Greg Abbott declared "election integrity" to be an emergency item for the 2021 Texas legislative session. This was promptly followed by the National Republican Party launching a committee to pursue state election laws, praising Abbott's initiative. With Senate Bill 7 (SB 7) and its House equivalent (HB 6), in addition to other bills directed at restricting voting access like House Bill 2293, marginalized groups will be further restricted from their right to vote. Shift workers who rely on later voting place hours will be without options. Individuals with disabilities who require vote-by-mail will be burdened with providing proof of their condition. Drive-thru voting will be banned. The role of poll watchers, already infamous for attracting self-appointed vigilantes of voter intimidation, will be able to record voters who receive help filling out their ballots.
OPINION 4/6/21 9:19pm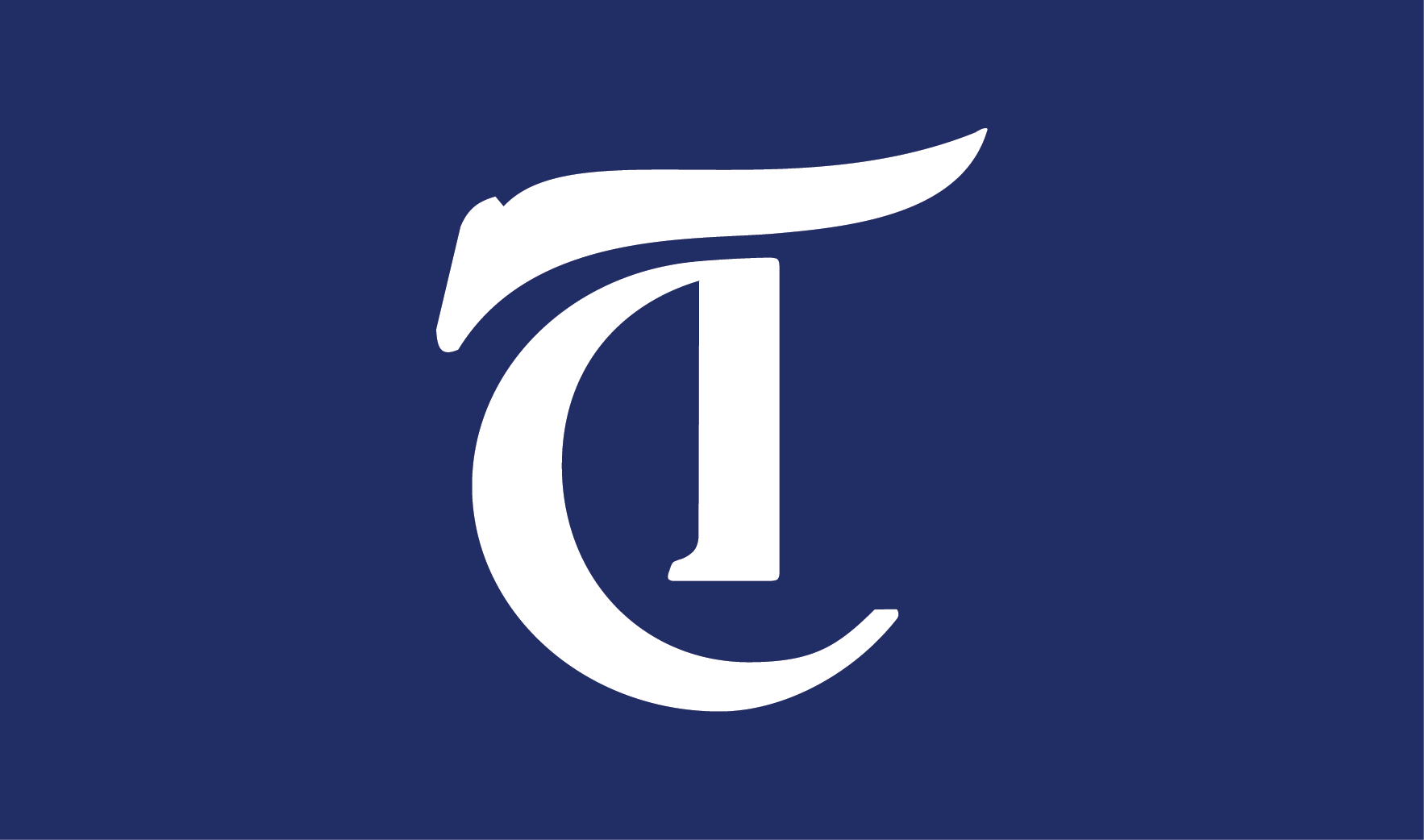 This year's Beer Bike Week looks quite different from years past, even in name. Dean of Undergraduates Bridget Gorman encouraged Beer Bike coordinators to rename Willy Week to reflect the different nature of the event due to COVID restrictions. Individual college Beer Bike coordinators chose a variety of new, college-specific names; many told the Thresher that they were further motivated to change the name to distance their college from William Marsh Rice and that they may carry the name change into future years. Coordinators' swift renaming of Willy Week reminds us that students have a lot of power at this university — and that we can and should use it to foster a Rice community that we're proud of.
OPINION 3/30/21 9:56pm
Rice students don't pay attention to the Student Association. This is clear from recent Thresher coverage on the low voter turnout during the SA election and students' inability to identify the people they "elected" to the executive team. If it weren't for current SA President Kendall Vining's encouragement to apply for Academics Committee chair last year, I would have fallen into that category too. I learned that although the SA is designed to represent and empower all student voices regardless of whether they hold a formal SA position in order to better our campus and broader Houston community, it struggles with apathy (or worse, alienation) and a lack of participation.
---
Comments