Rice needs a competitive season opener, not a blowout
Rice football kicked off its season with yet another rout at the hands of the University of Texas Longhorns, losing 37-10. At least it wasn't 58-0.
With the step-up to the American Athletic Conference and the heavily-covered transfer of former five-star recruit and national champion quarterback JT Daniels from West Virginia, the Owls entered their season opener with high expectations. Honestly, when considering the Owls' performances over the past couple seasons, the final result against America's No. 11 football team was not surprising. We just wish it were not broadcast on national television.
Unfortunately, photos showed a lack of Rice student support for the team, and instead a sea of UT orange. Many Rice students even joined their Longhorn friends in the UT student section. The Marching Owl Band, Rice Owls Dance Team and Rice Cheer were all absent from the game. Rice Rally made a valiant effort as always, but at the end of the day, it's hard to cheer when Rice is doomed long before kickoff.
---
---
Such a demoralizing season opener for both the team and its supporters makes it more difficult for students, especially freshmen, to want to follow the Owls and take its football program seriously.
It is certainly beneficial for Rice to start the season against a school close enough for students to easily travel to, like Texas. But it does not have to be such a mismatch. Rice does not need to begin every season with a 'David vs. Goliath' situation — especially if David cannot win.
The University of Houston, for example, is conveniently located and provides an opportunity for students to see their other Houston-based friends. Rice and UH are more evenly matched, too; starting the year successfully — or at least not as poorly — may increase hype for an athletic program in real need.
Other programs that the Owls could open their season against include similarly academically rigorous and athletically-inclined schools like Vanderbilt University and Duke University. Though a bit far to travel, Rice students may have friends in both places, and the games would be far more balanced than against Texas.
Since the hiring of head coach Mike Bloomgren six years ago, the football program has made massive strides in returning back to national relevance. However, starting every season with a depressing loss moves us one step back instead of two steps forward.
Our Owls should not be the tune-up game for big schools like Texas. Rice is not a "football school," and it may never become one. Nevertheless, students should still feel like they can hope for a win once in a while. Playing Texas first takes that away. We should choose not what is easy, but also not what is too hard.
Editor's Note: Thresher editorials are collectively written by the members of the Thresher's editorial board. Current members include Prayag Gordy, Riya Misra, Nayeli Shad, Brandon Chen, Sammy Baek, Sarah Knowlton, Hadley Medlock and Pavithr Goli.
---
---
More from The Rice Thresher
OPINION 9/27/23 10:24am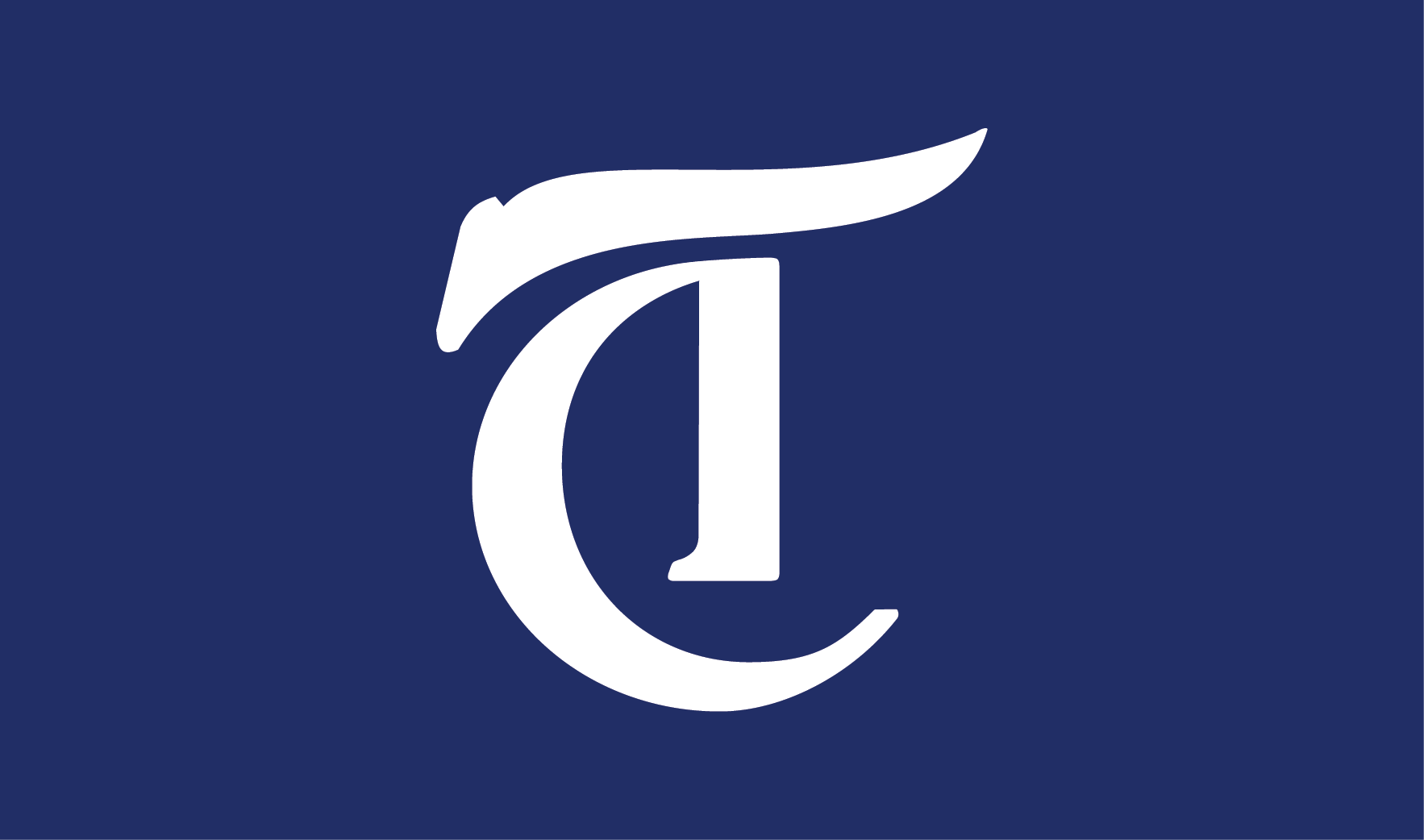 In an email last week, Rice Pride announced an end to its partnership with Houston Hillel, a Jewish campus organization that has hosted events with Pride since 2016. The statement pointed to the "Standards of Partnership" of Hillel International, the parent group of Houston Hillel, which Pride called exclusionary to Palestinian and Arab queer students.
NEWS 9/19/23 11:07pm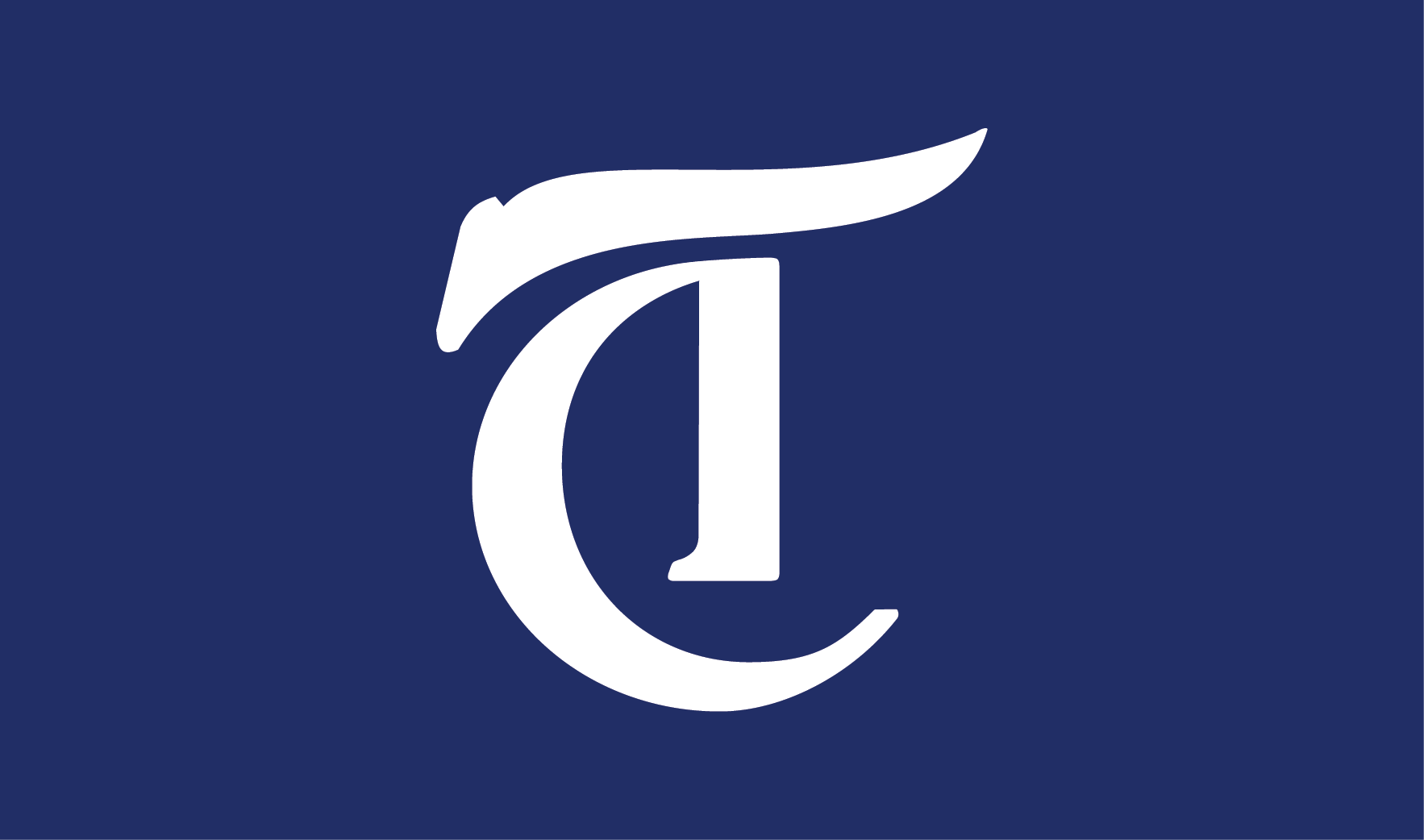 Earlier this month, the Wall Street Journal released their list of the 2024 Best Colleges in the U.S. This ranking features a brand-new methodology that prioritizes student outcomes, graduation rate and median annual salary. Rice came 64th.
OPINION 9/12/23 10:49pm
---
Comments