DesRoches' appointment promising for the future
As undergraduates, we are far more likely to be familiar with the everyday work and initiatives that come from the Office of the Dean of Undergraduates than those from the Offices of the Provost or even the President. Often, the Thresher's coverage reflects this uneven familiarity. However, when Rice announced that current Dean of Engineering Reginald DesRoches was named the incoming provost, we were excited for the new era of university leadership to come.
Although the work of the provost might find its way into the pages of the Thresher less often than that of the dean of undergraduates, former Provost Marie Lynn Miranda's initiatives have not escaped our attention or admiration. In her time as provost, Miranda worked to promote diversity at Rice. This work included opening the Multicultural Center as well as introducing more diverse hiring and promotion practices for faculty. Additionally, Miranda worked to combat the gender wage gap between Rice faculty.
Moreover, during her tenure, Miranda faced the challenge of supporting the Rice community during and after Hurricane Harvey in 2017. Miranda helped establish the Hurricane Harvey Registry, and also ensured that financial assistance was available to affected community members. In addition, she continually worked alongside the Rice Crisis Management Team and Vice President for Administration Kevin Kirby to provide ongoing support. In four years, Miranda made tangible progress toward the future and demonstrated her personal investment in the university.
---
---
As DesRoches begins taking on responsibilities and sorting through the many needs of a university to target priorities, we urge him to remember Miranda's work and the progress yet to be achieved. According to the Office of Institutional Research, Rice in 2012 had 83 percent White faculty and 2 percent Black faculty — in 2018, with 77 percent White faculty and 3 percent Black, we still have a long way to go before we have a faculty representative of our student body, much less of the American population as a whole. Additionally, projects like the construction of a true Multicultural Center must not languish in the Thresher archives. Instead, we urge DesRoches to build on this progress and continue the practice of "using diversity as an engine of excellence," as President David Leebron said during the recent Martin Luther King Jr. vigil, when recruiting the new deans of architecture, engineering and social sciences in addition to deciding tenure for faculty.
DesRoches has already made history as the first Black provost at Rice University — but history doesn't, and shouldn't, stop here.
---
---
More from The Rice Thresher
OPINION 4/27/21 11:36pm
Whether you hate or love our content, there's a way to get involved, whether through writing, photography, videography, or design. Yes, I'm biased about how great the Thresher is — did I say I supported unbiased journalism? — but this is just one claim you can't fact check
OPINION 4/27/21 11:34pm
Remember that we are fellow students seeking to deliver truth to the community with the best intentions in mind. I am deeply appreciative of every student, staff member, faculty and administrator that has shared their stories, data and viewpoints with me. Without the Rice community's buy-in, the important work we do would not be possible.
OPINION 4/27/21 10:53pm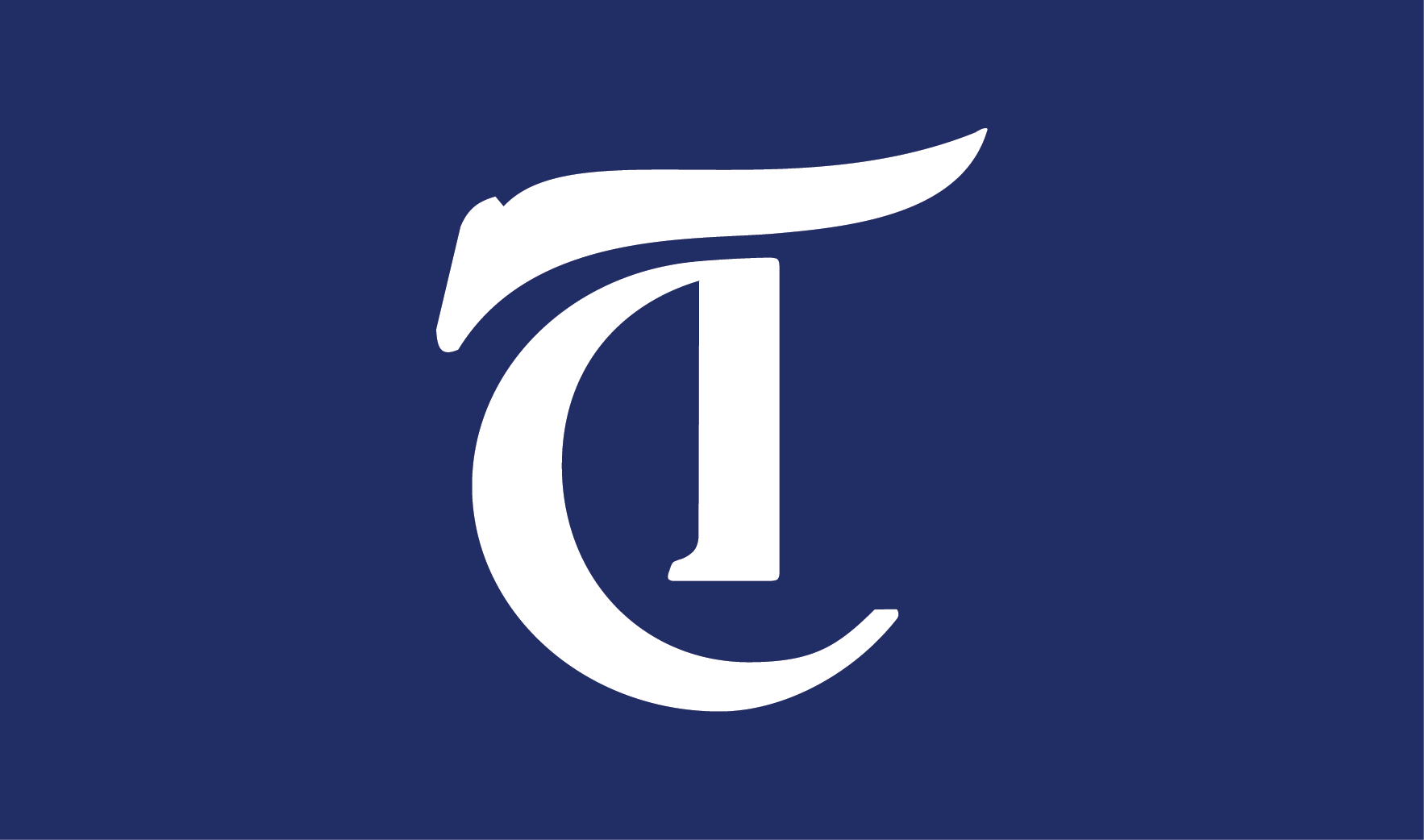 As a Students Turning Rice Into a Violence-Free Environment liaison, the organization and its mission are incredibly important to me. I originally joined because, as a survivor myself, I wanted to be a part of facilitating safe spaces on campus through educating my peers and acting as a resource to provide support. STRIVE cares a lot about the student body and puts an extreme number of hours into raising awareness and making themselves accessible, as we have seen with the recent survivor panels, college-specific events throughout the year and their response to an anonymous 2019 Thresher opinion. However, we need to readjust how STRIVE is not only viewed and utilized by the student body but also how it is run. The place the organization holds now oversteps into the lives of liaisons and other students and goes beyond what they set out to do with their mission statement.
---
Comments