Dean of Engineering Reginald DesRoches to become ninth provost
Courtesy Rice News
Current Dean of the George R. Brown School of Engineering Reginald DesRoches will become the ninth provost to take office after former Provost Marie Lynn Miranda stepped down in May. DesRoches will take office on July 1, replacing interim Provost Seiichi Matsuda, according to Rice News.
The provost is considered the chief academic officer of the university, overseeing "academic, research, scholarly and creative programs and activities," according to the provost's office. 65 years after the first provost took office, DesRoches will be the first Black male provost in Rice's history.
Over the next six months, DesRoches will begin to take on the provost's responsibilities, including finding his replacement in the school of engineering. He will also be charged with assisting with the selection of new deans of the School of Architecture and of the School of Social Sciences following the spring departures of former Dean of social sciences Antonio Merlo and former Dean of architecture Sarah Whiting.
---
---
During his two and a half years as dean of engineering, DesRoches piloted a strategic plan for the school, which included goals such as doubling the number of engineers studying abroad and a 30 percent increase in engineering faculty.
In the fall, the school received a $1.9 million grant to investigate issues of underrepresentation in STEM fields. DesRoches said that the grant would be critical to understand barriers facing underrepresented students in academia.
"Underrepresented students can see themselves being engineers or scientists when they see faculty of color," DesRoches said in September. "We really have an opportunity to target a certain population of students and impact their ability to transition into academic positions."
DesRoches also oversaw the creation of a data science minor and an online Master of Science in computer science program, according to Rice News.
From 2012 to 2017, DesRoches was the chair of civil and environmental engineering at the Georgia Institute of Technology, where he began as an assistant professor in 1998. DesRoches holds a doctorate in structural engineering, a Master of Science in civil engineering and a Bachelor of Science in mechanical engineering, all from the University of California, Berkeley. He has been published over 300 times.
President David Leebron said in an email to the university that DesRoches stood out in a "highly competitive pool."
"Reggie stood out for his experience, accomplishments as a scholar and academic leader, administrative skills and temperament," Leebron wrote. "Reggie has represented the best of Rice values and aspirations. Having already had the privilege of working with Reggie in his current role, I could not be more optimistic about what we can together accomplish for Rice over the coming years."
[12/13/2019 7:00 p.m.] This article has been corrected to more accurately reflect the racial backgrounds of DesRoches and Miranda.
---
---
More from The Rice Thresher
NEWS 12/5/23 10:18pm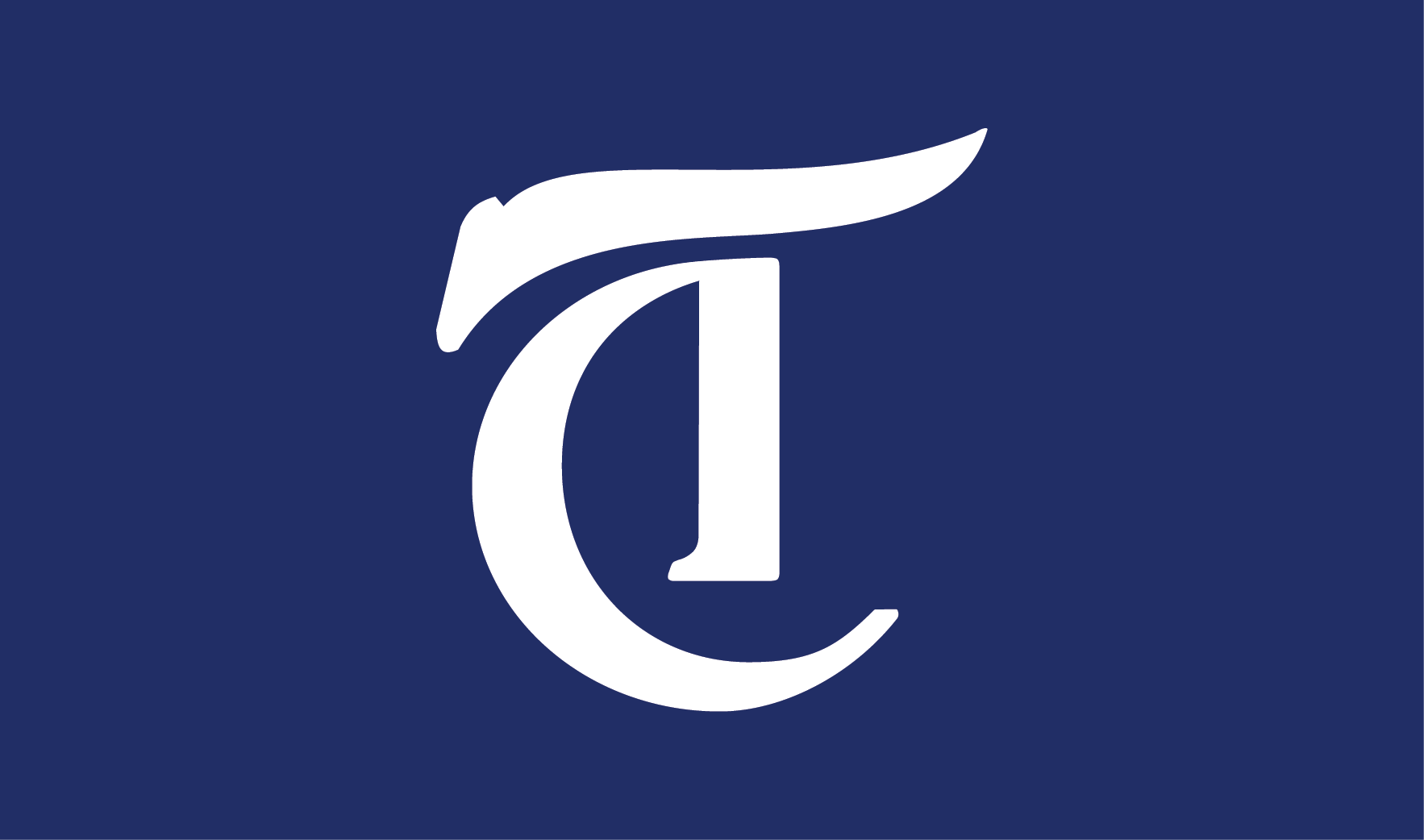 The Student Association passed a resolution affirming support for the Oct. 27 Rice University Faculty Statement of Solidarity with Palestinians. The resolution, which was introduced at the Nov. 27 Senate and voted on at the Dec. 4 Senate, passed with 16 votes in favor, five votes against and four abstentions, exceeding the two-thirds requirement to pass.
SPORTS 12/1/23 5:58pm
Rice Football quarterback JT Daniels is medically retiring after suffering multiple concussions, according to a report from Pete Thamel of ESPN. Daniels, who played his last game Nov. 4 against Southern Methodist University, told ESPN he made the decision in conjunction with his doctors. His retirement begins immediately, meaning Daniels is unable to play in the Owls' bowl game later this month.
NEWS 11/28/23 11:27pm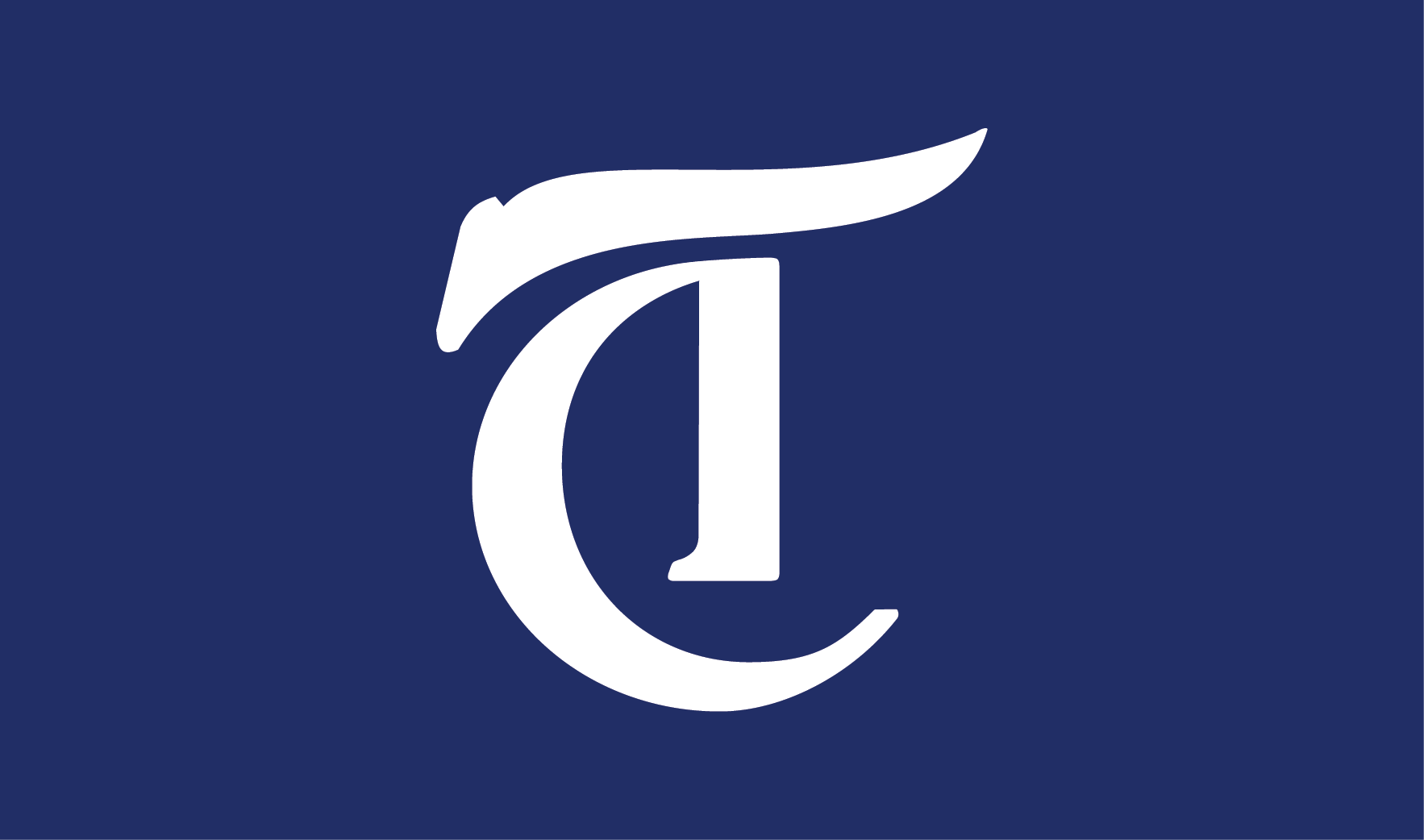 Bernard Banks will join Rice's Doerr Institute for New Leaders as director Jan. 1, 2024. He currently serves as the associate dean for leadership development and a professor at Northwestern University's Kellogg School of Management.
---
Comments