Dean Whiting to leave school of architecture after nine years
Photo by Tommy LaVergne | The Rice Thresher
Sarah Whiting
The current dean of architecture, Sarah Whiting, will leave Rice this summer to become the first female dean of Harvard Graduate School of Design. Whiting has been dean since 2010 and oversaw many pivotal changes in the school of architecture, such as the implementation of the "Totalization" program, an immersive studio experience for fifth-year and advanced graduate architecture students.
Whiting, the William Ward Watkin professor of architecture, said that she and her husband, architecture professor Ron Witte, were not actively looking to leave Rice when offered the role at Harvard. The role opened up after the current Harvard GSD dean, Mohsen Mostafavi, who served for 11 years, announced that he would step down in October, effective in May. In spring 2018, Harvard GSD faced multiple anonymous allegations of misconduct against men associated with Harvard GSD, including Mostafavi himself.
Whiting's move will be a return to Harvard, having previously served as faculty member there from 1999 to 2005.
---
---
"I have always thought that ten years is the right run for a dean — you don't want to surpass your shelf life," Whiting said. "And heading the Graduate School of Design, which in addition to architecture includes landscape and urban planning and design, is admittedly an exciting, if daunting, new challenge."
Third year architecture student Edward Liew said that she helped establish a well-being program at the school, something that he said is ordinarily ignored at other architecture programs.
"[Whiting] is a dean that knows every student's name within the building and will listen to every students' concerns," Liew, a Will Rice College junior, said. "The biggest thing I appreciate about Sarah is her support of the student wellbeing committee within Anderson ever since it was originally formed."
Emma Foster, a third year architecture student, said she felt Whiting's impact even before she arrived on campus. Foster said she met Whiting at an event for incoming freshmen and chatted with her about Rice and its architecture program. Since then, Whiting checks in with Foster every time she sees her.
"I will miss the way she takes the time to get to know everyone at Rice Architecture, students and faculty alike and brings out the strengths in all of us," Foster, a Duncan College junior, said. "I'll also miss how she peppers in a reminder to wear helmets while biking in almost every message she gives — even though her tone is playful, it reminds us that she truly cares about our safety and well-being, which is rare in academia."
Whiting credits the school's small size for her ability to invest in each individual student. She said that she jokes about Rice Architecture being the university's 12th residential college.
"Why are these bonds so important, beyond my admittedly selfish desire to feed off of the energy of the young?" Whiting said. "Everyone's work gains from our collective: we are all constantly testing out ideas and gaining from the feedback of others."
Architecture student Andrew Bertics, who is on his preceptorship year, said that when he and a few of his peers got injured at the same time, Whiting brought cookies after their return from the hospital. He said that her optimism drove the direction of the overall school.
"Sarah carefully navigated the multiple facets of a school — old and new faculty, pragmatics and theory, students and administration," Bertics, a Wiess College student, said. "It was a kind balancing act. Her impact, then, was political, but also discursive: to keep architecture open to ideas from all directions."
Whiting said the architecture school is in an exciting stage of development, and that its future will include a new building and exciting collaborative initiatives, such as tentatively-named Urban Futures, a collaboration between the schools of humanities, engineering and social sciences and the Kinder Institute.
"The new building and the Urban Futures initiative promise an exciting and strong near future for Rice Architecture," Whiting said. "I'm sad that I'll watch these important developments from afar, but it's exciting to think about what they will bring to this school."
The announcement of Whiting's departure follows that of social sciences dean Antonio Merlo, who will leave at the end of the spring semester. According to the Provost's office, the administration has begun the search for interim deans for both schools in addition to finding new permanent deans.
This article has been corrected to reflect the fact that Bertics is on his preceptorship year and that "Totalization" is for sixth year and advanced graduate students.
---
---
More from The Rice Thresher
NEWS 8/18/19 4:46pm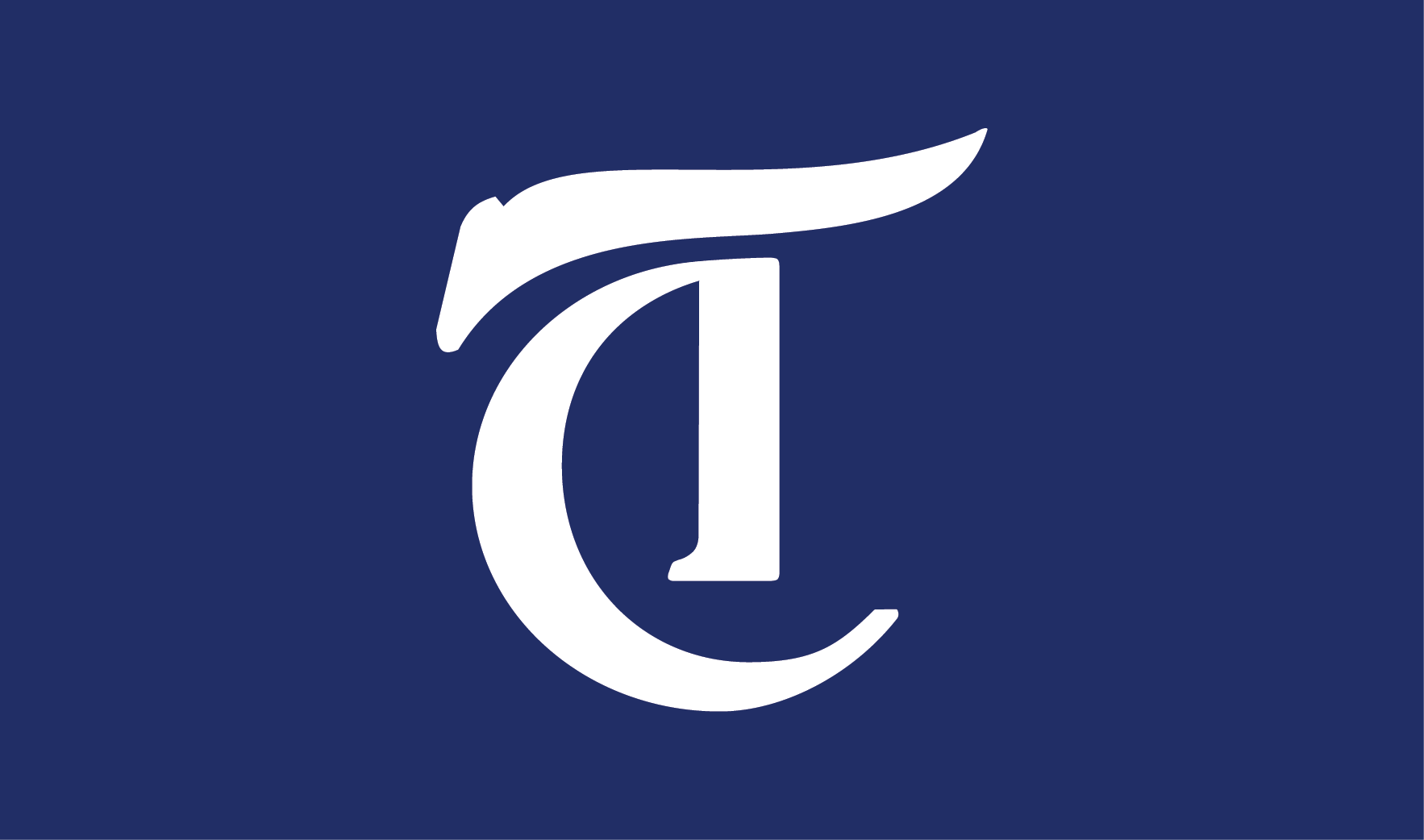 Rice University students and staff members found offensive flyers in at least two locations around campus on Thursday, prompting a Rice University Police Department investigation and a response from President David Leebron via Twitter. New students arrive this weekend for Orientation Week.
A&E 8/14/19 9:54pm
While attending the four-day festival was enough to give us some pretty persistent post-concert depression (not to mention legs of steel and black festival snot for days), there were some parts that we won't really miss — like the canned water and soul-sucking L trip back to our Airbnb. While not all aspects of Lollapalooza may have been worth storming the fence for, there were certainly many that left a lasting impression, and reasons that Lollapalooza stood out as a festival to remember.
NEWS 7/31/19 8:52am
"For a lot of people, you just got to know him over time and before you knew it you were pretty close — sometimes without even realizing it," Heggie said. "All it took was sitting with him at dinner or playing a few games of pool."
---
Comments