Wrap up the year with the best of 2019 music
Courtesy Young Turks
According to my Last.fm, I've listened to 2,767 albums this year — and there are still so many more to listen to. 2019 saw an enormous number of pivotal and groundbreaking releases. Here are 20 of my favorites, and why I think everyone should give them a listen. Also, don't get on my back for not including insert-niche-pick-here. A girl has only so much time in the day. To listen to favorite tracks from the albums, mixtapes and EPs below, plus singles, check out my Spotify playlist online.
---
---
At the top of the list is genre-bending, groundbreaking "MAGDALENE" from British singer and dancer FKA twigs, her first album in five years. Sorrowful and chock full of emotions, "MAGDALENE" will leave listeners breathless.
Next, Houston-based singer Solange Knowles' "When I Get Home." As Houston residents, all Rice students should be required to give Solange's fourth album a listen. Its rhythmic, melodic repetition and seamless transitions give the Space City a generous amount of credit for Solange's musical success.
Solange was not the only talent from Houston to shine this year. Rapper Megan Thee Stallion dropped "Fever" in the summer, a fast-paced mixtape that features Megan's classic braggadocious rapping style and plenty of references to sex, money and partying. Houstonians can follow that with rapper Maxo Kream's "Brandon Banks," an album that features Megan on "She Live" and Travis Scott on "The Relays."
Returning to a more somber sound, listeners can head straight into their feelings with Angel Olsen's "All Mirrors" or Weyes Blood's "Titanic Rising," both powerfully sentimental and complex records. Electronic-hybrid fans can find contemplative joy in multi-instrumentalist James Blake's "Assume Form," an electronic-based album heavy with hip-hop features. Although the album is sad in sound, "Assume Form" has a hopeful message, with a happy Blake who discusses his newfound love and purpose.
For the inverse — an upbeat vibe with a depressing message — look no further than rock band Vampire Weekend's first album in six years, "Father of the Bride." Lighthearted and whimsical in sound, "Father of the Bride" talks about climate change and the Jewish diaspora, among other topics, and also features Steve Lacy, a member of the pivotal genre-bending band The Internet. Lacy himself dropped a fun, retro-inspired solo project this year, "Apollo XXI," a blend of R&B and hip-hop that evokes Los Angeles in every track.
Swinging back to LA-based listens, Tyler, the Creator's fifth album "IGOR" is his first to top the charts and has an impressive, uncredited features list, including Solange. "IGOR" is a proper follow-up to Tyler's radical "Flower Boy;" a healthy mix of funk and hip-hop, "IGOR" further delves into Tyler's exploration of his sexuality. Although it is nominated for a "Best Rap Album" Grammy, "IGOR" is far from being a traditional rap album — in its promotion, Tyler specifically wrote "Don't go into this expecting a rap album."
Those seeking innovative music that fits more squarely in the rap genre should check out Denzel Curry's album "ZUU." Twelve tracks long, "ZUU" falls under half an hour and never drops its energy. Follow that with rapper Young Thug's debut studio album "So Much Fun," a 19-track beast that has a stacked feature list, including J. Cole, Scott, 21 Savage and Lil Uzi Vert. "So Much Fun" is fresh, fun and serves as a litmus test to see if you like rap's newest direction.
Electronic lovers had yet another great year, as the genre continues to expand with burgeoning talent. Electronic prodigy Madeon returned after a four-year hiatus with "Good Faith," an upbeat album that draws heavily on soul influences. Australian DJ Flume also returned from his own hiatus, releasing the wildly experimental, controversial mixtape "Hi This is Flume" three years after his last album "Skin." There are so many more to mention, but I'll cap it off with Big Wild's debut album "Superdream," a lovable and accessible body of work that perfectly evokes the feeling of running through the woods.
Before wrapping up this long list, I'll point to some obvious picks. 17-year-old pop phenomenon Billie Eilish dropped her debut album, "WHEN WE ALL FALL ASLEEP, WHERE DO WE GO" in January. Now the youngest person ever to be nominated for Grammys in four major categories (with six in total), Eilish pushes the limits of pop in her album with heavy bass, voice experimentation and impressive production by her brother, Finneas. Although the track "bad guy" is the best known, "bury a friend" and "my strange addiction" are personal favorites.
Multi-genre artist Lizzo finally received deserved acclaim for "Cuz I Love You" with eight Grammy nominations. A pop album at heart, "Cuz I Love You" is chock full of feel-good ballads to sing in the shower. Beyond smash hits like the 2017 and 2016 releases "Truth Hurts" and "Good as Hell," respectively, listeners should also give "Tempo" and "Water Me" a listen.
Lastly, I wanted to highlight a few 2019 albums that deserve attention. Art-pop quintet Bridal Party (shoutout to KTRU for the introduction) combines beautiful vocals with instrumentals that oscillate from somber to upbeat on their debut album "Too Much." English artist Jai Paul's "Leak 04-13 (Bait Ones)" is his first album release in seven years, since his wildly popular "BTSTU" shook MySpace listeners with its smooth electronic sounds. "Leak" features an album of unfinished tracks that were previously leaked in 2013, a traumatic experience for Paul that caused him to take his long hiatus. R&B artist Hope Tala rounds out this list: Her EP "Lovestained" is a must-listen for its hybrid, sensitive take on romance.
---
---
More from The Rice Thresher
A&E 3/24/20 9:15pm
A&E 3/24/20 9:10pm
These days, it seems that everything is undergoing an unstoppable metamorphosis, shedding its old skin and emerging anew and unexpected. Donald Glover seems to be the personification of this transitory moment, since his recent album "3.15.20" has been rumored to be the final project under his psuedonomic stage name, Childish Gambino. With "3.15.20," Glover is leading the charge into the future with no less anxiety than the rest of us, but with the impeccable finesse desperately needed to remind us of our humanity in the face of apocalypse.
A&E 3/24/20 9:03pm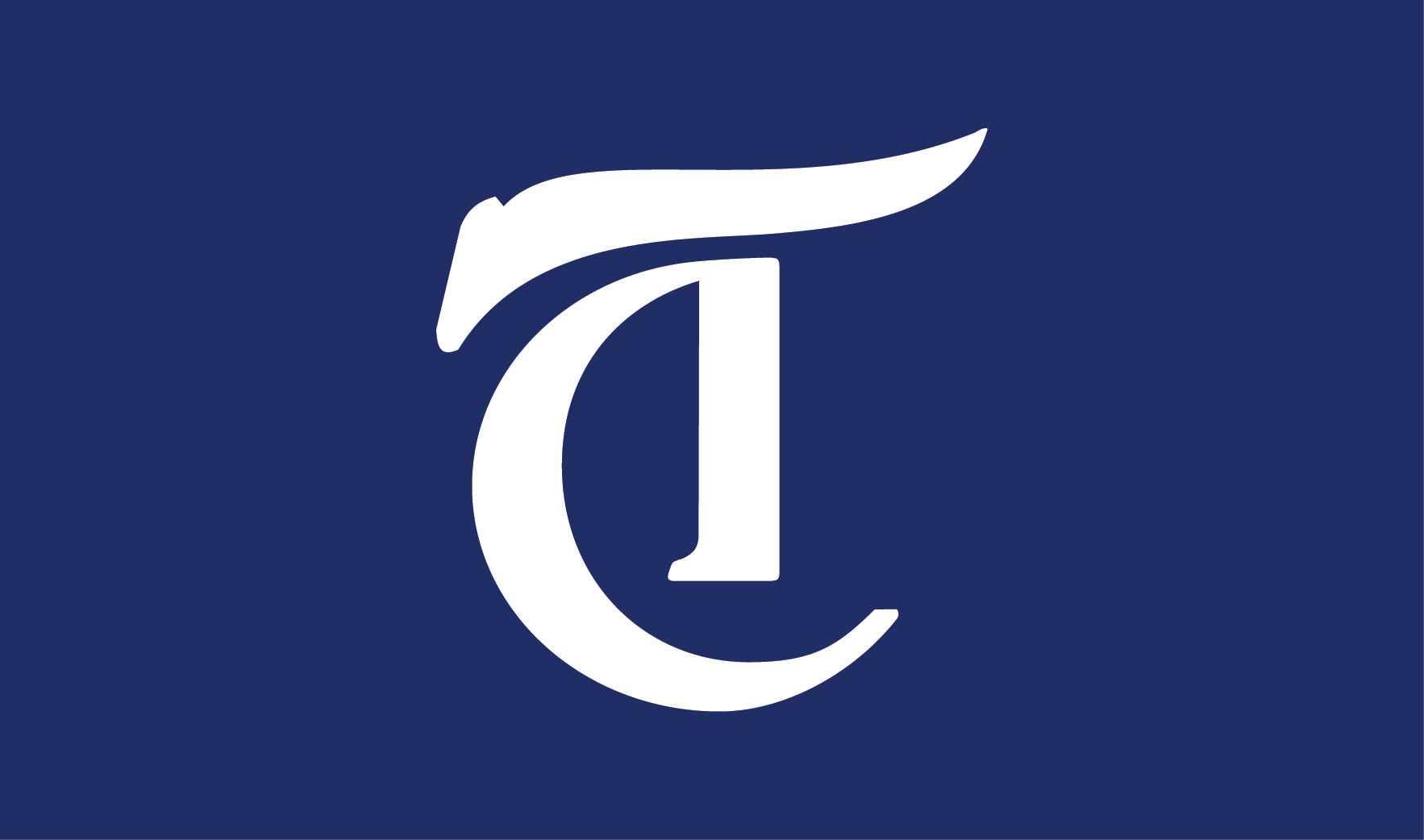 For our lovely readers, you may know that "The Weekly Scene" is a regular fixture of the Thresher's print A&E section that promotes local arts events both on campus and throughout Houston every week. However, due to campus and city-wide restrictions on public gatherings due to the COVID-19 outbreak and our subsequent inability to print issues for the remainder of the semester, the Weekly Scene is sadly obsolete at the moment. Thus, to fill the gap in my heart left by my beloved little column, I'd like to present the Weekly Screen: a short list of TV, movies and videos recommended by our staff for you to check out from the socially-distanced comfort of your home. Check our email newsletter every week to find out what we're loving each week. Happy watching!
---
Comments