Women's Resource Center hosts Consent is Sexy Week
The Rice Women's Resource Center is celebrating its sixth annual Consent is Sexy Week with a variety of events ranging from a panel of "sexperts" answering questions your parents never did, to a Project SAFE workshop. RWRC Co-Director Kendall Post said the event, which is from Oct. 21-24, starts a conversation about consent among Rice students and fosters a positive attitude towards consensual sexual encounters.
"Consent isn't talked about very much, and I think a lack of consent is normalized to a certain extent," Post,  a Lovett College senior, said. "We just want to start conversations, especially with [Night of Decadence] coming up, which is a party at which lack of consent is especially normalized. This is a way to reframe the way we think about consent."
Post said consent can often be forgotten at parties as people move ahead with dancing or sexual activities without verbally consenting between partners. Post said she hopes Consent is Sexy Week will strengthen the community at Rice and ensure mutual respect between partners during parties or otherwise.
---
---
"NOD falls in a time in the year when everyone, especially new students, have become acclimated to Rice," Post said. "They're still exploring [if] they want to drink or hook up. Because sex is sort of on everyone's mind, it's a very opportune time to say, when you're thinking about sex, here's some other really important stuff to keep in mind."
For the first time, the RWRC will be providing a "Breathing Room" at NOD, which is a no re-entry party, for students to escape uncomfortable situations or take a break from the party without having to leave entirely.
"The real drive behind it is that any public party can be overwhelming, and NOD can be even more overwhelming," Post said. "We want to provide confidential, light peer support that is completely student-driven and student-run, with no adults."
---
---
More from The Rice Thresher
NEWS 3/19/19 8:57am
Former Mayor of Houston Annise Parker (Jones '78) will return to her alma mater to deliver the commencement address for Rice's graduating class of 2019.
NEWS 3/5/19 11:29pm
After three years as Dean of the Rice School of Social Sciences, Antonio Merlo will leave the university at the end of spring semester.
NEWS 3/5/19 11:27pm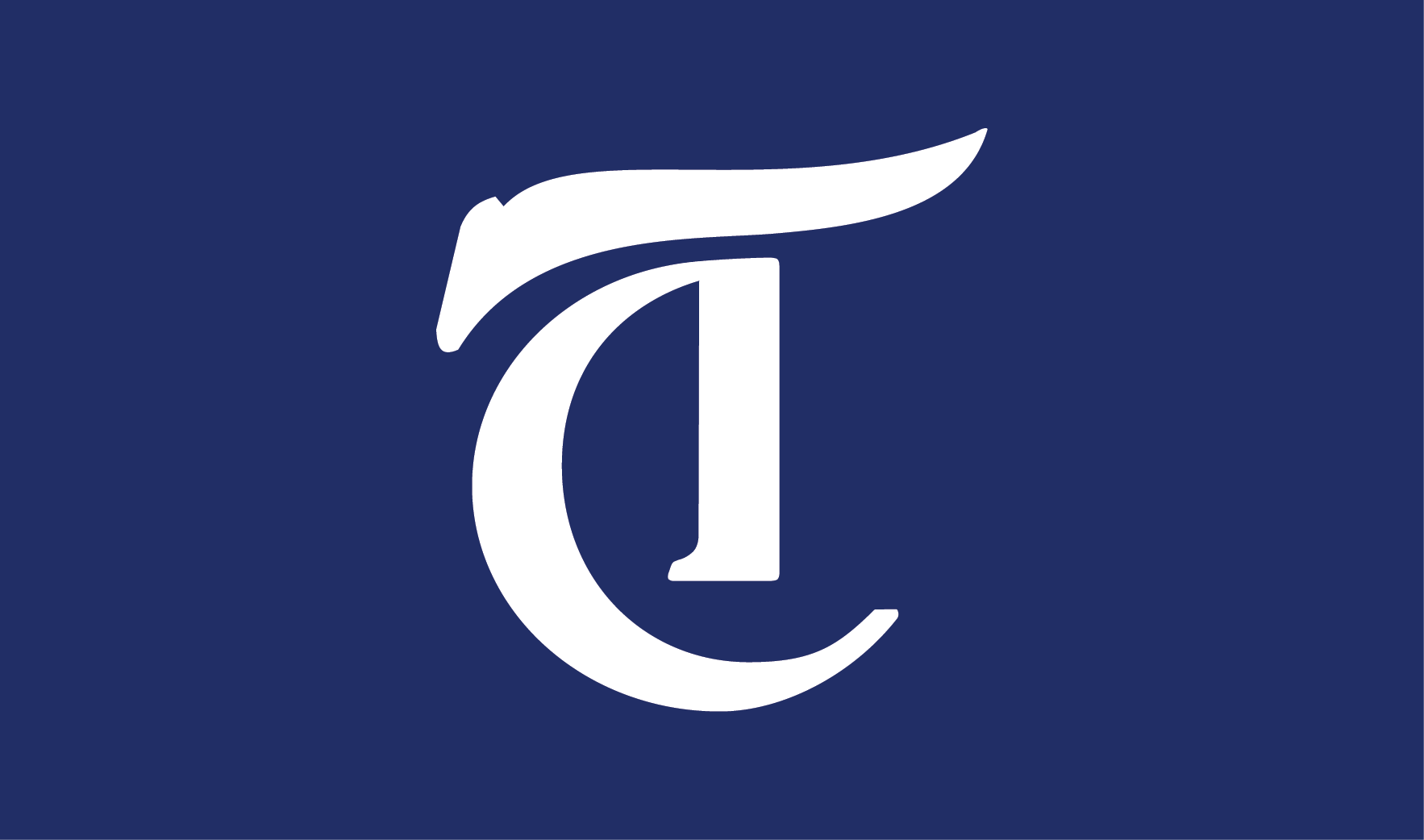 The Student Association Senate unanimously passed a resolution Monday night to express support for the reinstatement of introductory language courses as DI distribution credit.
---
Comments