Women's Resource Center hosts Consent is Sexy Week
The Rice Women's Resource Center is celebrating its sixth annual Consent is Sexy Week with a variety of events ranging from a panel of "sexperts" answering questions your parents never did, to a Project SAFE workshop. RWRC Co-Director Kendall Post said the event, which is from Oct. 21-24, starts a conversation about consent among Rice students and fosters a positive attitude towards consensual sexual encounters.
"Consent isn't talked about very much, and I think a lack of consent is normalized to a certain extent," Post,  a Lovett College senior, said. "We just want to start conversations, especially with [Night of Decadence] coming up, which is a party at which lack of consent is especially normalized. This is a way to reframe the way we think about consent."
Post said consent can often be forgotten at parties as people move ahead with dancing or sexual activities without verbally consenting between partners. Post said she hopes Consent is Sexy Week will strengthen the community at Rice and ensure mutual respect between partners during parties or otherwise.
---
---
"NOD falls in a time in the year when everyone, especially new students, have become acclimated to Rice," Post said. "They're still exploring [if] they want to drink or hook up. Because sex is sort of on everyone's mind, it's a very opportune time to say, when you're thinking about sex, here's some other really important stuff to keep in mind."
For the first time, the RWRC will be providing a "Breathing Room" at NOD, which is a no re-entry party, for students to escape uncomfortable situations or take a break from the party without having to leave entirely.
"The real drive behind it is that any public party can be overwhelming, and NOD can be even more overwhelming," Post said. "We want to provide confidential, light peer support that is completely student-driven and student-run, with no adults."
---
---
More from The Rice Thresher
NEWS 6/14/19 12:15pm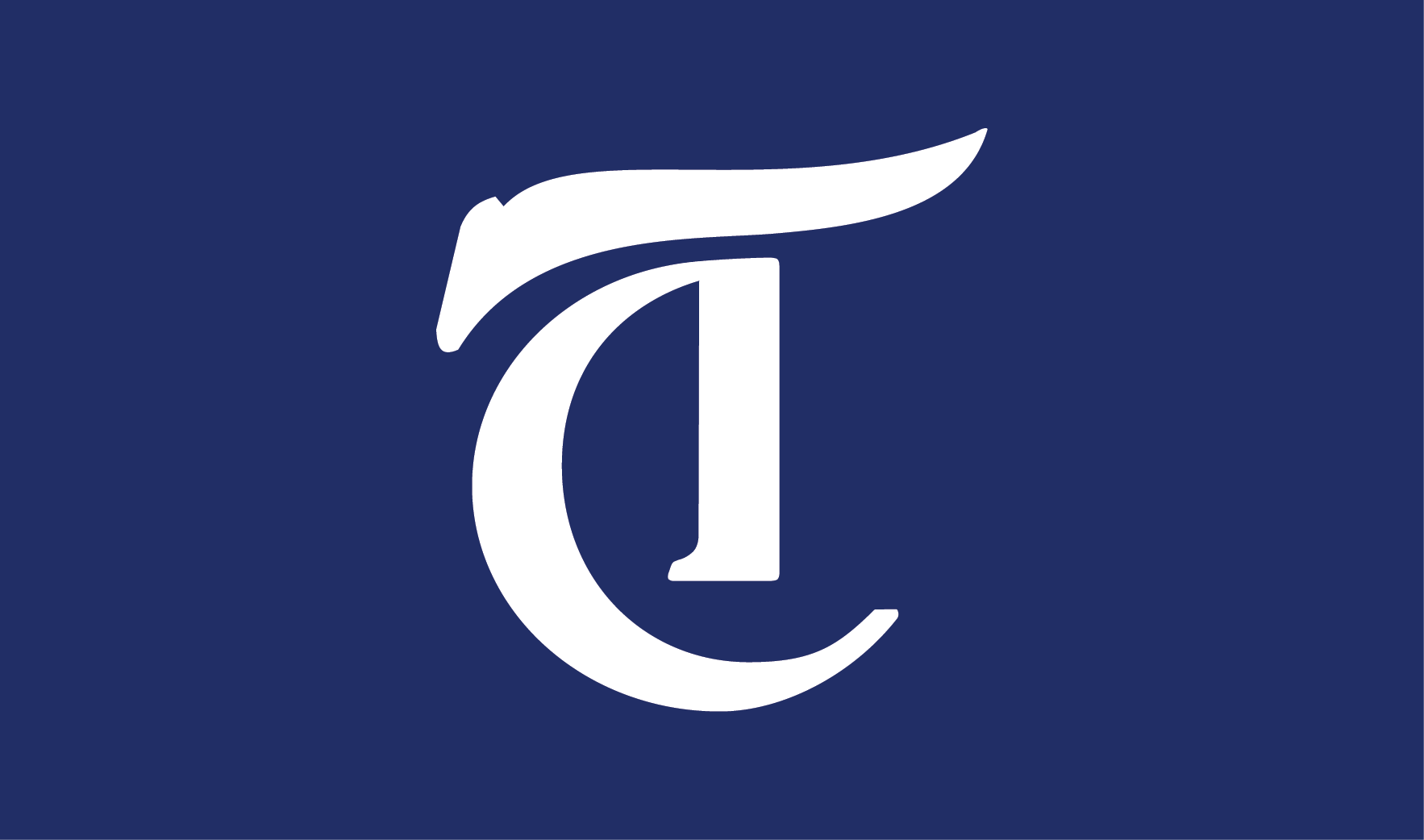 A task force on slavery, segregation and racial injustice has been established by the university, according to an email sent by President David Leebron and Provost Marie Lynn Miranda. In the email, sent out on Tuesday, Leebron said that the task force was created to learn about instances of racial injustice in Rice's past and examine ways to promote diversity and inclusion in its future.
NEWS 5/28/19 10:14am
Provost Marie Lynn Miranda announced that she will be stepping down from her role as provost, a position she has held for the last four years, at the end of June, in an email sent last Sunday. Miranda will go on sabbatical for the 2019-2020 academic year, after which she plans on reassuming her faculty position in the department of statistics, according to Miranda's email. Her decision follows the diagnosis of her youngest child with cancer last year.
NEWS 5/17/19 4:07pm
"The broader university has a strategic plan — the V2C2 — and then each of the different schools are tasked with coming up with their own strategic plan," Karlgaard said. "So I think there is a question about, 'Should the general student body be involved in each of those strategic plans? If you are an English major, should you have input in the engineering strategic plan? If you are a non student-athlete, should you have input into the athletics strategic plan?'"
---
Comments