Gmail: Contract causes potential delay
The switch from webmail to Gmail encountered delays when Google reissued the contract they originally asked Rice to sign earlier this month.
Because Google renews and designs their contracts often, Rice lawyers were working with an old contract, Director for Systems, Infrastructure and Architecture Barry Ribbeck said.
"We are proceeding as if this is going to happen," Ribbeck said. "There are beneficial actions to the institution but we have to make sure it's right."
---
---
After deciding that the contract was almost finalized, Google representatives told them the contract had changed, restarting the process, Ribbeck said.
"There are things in the contract right now that we aren't comfortable with," Ribbeck said. "We can't allow the university to be vulnerable. Email is more than an interface."
The idea to switch to Gmail came from graduate students who approached IT, Ribbeck said.
Only in the past year have enough Rice students shown an interest in using Gmail to have the university consider switching, Ribbeck said.
In 2007 only one percent of students were forwarding their mail to an off campus email provider, whether it was Gmail or not. By 2009 this number rose to 14 percent and by 2010 to 23 percent, with 71 percent of these students using Google as the provider, Ribbeck said.
"It did not seem neceessary to use Google until now," Ribbeck said.
As of now, only the undergraduates would switch, leaving faculty, staff and graduate students with webmail.
"Right now we see the undergraduates as the easiest bunch to move over from a privacy standpoint," Ribbeck said.
If the switch happens graduating students would only get to keep their Rice email address for two years after commencing, not forever as originally planned.
One major concern about Rice switching to Gmail is that the university will lose direct control over the email service, Ribbeck said. If the Gmail server goes down, for instance, Rice has no control over fixing it.
Maintaining privacy is another main issue surrounding the switch, Ribbeck said. If the data from Rice is in a different country and operated by Gmail, Rice could have no ability to control what is going on with it, he said.
However, Ribbeck said he feels the benefits offered by Gmail outweigh the risks.
Martel College senior Selim Sheik said he felt students are very happy to make the switch.
"I think its fantastic and I think a lot of students already forward Rice email," Sheik said. "Everyone was really excited and a lot people are wondering why we haven't done this earlier."
Ribbeck said students should assume that the change will happen, whether or not it occurs by the initial target date.
"Both Rice and Google are moving to make this work and I don't think it's going to fail."
---
---
More from The Rice Thresher
NEWS 7/3/19 1:46pm
"He loved to cook, was an excellent chef and often invited whole gaggles of us over to his apartment, working in the kitchen and talking poetry to whoever was nearby while others lounged by the pool," Johnson wrote. "When I joined the faculty at Rice, he showed me the way, provided an atlas, a compass through the morass of elite academia, and after the presidential election that first semester, often talked me off the proverbial ledge of rage or despair."
NEWS 7/1/19 10:23am
A new coffee shop on the first floor of McNair Hall is projected to open for business this September, according to Peter Rodriguez, dean of the Jesse H. Jones Graduate School of Business. According to Rodriguez, several external vendors are currently competing for a contract. Whichever vendor is selected will choose the baristas who will staff the coffee shop and the types of coffee and food offered, Rodriguez said.
NEWS 6/14/19 12:15pm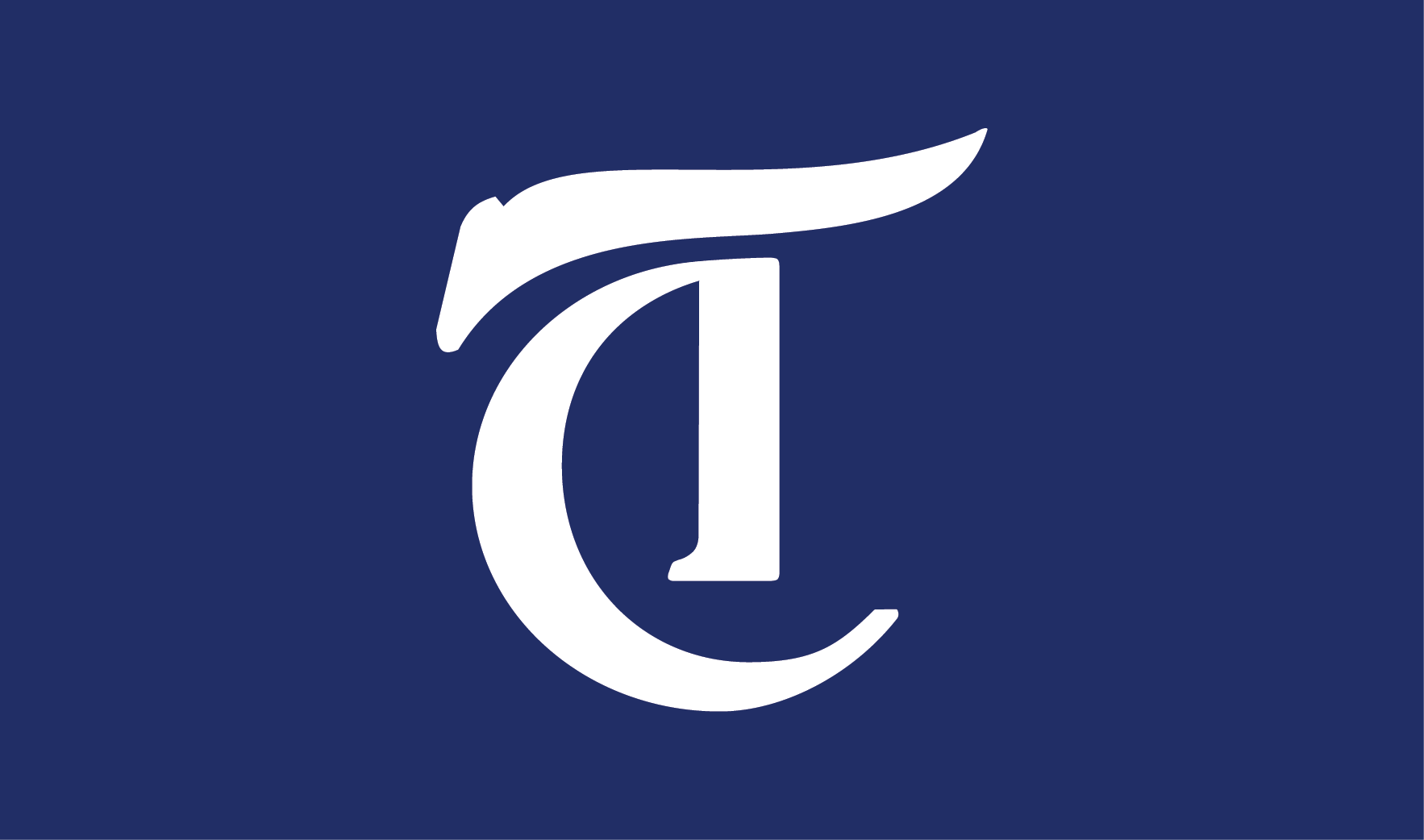 A task force on slavery, segregation and racial injustice has been established by the university, according to an email sent by President David Leebron and Provost Marie Lynn Miranda. In the email, sent out on Tuesday, Leebron said that the task force was created to learn about instances of racial injustice in Rice's past and examine ways to promote diversity and inclusion in its future.
---
Comments