Don't let college culture die
Last year, the Board of Trustees announced that Rice would be increasing the undergraduate class size 20 percent — nearly 800 more students — by 2025. The quick rollout of this decision has left current students with a fracturing academic and social experience. Going forward, the administration needs to better plan for maintaining the small school benefits and residential college culture.
For one thing, without the imminent twelfth college yet built, the larger student population is facing a housing shortage directly impacting residential college culture, one of the aspects of undergraduate life most advertised to prospective students. An integral part of the system is that students spend most of their Rice years living on campus to fully immerse themselves in college culture.
But with the recent increase in admitted students only set to grow, more and more students will be pushed off campus until that new residential college is ready for occupants. Only new students are guaranteed housing, and as most sophomores and juniors are kicked off, less and less will return as seniors — the people who are crucial for teaching college culture to new students. We recognize that other issues such as housing quality and the evolving pandemic have led more students at some colleges to choose to live off campus. Still, the increase in students has decreased housing availability across all colleges in a way that will exponentially affect each incoming class. Especially in the time of COVID where so many traditions are in danger of being lost, the distancing between under and upperclassmen will only exacerbate the issue.
---
---
In his outgoing feature this week, President Leebron specifically spotlighted the residential college system for "[bringing] Rice this whole distinct sense of welcome and community and [providing] students with a larger social unit than is provided at both smaller and larger colleges." We agree that those are the great benefits of the colleges, and it was a factor in many of our personal decisions to come to Rice. But even in the two to four years members of this editorial board have been here, we have seen that culture change, in part from the changing class makeup of on-campus students.
The impact of the quick undergraduate population expansion has had a tremendous effect on the academic experience as well. During O-Week 2021, many new students could not register for their core major classes because they filled up. It was only after this issue arose that a more proactive effort was made to add more sections and seats for these classes. The administration already knew they had more students than expected, and though they recommended for certain departments to expand and add sections before O-Week, they must recognize that this cannot be a total solution until more faculty are hired and building expansions are completed.
We want to be clear that we are not protesting the expansion, which is also a national trend as almost every university is seeing higher application rates and growing their student bodies to match. The issue we take is with the order in which the administration chose to act, first by expanding the student numbers amid the pandemic and then reacting to the growth with new buildings and additional class sections. In the future, we would hope before making such an impactful decision, those in charge have better plans and preparation to make sure current and incoming students are actually able to enjoy the Rice experience we were promised.
Editor's Note: Thresher editorials are collectively written by the members of the Thresher's editorial board. Current members include Savannah Kuchar, Ben Baker-Katz, Nayeli Shad, Talha Arif, Morgan Gage, Daniel Schrager and Brandon Chen.
---
---
More from The Rice Thresher
OPINION 9/20/22 11:46pm
Comments like "What's with the suit? What's the occasion? Who's getting married?" surrounded me as I strolled into my college commons one day last fall. It caught me off guard; why am I the only one dressed up on career fair day? My bioengineering friend quickly answered my question. "Why should I bother going to the career fair?" he said. "There's no bioengineering companies there." He's absolutely right. But the problem extends beyond just bioengineering.
OPINION 9/20/22 11:44pm
In the 18th Century, Immanuel Kant (often considered the central figure in modern philosophy) used the phrase Spaere aude in a 1784 essay titled "Answering the Question: What is Enlightenment." Translated from Latin, it means "dare to know," or in some cases, "dare to be wise." Kant argued our inability to think for ourselves was due to fear, not due to a lack of intellect. In the opening paragraph of his essay, Kant states "Have the courage to use your own reason—that is the motto of enlightenment."
OPINION 9/20/22 11:42pm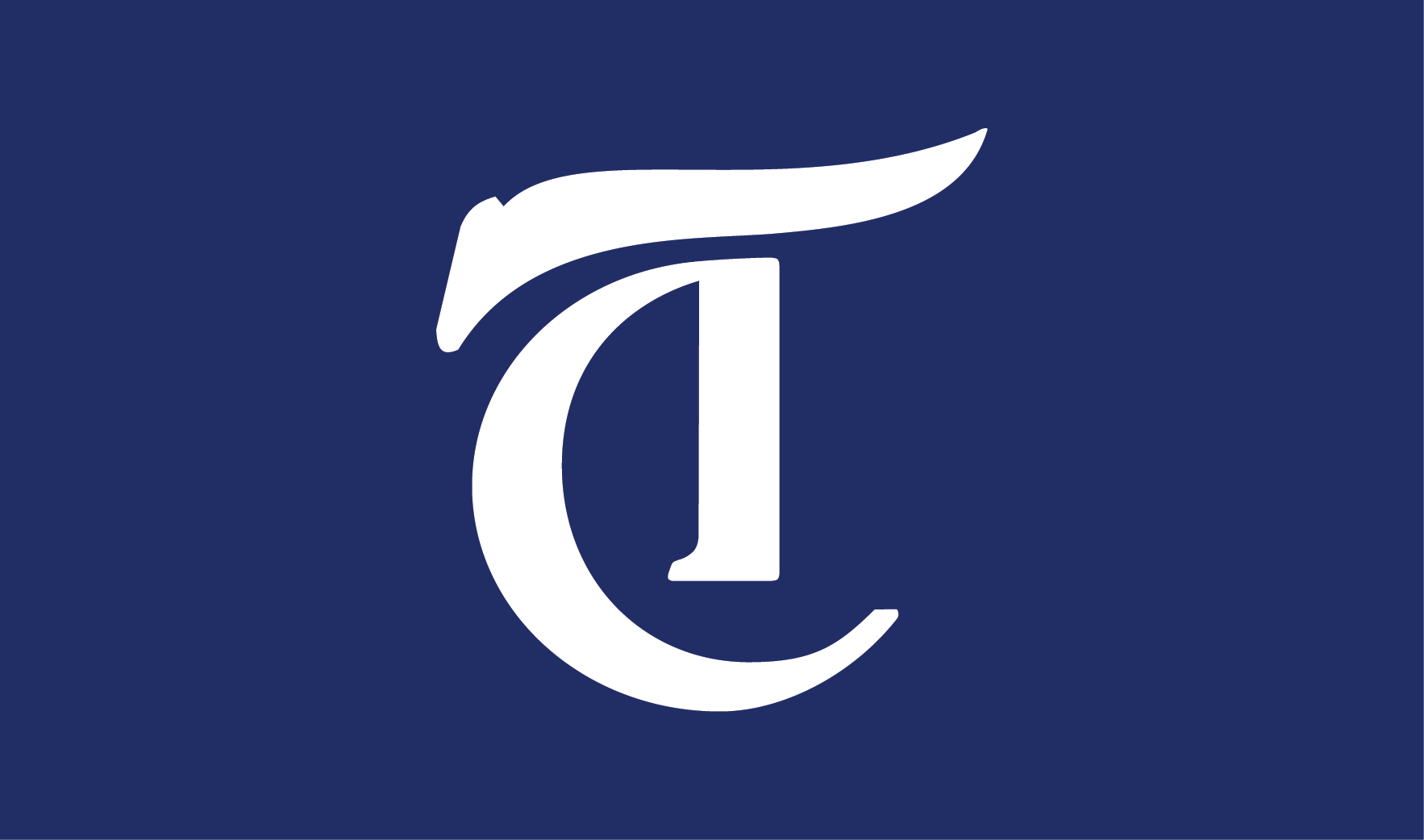 The Oscars may be so white, but Houston art isn't — as long as you're looking in the right places. It is all too true that arts organizations still fall short of creating accessible spaces with equitable representation of artists. For instance, white men still make up the majority of artists represented in prominent museums across the United States. Even with increased attention to elevating the work of women artists and an uptick in women-only art shows and exhibitions focused on the work of underrepresented artists, only 11% of permanent acquisitions by major American art museums from 2008 to 2019 were by women; of that 11%, only 3.3.% were by Black women artists.
---
Comments