Rice hits record low acceptance rate for Class of 2026
Channing Wang/Thresher
This year, Rice hit a record-low acceptance rate of 8.56 percent for its admissions cycle. The Office of Admissions received a record high of 31,424 applications, marking a six percent increase since last year and a 74 percent increase over the past five years, according to Vice President for Enrollment Yvonne Romero da Silva. Out of those 31,424 students, just 2,691 were offered admission.
This year's acceptance rate shows a decline from last year's 9.3 percent and edges out the previous record low of 8.7 percent in 2019. This year's admissions cycle marks the most competitive application cycle to date in Rice's history.
Romera da Silva said that the class of 2026 is incredibly diverse.
---
---
"This has been an amazing year, and [there was an] incredible applicant pool for Rice," Romero da Silva said. "We have many new voices and perspectives in the admitted class, including students from several more countries than we've ever had in the pool."
The 2,700 admitted students include the 510 students admitted last December from the Early Decision and QuestBridge National College Match Programs. The Regular Decision results for the Class of 2026 also come a year after Rice admitted a record number of 2,749 applicants in 2021, keeping in line with their undergraduate expansion plan.
Romero da Silva said that this year's increase in applications was likely caused in part by the newly introduced undergraduate business major.
"The addition of the undergraduate business major has drawn the attention of aspiring business students and entrepreneurs from around the world," Romero da Silva said. "Students applying to Rice Business represent nine percent of the admitted class, which is comparable to the number of students admitted to the School of Humanities."
Romero da Silva also said that she also attributes the increase in applications to Rice's social media platforms.
"Students are responding to our new digital and social media presence with improved access to meaningful content and a [more full] understanding of the Rice undergraduate experience," Romero da Silva said.
Evonne Huang, a high school senior from Plano, Texas, said she was both nervous and excited to open her decision.
"I was actually studying for an exam in a Starbucks [...] and waiting for the time to hit 5:00 p.m," Huang said. "Once I clicked the decision I was a little confused because I expected a video. But once I saw the confetti, I was really excited. But I was in a Starbucks, so I had to keep [my excitement] on the down-low."
Brennan Robson, a high school senior from the Woodlands, Texas, said she also experienced similar feelings of anticipation while opening her decision.
"I was so nervous opening [the letter]," Robson said. "I was shaking. I couldn't even see the words yet, but as soon as I saw the confetti I just started sobbing. I was so relieved that I had gotten in. I called my mom over and we were both crying. It was a really sweet moment."
This year marks the first time in three years that admitted student events — held by the Office of Admissions — will occur in person.
"We are eager to host a newly revamped Owl Days on April 8 and April 11 for admitted students to learn about undergraduate life at Rice and the amazing city of Houston," Romero da Silva said. "These one-day programs will feature a number of events and tours for admitted students to connect to the Rice community and one another. We will also host two Owl Express Days April 16 and 23 for those who want to explore Rice on their own."
[3/26/2022 at 10:54 p.m.] This story was updated to include quotes from Huang and Robson.
---
---
More from The Rice Thresher
NEWS 11/28/23 11:27pm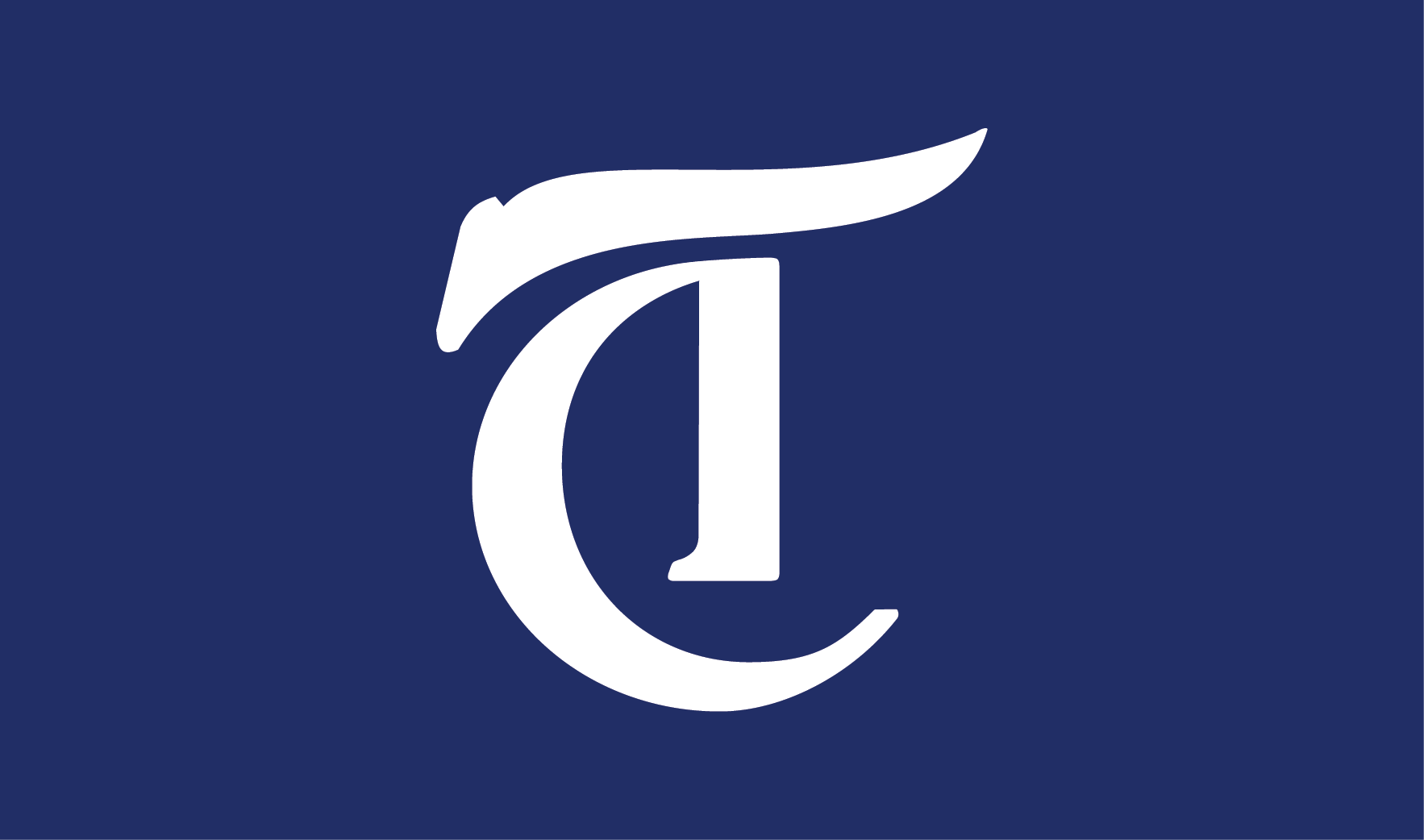 Bernard Banks will join Rice's Doerr Institute for New Leaders as director Jan. 1, 2024. He currently serves as the associate dean for leadership development and a professor at Northwestern University's Kellogg School of Management.
NEWS 11/28/23 11:27pm
Students Transforming Rice into a Violence-Free Environment, a student organization addressing sexual and domestic violence, is no longer active this semester. Ndidi Nwosu, who had been a STRIVE liaison for two years and reapplied last semester, said the organization has gone "radio silent."
NEWS 11/28/23 11:25pm
Rice has partnered with Tecnológico de Monterrey to offer concurrent doctoral degrees and dual master's programs alongside joint efforts in continuing and professional education. Additionally, the agreement allows Tecnológico de Monterrey undergraduates to engage in research at Rice, providing more opportunities for Rice students in research to collaborate with international peers.
---
Comments