Acceptance rate hits record low 8.7 percent
Infographic by Sumin Hwang
Rice University accepted just 8.7 percent of applicants in the 2019 admissions cycle, according to Vice President of Enrollment Yvonne Romero da Silva, setting a record for the lowest acceptance rate in the university's history. In all, combining both regular decision and early decision applicants, 27,084 students applied and 2,364 were accepted.
Romero da Silva said the high number of applications followed the increased interest in Rice after the September 2018 announcement of the Rice Investment, which will offer full tuition scholarships for domestic students from families with incomes up to $130,000.
"We were already seeing an increased interest in Rice going in the admission cycle," Romero da Silva said. "For some students, knowing upfront what their families would be eligible for in the way of financial aid made the Rice education more attainable. Scholarships to cover tuition for families earning up to $130,000 is a lot of money and goes a long way."
---
---
In January, the university announced that applications to the matriculating Class of 2019 increased roughly 30 percent over last year. According to Romero da Silva, Rice experienced a greater increase in applications than other peer universities this application cycle.
"So far, I have not heard that other of our peer institutions are up as much as Rice is in applications," Romero da Silva said. "Some are down slightly or on par and a few are up in applications but none, to my knowledge, are up overall as much as Rice."
Romero da Silva said that although the demographics of acceptance students are similar to that of last year's, the incoming class may have a different demographic breakdown depending on who accepts Rice's offer of admission. One notable exception was the amount of domestic students who applied, according to Romero da Silva.
"While we increased applications across nearly all demographics in the class, there were some areas where we saw even greater increases," Romero da Silva said. "For example, applications were way up for domestic students both in and out of the state of Texas. This may result in slightly higher numbers of domestic students in the enrolled class."
Despite the drop in acceptance rate, Romero da Silva said that the admissions office anticipates a similar yield to last year, when 41 percent of admitted students accepted their offers of admission.
This year's early decision application cycle saw similarly large increases in applications. 408 applicants were accepted at an admit rate of approximately 15.5 percent. The total number of early decision applicants, 2,628, was a 39 percent increase from the previous year. The year before, the early applicant pool had increased by 18 percent.
Last year's admissions cycle also set records. The regular acceptance rate was historically low at 10.3 percent, while the early decision acceptance rate was 18 percent, according to the Rice admissions website. The overall acceptance rate was 11 percent. More than 20,000 students in total applied to Rice in the 2018 cycle, a 16 percent increase over the previous year and the highest number in Rice's history at the time.
According to the Houston Chronicle, Rice experienced a 59.8 percent decrease in admissions rate from 2006 to 2018. Out of 51 schools analyzed by the BusinessStudent.com study cited by the Chronicle, the average drop in admissions rate from 2006 to 2018 was 37 percent.
Romero da Silva said she hopes the increased interest in Rice will continue into the future.
"We know that once students learn about the incredible offerings of a Rice education they are hooked," Romero da Silva said. "If they make it to campus they can really see how amazing the community and environment truly is."
---
---
More from The Rice Thresher
SPORTS 12/1/23 5:58pm
Rice Football quarterback JT Daniels is medically retiring after suffering multiple concussions, according to a report from Pete Thamel of ESPN. Daniels, who played his last game Nov. 4 against Southern Methodist University, told ESPN he made the decision in conjunction with his doctors. His retirement begins immediately, meaning Daniels is unable to play in the Owls' bowl game later this month.
NEWS 11/28/23 11:27pm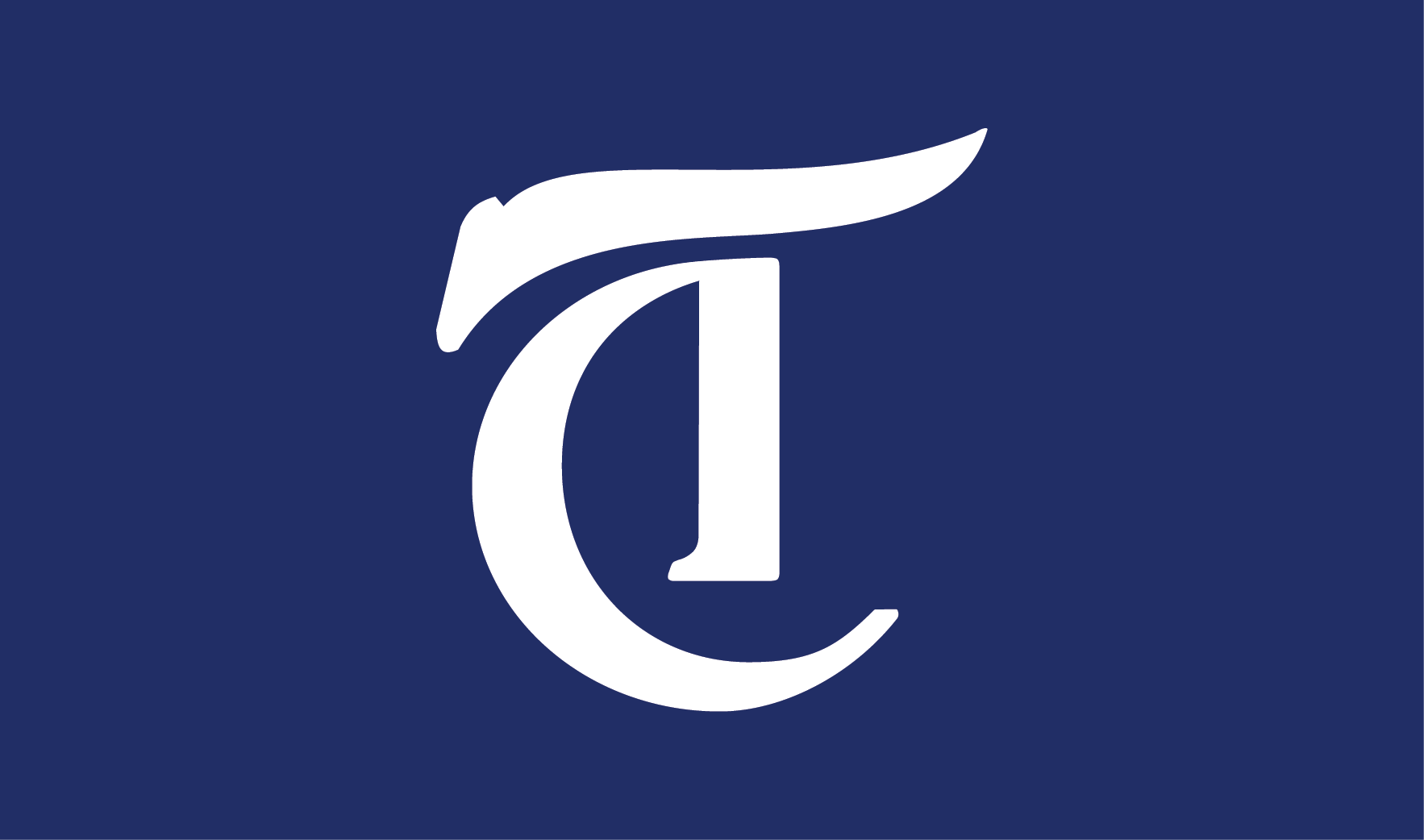 Bernard Banks will join Rice's Doerr Institute for New Leaders as director Jan. 1, 2024. He currently serves as the associate dean for leadership development and a professor at Northwestern University's Kellogg School of Management.
NEWS 11/28/23 11:27pm
Students Transforming Rice into a Violence-Free Environment, a student organization addressing sexual and domestic violence, is no longer active this semester. Ndidi Nwosu, who had been a STRIVE liaison for two years and reapplied last semester, said the organization has gone "radio silent."
---
Comments