Rice should expand its parental leave policy to all
Two years ago, the Thresher extensively covered discrepancies in Rice's maternity leave policies in regards to their treatment of faculty and staff. Specifically, we called for Rice to equalize its maternity leave policies. In addition, we were reminded that Rice's maternity leave policy discriminates between tenure-track and non-tenure-track faculty, and that the conversation should be centered around parental leave instead of just maternity leave.
We are here again two years later to remind you that almost nothing has changed. Rice still does not offer paid leave for non-birthing parents who are staff or non-tenure-track faculty, while tenure-track faculty receive only one semester of full pay if they declare themselves as the primary caregiver, according to Rice Policy 204. In addition, men can take up to 12 weeks of unpaid leave, as is required by the Family Medical Leave Act, and are offered no paid paternity leave — unless, of course, they have tenure.
This is by no means a Rice-specific problem; debate surrounding paid time off for parents is a national issue. But we still trail some of our peer institutions, who provide substantially better parental leave benefits. Duke University offers its staff six consecutive weeks leave at full pay for any parent, biological or otherwise, with newly placed children. Vanderbilt University and Emory University provide their staff with two and three weeks leave with full pay, respectively.
---
---
In Texas, most institutions also do not provide pay to non-birthing staff or non-tenure-track faculty seeking parental leave. However, somehow, Southern Methodist University provides up to six weeks paid leave to birthing parents, two weeks paid leave for non-birthing parents and three weeks paid leave for adopting parents. We urge the administration to reflect on why Rice cannot pursue similar policies to a private university with less financial leeway than Rice, given SMU's endowment is less than one-third the size of Rice's.
Distinguishing the amount of leave between staff, non-tenure-track faculty and tenure-track faculty inherently implies a difference in the worth of each group and their contributions to the university. Rice clearly understands the value of paid parental leave — why is it not extended outside of just tenured faculty?
A 2019 letter to the editor by several Rice professors called for a need to extend parental leave policies to men. To quote those 12 women directly: "fairness in parental leave policies for all members of the Rice community serves the mission and values of our institution." It is long overdue for Rice to meet other peer institutions in providing extended parental leave policies not only for tenure-track faculty, but for staff and non-tenure-track faculty as well.
Editor's Note: Thresher editorials are collectively written by the members of the Thresher's editorial board. Current members include Savannah Kuchar, Ben Baker-Katz, Ivanka Perez, Nayeli Shad, Talha Arif, Morgan Gage and Daniel Schrager. Editor-in-chief Savannah Kuchar has been recused from this editorial due to reporting on the corresponding story in our news section.
---
---
More from The Rice Thresher
OPINION 11/30/21 11:23pm
Two years ago, a group of Thresher staffers went to Washington D.C. to attend the College Media Association's annual convention, during which student journalists shared concerns that their communities didn't take them seriously. Administrators would patronize them and ignore emails, and coverage often went unread.
OPINION 11/30/21 11:21pm
For those of you who are seniors, you'll remember a campus controversy that broke out in April 2019 when The Hoot announced its decision to stop serving Chick-fil-A amid criticism of its donations to three organizations — the Salvation Army, the Paul Anderson Youth Home and the Fellowship of Christian Athletes — that have taken anti-LGBTQ+ stances. When the policy took effect the following fall, I spoke out against the decision in this paper, arguing the secondary boycott was nothing more than token enforcement of an unworkable standard. I still believe that we shouldn't take into account political considerations when we eat. But The Hoot didn't budge, and the controversy quickly faded away. I have close friends on both sides of the issue, so I didn't push the matter any further.
OPINION 11/30/21 11:19pm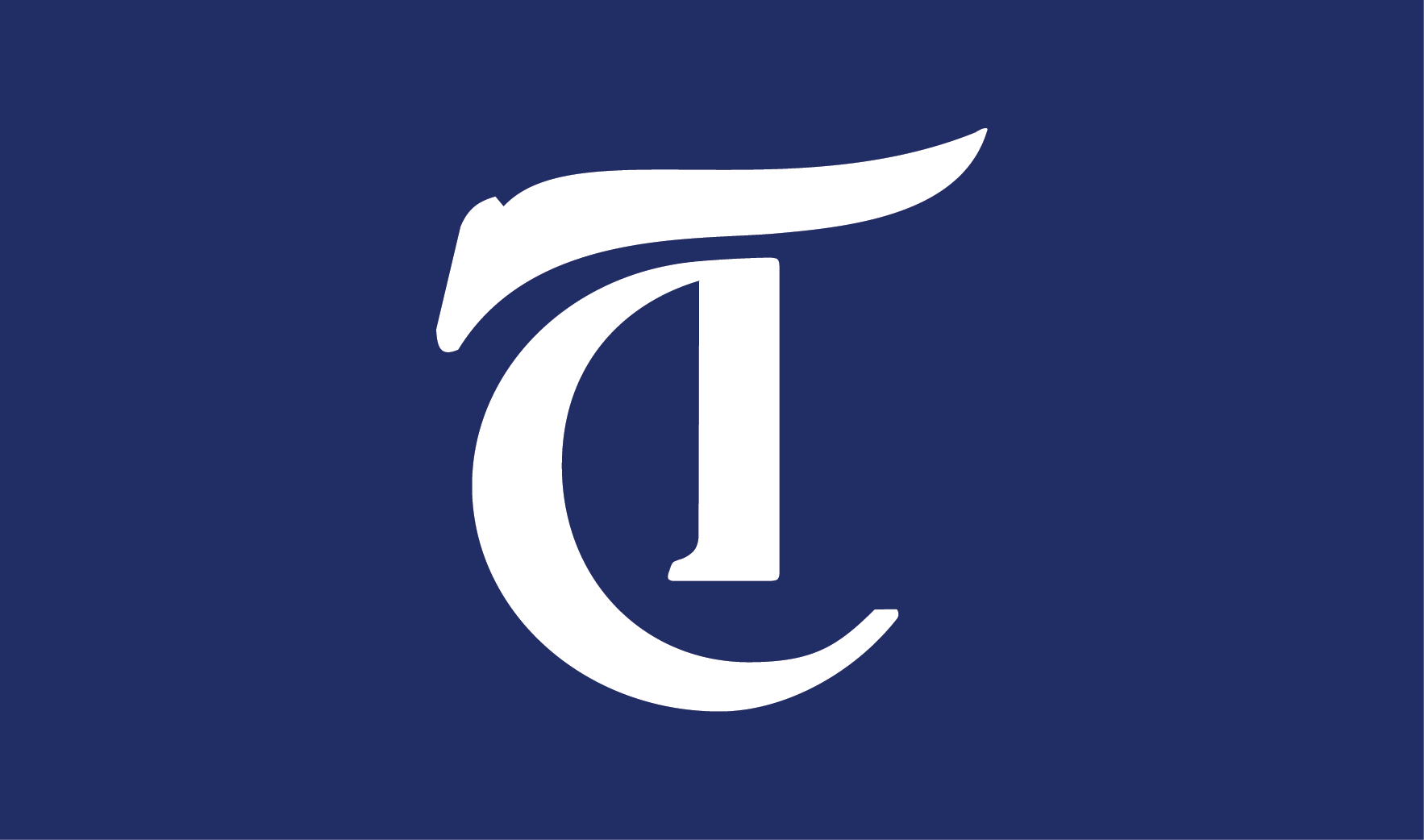 We're nearing the end of another semester in the COVID-19 pandemic, filled with policy changes requiring flexibility from administration, faculty and students alike. We appreciate the administration's responsiveness to the evolving pandemic, but the continuous changes are not without consequences. This semester has been hard on many students' mental health due to insufficient academic accommodations on top of pandemic-related stress. While we understand the necessity in being flexible with COVID policies due to the ever-changing nature of the pandemic, administration and professors should recognize the impact this has on students and their mental health, and be proactive in accounting for this.
---
Comments