Letter to the Editor: Response to maternity leave policy
The Thresher's Nov. 6 report and staff editorial highlight inadequate maternity leave policies at Rice. We, the undersigned*, agree that institutions like Rice should strive toward "equal maternity leave for all," including the extraordinary and valuable members of our community whose classification happens to be "staff" or "non-tenure-track faculty." In addition to supporting this general argument, we also call attention to the need to extend such policies to men in these roles. Gender equality in the workplace will not be achieved until men are as expected, encouraged and supported in caregiver roles as women. This discussion should be about parental leave, not just maternity leave. Fairness in parental leave policies for all members of the Rice community serves the mission and values of our institution.
Janet Braam, BioSciences
Julie Fette, French Studies
---
---
Mikki Hebl, Psychological Sciences
Eden King, Psychological Sciences
Melissa Marschall, Political Science
Caroline Masiello, Earth, Environmental and Planetary Sciences
Maria Oden, Bioengineering
Barbara Bennett Ostdiek, Jones Graduate School of Business
Sandy Parsons, Psychological Sciences
Dereth Phillips, Biochemistry & Cell Biology
Rebecca Richards-Kortum, Bioengineering
Ruth Turley, Sociology
---
---
More from The Rice Thresher
OPINION 1/21/20 10:07pm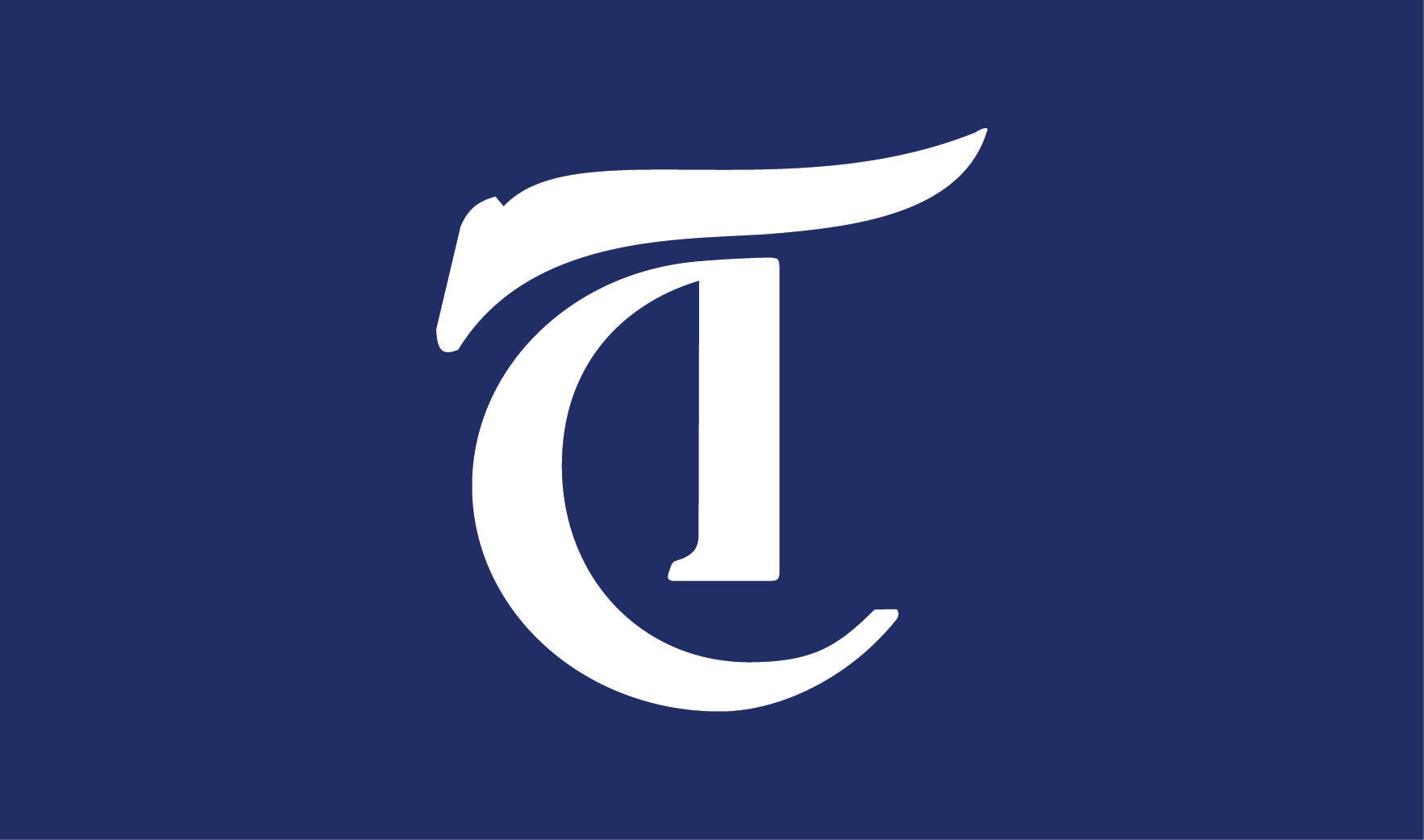 As undergraduates, we are far more likely to be familiar with the everyday work and initiatives that come from the Office of the Dean of Undergraduates than those from the Offices of the Provost or even the President.
OPINION 1/21/20 10:06pm
Fourteen days. That's how long the U.S. went before its first fatal school shooting of 2020. Two weeks into the new decade, 19-year-old César Cortés was shot and killed at Bellaire High School, about five miles southwest of Rice. He was a Junior Reserve Officers Training Corpsmember who was enlisted in the Army and had aspirations of serving his country. His death is heart-wrenching. It was also preventable.
OPINION 1/21/20 10:02pm
The spring of 2019 I heard whispers and read snippets about the Innovation District, which I understood, initially, to be an innovative tech and consulting hub for venture capitalists, startups and big corporations. Immediately, I wanted to be involved out of fear the development would exclude the interests of creative students at Rice and of communities vulnerable to displacement and cultural erasure.
---
Comments