Letter to the Editor: Response to maternity leave policy
The Thresher's Nov. 6 report and staff editorial highlight inadequate maternity leave policies at Rice. We, the undersigned*, agree that institutions like Rice should strive toward "equal maternity leave for all," including the extraordinary and valuable members of our community whose classification happens to be "staff" or "non-tenure-track faculty." In addition to supporting this general argument, we also call attention to the need to extend such policies to men in these roles. Gender equality in the workplace will not be achieved until men are as expected, encouraged and supported in caregiver roles as women. This discussion should be about parental leave, not just maternity leave. Fairness in parental leave policies for all members of the Rice community serves the mission and values of our institution.
Janet Braam, BioSciences
Julie Fette, French Studies
---
---
Mikki Hebl, Psychological Sciences
Eden King, Psychological Sciences
Melissa Marschall, Political Science
Caroline Masiello, Earth, Environmental and Planetary Sciences
Maria Oden, Bioengineering
Barbara Bennett Ostdiek, Jones Graduate School of Business
Sandy Parsons, Psychological Sciences
Dereth Phillips, Biochemistry & Cell Biology
Rebecca Richards-Kortum, Bioengineering
Ruth Turley, Sociology
---
---
More from The Rice Thresher
OPINION 8/4/20 4:00pm
"Even at this reduced risk, students and their parents need to know that the campus will not be safe, and the risk to health and lives should be evaluated against potential benefits. Therefore, it is worth examining what these benefits are," writes Professor Moshe Vardi.
OPINION 8/3/20 5:53pm
"[Calls] to remove Rice's statue are problematic and should be rejected. They present a false view that we should not commemorate a historical figure who has made valuable contributions to society because this person had moral flaws," writes Jacob Saldinger (Sid Richardson '16).
OPINION 7/28/20 2:06pm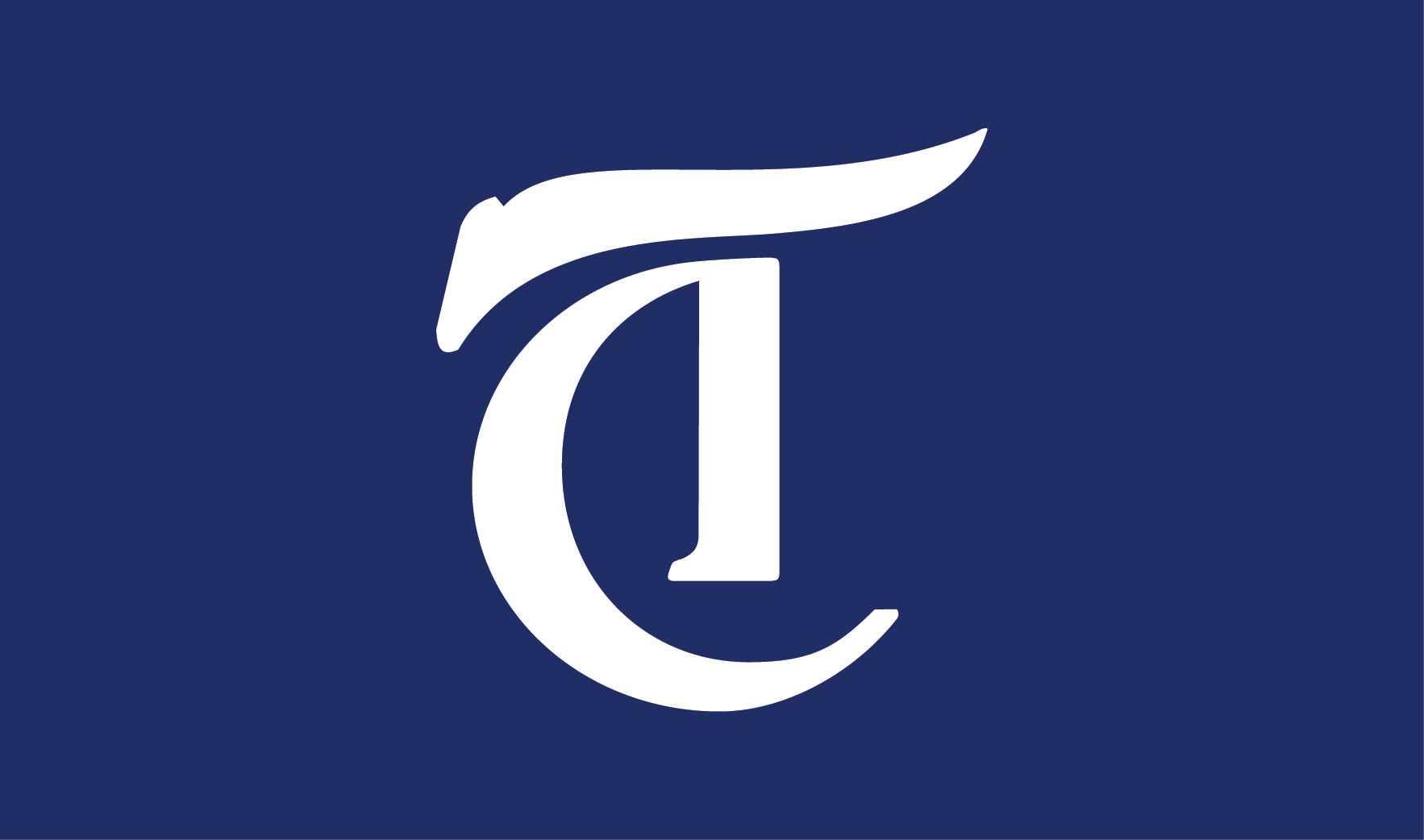 "When we talk about a "return" to campus, we must be clear that it is not in any sense a return... The classroom to which about half the faculty has agreed to return will not be the classroom we left in March," writes English professor Helena Michie.
---
Comments