Rice devalues non-tenure-track faculty in primary caregiver leave policy
Courtesy Carissa Zimmerman
Last week, the Thresher published a piece highlighting the differences in Rice's maternity leave policy for faculty and staff. What it left out was that not all faculty are treated equally under the current policy: Tenure-track and non-tenure-track faculty receive different caregiver leave benefits.
When I found out that I was pregnant, I was a non-tenure-track lecturer who taught three classes each fall and two classes each spring. Under Rice's Policy 201, which governs the responsibilities and promotion of faculty members, I was not, and still am not, eligible for primary caregiver leave or paid time off; I would receive short-term disability benefits, which allowed me to receive 80 percent of my salary for six to eight weeks. My daughter was due at the end of January, which meant that I would teach my spring classes for a couple of weeks, leave to deliver my baby and recover from childbirth, and then return at the beginning of March to finish out the semester.
In contrast, when a tenure-track faculty member gives birth or adopts a baby, they are eligible for primary caregiver leave — a full semester of time off with full pay. Furthermore, Rice's caregiver leave for tenure-track faculty applies to both women and men; if a male tenure-track faculty member's partner gives birth, that man can take a semester of fully paid leave. As it currently stands, male tenure-track faculty receive more paid leave than female non-tenure-track faculty, and non-tenure-track parents who do not physically give birth, including LGBTQ+ faculty, receive no paid leave at all.
---
---
The parental leave policy for non-tenure-track teaching faculty is not only worse than it is for their tenure-track counterparts, but also worse than the parental leave policy for staff. Staff members accrue paid time off (i.e. sick days and vacation days) that they can use to supplement their leave after it ends. Like tenure-track faculty, non-tenure-track faculty do not have sick days or vacation days; if we want to extend our leave beyond what is covered by short-term disability, we must do so completely without pay.
The faculty as a whole is fortunate that Rice has a generous caregiver leave policy, but that policy systematically excludes a portion of our community. Non-tenure-track faculty are still faculty, and there is absolutely no reason for lecturers to be excluded from a benefit that is offered to all other faculty members. I have raised this issue with a variety of people in Rice's administration and can only hope that some of those discussions contributed to the extension of the semester-long leave policy to the non-tenure-track teaching professor ranks. However, when faculty members continued to object to the disparity in primary caregiver leave at a 2017 Faculty Senate meeting, our point was dismissed. The university could have used this opportunity to reduce the difference in benefits among faculty members, but instead it created more levels of inequality.
Rice prides itself on the values of "Responsibility, Integrity, Community, and Excellence;" these values reflect our respect for one another and our desire to never stop growing and improving. The university should take this opportunity to truly embrace these values by making Rice a better place for the non-tenure-track faculty members in our community who contribute so much to our mission of unsurpassed teaching.
---
---
More from The Rice Thresher
OPINION 6/1/20 6:40pm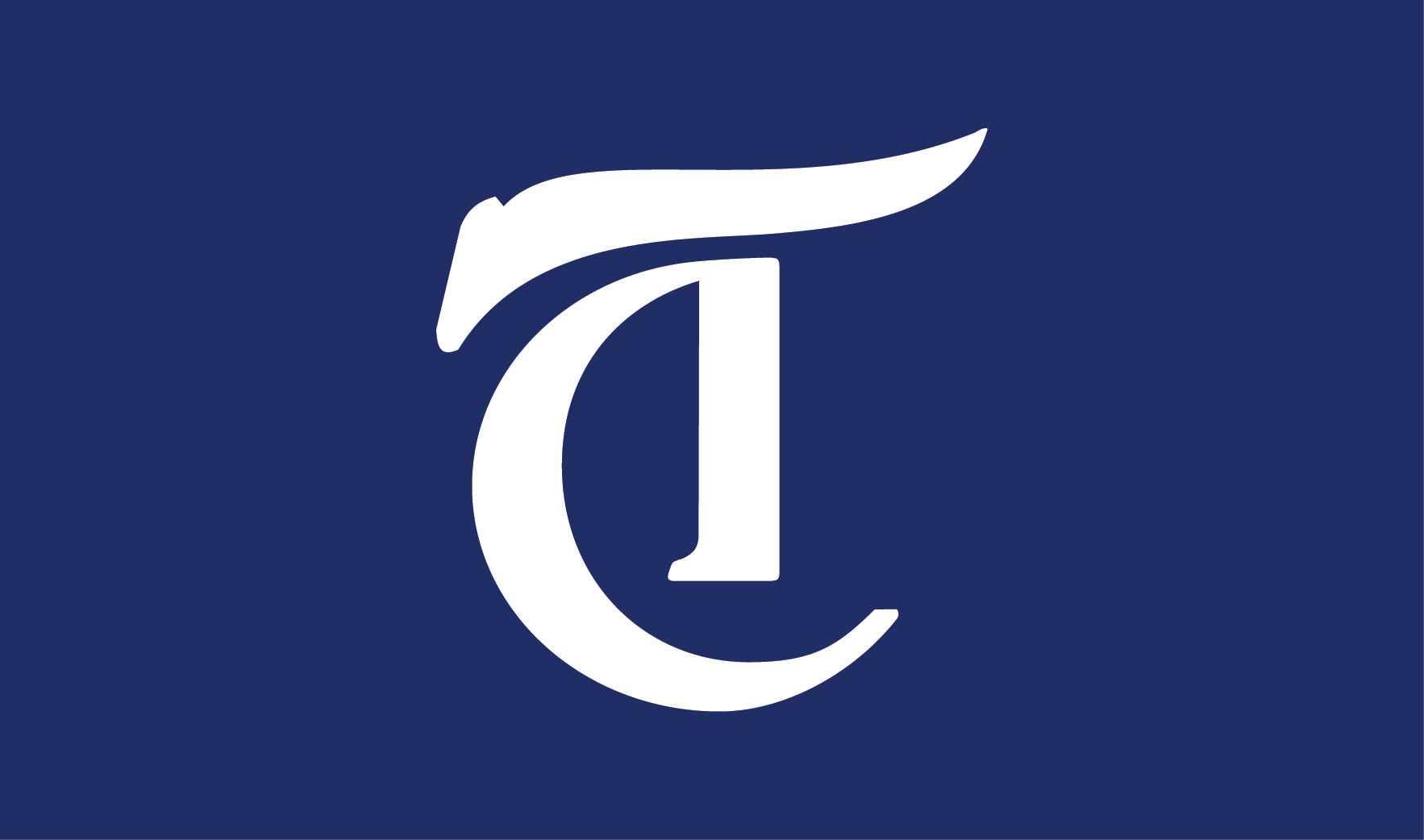 On May 25, Derek Chauvin killed George Floyd. Chauvin, a Minnesota police officer, pressed his knee against Floyd's neck for almost nine minutes while Floyd was handcuffed and lying face down on the ground. Floyd did not merely "die in police custody" as the Washington Post and other publications continue to insist on phrasing it. As Floyd pleaded that he couldn't breathe, a police officer killed him. Active voice.
OPINION 5/19/20 2:48pm
In the midst of a global pandemic, Betsy DeVos, the United States Secretary of Education, announced new Title IX regulations that govern how schools handle allegations of sexual assault and harrassment. Under the guise of restoring due process, the changes harm and undermine survivors by enhancing protections for those accused of misconduct.
OPINION 5/18/20 3:15pm
The COVID-19 pandemic seems to have given rise to a new phrase that has been thrown around by media outlets and social media users across the country: "We are all in this together." Don't get me wrong — I am not denying the fact that every person in this country has been impacted by the virus in some capacity, and I am certainly not denying the rise in local expressions of solidarity. Over the past couple months, we've seen students and volunteers across the country donate their time and resources to help their neighbors. Young people have come together on social media platforms to address issues surrounding mental health and online learning, creating a sense of community while also practicing social distancing. I am not denying the presence of solidarity. What I would like to discuss, however, is the fallacy of solidarity in a racialized society.
---
Comments