Rice should lead in maternity leave policy
Rice has upheld vastly unequal maternity leave standards for its staff members and tenure-track professors for over 20 years. While tenure-track professors are able to take a semester off at full pay, staff members are offered only up to five or seven weeks — depending on delivery circumstances — at only 80 percent of their salary. While Rice is more generous than required by the federal Family Medical Leave Act, which mandates that employers offer at least 12 weeks of unpaid leave, the discrepancy between how Rice treats its different employees undermines the importance of staff.
Staff members are extremely vital to Rice and its students. From the offices of academic advising to financial aid, staff at Rice perform the work that makes daily operations possible for students and other employees. Staffers run operations unique to Rice, from Orientation Week to Beer Bike. To compensate them with a fraction of the benefits given to tenured professors is to deem them less valuable. Maternity leave should not be a reward but rather a right. Becoming a new mother is an experience completely separate from being an employee of Rice. So, why would it make sense to treat maternity leave as if it were some type of compensation that varies based on one's job? Maternity benefits for any Rice employee should not be a function of the salary or esteem associated with their position at Rice.
While Rice is on par with its peer institutions in the United States, this is an opportunity for our university to lead on a national conversation. Maternity leave is a significant contributor to the gender pay gap that exists today. Not only do women miss out on the wages they could have made while taking unpaid or reduced paid leave, but they also may suffer in developing their long-term careers, especially if they need to take more time off than is expected or allowed. In light of investigations that showed female professors at Rice still face lower salaries than their male counterparts, Rice can uphold its motto of being unconventional by actively striving to reduce the pay gap — this includes equal maternity leave for all.
---
---
---
---
More from The Rice Thresher
OPINION 9/22/20 9:56pm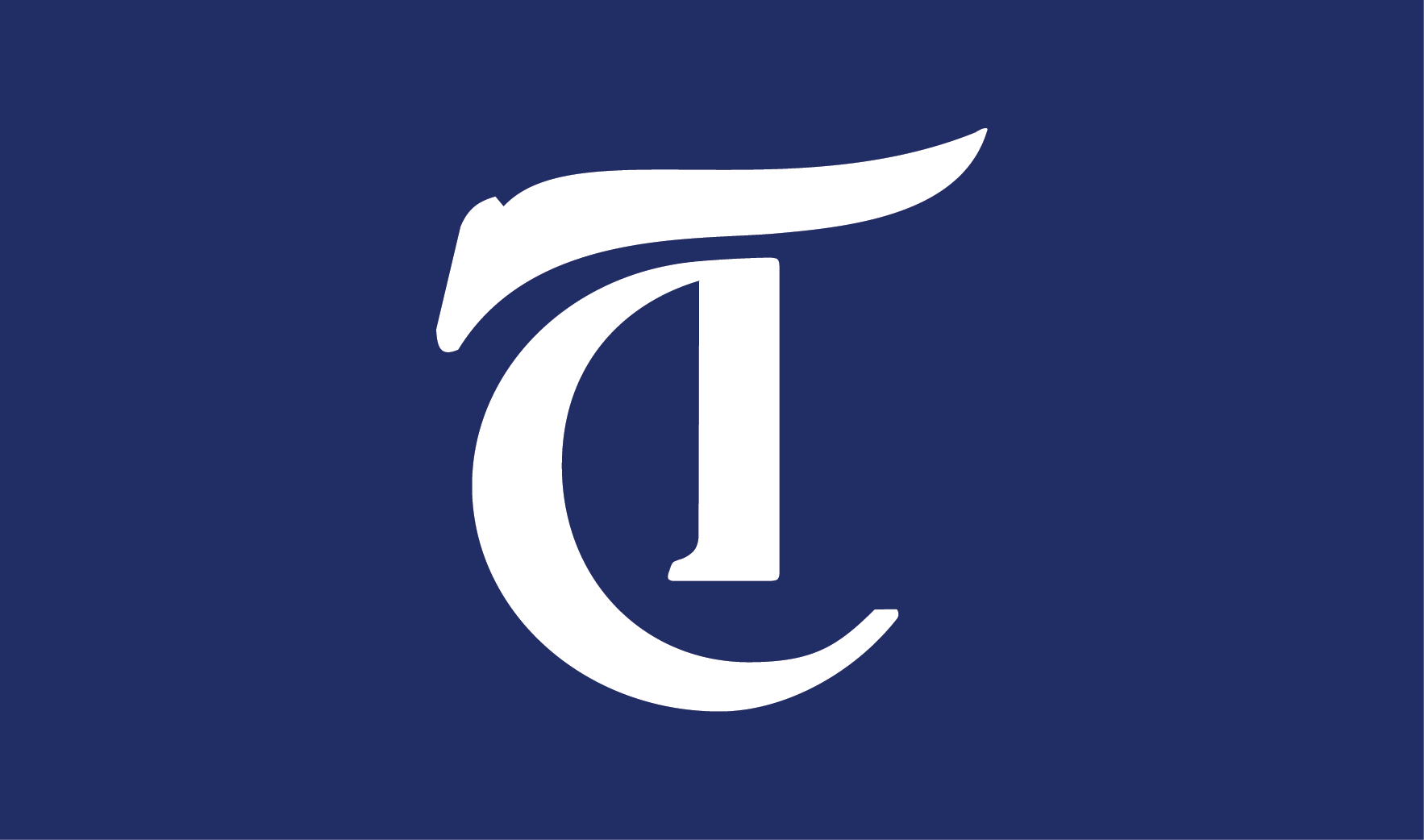 Rice administration has yet to publicly respond to the demonstrations to remove Willy's statue that began in the academic quad three weeks ago. Shifa Rahman, the first student to begin protesting regularly and primary organizer of the sit-ins, says administration has not reached out to address the situation in a private fashion either. As more students join the "Down with Willy" cause, pressure is mounting for the administration to respond. Why have they stayed silent for so long?
OPINION 9/15/20 10:24pm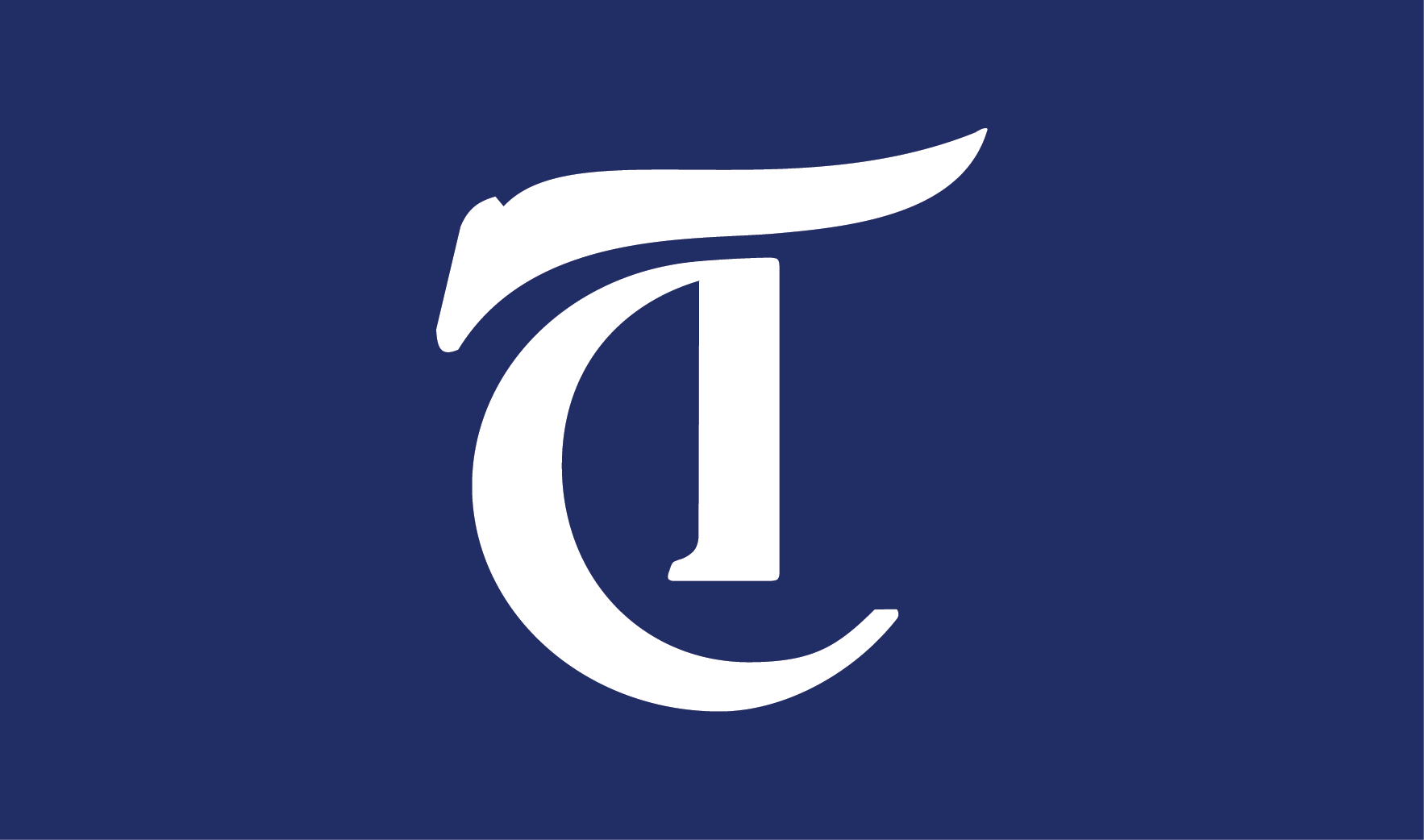 This March, when students across campus received an email announcement that classes were shifted to a remote format for the rest of the semester, many of us had one preliminary concern: How will we move out of our dorms? With piles of personal belongings remaining in empty dorms, the job of packing and moving boxes was relegated to students, most of whom did the job without pay. In an interview for an article in our features section this week, one student said he spent approximately 75 hours on the task.
OPINION 9/8/20 9:58pm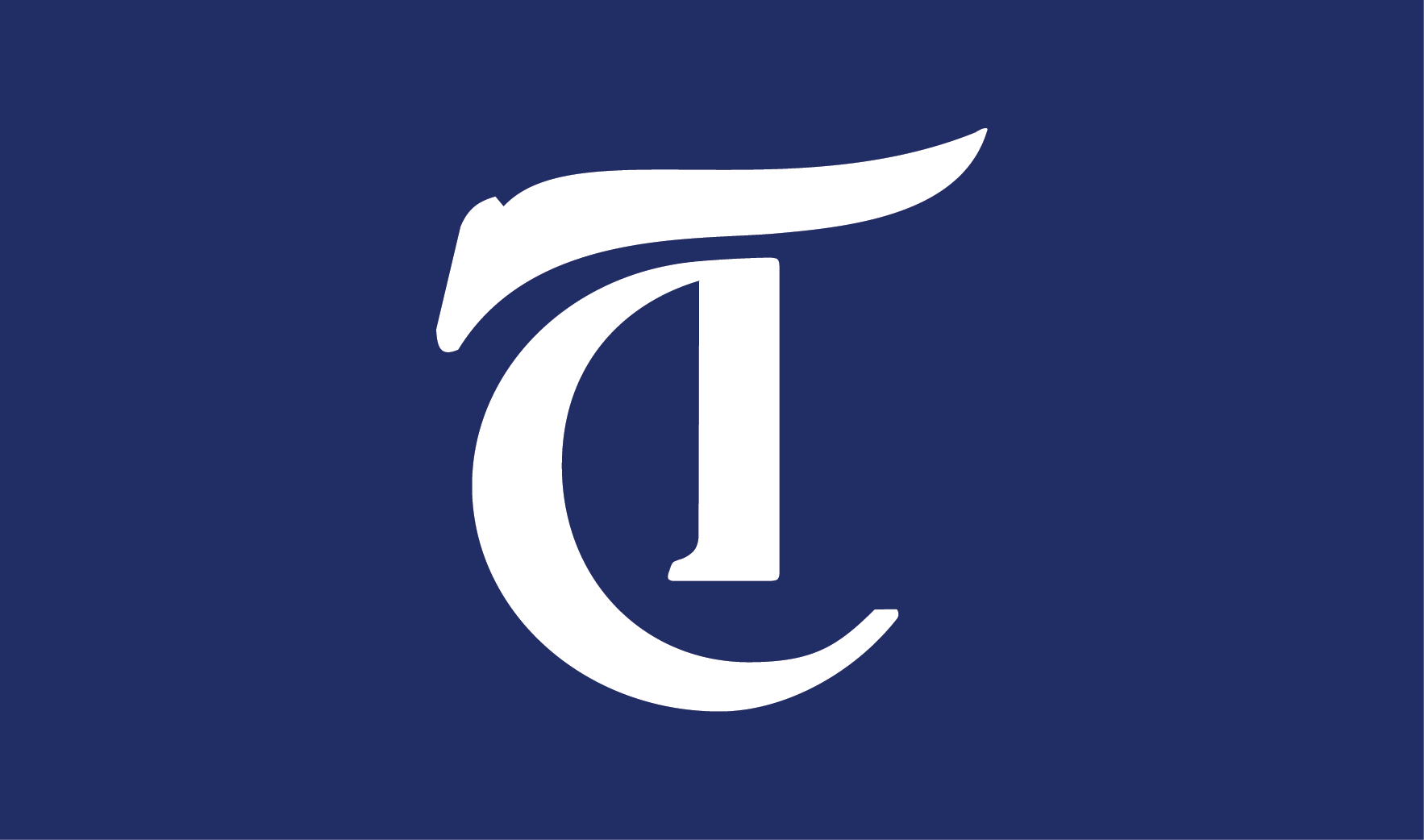 Voting may be a constitutionally guaranteed right for most American citizens over the age of 18, but that right is infringed upon year after year by voter suppression tactics employed by legislators across the country. This November, that infringement is poised to be only more severe due to the ongoing pandemic and President Donald Trump's consistent undermining of the United States Postal Service. Although the grim reality is that most voter suppression tactics are out of an individual voter's control, there are some steps you can take to protect your vote.
---
Comments