Don't simply return to normal — embrace a new normal
In the past few weeks, the Rice community has begun to return to in-person activities, from Orientation Week to research and soon classes. However, challenges have arisen alongside that return, seen through an increase in COVID-19 cases and students' feelings of isolation after testing positive amidst a largely in-person community. Despite the difficulties of a highly virtual environment, COVID-19 brought about a more accessible and often more accommodating world. Last week, we as an editorial board asked the Rice administration not to disband the infrastructure that allows us to navigate COVID-19 in pursuit of a return to normal. Now, we ask the entire Rice community for a more significant commitment: pursue a new normal instead of just a familiar return.
Amidst the toll isolation took on the Rice community's mental health, students reported professors accommodating their mental health needs and even reaching out to offer assistance. While in-person classes and meetings were often not options, recorded lectures and more flexible attendance policies allowed for students to join remotely while sick and normalized reaching out when they needed time to physically recuperate. A main facet of Rice's COVID-19 response has been encouraging students to stay home and isolate when they feel sick. For some, the pandemic offered perspective and encouraged people to prioritize their personal wellbeing. One student told the Thresher last spring that the pandemic made him realize that it is okay to not exist in a state of constant productivity.
These conversations about mental health and accessibility that have become commonplace during the pandemic should have been happening more openly before COVID-19. Even recently constructed buildings have presented accessibility issues, and our 2019 editorial board called for able-bodied students to push for more accessible campus spaces. The Thresher has reported on student mental health concerns several times in the past few years, and one thing is evident: We, as a community, are not doing enough to address these problems. The conversations that COVID-19 have provoked cannot end in our excitement to return to normal campus life.
---
---
While in the past students may have felt obligated to "tough it out" and attend class while ill, remote-delivery options and a new attention to public health show us that not only is this unnecessary but it's ultimately harmful to the community as a whole. As we plan a return to fully in-person campus operations in the upcoming week, we should remember that COVID-19 infections are still prevalent on campus, and students are isolating as a result; classes and student activities should be willing to adapt and accommodate students in isolation. Even once the threat of COVID-19 dies down, we must continue to take the physical well-being of our community seriously. We know now that dual-delivery, combining in-person and virtual elements, is possible, and some form of remote accessibility is worth implementing.
So to our student leaders, our professors and the administration: Embrace this new normal. Take the beneficial lessons from a year and a half of remote learning and virtual interaction and incorporate them into your planning. A return to in-person campus life should not mean abandoning accessible solutions, and a commitment to including all community members is necessary if we are to call ourselves a "Rice community" at all.
Editor's Note: Thresher editorials are collectively written by the members of the Thresher's editorial board. Current members include Savannah Kuchar, Ben Baker-Katz, Ivanka Perez, Nayeli Shad, Talha Arif, Morgan Gage, Daniel Schrager, and Brandon Chen.
---
---
More from The Rice Thresher
OPINION 9/14/21 10:10pm
We live in an illusioned and disillusioned world. Misinformation swarms everywhere as a pandemic ravages the planet. Every person has an opinion, every opinion an archenemy next door. We are divided and afraid. For many, another semester of squelched college experience is now wholly overshadowed by the tangible threat of disease and death all around.
OPINION 9/14/21 10:06pm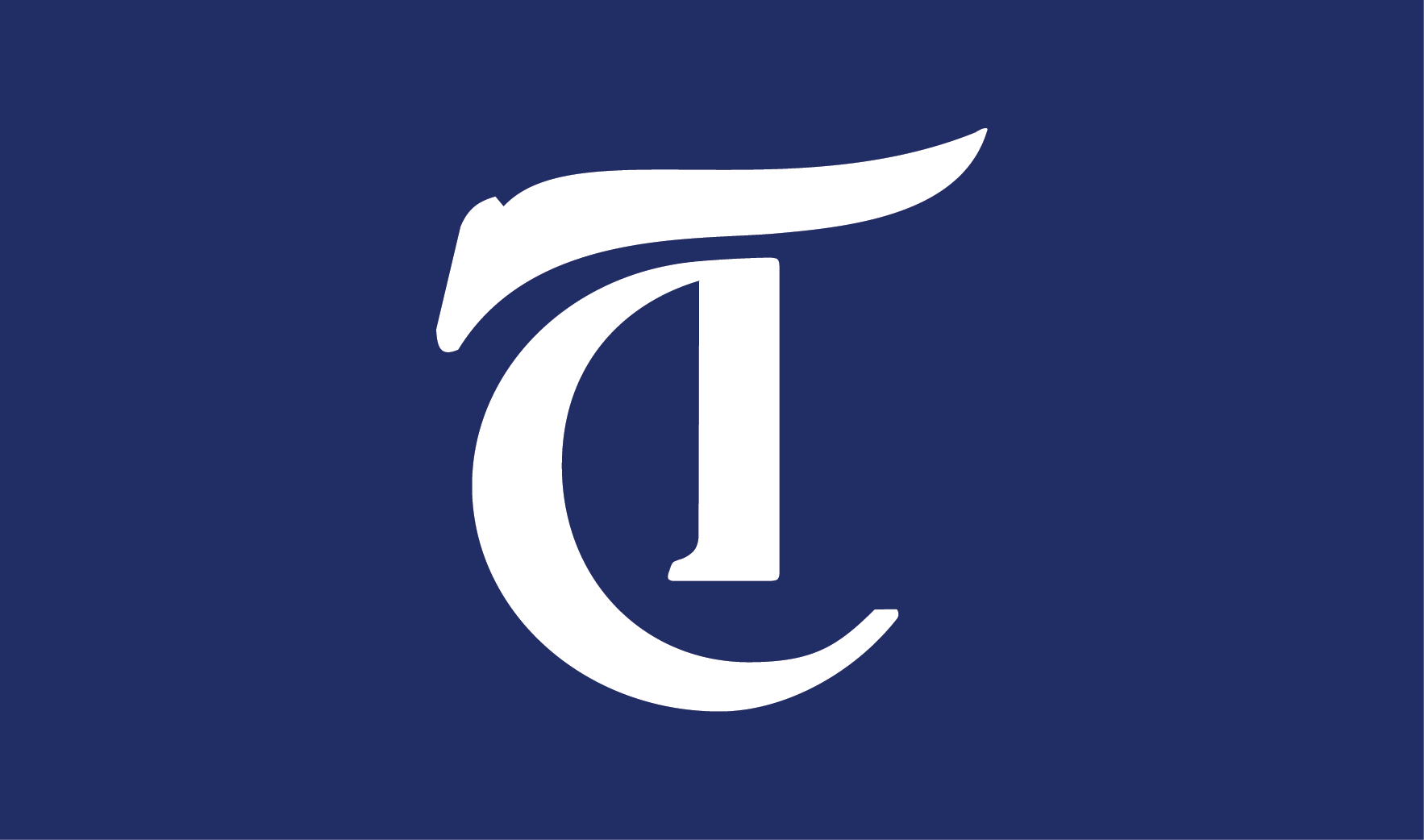 The use of racial slurs by college students toward their peers is a problem that permeates across college campuses all over the country. The Rice community is no exception. When students say or do racist things, specifically toward other students, there is usually outrage, and rightfully so. However, in most of these instances, the immediate response is to look to student leaders for a reaction. If we, as a community, are serious about being anti-racist, then it is on all of us to hold our peers accountable.
OPINION 9/7/21 10:47pm
This week, we transition to (mostly) in person instruction after one and a half years of largely doing classes online. Half of the undergraduate population at Rice has never experienced traditional in-person classes here, and for the other half, that experience is a distant memory.
---
Comments