The crisis is not over
On May 24 of this year, Chair of the Crisis Management Advisory Committee Kevin Kirby sent an email to the Rice community, informing everyone that the Crisis Management Team would "cease its formal COVID-19 organization and operations" by the end of that week. This came exactly one week after the Crisis Management Team had lifted the indoor mask mandate for vaccinated individuals, essentially returning campus activity to normal. Almost two months prior, President David Leebron had penned a letter signaling the administration's intent to proceed with a relatively normal fall semester. All in all, it was clear that Kirby's email regarding the cease of CMT operations was the culmination of a year-long effort to return a sense of normalcy to campus.
The summer proceeded without a hitch, with COVID-related indoor-gathering restrictions being removed on June 21. But on Aug. 3, Kirby sent another email, which stated that, due to the surging Delta variant, further restrictions — like indoor masking except for when actively eating or drinking — would be put in place. The August 3 email also announced the reactivation of the CMT.
Following an apparent surge in cases during Orientation Week, the administration implemented some temporary changes: as of Aug. 19, the start of classes were pushed back two days and the first two weeks of instruction were now virtual.
---
---
Throughout last year, the Rice community prided itself on staying ahead of COVID, and never letting the virus gain any sort of foothold on campus. But from Aug. 3 onwards, the administration has been reactive instead of proactive. They responded late to the Delta surge, not providing proper time to set up the necessary testing infrastructure to test everyone upon arrival to campus. There was also a shortage of isolation housing due to the volume of students returning to campus this fall. Because of this, they were then forced to respond to what appeared to be an influx of positive cases in the midst of O-Week and quickly reinstate many restrictions.
It was the decision to fully disband CMT and reduce testing capacity that created the reactive situation we found ourselves in throughout the month of August. Without the infrastructure to identify and isolate positive cases, which could have been anticipated due to the prevalence and higher transmissibility of the Delta variant, Rice took many steps back to retroactively hinder the spread of the virus.
To be fair, implementing two weeks of remote instruction, while reactionary to what turned out to be false positives, does provide time to get everyone tested and allow CMT to determine what restrictions are needed moving forward. Assuming everything goes according to plan, and cases in the Houston area decline as expected, we may see a return to semi-normalcy in the next month or two.
But what both Delta and the false-positives debacle proved is that things rarely go according to plan. Even if the situation is better a month from now, and the university is able to roll back most restrictions, we ask that administration not make a premature decision to disband the infrastructure that allows us to contain and combat the spread of COVID-19 on campus. As long as the rest of the world is still battling the pandemic, we cannot fully let our guard down. Otherwise, each August will see as chaotic a return to campus as we witnessed last week.
Editor's Note: Thresher editorials are collectively written by the members of the Thresher's editorial board. Current members include Savannah Kuchar, Ben Baker-Katz, Ivanka Perez, Nayeli Shad, Talha Arif, Morgan Gage and Daniel Schrager.
---
---
More from The Rice Thresher
OPINION 9/14/21 10:10pm
We live in an illusioned and disillusioned world. Misinformation swarms everywhere as a pandemic ravages the planet. Every person has an opinion, every opinion an archenemy next door. We are divided and afraid. For many, another semester of squelched college experience is now wholly overshadowed by the tangible threat of disease and death all around.
OPINION 9/14/21 10:06pm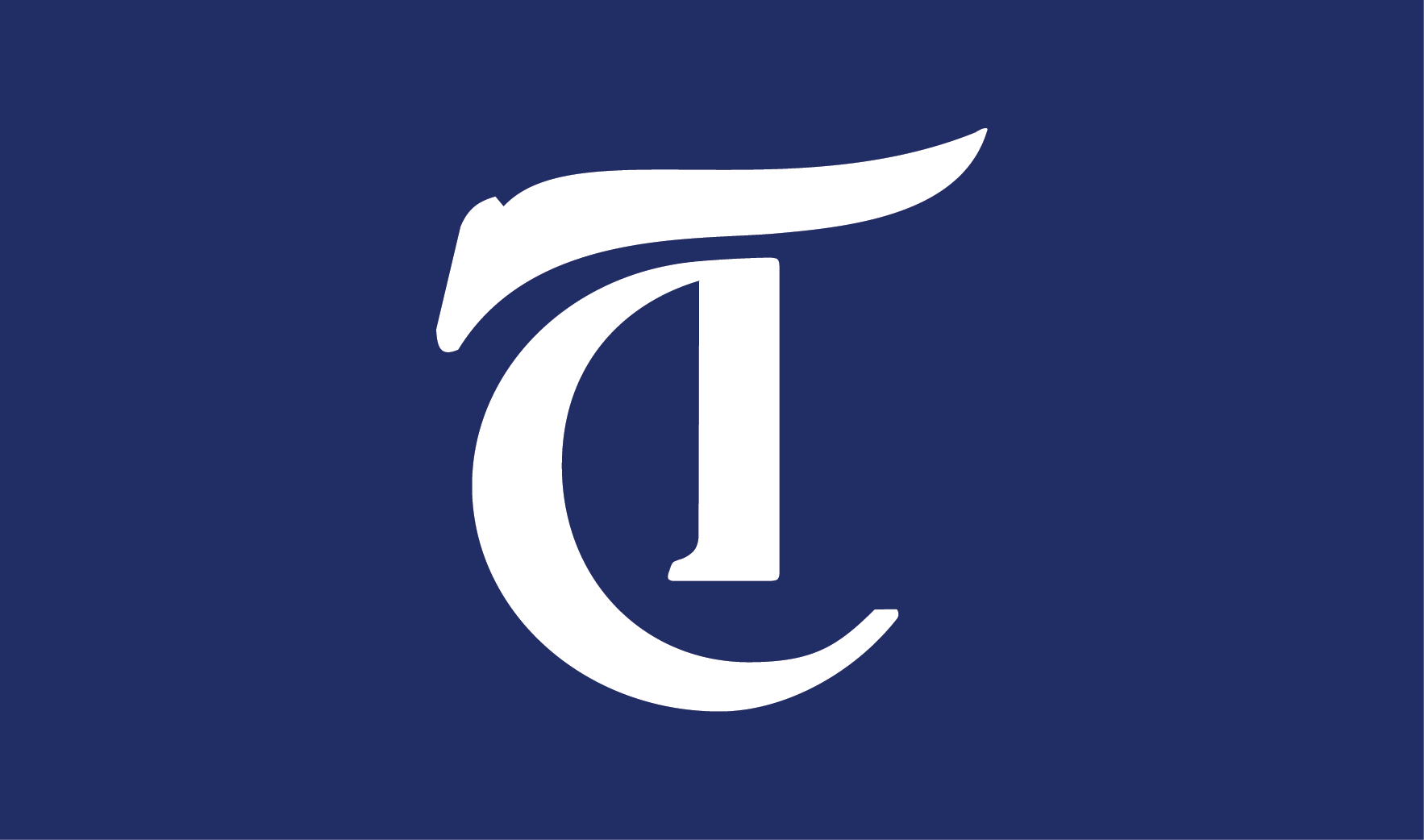 The use of racial slurs by college students toward their peers is a problem that permeates across college campuses all over the country. The Rice community is no exception. When students say or do racist things, specifically toward other students, there is usually outrage, and rightfully so. However, in most of these instances, the immediate response is to look to student leaders for a reaction. If we, as a community, are serious about being anti-racist, then it is on all of us to hold our peers accountable.
OPINION 9/7/21 10:47pm
This week, we transition to (mostly) in person instruction after one and a half years of largely doing classes online. Half of the undergraduate population at Rice has never experienced traditional in-person classes here, and for the other half, that experience is a distant memory.
---
Comments