Improving accessibility requires creative solutions
Ask any Rice student why they chose this university, and they might say they were excited about the residential college system, the small class sizes or even Beer Bike. But every student is ultimately here to get an education, and most of us are privileged enough to take that for granted.
A student should never have to change their major because their classrooms are inaccessible to them, like Shane DiGiovanna did (p. 1). If students can't even reach their classroom due to a physical disability, their university has already failed to provide students with what they are here for: an education.
While some issues with accessibility on campus are clear, like the lack of an accessible entrance to rooms at the current Sid Richardson College building and the old building at Hanszen College, other issues are often afterthoughts for able-bodied students, such as the stairs leading to the second floor of Herzstein Hall. When complaining about how annoying it is to walk through the grove at the south colleges when it rains, consider how it feels to try and navigate through mud for students who use a wheelchair. Even less apparent on campus are hidden disabilities, such as epilepsy and ADHD, that are hard to disclose and seek assistance for, given the stigma surrounding mental and neurological illnesses and the tendency to pass judgment on appearance.
---
---
Though we might meet legal standards (and an ongoing case against Rice might show we haven't even done that), we should strive to go beyond the legalese for students with disabilities. The administration, faculty and fellow students should be proactive about accommodations for students rather than waiting to fix a problem after it becomes a legal issue. While it's difficult to update hundred-year-old buildings, classrooms, lab spaces and offices should be rearranged to ensure that all students have access to every class. Last year, ramps were added to Herzstein Hall, showing that spaces can be modified to be more inclusive. The university should continue to increase accessibility — not just to meet legal standards, but to provide necessary support all of its students.
Additionally, student leaders should continue to make college activities available to everyone and inclusive of differing levels of ability and uphold the culture of care. The residential colleges are a place where students can find community and feel welcome, especially when the infrastructure of campus can make other places on campus feel closed off to them. Students should also be more aware of hidden disabilities on campus and consider how their rhetoric can impact others. Given that most of our campus is able-bodied, students with that privilege should leverage it to bring awareness and assistance to accessibility issues that remain on campus.
---
---
More from The Rice Thresher
OPINION 4/20/21 11:33pm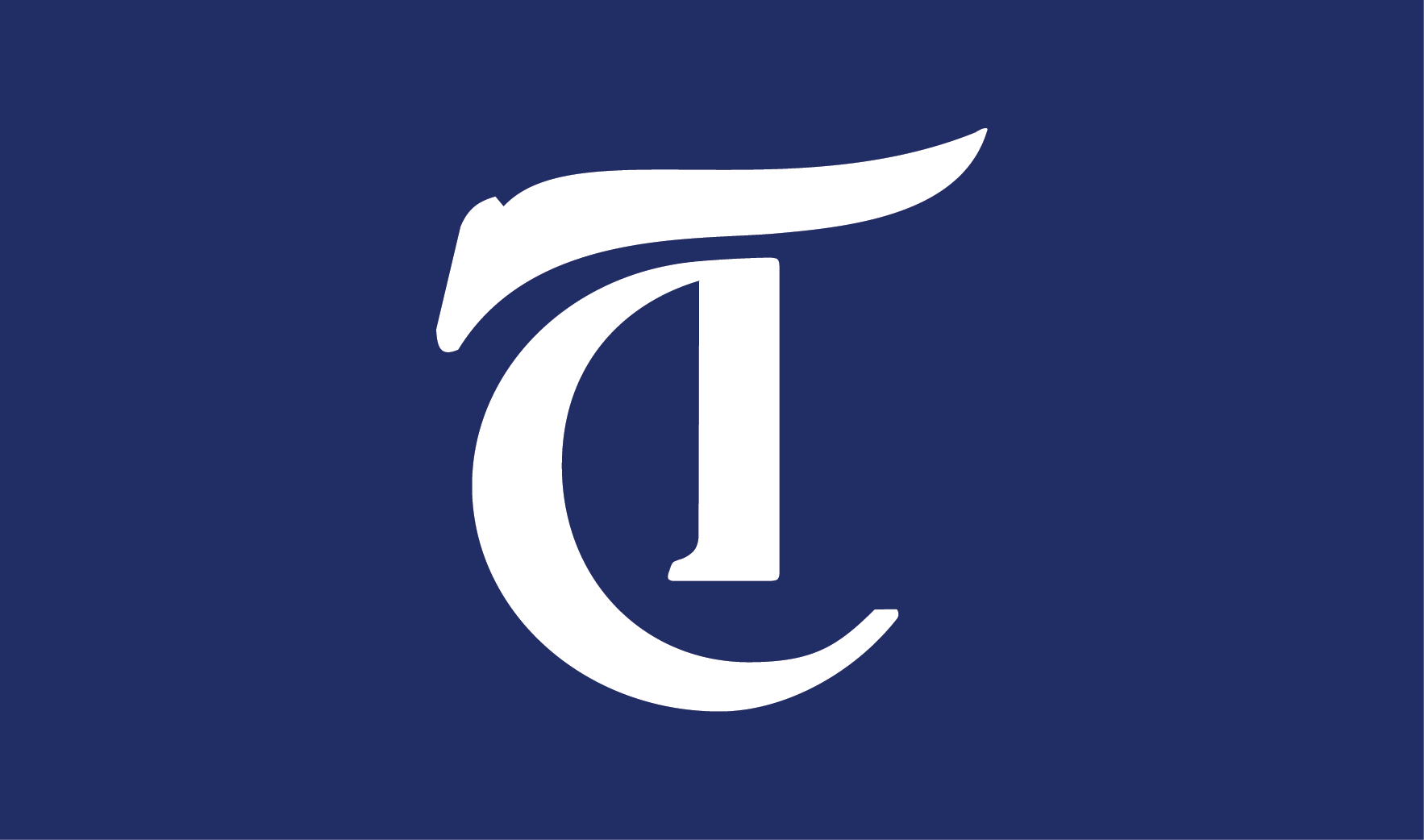 For over a year now, it seems like each week has brought with it a new form of trauma and disaster for us to deal with as a society. We have gone through (but not really past) COVID-19, an election, an insurrection and now extreme gun violence has reemerged center stage of the never-ending news cycle that this decade has become.
OPINION 4/13/21 10:17pm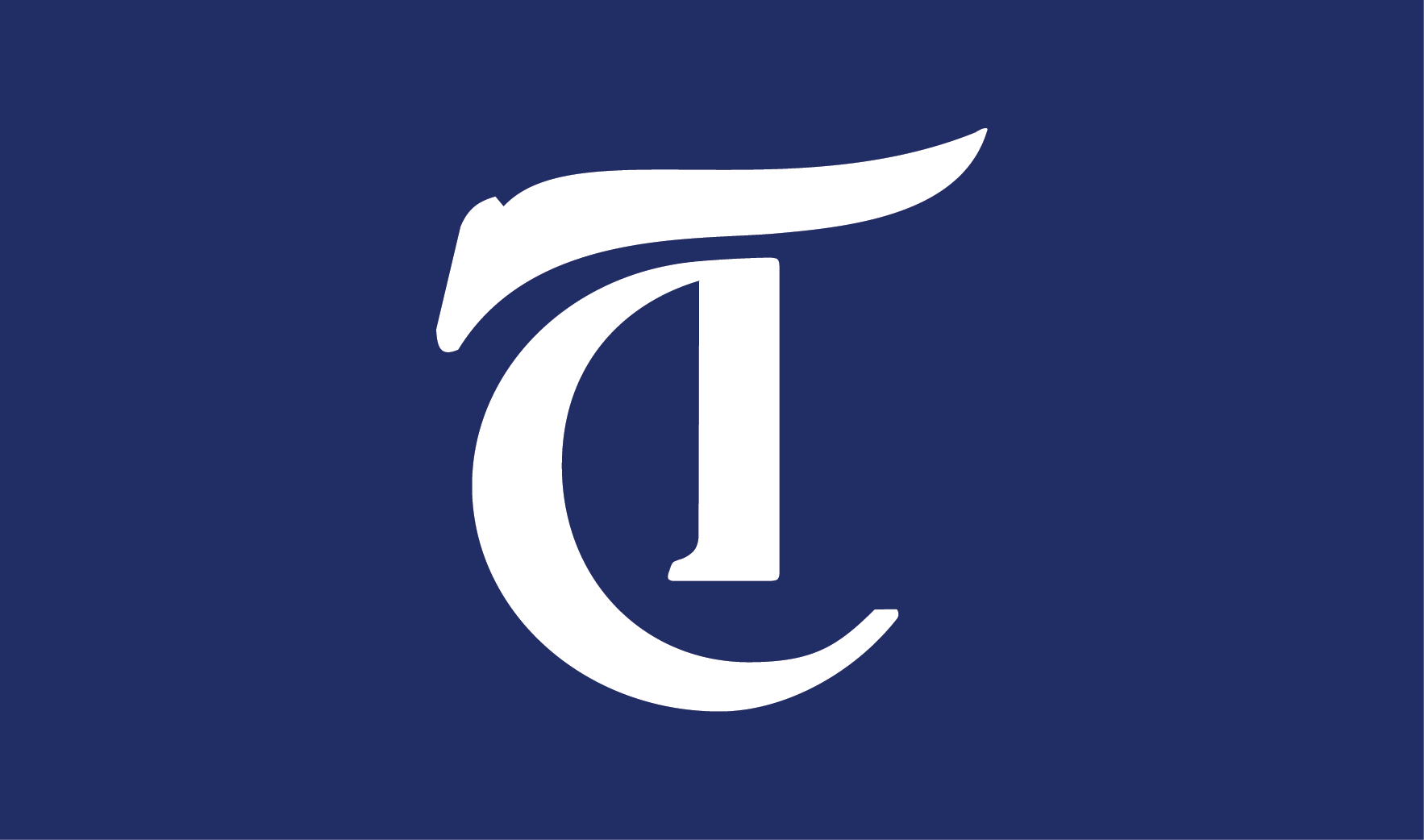 On Rice's campus, a light at the end of the pandemic tunnel finally seems to be emerging. The administration is optimistic about "a mostly normal fall semester," according to communications sent out by Kevin Kirby. According to President Leebron's announcement on fall planning, most classes are expected to be in person, most university housing is expected to be fully occupied and COVID-19 policies regarding gathering restrictions are expected to be relaxed. The road forward for many Rice students is clear: Sign up for a vaccine appointment as soon as possible and wait for more than 80% of the Rice community to be fully vaccinated so that COVID-19 policies can be relaxed.
OPINION 4/6/21 9:19pm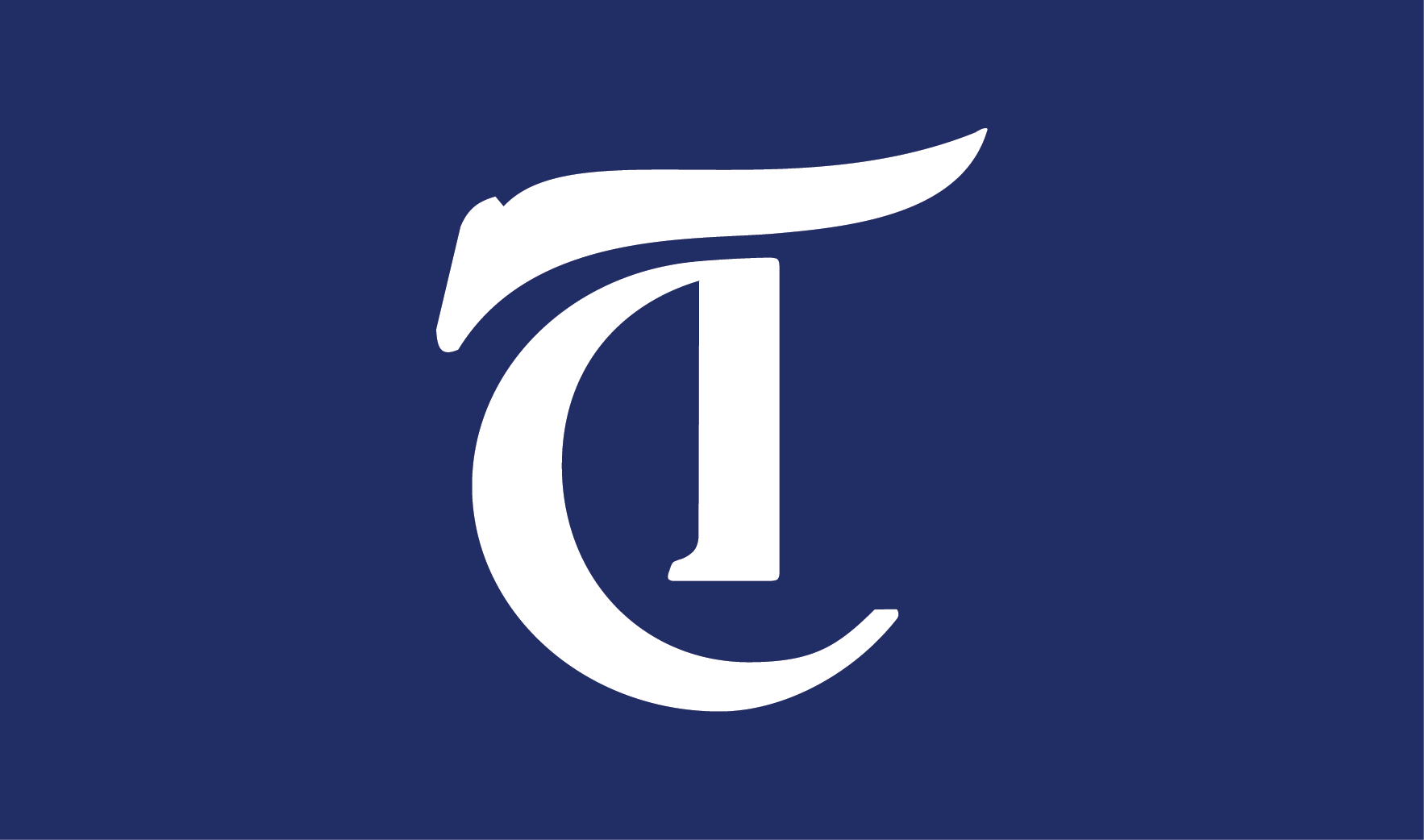 This year's Beer Bike Week looks quite different from years past, even in name. Dean of Undergraduates Bridget Gorman encouraged Beer Bike coordinators to rename Willy Week to reflect the different nature of the event due to COVID restrictions. Individual college Beer Bike coordinators chose a variety of new, college-specific names; many told the Thresher that they were further motivated to change the name to distance their college from William Marsh Rice and that they may carry the name change into future years. Coordinators' swift renaming of Willy Week reminds us that students have a lot of power at this university — and that we can and should use it to foster a Rice community that we're proud of.
---
Comments