Rice extends the test-optional policy for the Class of 2026 undergraduate applicants
Illustrated by Anna Chung
Rice's Office of Undergraduate Admission extended the test-optional policy into the 2021-2022 application cycle, according to their website. Vice President of Enrollment Yvonne Romero da Silva said that Rice's test-optional policy gives students the option to decide whether or not to submit their scores since the pandemic continues to restrict students' access to testing.
"With the continued uncertainty and variable access to testing we felt it best to extend our test-optional policy for another year," Romero da Silva said. "We allowed students to submit a range of test scores that they felt would showcase their college readiness and academic strengths."
Roselyn Ovalle, a high school senior from Houston, Texas, said that Rice's decision to go test-optional was one of the major reasons why she applied to Rice. Ovalle was admitted to Rice's Class of 2025 through the Early Decision cycle, which had a record number of applicants.
---
---
"It was the fact that [Rice] went test-optional that gave me the motivation and confidence," Ovalle said. "I might actually get in — it's possible!"
Disha Baldawa, an international student from Dubai who also applied Early Decision to Rice, also cited Rice's test-optional policy as a major motivator for applying, and believes that Rice's test-optional policy is why a record number of applicants applied to Rice this year.
"I don't think students just all magically decided to apply [to Rice] for some reason," Baldawa said. "I think it was definitely the test-optional policy because if I knew I had to submit my scores, I wouldn't have [applied] ED to Rice because I knew I had no chance."
A number of Rice's peer institutions such as Harvard University, Cornell University, Yale University and University of Pennsylvania went test-optional for the 2020-2021 application cycle. Harvard, Yale and University of Pennsylvania reported record high numbers of applicants.
Romero da Silva said that although she believes that the test-optional policy may explain the record-high applicants, she believes that other factors may also have helped. Rice received over 29,000 applications this year.
"Rice saw the highest ever increases in applications across all of our applicant pools — QuestBridge, Early Decision and Regular Decision," Romero da Silva wrote in an email to the Thresher. "We believe that a portion of this increase can be attributed to Rice's test-optional policy. However, we also believe that the newly revamped website and virtual programming contributed to the increased interest in Rice."
Although it is unclear whether or not Rice will continue to maintain their test-optional policy even after the pandemic ends, several new students and current students favor keeping the policy.
Current Student Association President Anna Margaret Clyburn, who helped pass the SA's resolution to ask the admissions office to go test-optional in April 2020, said she felt that Rice should consider permanently going test-optional not only to diversify their applicant pool but also to reduce disparities.
"We know that standardized tests reflect racial and class disparities that exist in all areas of American society," Clyburn said. "While making these tests optional can't erase those injustices, we can reflect on how to restrict the amplification of those disparities in our college admissions process by allowing students to choose whether or not to report them."
Ovalle shared similar opinions as Clyburn and said that a test-optional policy would encourage more low-income applicants to apply.
"I didn't have the exact resources to get a test prep course or to have a tutor," Ovalle said. "If Rice goes test-optional again, it would increase and motivate more students, especially those who don't have the resources to increase their scores, to apply to schools like Rice and give themselves the opportunity to be at a school like Rice."
Sanat Mehta (McMurtry College '20) wrote a letter to the editor about standardized testing, believing that Rice should not extend the test-optional policy after the pandemic.
"I don't believe Rice should keep the test-optional policy after the pandemic," Mehta wrote in an email to the Thresher. "Universities are primarily for academics, and a standardized test is the only objective way to make a head-to-head comparison of students' academic aptitude."
Mehta said that de-emphasizing standardized testing would place greater emphasis on non-academic factors that may be easier to manipulate and harder for the admissions committee to objectively evaluate.
Although Rice's current test-optional policy will only be in place for freshmen and transfer students matriculating in 2022, Romero da Silva said that extending the test-optional policy will allow the Office of Admission to better understand its impacts.
"It is unclear whether [the test-optional policy] will motivate more low-income students to apply to institutions like Rice," Romero da Silva said. "More information is needed to understand the impact of a test-optional policy and by extending the policy a second year, it will allow us time to do deeper analysis of student performance. My hope is that this will inform our testing policy for future prospective students."
Ovalle believes maintaining the test-optional policy will not only pave a way for a more fair admissions process, but also allow applicants of all types to feel welcomed.
"It gives a welcoming sense to students that you can be from any type of background and you can apply and just because you don't have the resources to increase your score doesn't mean that [admissions will] immediately shut the door on you," Ovalle said. "The whole test-optional policy kind of proved to me that you are more than just a number."
---
---
More from The Rice Thresher
NEWS 11/28/23 11:27pm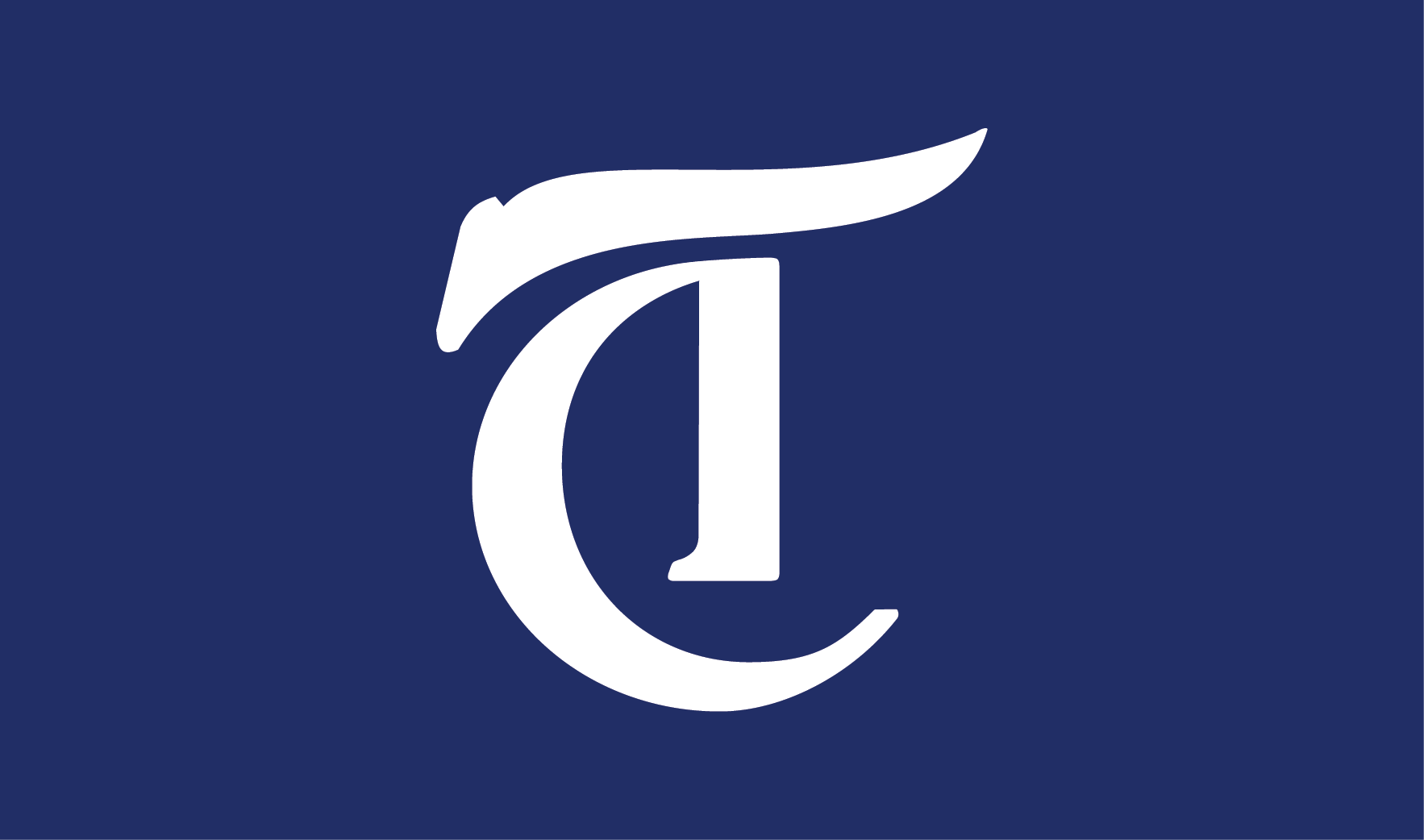 Bernard Banks will join Rice's Doerr Institute for New Leaders as director Jan. 1, 2024. He currently serves as the associate dean for leadership development and a professor at Northwestern University's Kellogg School of Management.
NEWS 11/28/23 11:27pm
Students Transforming Rice into a Violence-Free Environment, a student organization addressing sexual and domestic violence, is no longer active this semester. Ndidi Nwosu, who had been a STRIVE liaison for two years and reapplied last semester, said the organization has gone "radio silent."
NEWS 11/28/23 11:25pm
Rice has partnered with Tecnológico de Monterrey to offer concurrent doctoral degrees and dual master's programs alongside joint efforts in continuing and professional education. Additionally, the agreement allows Tecnológico de Monterrey undergraduates to engage in research at Rice, providing more opportunities for Rice students in research to collaborate with international peers.
---
Comments