Support student artists as they support the Rice community
When the massive tents known as Provisional Campus Facilities were first constructed on the Rice campus, the South college courtyard suddenly looked a bit alien — a literal sign of the times. Those once foreboding white tents have since been transformed, however, into canvases for compelling visual art, and the once downtrodden courtyard surrounding them into a colorful playground, thanks to the Moody Center for the Arts' "Creative Interventions" initiative. This project has combined creativity and innovation from students and professional artists alike to give us all an opportunity to celebrate everything that makes our Rice and Houston communities special as we collectively struggle with uncertainty.
The Moody Center understands the role that art can play in this trying time — it can be cathartic, uniting and comforting as the pandemic rages on. Through Moody's public arts initiative, Rice Public Art, campus has grown even more beautiful and engaging than before. Many individuals in the Rice community have provided opportunities for togetherness through art — an opportunity hardly anyone can take for granted these days.
Rice students who sing, dance, improvise, act and perform in any capacity have had a key component of their art — an audience — become a threat to public health. Yet, they have still been finding ways to practice their art and bring it to the community. Rice Theater director Christina Keefe knew her students' season was not going to look remotely like normal, but by intentionally choosing a play in which social distance is part and parcel of its plot, Rice Theater produced "The Importance of Being Earnest" with safety firmly in mind, without deviating too much from the classic script. Members of the improvisational comedy group Spontaneous Combustion have produced a podcast on the fly to continue spreading laughter across campus, and Shepherd students have brought their concerts outdoors. Rather than recording or streaming their annual cultural showcase in its traditional format of live performances, the Rice Black Student Association filmed, edited and released its first Soul Night film highlighting Black experiences during the 2000s. Although it would have been easy to put performances on pause, students have worked hard to make their art accessible and safe.
---
---
Visual artists have also continued to create and have evolved their art to fit the needs of the moment. Student-run Sleepy Cyborg Gallery, for example, kicked off the year with "Quaranzine," a dual delivery showcase of student-made zines aiming to comment on the current politicization of the U.S. Postal Service. Earlier this year, ASTR* Magazine pivoted from physical to virtual with their website, and is currently open to submissions for their upcoming issue inspired by the pandemic and ongoing protests. The Rice Women's Resource Center has brought their zine, Engender, to a virtual format, ensuring that students' thematic art and poetry submissions can still be enjoyed while the center remains closed. And a number of Rice students have turned their craft into a business. Take Jones College senior Fernanda Lago's laser-cut earrings, Wiess College sophomore Mb Usua's handmade jewelry, and our own art director and Sid Richardson College senior Tina Liu, who has been donating profits from her accessory store, tinastinys, to The Afiya Center and Restoring Justice.
We also appreciate the faculty members who have taken time out of their busy days to thoughtfully and creatively address the demands and limitations imposed on students by the pandemic, both physical and emotional, when making space for student art. When Baker College Magister Luis Duno-Gottberg noticed students' need for artistic expression as a way to process their emotions, he answered the call with PANDEMIA, an outdoor art exhibit that provides windows into students' quarantine experiences through photography.
With all of this art so accessible, the onus now falls upon students to engage with it. We often take for granted the buffet of work and media that is available to us. Not only are we lucky to be surrounded by creativity, but in the relatively isolated, bleak world of the pandemic, art provides a rare opportunity for connection and imagination. Throughout the pandemic, we have unconsciously found solace in art — through movies, music, media arts, online festival streaming and infinitely more. Yet, we underestimate the amount of work that goes into student art. Student artists have to navigate a complex set of relationships and space and material arrangements, most of the time with little to no payment. Student art, then, thrives on audiences — us.
Disclaimer: Tina Liu is the Thresher's art director and a member of the editorial board. Ella Feldman is an editor of ASTR* Magazine.
Editor's Note: Thresher editorials are collectively written by the members of the Thresher's editorial board. Current members include Rishab Ramapriyan, Ivanka Perez, Amy Qin, Elizabeth Hergert, Ella Feldman, Katelyn Landry, Rynd Morgan, Savannah Kuchar, Ben Baker-Katz, Simona Matovic and Tina Liu.
---
---
More from The Rice Thresher
OPINION 11/30/21 11:23pm
Two years ago, a group of Thresher staffers went to Washington D.C. to attend the College Media Association's annual convention, during which student journalists shared concerns that their communities didn't take them seriously. Administrators would patronize them and ignore emails, and coverage often went unread.
OPINION 11/30/21 11:21pm
For those of you who are seniors, you'll remember a campus controversy that broke out in April 2019 when The Hoot announced its decision to stop serving Chick-fil-A amid criticism of its donations to three organizations — the Salvation Army, the Paul Anderson Youth Home and the Fellowship of Christian Athletes — that have taken anti-LGBTQ+ stances. When the policy took effect the following fall, I spoke out against the decision in this paper, arguing the secondary boycott was nothing more than token enforcement of an unworkable standard. I still believe that we shouldn't take into account political considerations when we eat. But The Hoot didn't budge, and the controversy quickly faded away. I have close friends on both sides of the issue, so I didn't push the matter any further.
OPINION 11/30/21 11:19pm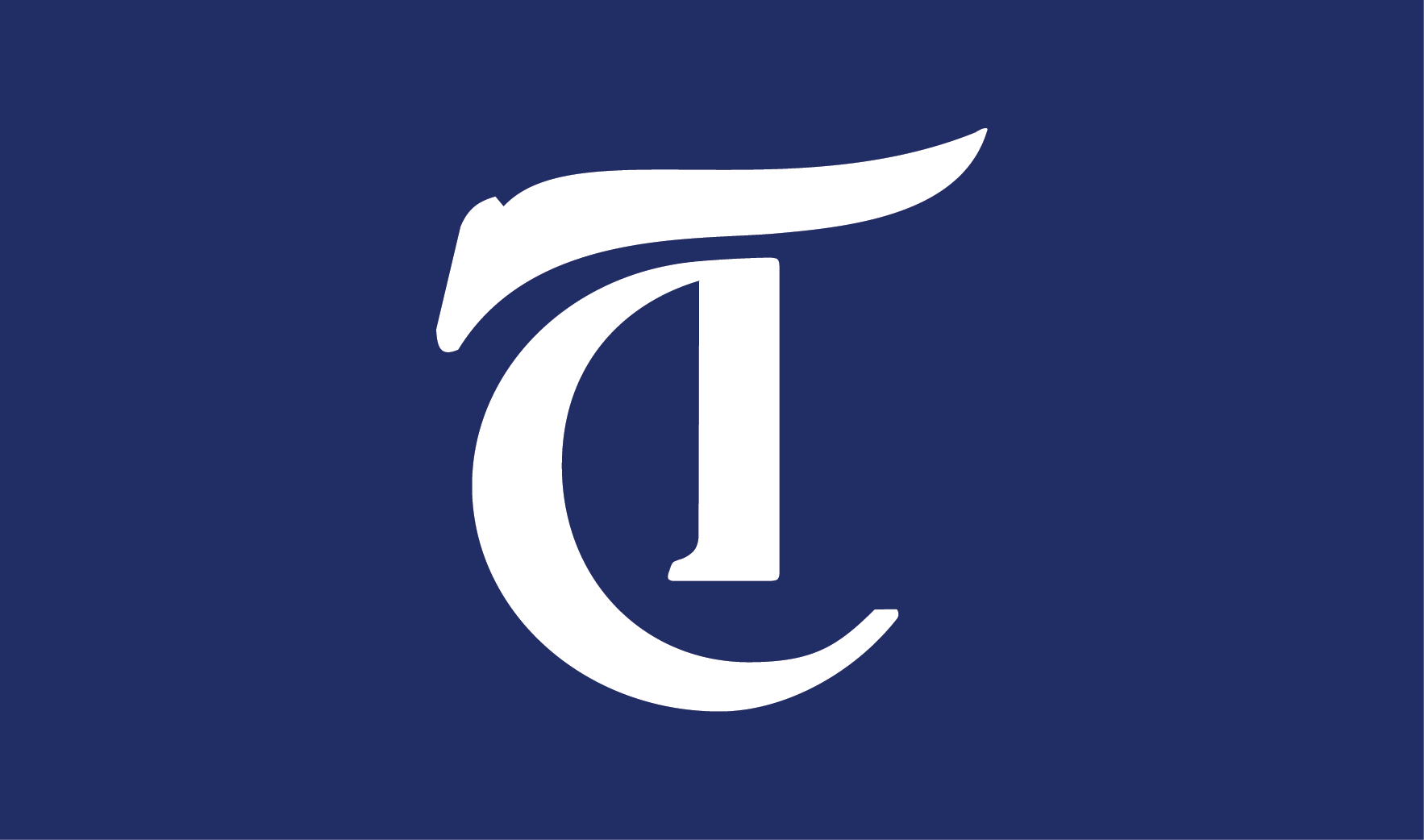 We're nearing the end of another semester in the COVID-19 pandemic, filled with policy changes requiring flexibility from administration, faculty and students alike. We appreciate the administration's responsiveness to the evolving pandemic, but the continuous changes are not without consequences. This semester has been hard on many students' mental health due to insufficient academic accommodations on top of pandemic-related stress. While we understand the necessity in being flexible with COVID policies due to the ever-changing nature of the pandemic, administration and professors should recognize the impact this has on students and their mental health, and be proactive in accounting for this.
---
Comments