Students aim to increase visibility of African studies at Rice
The Student Association's "Increasing African Presence in Academia" student initiative committee is advocating for the improvement of the African studies minor and creation of a African studies major.
Their recommendations were developed after researching similar programs at peer institutions and gathering feedback from the Survey of All Students and focus groups.
Axel Ntamatungiro, co-chair of the committee, said the mission of this committee is to study the visibility and awareness of African studies at Rice and explore the possibility of an African studies major.
---
---
"Rice needs to take a stand and create a [African studies] major," said Ntamatungiro. "It's a matter of philosophy, especially if Rice wants to say it is a top tier institution."
Ntamatungiro said the committee included questions related to African studies in the Fall 2018 SAS. Only 13 percent of students responded "yes" to a question asking whether they have taken a course with African-related content during their time at Rice. Additionally, only half of students have heard of the African studies minor.
According to Munachi Uzodike, an African studies minor, the minor suffers from a lack of course offerings.
"As one one of the few declared minors in my year, I can personally say it is kind of a miracle that I'm actually able to graduate with my minor in African studies," Uzodike, a Martel senior, said. "After one professor left after my freshman year, it became nearly impossible to take any classes of pure African content. You kind of have to take what you can get while you can get something because it's unknown when you'll get to see a course that you're really interested in."
In the SAS, students were asked in a short answer question about what events, academic lectures or courses Rice could offer about Africa that students would be interested in taking or attending. Ntamatungiro said that the most common response was that students didn't have time to include such courses in their schedule.
Ntamatungiro also said that many students expressed concern that no African language classes are offered at Rice. At peer institutions such as Stanford and Cornell, it is common to offer African language classes, such as Swahili.
Ntamatungiro said that the committee held focus groups this week. Students were asked how they engage with African-related content, as well as why they think only 13 percent of the student body has taken a course with African-related content. Other questions included students thoughts on the lack of an African Studies major.
"All [students in the focus group] felt that Rice doesn't prioritize Africa in the curriculum as there is no African studies major but a European studies major," Ntamatungiro said. "They believe that the lack of a minor is indicative of a lack of African/African-American presence at Rice. One participant said that an African-American student transferred to another university because Rice didn't have an African studies major."
Ntamatungiro said that his committee plans on working with Rice African Student Association to spread visibility of African-related courses and events. He also said he hopes to submit a report with recommendations to the SA before changeover and potentially recharter the committee for a second year. Ntamatungiro said he believes all students can benefit from exposure to African studies and supports efforts to increase the visibility and accessibility of such courses.
"If you came to Rice, you came for a liberal arts education," Ntamatungiro said. "To have a liberal arts education, you have to engage with a diverse array of topics and viewpoints. You'd certainly be selling yourself out if you didn't take courses in African Studies."
---
---
More from The Rice Thresher
NEWS 6/14/19 12:15pm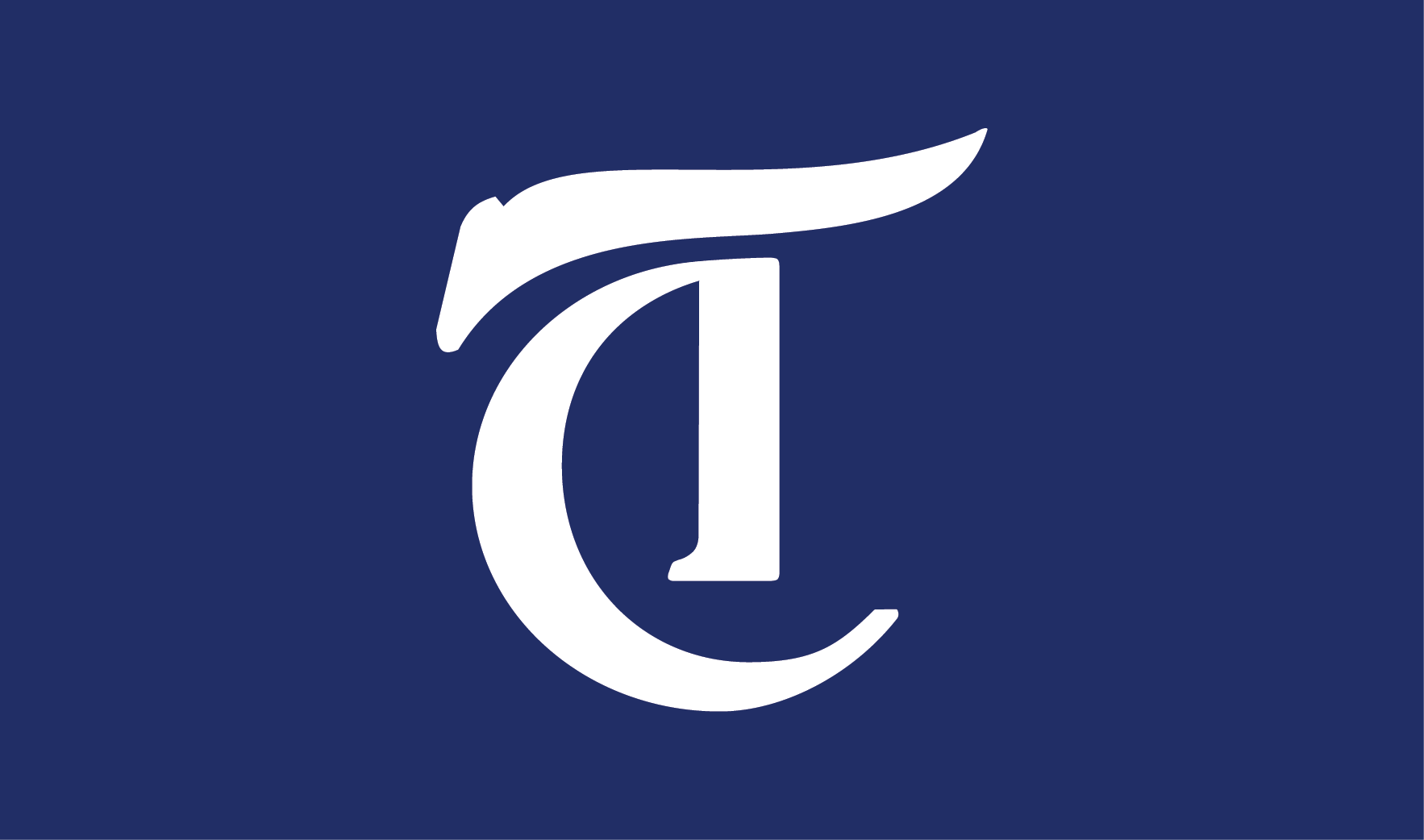 A task force on slavery, segregation and racial injustice has been established by the university, according to an email sent by President David Leebron and Provost Marie Lynn Miranda. In the email, sent out on Tuesday, Leebron said that the task force was created to learn about instances of racial injustice in Rice's past and examine ways to promote diversity and inclusion in its future.
NEWS 5/28/19 10:14am
Provost Marie Lynn Miranda announced that she will be stepping down from her role as provost, a position she has held for the last four years, at the end of June, in an email sent last Sunday. Miranda will go on sabbatical for the 2019-2020 academic year, after which she plans on reassuming her faculty position in the department of statistics, according to Miranda's email. Her decision follows the diagnosis of her youngest child with cancer last year.
NEWS 5/17/19 4:07pm
"The broader university has a strategic plan — the V2C2 — and then each of the different schools are tasked with coming up with their own strategic plan," Karlgaard said. "So I think there is a question about, 'Should the general student body be involved in each of those strategic plans? If you are an English major, should you have input in the engineering strategic plan? If you are a non student-athlete, should you have input into the athletics strategic plan?'"
---
Comments