Secretary candidates promise improved communication
Both candidates vying for Student Association Secretary agree that the SA's current level of communication has left the student body uninformed but differ in approaches to close the communication gap.
Isabel Wiatt, one of the two candidates and a new student representative, said she feels communication has been "extremely poor." One solution Wiatt is proposing is a 10 minute presentation on the SA during O-Week.
"Overall I feel there has been little to no communication between the SA and the student body about what is happening the the SA," Wiatt, a Sid Richardson College freshman, said. "It is hard for me to pinpoint one certain area that hasn't been communicating well because I feel that there has been no communication at all."
---
---
Aaron Pathak, who is running against Wiatt and is also an NSR, said the student body has been uninformed on this year's more controversial legislation, including the Green Fund and international student legislation. Pathak said as secretary he would introduce an open comment period in the two weeks between a bill is introduced and voted on where he holds office hours at Rice Coffeehouse and encourages senators to hold face-to-face meetings with constituents.
"Currently, the only way [SA Senate] really gathers opinions is through surveys," Pathak, a Jones College freshman, said. "Pretty much every survey that's been cited at [SA] Senate has like a 99 percent approval rate because I feel like the people who are answering the surveys are the people who are part of the friend group of the senator that's proposing it."
Pathak also noted that internal communication issues resulted in the SA Senate's meeting minutes not being posted on their website since October.
Wiatt said she would inform the student body through social media, including posting information and updates about the passage of bills on Facebook.
"I would like to see the activity on the Facebook page, Twitter and Instagram skyrocket," Wiatt said. "Even simple things like 'Come out to senate to hear about the Green Fund,' could get people involved."
Pathak said he was skeptical about the effectiveness of social media.
"I know very few people that will actually go through and read the legislation," Pathak said. "And I think we'll have that same problem on social media in that people aren't going to click on a social media link to a bill, [...] but most people are much more willing to talk about this legislation if you talk to them face to face and feel open to their ideas."
Wiatt said she would gather ideas from the student body through the "Pitch a Project" page on the SA website and create a forum for students to provide feedback to the SA Senate.
Pathak said he plans to expand the role of secretary to communicating with other colleges through the Texas Student Government Coalition, an organization of Texas collegiate student governments.
Wiatt said she would engage underrepresented groups through an ambassadors program that involved representatives of these groups in discussions of the issues that pertain to them.
"Having been a student athlete at Rice, I offer a unique perspective of what being a member of the Rice undergraduate student body is like, and am extremely passionate about amplifying the voices of those underrepresented in the SA," Wiatt said.
Pathak said issue-based and cultural clubs have similar concerns to the SA Senate but often have less access to the administration, and he has begun speaking with club leaders.
"I feel like with everyone at Rice being paying members of the SA, they deserve the same access to the resources [to communicate with administrators] that we have in the SA [Senate]," Pathuk said.
---
---
More from The Rice Thresher
NEWS 7/3/19 1:46pm
"He loved to cook, was an excellent chef and often invited whole gaggles of us over to his apartment, working in the kitchen and talking poetry to whoever was nearby while others lounged by the pool," Johnson wrote. "When I joined the faculty at Rice, he showed me the way, provided an atlas, a compass through the morass of elite academia, and after the presidential election that first semester, often talked me off the proverbial ledge of rage or despair."
NEWS 7/1/19 10:23am
A new coffee shop on the first floor of McNair Hall is projected to open for business this September, according to Peter Rodriguez, dean of the Jesse H. Jones Graduate School of Business. According to Rodriguez, several external vendors are currently competing for a contract. Whichever vendor is selected will choose the baristas who will staff the coffee shop and the types of coffee and food offered, Rodriguez said.
NEWS 6/14/19 12:15pm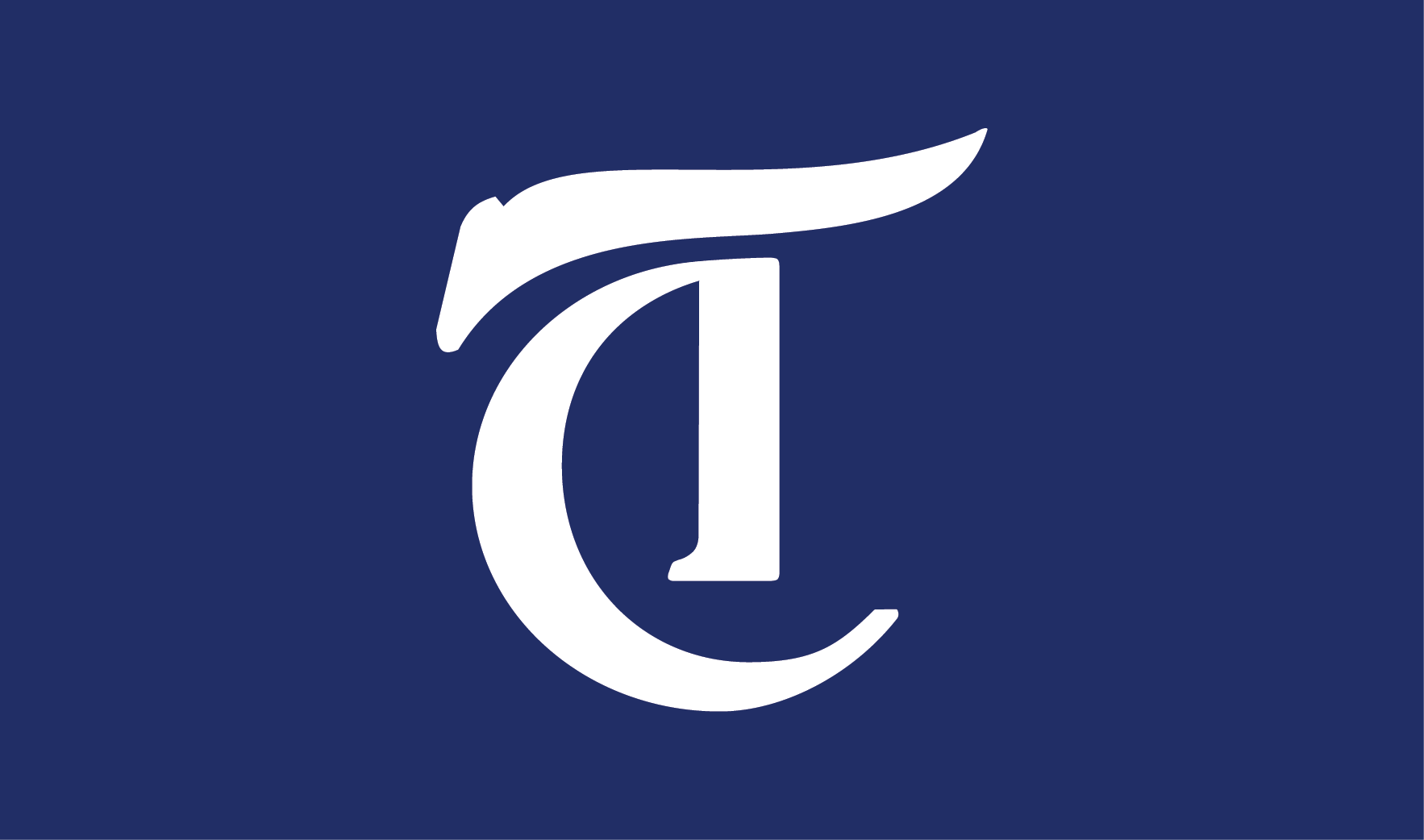 A task force on slavery, segregation and racial injustice has been established by the university, according to an email sent by President David Leebron and Provost Marie Lynn Miranda. In the email, sent out on Tuesday, Leebron said that the task force was created to learn about instances of racial injustice in Rice's past and examine ways to promote diversity and inclusion in its future.
---
Comments