Fence goes up around Baker quad in preparation for construction
Photo credit: Alp Yakici
The quad between Baker College magister's house and Will Rice College Old Dorm has been fenced off, likely to the chagrin of students accustomed to the well-worn diagonal shortcut, according to an email sent by Eliza Martin, Baker president.
According to Martin, a senior, construction will eventually begin in that area to construct the new Will Rice magister's house. The current house, which is in between Will Rice New Dorm and Sid Richardson college, will eventually need to be demolished, as the new Sid Richardson building will utilize that space.
Although the timeline of construction for the new Will Rice magister house is uncertain, Sid Richardson students are projected to move into the new building in the fall of 2021. The current one will be converted into graduate student housing for five to seven years, according to Sid Richardson magister Ken Whitmire.
---
---
Facilities, Engineering and Planning could not be reached at the time of publication.
---
---
More from The Rice Thresher
NEWS 2/14/19 2:36pm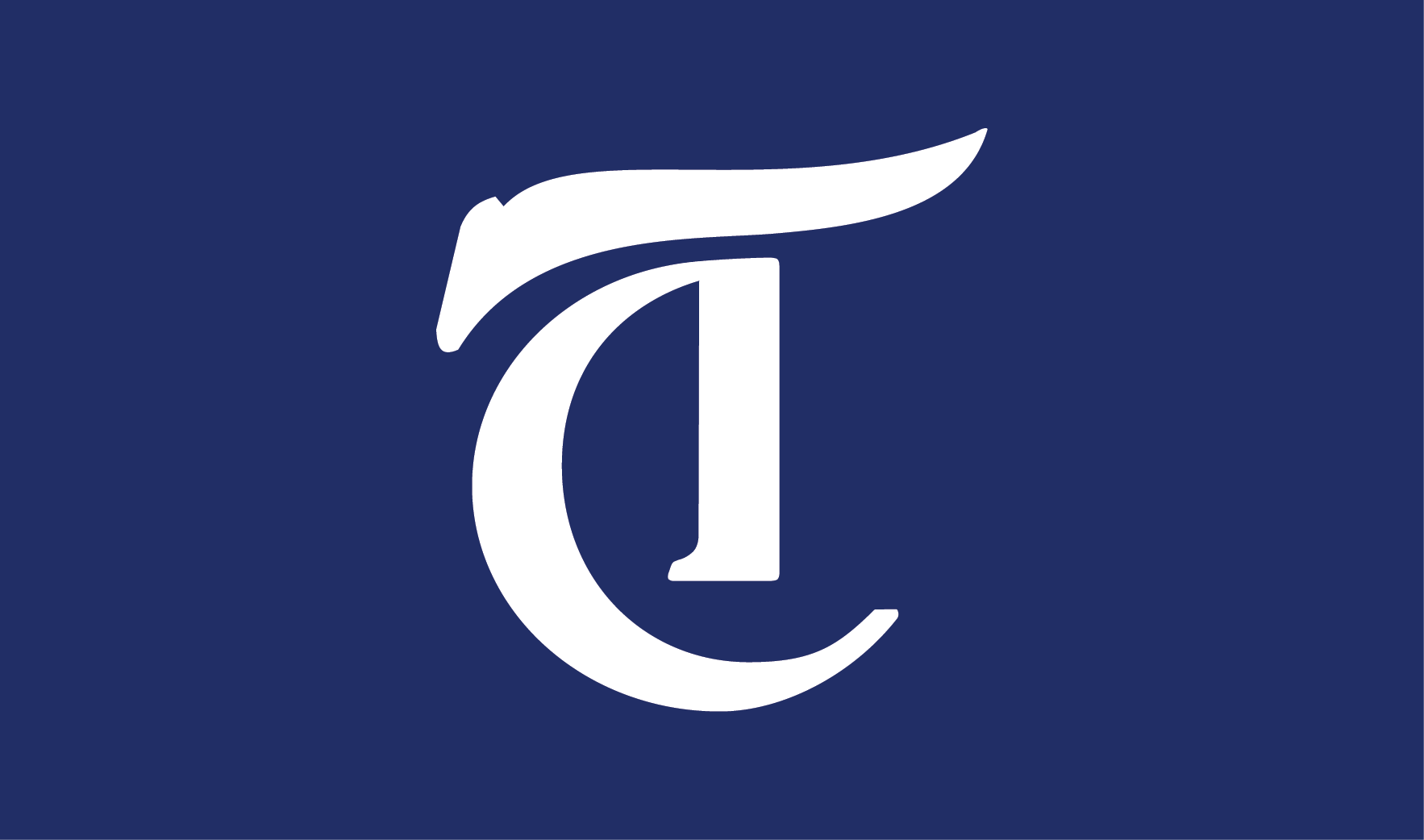 Director of Elections Morgan Gillis said this year he abided by a previously unenforced Student Association bylaw that prohibits individuals who run for elected positions at their residential colleges from then running for elected positions in the Student Association.
NEWS 2/13/19 12:35am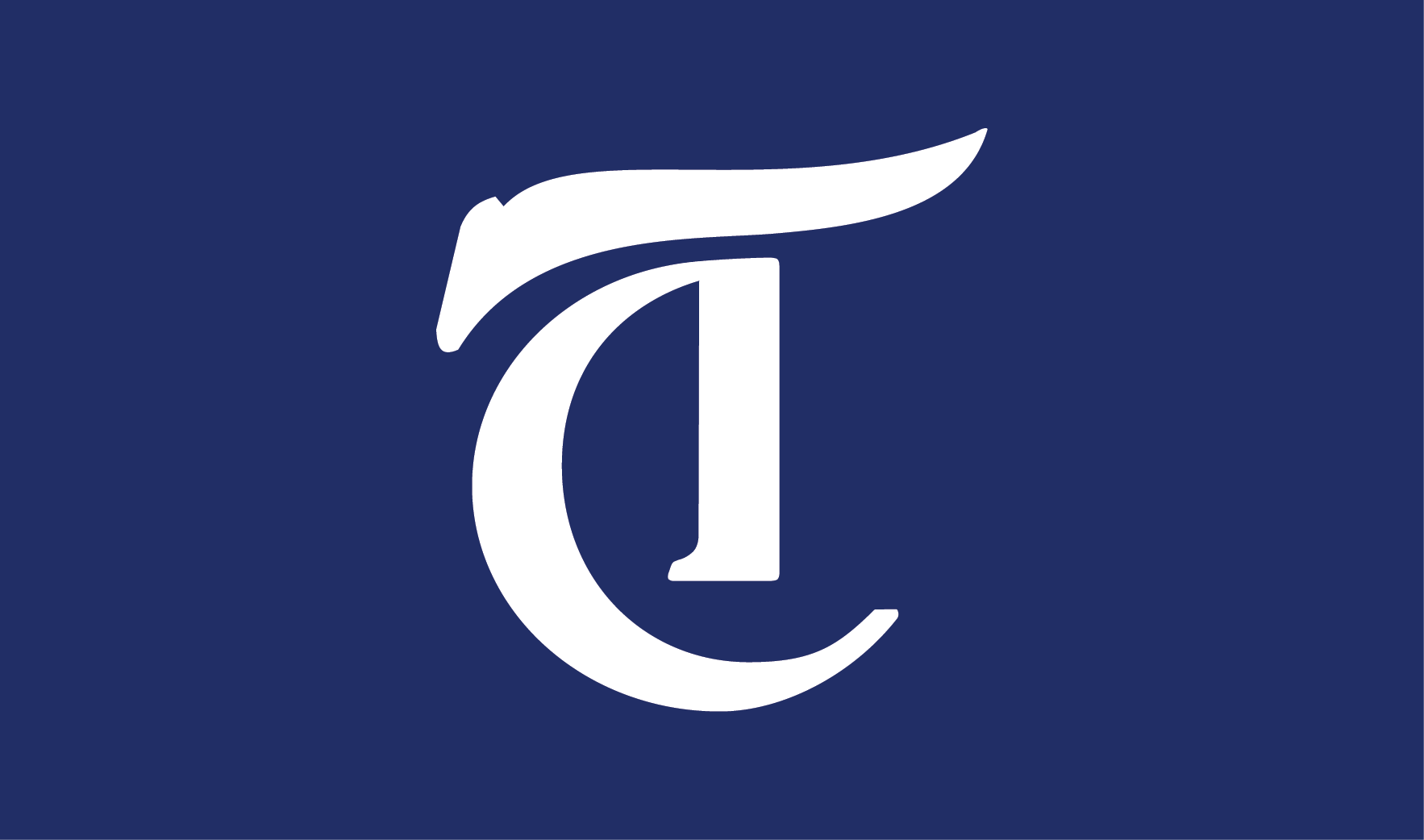 The Student Association Senate voted not to include a constitutional amendment to increase annual student fees to support the Green Fund on the general election ballot by a vote of 12 yes to nine no, with five members abstaining.
NEWS 2/13/19 12:29am
Rice University and the University of Texas Health Science Center at Houston are partnering to create a direct-entry program into McGovern Medical School for humanities students aiming to increase intellectual diversity amongst doctors, according to the Rice Office of Public Affairs.
---
Comments