Fence goes up around Baker quad in preparation for construction
Photo credit: Alp Yakici
The quad between Baker College magister's house and Will Rice College Old Dorm has been fenced off, likely to the chagrin of students accustomed to the well-worn diagonal shortcut, according to an email sent by Eliza Martin, Baker president.
According to Martin, a senior, construction will eventually begin in that area to construct the new Will Rice magister's house. The current house, which is in between Will Rice New Dorm and Sid Richardson college, will eventually need to be demolished, as the new Sid Richardson building will utilize that space.
Although the timeline of construction for the new Will Rice magister house is uncertain, Sid Richardson students are projected to move into the new building in the fall of 2021. The current one will be converted into graduate student housing for five to seven years, according to Sid Richardson magister Ken Whitmire.
---
---
Facilities, Engineering and Planning could not be reached at the time of publication.
---
---
More from The Rice Thresher
NEWS 6/14/19 12:15pm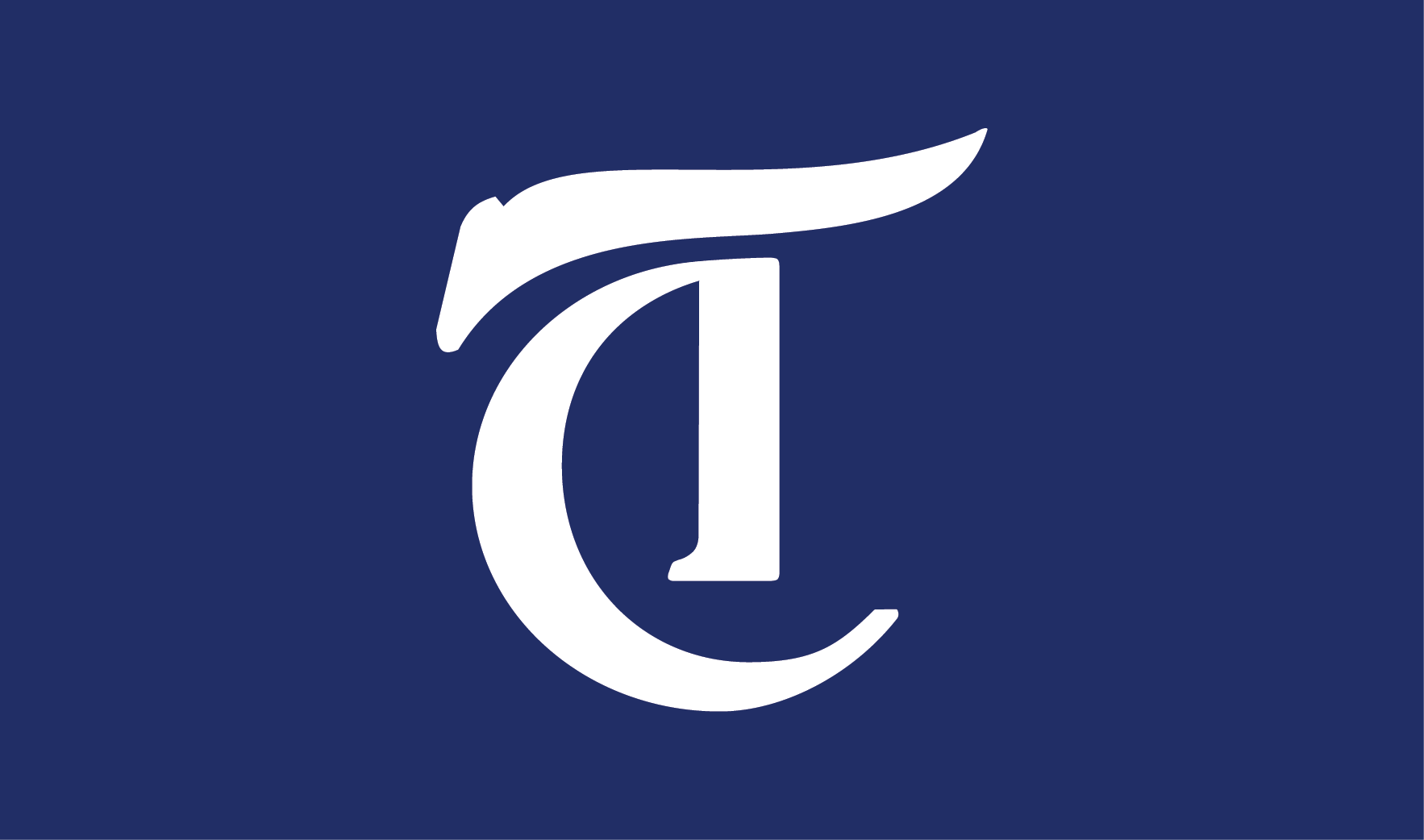 A task force on slavery, segregation and racial injustice has been established by the university, according to an email sent by President David Leebron and Provost Marie Lynn Miranda. In the email, sent out on Tuesday, Leebron said that the task force was created to learn about instances of racial injustice in Rice's past and examine ways to promote diversity and inclusion in its future.
NEWS 5/28/19 10:14am
Provost Marie Lynn Miranda announced that she will be stepping down from her role as provost, a position she has held for the last four years, at the end of June, in an email sent last Sunday. Miranda will go on sabbatical for the 2019-2020 academic year, after which she plans on reassuming her faculty position in the department of statistics, according to Miranda's email. Her decision follows the diagnosis of her youngest child with cancer last year.
NEWS 5/17/19 4:07pm
"The broader university has a strategic plan — the V2C2 — and then each of the different schools are tasked with coming up with their own strategic plan," Karlgaard said. "So I think there is a question about, 'Should the general student body be involved in each of those strategic plans? If you are an English major, should you have input in the engineering strategic plan? If you are a non student-athlete, should you have input into the athletics strategic plan?'"
---
Comments