Treasurer candidates discuss transparency, priorities
From left to right: SA treasurer candidates Elan Friedland, Siddharth Gorantla, and Lauren Loh.
Three candidates, Lauren Loh, Siddharth Gorantla and Elan Friedland, are currently campaigning for the position of Student Association Treasurer. Voting opens tomorrow, Feb. 22 at 8 p.m. and closes Feb. 26.
Allocation of Blanket Tax
As the chair of the Blanket Tax Committee, the SA treasurer plays a key role in evaluating the student organizations that receive blanket tax funding as well as determining the amounts allocated.
---
---
According to SA treasurer Ameesh Shah, the blanket tax has currently been allocated to nearly maximum capacity. Funds may not be sufficient if existing blanket tax organizations apply for increased funding, or if new organizations apply to be included in blanket tax funding.
Friedman, Gorantla and Loh each stated that they do not plan on increasing how much the student body pays in blanket taxes, which is currently $85 yearly per student, according to the SA Constitution. Each candidate said, however, that they plan on identifying surpluses in club spending to maximize efficacy of fund allocation.
If organizations were not using funds optimally, Gorantla said he would suggest cutting down their funds. He could not comment on the overall effectiveness of the current blanket tax allocation.
"I don't have an intimate knowledge of how each blanket tax organization is using their funds, and I think that as treasurer I'd have more knowledge, and that I'd be able to make an informed decision," Gorantla said.
In the case of insufficient blanket tax funding, Loh said she would redirect a qualified club to the SA Initiative Fund, which is given to organizations planning new initiatives.
The Initiative Fund, however, consists of unallocated money from the Blanket Tax, according to the SA bylaws. It would thus not exist without excess blanket tax funding and could not serve as a backup funding pool.
If the Initiative Fund were also running low, Loh said, she would redirect the club to SAPP funding, which is sourced from Student Activities and the university President.
In determining allocation amounts by organization, Friedland said he would consider student priorities by coordinating with student leadership and using social media to gauge which clubs students considered most important.
With regards to the general structure of the BTC, Loh identified uneven club representation in committee discussions as a potential area of improvement.
"Some members of the [BTC] are the head[s] of BTC-funded clubs, so [by] making sure that all of the clubs that are applying for funding have the opportunity to come to the committee to talk, [we ensure that] some blanket tax committees don't have more representation than others," Loh said.
Transparency of Fund Application Process
Friedland, Gorantla and Loh all expressed concerns about transparency in the application process for funds from the Blanket Tax, SAPP and Initiative funds. According to Gorantla and Loh, unclear application requirements often create unnecessary obstacles to clubs applying for funding.
Loh said she plans on holding in-person and virtual office hours to ensure that applicants are fully informed regarding funding requirements.
Using some personal experience in web design and help from friends, Gorantla said he intends to create a website to process applications for the Blanket Tax, SAPP funds and initiative funds. The new digital process will help ensure that that applicants know which documents to upload and are informed about decision wait times.
"Right now, the clubs and organizations are not exactly sure when the [funding] decision will come out," Gorantla said. "I think that website will be a good starting point for organizations to understand what's involved and when they can expect it."
Although he said he also wants to help clubs better understand the application process, Friedland said his primary concern is increasing general student knowledge about the blanket tax and the SA initiative fund.
"I would want people to know that they're paying a somewhat significant amount of money every year, and that they should know exactly where all the money is going to," Friedland said.
When asked how much students pay in blanket taxes, Friedman said they paid $200 to $300 per year. However, each student only pays about $85 per year toward the blanket tax.
New Allocation Initiatives
Loh proposed specifically allocating part of the initiative fund or designating excess blanket tax funds for cultural clubs. According to the SA bylaws, however, clubs can only receive blanket tax funding if they apply for it.
Gorantla said he plans to use excess student initiative funding as well as other external funds to allocate "start-up money" for new student groups. Allocating leftover money from the initiative fund would require a bylaws amendment, which Gorantla said he would approach alongside the rest of the SA.
Friedland said he wants to use his platform as SA treasurer to push for types of changes not traditionally associated with the treasurer position, including minimizing the cost of the New York Times subscription and providing on-campus food options after serveries close.
According to the SA Constitution, the treasurer's role encompasses preparing the budget, managing the SA and Initiative Funds, and chairing the BTC, a jurisdiction that Friedland's campaign platform exceeds.
He said he intends to use the influence of his position to prompt the administration to enact changes.
"I don't know exactly what the current treasurer's personal roles are with the members of the administration, that's not my business," Friedland said. "But I do know that in the Student Association executive board, there is a significant voice, and even if that doesn't exist right now, I intend to make that happen."
Relevant Experience
Current SA treasurer Ameesh Shah has endorsed Loh, who currently works with him as deputy treasurer.
"I think given her experience and understanding of how funding works around campus, she's the best candidate for the position," Shah said.
As an aspiring accountant, Loh said she has taken finance classes.
From his experience in Patient Discharge Initiative and the Honor Council, Gorantla said he realized the importance of funding in the operation of clubs. He has no experience with accounting and no prior involvement in the SA.
"I think that passion [and] leadership are two great motivating factors to be able to help the student body, and I don't necessarily think that that experience is necessary to be an effective leader," Gorantla said.
As the New Student Representative within Lovett College government, Friedman has voted on the Lovett budget and manages the new student budget. As a tentative economics major, he said he has related internship experience.
---
---
More from The Rice Thresher
NEWS 6/14/19 12:15pm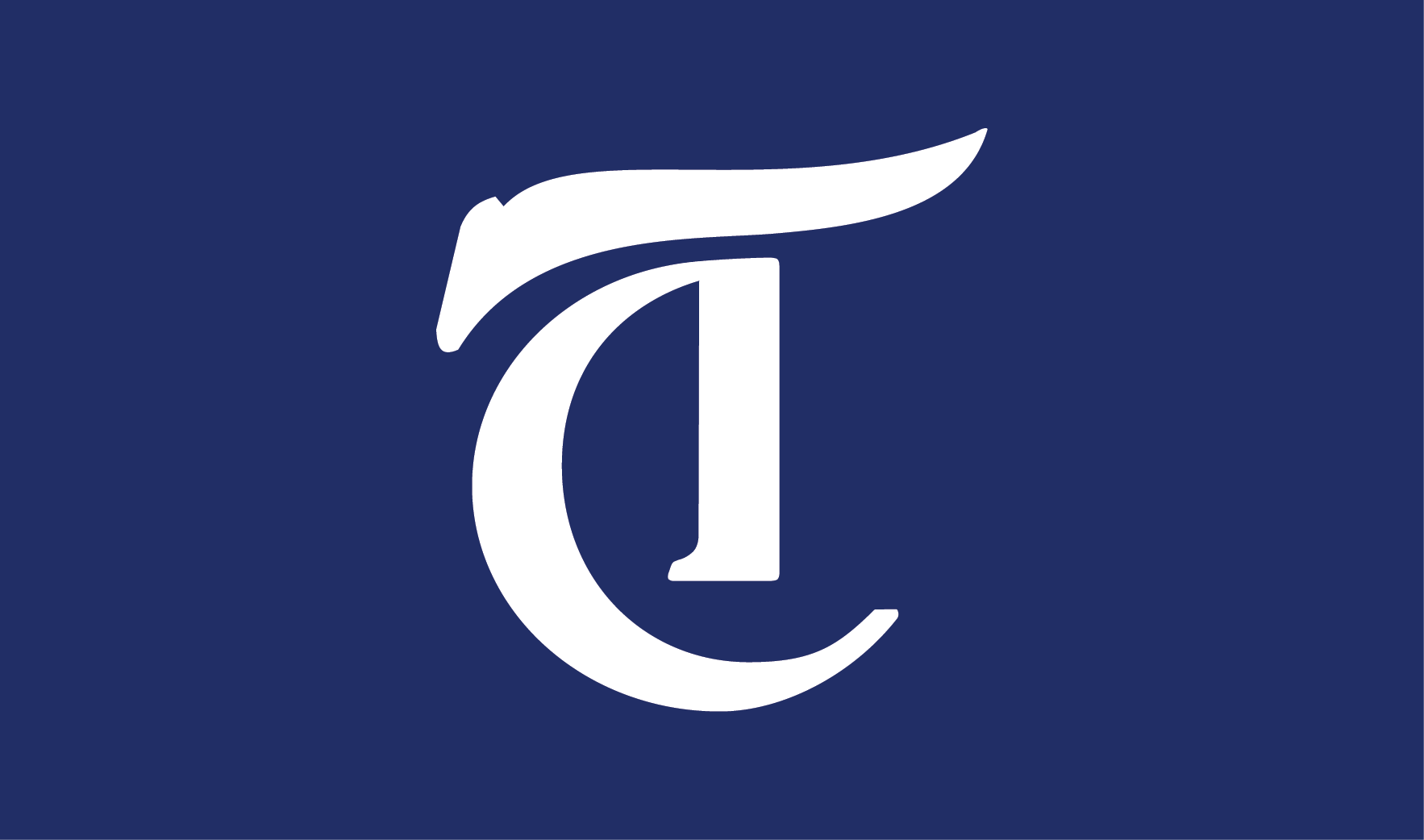 A task force on slavery, segregation and racial injustice has been established by the university, according to an email sent by President David Leebron and Provost Marie Lynn Miranda. In the email, sent out on Tuesday, Leebron said that the task force was created to learn about instances of racial injustice in Rice's past and examine ways to promote diversity and inclusion in its future.
NEWS 5/28/19 10:14am
Provost Marie Lynn Miranda announced that she will be stepping down from her role as provost, a position she has held for the last four years, at the end of June, in an email sent last Sunday. Miranda will go on sabbatical for the 2019-2020 academic year, after which she plans on reassuming her faculty position in the department of statistics, according to Miranda's email. Her decision follows the diagnosis of her youngest child with cancer last year.
NEWS 5/17/19 4:07pm
"The broader university has a strategic plan — the V2C2 — and then each of the different schools are tasked with coming up with their own strategic plan," Karlgaard said. "So I think there is a question about, 'Should the general student body be involved in each of those strategic plans? If you are an English major, should you have input in the engineering strategic plan? If you are a non student-athlete, should you have input into the athletics strategic plan?'"
---
Comments