Spencer Parsons, architecture professor, passes away
Spencer Parsons, an associate professor emeritus of architecture, passed away on Jan. 17 at age 87.
Parsons taught at Rice for 45 years. His courses ranged from design studios in landscape architecture to classes on the role of construction in design. Parsons served as the Rice School of Architecture's associate director for undergraduate affairs from 1973 to 1978 and oversaw admissions for many years. He retired in 2014.
Parsons received a bachelor's degree from the University of Michigan, a Certificat d'Etudes Sorbonne from the University of Paris, and a master's degree in architecture from the Harvard Graduate School of Design.
---
---
Jared Banks, one of Parsons' former students, is now the lead architect of Seattle based firm Shoegnome Architects.
"[Parsons] was an incredible teacher," Jared Banks (Will Rice '03, B. Arch '05) said. "My first memory of Spencer was him telling the freshmen class that he gave up designing his own projects because he was too invested in his students' work. I found [it] profoundly moving that an architect could care more about helping his students design buildings than designing them himself. That has stuck with me."
In November 2013, Banks published a blog post about life lessons relating to his career as an architect, lessons which he has learned in hindsight as he remembers his experiences with Parsons.
In the blog post, Banks mentions Parsons as an "odd fellow," "a professor he had mountains of respect for," and "one of his most memorable professors at Rice."
Prior to his time at Rice, Parsons was the lead designer at The Architects Collaborative in Cambridge, Mass.
Upon moving to Texas, Parsons became a principal of the Houston architecture firm, Parsons Taniguchi & Associates. He collaborated with Houston architect and Rice alumnus Charles Tapley (Lovett '55) on a number of projects, including Camp Allen. The Episcopal retreat's collaborative design won both local and state prizes. Parsons was also named a Fulbright Foreign Research Scholar in 1994 and won a National Endowment of the Arts fellowship in 1993.
Apart from Parsons' professional and academic accomplishments, he was nationally recognized when he received the National Defense Service Medal from the U.S. Army. Parsons worked in the United States intelligence service in France prior to practicing architecture.
Parsons is survived by three children, a granddaughter and two brothers. He was preceded in death by his wife, Monique. A graveside service was held for Parsons on Jan. 24 at the Glenwood Cemetery in Houston.
---
---
More from The Rice Thresher
NEWS 2/14/19 2:36pm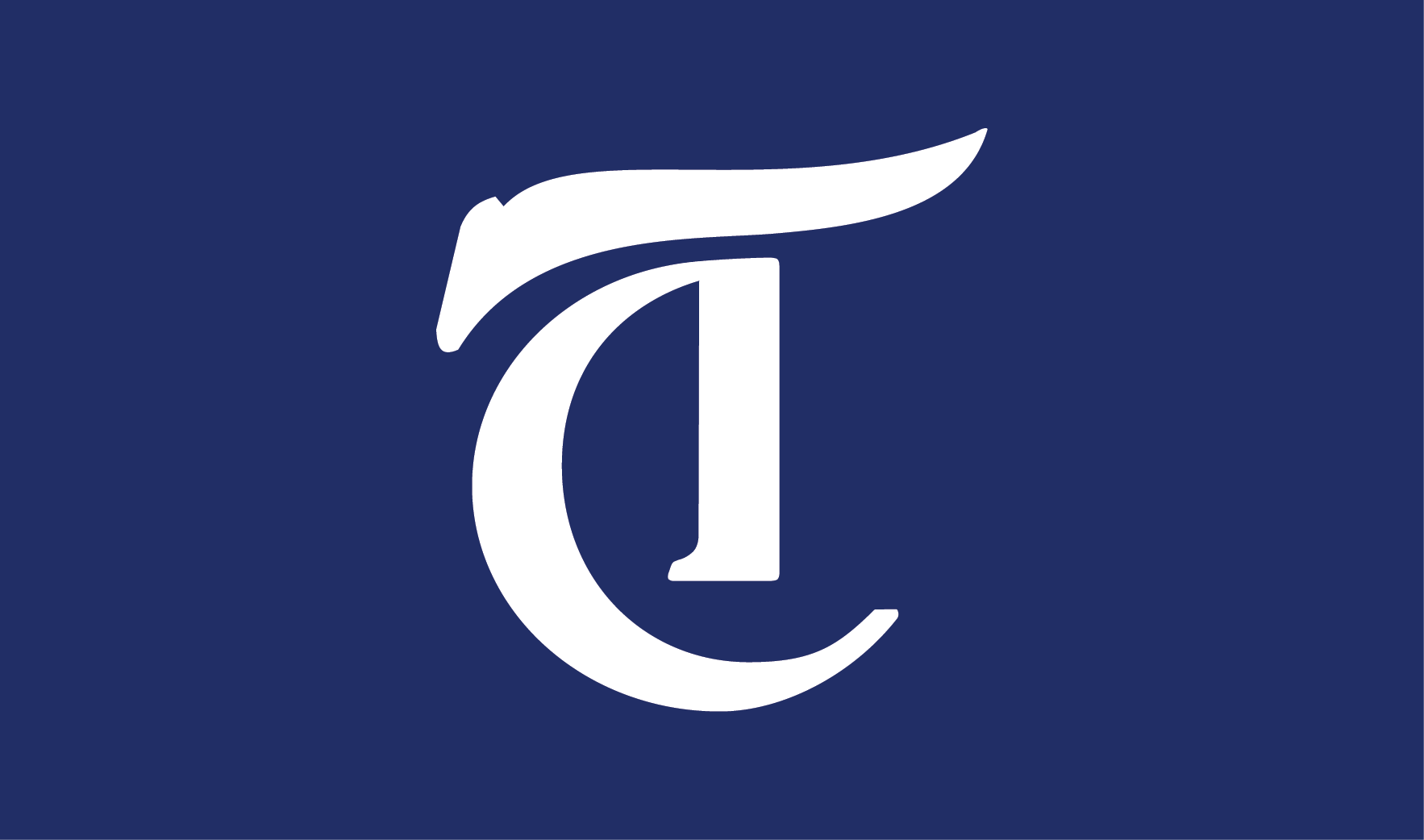 Director of Elections Morgan Gillis said this year he abided by a previously unenforced Student Association bylaw that prohibits individuals who run for elected positions at their residential colleges from then running for elected positions in the Student Association.
NEWS 2/13/19 12:35am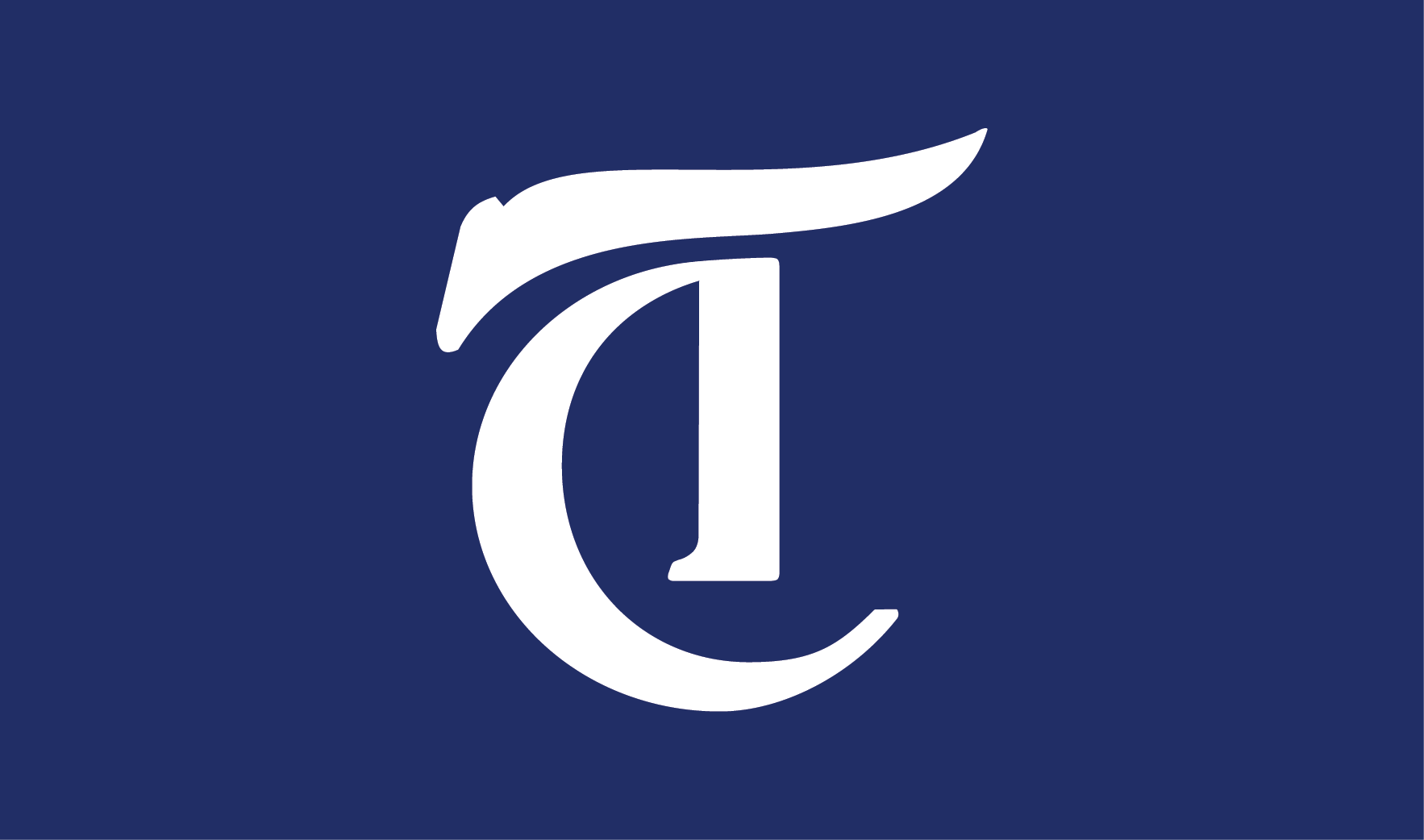 The Student Association Senate voted not to include a constitutional amendment to increase annual student fees to support the Green Fund on the general election ballot by a vote of 12 yes to nine no, with five members abstaining.
NEWS 2/13/19 12:29am
Rice University and the University of Texas Health Science Center at Houston are partnering to create a direct-entry program into McGovern Medical School for humanities students aiming to increase intellectual diversity amongst doctors, according to the Rice Office of Public Affairs.
---
Comments