Renowned journalist to speak at nearby synagogue
Carl Bernstein, renowned journalist known for his Washington Post coverage of the Watergate scandal, will be speaking at Congregation Emanu El on Wednesday, Jan. 24 at 7:30 p.m. Bernstein is the Congregation's featured 2018 Endowment Fund Speaker. The event is free and open to students.
Bernstein began his journalism career in his hometown of Washington, D.C. at The Washington Star. He worked as a reporter at the University of Maryland's The Diamondback before he dropped out, then went on to have a brief career in New Jersey before joining the Washington Post.
In 1972, Bernstein and fellow reporter Bob Woodward were assigned to cover a break-in at the Democratic National Committee headquarters, located at the Watergate complex. The reporters discovered that President Nixon was connected to the burglary, which led to further investigations and Nixon's eventual resignation.
---
---
Bernstein and Woodward share a Pulitzer Prize for their coverage of Watergate. Since the scandal, Bernstein has authored or co-authored six books, including "All the President's Men" and "A Woman in Charge: The Life of Hillary Rodham Clinton." He now serves as a regular political commentator on CNN.
Congregation Emanu El is a Reform synagogue located at 1500 Sunset Blvd, across the street from Martel College, which regularly hosts events and speakers. Last November, they rented out their space to the Progressive Forum for an event with Anthony Romero, executive director of the American Civil Liberties Union.
The Endowment Fund has been established by various donors who traditionally donate funds in someone's honor. These funds go towards Emanu El's building and programming, including the Endowment Fund speaker event. Previous speakers have included 52nd Governor of New York Mario Cuomo, actor Leonard Nimoy, and high school football coach Herman Boone who inspired the film "Remember the Titans".
---
---
More from The Rice Thresher
NEWS 6/14/19 12:15pm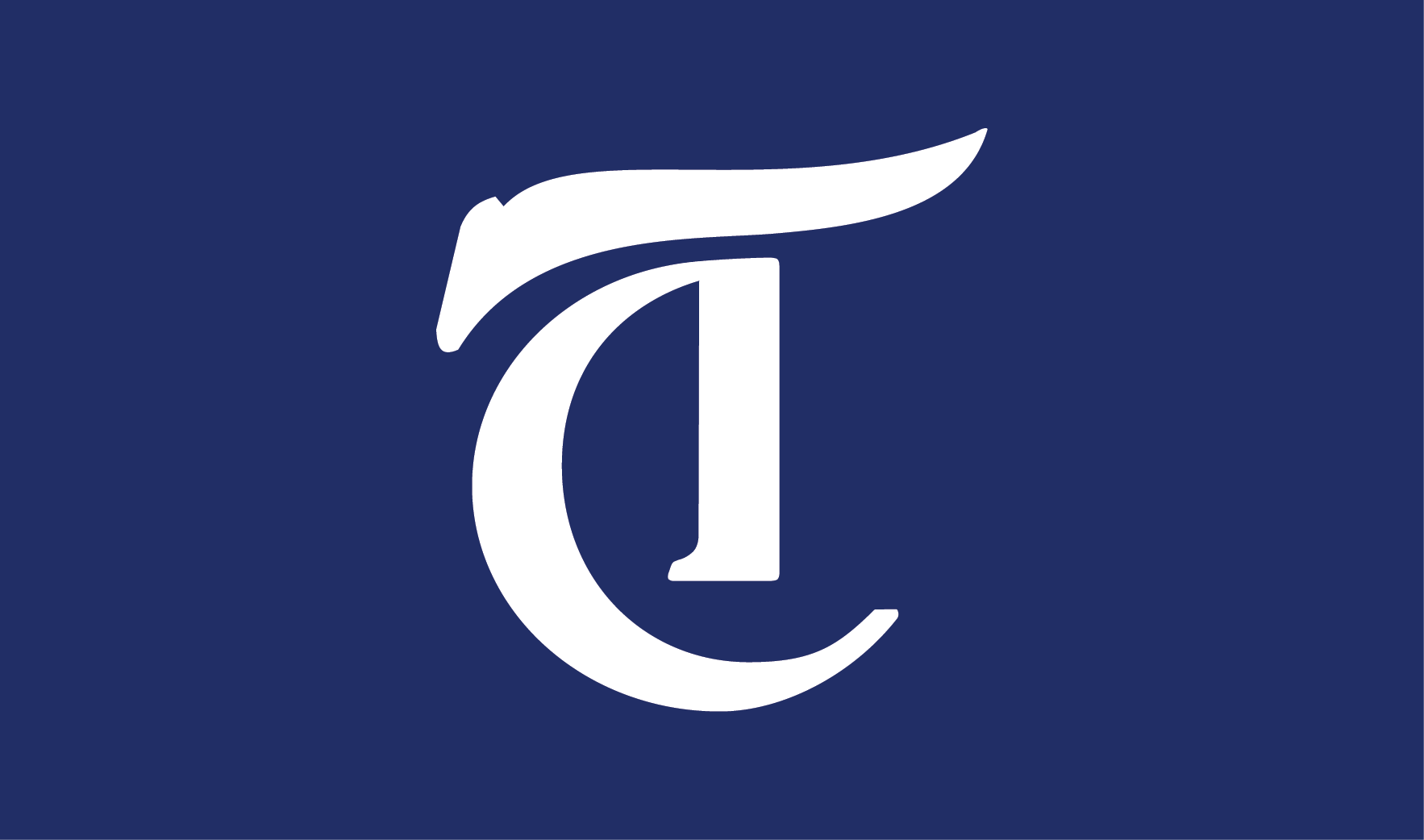 A task force on slavery, segregation and racial injustice has been established by the university, according to an email sent by President David Leebron and Provost Marie Lynn Miranda. In the email, sent out on Tuesday, Leebron said that the task force was created to learn about instances of racial injustice in Rice's past and examine ways to promote diversity and inclusion in its future.
NEWS 5/28/19 10:14am
Provost Marie Lynn Miranda announced that she will be stepping down from her role as provost, a position she has held for the last four years, at the end of June, in an email sent last Sunday. Miranda will go on sabbatical for the 2019-2020 academic year, after which she plans on reassuming her faculty position in the department of statistics, according to Miranda's email. Her decision follows the diagnosis of her youngest child with cancer last year.
NEWS 5/17/19 4:07pm
"The broader university has a strategic plan — the V2C2 — and then each of the different schools are tasked with coming up with their own strategic plan," Karlgaard said. "So I think there is a question about, 'Should the general student body be involved in each of those strategic plans? If you are an English major, should you have input in the engineering strategic plan? If you are a non student-athlete, should you have input into the athletics strategic plan?'"
---
Comments