73 days after sustaining hurricane damage, Willy's Pub finally reopens its doors
After being closed for two months, Willy's Pub has finally reopened.
Pub came back full-force on Tuesday morning, operating under normal hours, hosting a re-opening brunch event and offering $1 beers after 9 p.m.
Pub closed on Aug. 25 in preparation for Hurricane Harvey and remained closed for 73 days due to the water damage it suffered during the hurricane.
---
---
Federal Emergency Management Agency regulations and health inspections delayed the return of Willy's Pub, according to General Manager and Brown College senior Michael Dyer. Dyer said he thought the damage would take only a couple of weeks to repair after first seeing the damage in early September.
"I remember going in and looking at [the damage], and thinking that it was nothing," Dyer said. "We just had one wall that clearly needed to get some replacement for the drywall and just needed to be redone. Our furniture was all fine, all of our equipment was fine, anything that we cared about was fine."
On Sept.19, Facilities and Engineering Planning Director of Project Management Ana Ramirez told the Thresher that FE&P had found contractors and was planning to begin work by the end of that week. However, the contractor did not start work until Oct. 23 due to compliance issues with federal regulations, according to FE&P Associate Vice President Kathy Jones.
"The restoration got delayed because we found out that federal regulations required that we bid the work to three general contractors so that the project would be eligible for reimbursement by FEMA," Kathy Jones said.
Pub's reopening was further delayed due to an issue with one of Pub's sinks during a health inspection on Oct. 30, according to Dyer.
"Our three-compartment sink that we use to wash all our dishes has these straight edges on the inside that make it hard to get into the corners to clean it," Dyer said. "[The health inspector] looked at it and he said that it was against regulation and that it had been for many many years but that we had always been grandfathered into the old regulations because we had our sink for so long."
After replacing the sink, Pub passed health inspection on Monday night, according to Dyer.
Students on Tuesday may have noticed certain changes to Pub's appearance since it was last open in August.
"We got rid of one of those long bars over by the dance area, so that's gone now," Dyer said. "We got rid of the long table in the middle that was anchored down to give us some more space, we got rid of some of the concrete furniture that was over by the TV area, and there's a couple of new couches in there."
Dyer also said that he expects Pub to receive more new furniture and replace the current stage with a permanent one in the next couple of weeks.
Pub's re-opening means that the bar's employees, who had been missing out on income from their on-campus job for most of the semester, can finally go back to work. Dyer said that during the closure Pub was able to pay each of its bartenders wages for 10 hours, equivalent to about two weeks of actual work.
"We felt that we needed to give them something, because they came in expecting to have an on-campus job and to make money and then that was taken from them," Dyer said.
With the extended closure of Pub, freshmen have only had the chance to go to one Thursday Pub Night all semester, which occurred the night before Pub closed for Harvey. Martel College freshman Kush Brahmbhatt said that despite the lengthy repair time, he's still excited about going to Pub.
"I loved the first pub night," Brahmbhatt said. "It was a fantastic de-stressor from the first week of classes and a great way to start the weekend. I was pretty interested [in Pub] coming into Rice, and that really hasn't gone away."
Dyer said that freshman can expect future Pub Nights to look pretty similar to the first one in August.
"I'd say to [freshman] to remember what they did the Thursday night of Silly Week, because it's gonna be pretty much exactly like that again," Dyer said. "It's gonna be pretty good. Oh, and [don't] go to Mi Luna. Fuck Mi Luna."
---
---
More from The Rice Thresher
NEWS 6/14/19 12:15pm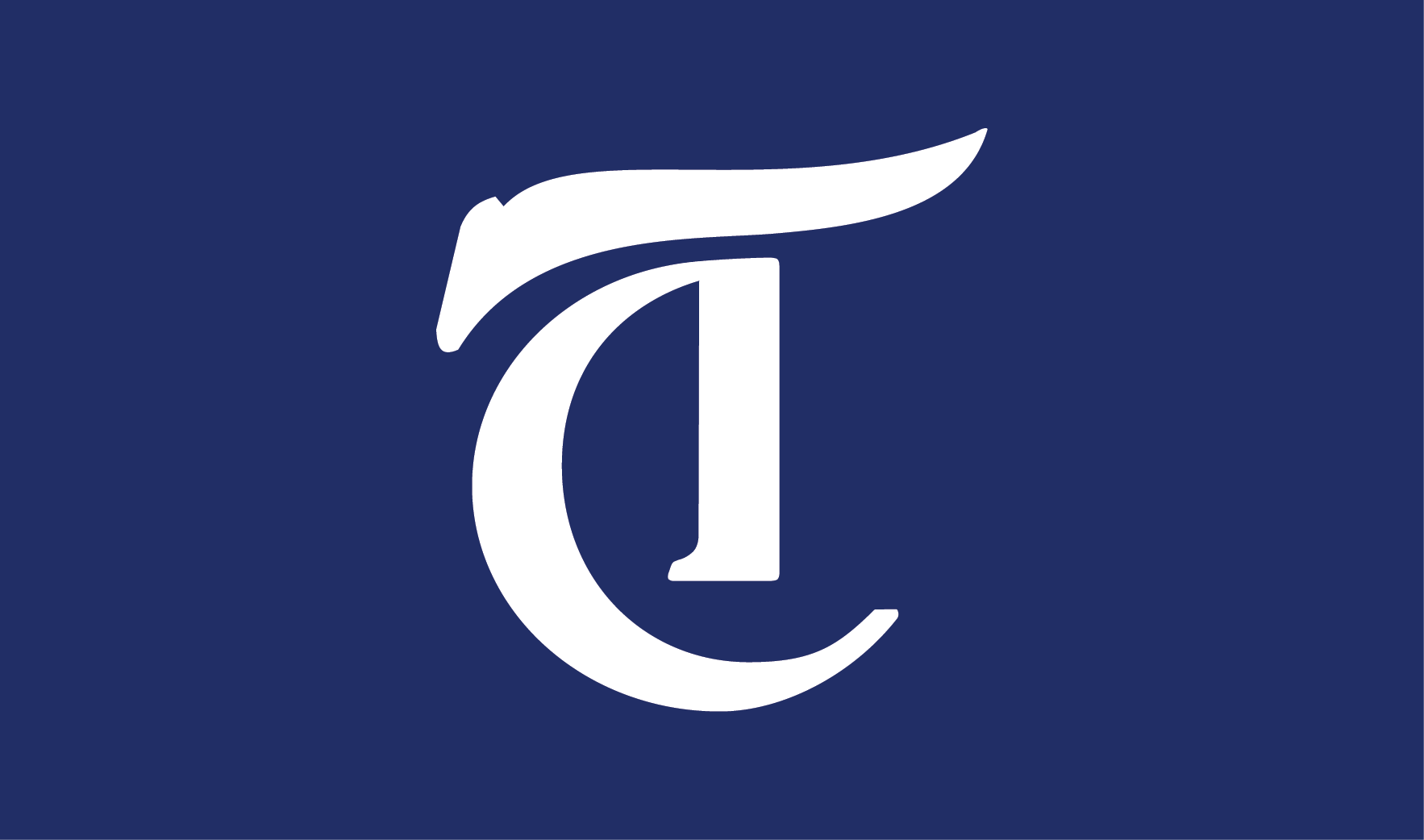 A task force on slavery, segregation and racial injustice has been established by the university, according to an email sent by President David Leebron and Provost Marie Lynn Miranda. In the email, sent out on Tuesday, Leebron said that the task force was created to learn about instances of racial injustice in Rice's past and examine ways to promote diversity and inclusion in its future.
NEWS 5/28/19 10:14am
Provost Marie Lynn Miranda announced that she will be stepping down from her role as provost, a position she has held for the last four years, at the end of June, in an email sent last Sunday. Miranda will go on sabbatical for the 2019-2020 academic year, after which she plans on reassuming her faculty position in the department of statistics, according to Miranda's email. Her decision follows the diagnosis of her youngest child with cancer last year.
NEWS 5/17/19 4:07pm
"The broader university has a strategic plan — the V2C2 — and then each of the different schools are tasked with coming up with their own strategic plan," Karlgaard said. "So I think there is a question about, 'Should the general student body be involved in each of those strategic plans? If you are an English major, should you have input in the engineering strategic plan? If you are a non student-athlete, should you have input into the athletics strategic plan?'"
---
Comments