Scholar lectures on mass incarceration in Texas
Texas is home to the largest prison system in the United States, Maco L. Faniel, scholar in residence with Rice University's Center for Engaged Research and Collaborative Learning in partnership with the African American Library at the Gregory School, said on Oct. 27 during his lecture on mass incarceration.
Houston accounts for a large portion of those incarcerated owing to its large number of drug arrests, according to Faniel. Given its position as a major stop on the Interstate 10 drug corridor, in the 80s and 90s the city became the perfect stage for a neighborhood-oriented policing policy to crackdown on crack.
The issue of mass incarceration spans outside of Texas, Faniel said.
---
---
"At the close of the year 2015, the United States held more than 2.2 million people combined in federal prisons, state prisons, juvenile correctional facilities, local jails and Indian county jails," Faniel said. "This combined with over 4.7 million people on probation and parole reflects the size and reach of mass incarceration."
Among these statistics lies a large racial disparity, Faniel said. While only 11 percent of the general population is African American, they make up 49 percent of all incarcerated citizens. However, the majority of academic debate on racial disparity on mass incarceration is limited to the historic significance of the Reagan Era "War on Drugs."
"Fixing one causal factor for mass incarceration does not end mass incarceration and the war on drugs is only one causal factor," Faniel said.
Cities are the first points of entry for mass incarceration because of local policy decisions and police discretion, according to Faniel.
Maya Reine, the Assistant Director of the Center for Engaged Research and Collaborative Learning, said Faniel's research provides a history that has long been underpublicized.
"[He] is particularly focused on writing histories of how those considered invisible, deviant, worthless, or marginal made meaning of American life," Reine said.
Brown College senior Lianna Amezaga said the event provided an introduction to mass incarceration in Houston.
"By learning more on the complexity of mass incarceration in link to the war on drugs, Faniel created an interesting point of reference to the recent opioid epidemic and the differences in political response," Amezaga said.
---
---
More from The Rice Thresher
NEWS 7/3/19 1:46pm
"He loved to cook, was an excellent chef and often invited whole gaggles of us over to his apartment, working in the kitchen and talking poetry to whoever was nearby while others lounged by the pool," Johnson wrote. "When I joined the faculty at Rice, he showed me the way, provided an atlas, a compass through the morass of elite academia, and after the presidential election that first semester, often talked me off the proverbial ledge of rage or despair."
NEWS 7/1/19 10:23am
A new coffee shop on the first floor of McNair Hall is projected to open for business this September, according to Peter Rodriguez, dean of the Jesse H. Jones Graduate School of Business. According to Rodriguez, several external vendors are currently competing for a contract. Whichever vendor is selected will choose the baristas who will staff the coffee shop and the types of coffee and food offered, Rodriguez said.
NEWS 6/14/19 12:15pm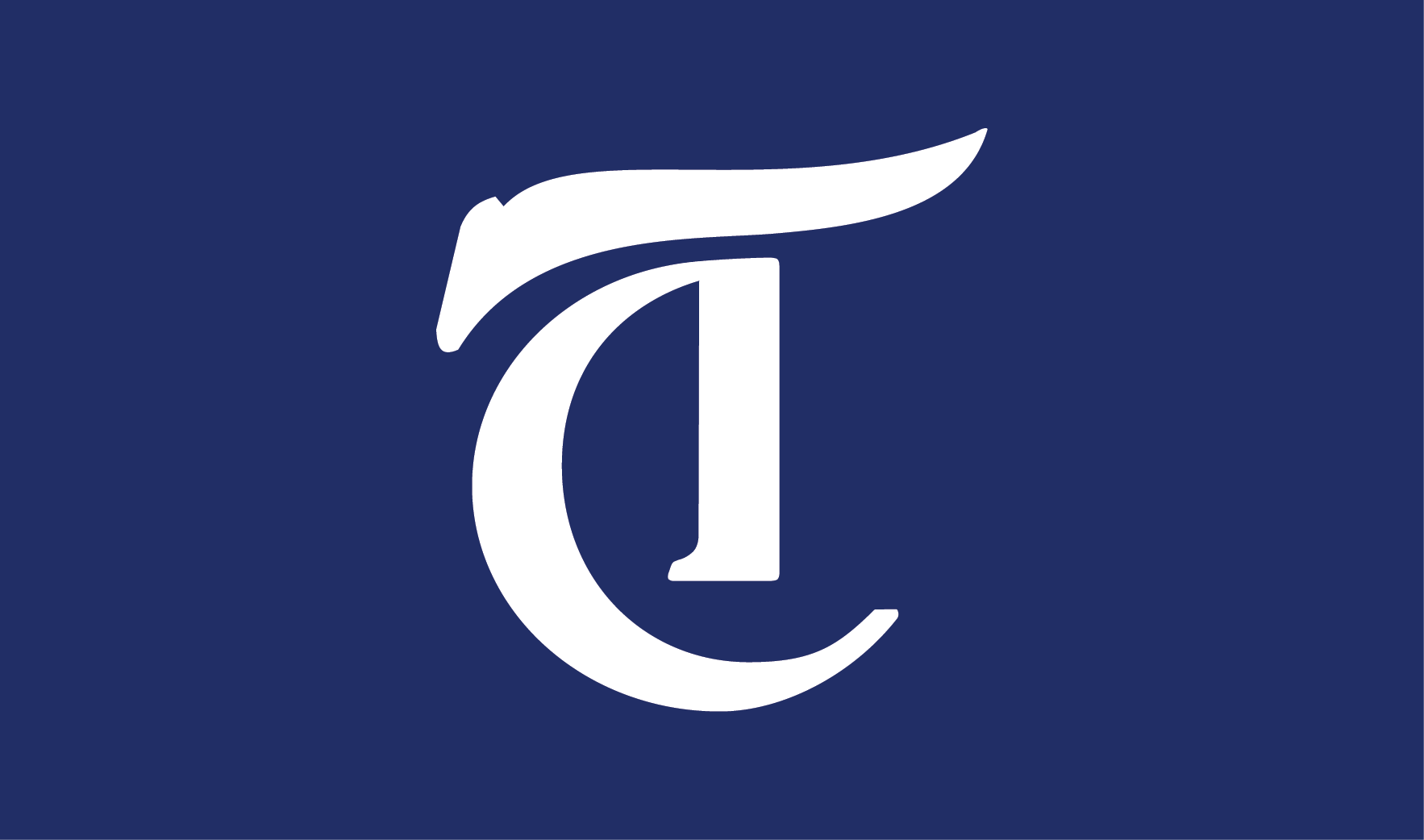 A task force on slavery, segregation and racial injustice has been established by the university, according to an email sent by President David Leebron and Provost Marie Lynn Miranda. In the email, sent out on Tuesday, Leebron said that the task force was created to learn about instances of racial injustice in Rice's past and examine ways to promote diversity and inclusion in its future.
---
Comments