CCD releases recent alumni salary data
After a year on the grind post-Rice, the class of 2016 has their salary data in: Rice's median salary for engineering, natural sciences and social sciences graduates remained above the median of most American colleges, while humanities graduates were below the national median, according to newly released senior exit survey data from the Center for Career Development.
The senior exit survey covers alumni six months after they graduate from Rice. The national median salaries are reported by the National Association of Colleges and Employers spring survey.
Ann McAdam Griffin, assistant director of employer relations and alumni management for the CCD, said the CCD was surprised by the data on humanities graduates. She said part of the reason for the lower Rice numbers was a difference in categorization.
---
---
"For example, a number of our humanities graduates pursue teaching and those salaries are included in our humanities average while NACE has a separate category for education majors," Griffin said. "If we remove the teachers' salaries, our humanities average would be higher than NACE. Additionally, the salaries our graduates receive for teaching are higher than the NACE average for education majors."
The median salary for Rice humanities graduates in 2016 also decreased from the previous year, though the 2016 NACE salary substantially increased.
On the other hand, Rice's median salary for natural sciences graduates and social sciences graduates increased by more than 30 percent and 20 percent, respectively, while NACE salary relatively stayed the same for both.
The overall median salary increased for both Rice and the NACE.
Statistics show 50 percent of Rice class of 2016 have entered the workforce so far, 7 percent less than what the senior exit survey reported for the class of 2015. Thirty-nine percent of the class of 2016 are continuing their education, a 6 percent increase from the previous year.
Ten percent of last year's class were still seeking education or employment opportunities, a similar number to the preceding year.
Griffin said early engagement with the CCD during freshman year gives students an advantage in terms of career.
"We started a freshman initiative three years ago to help students begin thinking about and planning for their careers well before their graduation," Griffin said. "Students need to give themselves the time to do the work to explore what they want. Many Rice graduates want jobs in what we call the just-in-time industries — arts organizations, nonprofits and others who only hire when they need someone, which may not be aligned with our academic calendar."
Additionally, 88 percent of Owls found employment with a starting salary over $40,000 a year, a trend for both 2015 and 2016.
Medical school continues to be the top choice of continued education for Rice graduates, but now engineering and graduate schools for the arts and sciences rival each other as runners-up. From 2015 to 2016 grads, graduate schools for the arts and sciences has rose from 13 percent to 17 percent, 1 percent behind engineering. For 2015 graduates, law school was more popular than business school, but for the 2016 graduates, business became more popular.
The most popular graduate schools include Rice, Baylor College of Medicine, the University of Texas, Stanford University and Columbia University.
Top employers are YES Prep, Capital One, Deloitte Consulting, Accenture and Epic, which were all top employers for 2015 graduates as well.
Jones College senior Kathleen Francis said the CCD's resources are often underutilized, but she found their events to be useful when she had the time to attend them.
"It could be beneficial for the CCD to provide workshops about practical matters that aren't directly career-related, such as personal finance or understanding benefits packages," Francis said. "I'm not positive that these don't exist, but I am not aware of anything like that."
The informational graphic accompanying this article was edited to fix a mistake that also appeared in the print edition: The percentages of recent graduates in the $20-40K and $40-60K salary categories were switched. The correct number is 10 percent in the former range and 22 percent in the latter.
---
---
More from The Rice Thresher
NEWS 7/3/19 1:46pm
"He loved to cook, was an excellent chef and often invited whole gaggles of us over to his apartment, working in the kitchen and talking poetry to whoever was nearby while others lounged by the pool," Johnson wrote. "When I joined the faculty at Rice, he showed me the way, provided an atlas, a compass through the morass of elite academia, and after the presidential election that first semester, often talked me off the proverbial ledge of rage or despair."
NEWS 7/1/19 10:23am
A new coffee shop on the first floor of McNair Hall is projected to open for business this September, according to Peter Rodriguez, dean of the Jesse H. Jones Graduate School of Business. According to Rodriguez, several external vendors are currently competing for a contract. Whichever vendor is selected will choose the baristas who will staff the coffee shop and the types of coffee and food offered, Rodriguez said.
NEWS 6/14/19 12:15pm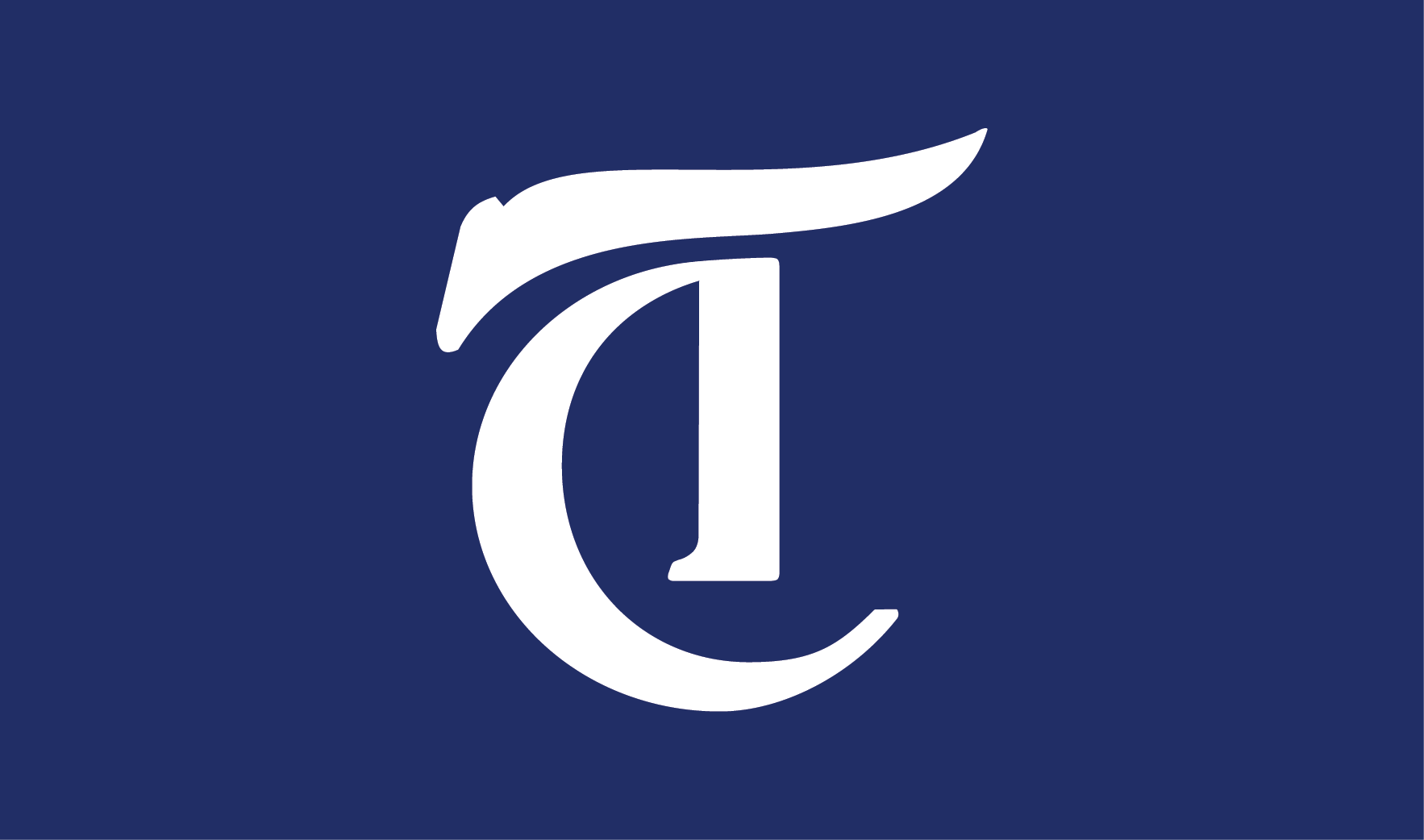 A task force on slavery, segregation and racial injustice has been established by the university, according to an email sent by President David Leebron and Provost Marie Lynn Miranda. In the email, sent out on Tuesday, Leebron said that the task force was created to learn about instances of racial injustice in Rice's past and examine ways to promote diversity and inclusion in its future.
---
Comments