Gustin wins George R. Brown teaching award
Rice University alumni from the past decade have selected professor of biochemistry and cell biology Michael Gustin as this year's recipient of the George R. Brown Prize for Excellence in Teaching.
According to Dean of Undergraduates John Hutchinson, alumni who graduated two, four and five years ago vote to nominate their professors. The awards are then given to the 10 professors with the most votes, one of whom receives the award for excellence in teaching. The remaining nine professors receive awards for superior teaching.
Gustin, a professor at Rice since 1988, said he feels honored to receive his award.
---
---
"Teaching is being challenged by new ideas about how to teach students, particularly in the sciences," Gustin said. "An important part of teaching a course is to try to build a community. It's an opportunity to learn together. Every time I teach, I'm always learning."
Gustin said the increasing number of online courses can sometimes lack this sense of community.
Gustin said he began to ask himself last year about the purpose of a university and came to the answer that, in university courses, teachers can pass their interest in the material on to their students more effectively.
 "I'm a pretty enthusiastic guy," Gustin said. "I like what I'm working on, both in teaching and research. I think that enthusiasm is infectious for students."
Gustin said his experience as a Wiess College master has been pivotal in his effort to learn all of his students' names in his introductory biology course this year. 
Hutchinson said all 10 recipients of Brown teaching awards will be honored at 3 p.m. Monday, April 22 at a reception in Keck Hall Room 100. Last year's winner, John and Ann Doerr Professor of Computational and Applied Mathematics Mark Embree, will give a lecture about his experiences teaching in the Department of Computational and Applied Mathematics. All Rice students are invited to attend, Hutchinson said.
Hutchinson said the Committee on Teaching, which chooses the recipients from those nominated by alumni, takes class size and subject into consideration.
"There is a concern that large classes have more alumni, so [they] may attract more votes than small classes," Hutchinson said. "This method actually makes it possible for recognition for faculty teaching all kinds of classes."
According to Hutchinson, the nine recipients of awards in superior teaching are professor of biochemistry and cell biology Yousif Shamoo, assistant professor of mechanical engineering and materials science Brent Houchens, professor in the practice of bioengineering Ann Saterbak, professor of economics James Brown, associate professor of history Alexander Byrd, associate professor of sociology Rachel Kimbro, professor of architecture Carlos Jimenez, professor of English Helena Michie and professor of mathematics Michael Wolf.
Kimbro said receiving her award was a major highlight of her career.
"I really thrive on in-classroom engagement with my students," Kimbro said. "I'm very proud to join the large cadre of other sociology professors who have won this award."
---
---
More from The Rice Thresher
NEWS 2/14/19 2:36pm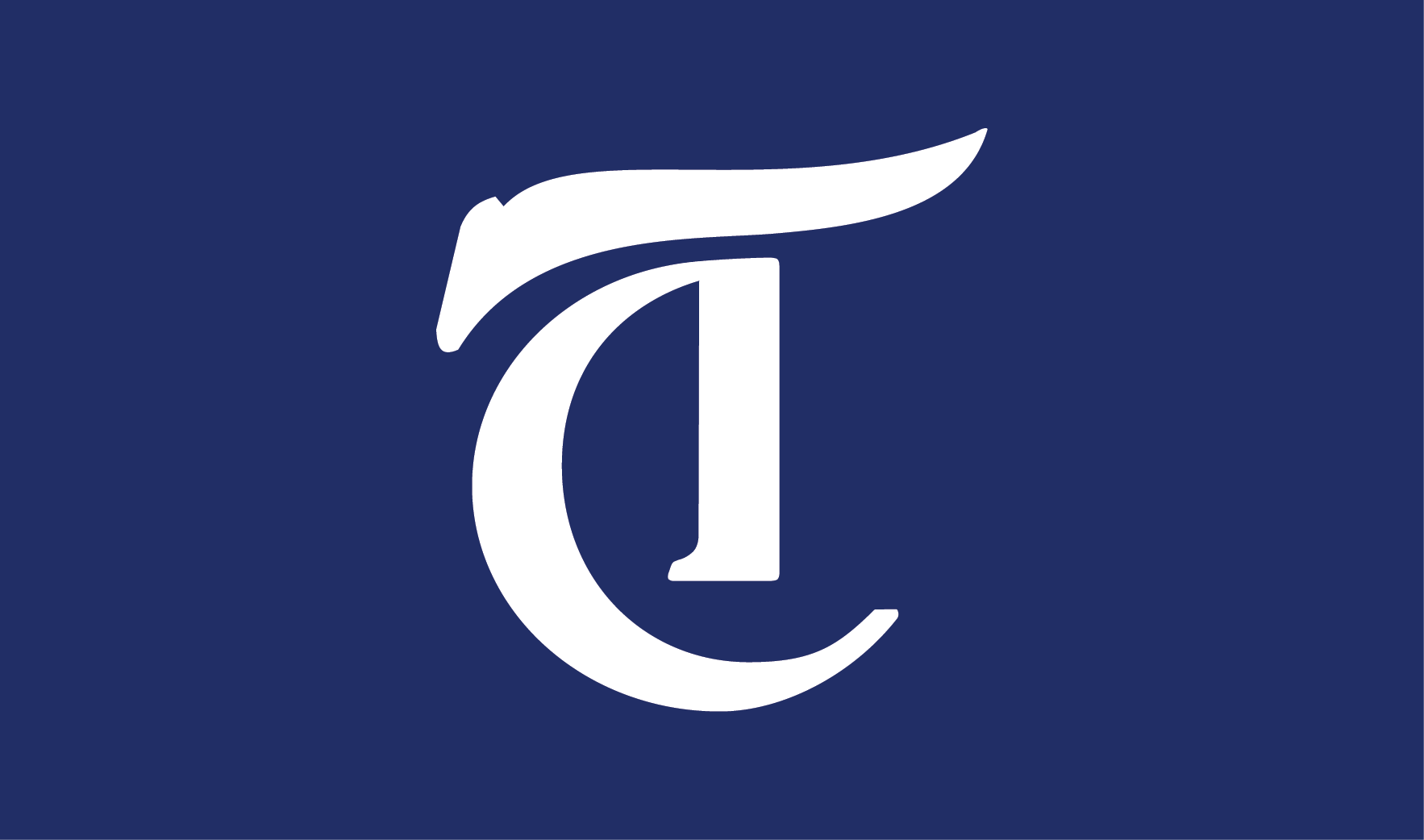 Director of Elections Morgan Gillis said this year he abided by a previously unenforced Student Association bylaw that prohibits individuals who run for elected positions at their residential colleges from then running for elected positions in the Student Association.
NEWS 2/13/19 12:35am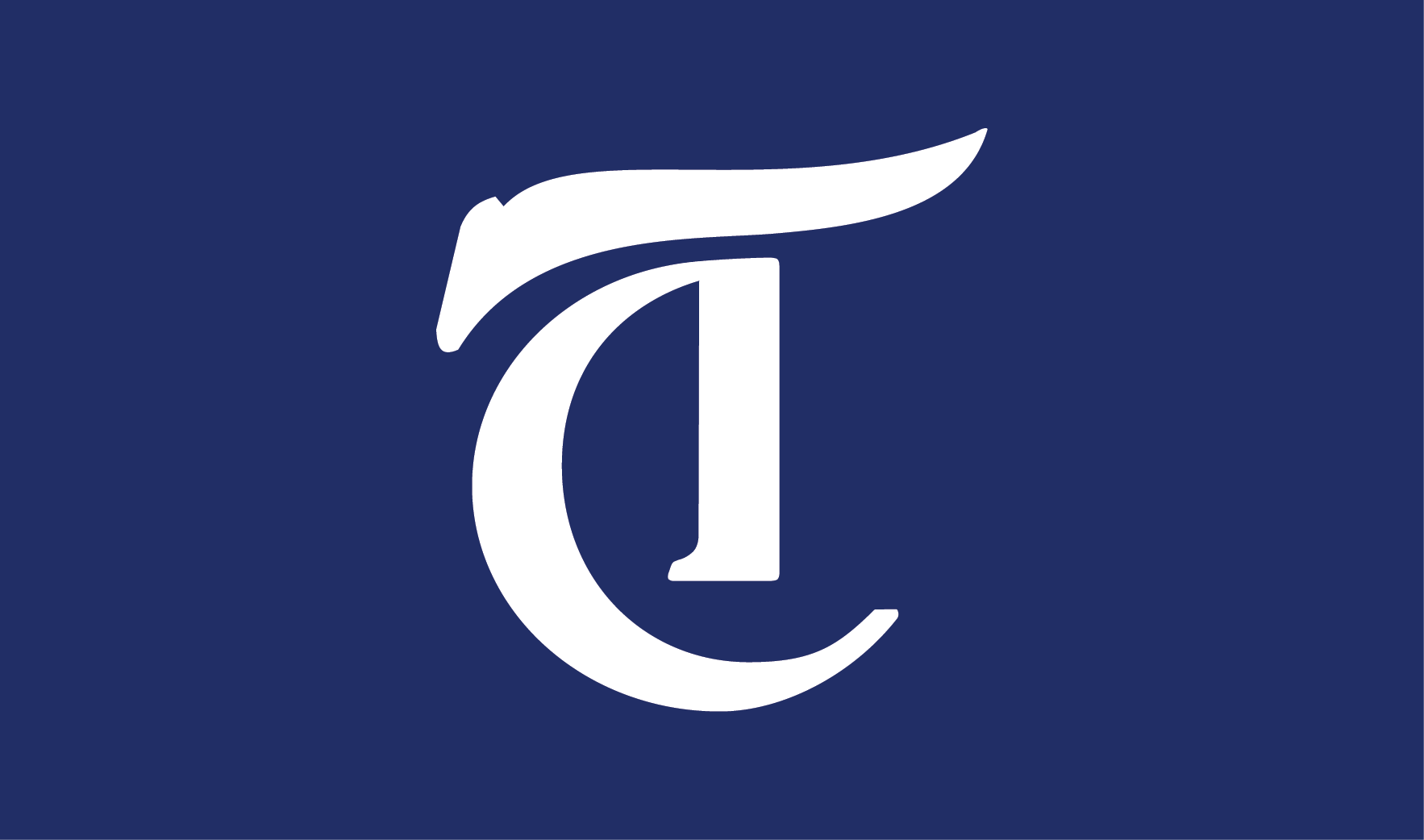 The Student Association Senate voted not to include a constitutional amendment to increase annual student fees to support the Green Fund on the general election ballot by a vote of 12 yes to nine no, with five members abstaining.
NEWS 2/13/19 12:29am
Rice University and the University of Texas Health Science Center at Houston are partnering to create a direct-entry program into McGovern Medical School for humanities students aiming to increase intellectual diversity amongst doctors, according to the Rice Office of Public Affairs.
---
Comments