Need for competition
As part of the Shell Distinguished Lecture Series, General Electric Company (GE) Chairman and CEO Jeffrey Immelt spoke on Wednesday at the James A. Baker III Institute about laying a blueprint for America to regain its competitiveness in the global market.
Immelt, who leads President Barack Obama's Council on Jobs and Competitiveness, is working with other business leaders and economists to try to get Americans back to work and to strengthen the US economy. In his view, the past decade has been difficult for the US, but the global economy has been reset, and Americans can succeed in the new environment.
In order for the country to regain its competitiveness, Immelt said that lessons have to be learned from the past decade. There must be a balance between services and manufacturing, exports must increase to reduce the trade deficit and savings have to rise while keeping leverage in moderation. Furthermore, the nation has to curve inequality and unemployment while reducing the budget deficit.
---
---
As the CEO of the second-largest company in the world, Immelt said he feels that private enterprises have to push the drive for growth and be the impetus for change by exporting, innovating and manufacturing more.
Immelt discussed key changes at GE, which included changing 50 percent of its portfolio to become the world's largest infrastructure company in oil and gas, energy, aviation and health care. The company also tripled its investment in research and development, dramatically increased its global footprint, and brought manufacturing plants and call centers back to the U.S.
"I've never been more confident in GE's ability to compete in the global economy," Immelt said. "I'm privileged to lead GE, but I also know that we've got a responsibility to the country that's made it possible for GE to succeed."
Immelt said that the President's Council has identified some focus areas to stimulate job growth and ensure American competitiveness. One of the most important areas was targeting small business, which he said has been a great engine to US economic growth.
According to Immelt, the council has placed emphasis on improvement of education. In public schools, maths and sciences need to grow stronger to generate innovation. In higher education, US immigration policy must be reformed to incentivize bright foreign students to stay here after graduating. Immelt said that the council cited the need for more engineers and scientists in the US and was sponsoring a roadmap to create 10,000 more engineers every year.
"Our universities are the best in the world," Immelt said. "But we are graduating more sports exercise majors than electrical engineers, and this is not a formula for competitiveness."
Finally, Immelt said that the council identified the need for the US to lead the world in exports again and not get left behind in trade. America must work hard to propose solutions to infrastructure, energy security and affordable health care, as these are pillars that help ensure long-term competitiveness. In terms of energy security, Immelt believes that investment in energy infrastructure and R&D are the solutions.
Immelt said that the council is focusing on investment in the US for job creation and competitiveness. While they do provide recommendations to President Obama, they also implement their ideas through 90-day increments, such as in the effort to get 10,000 more US engineers every year. Immelt said that they believe strongly in America's economic strength and ability.
"The principles of capitalism, competitiveness, innovation, and free markets that have allowed America to succeed for generations can win again today," Immelt said. "But we must invest more of our capital in the American worker, particularly manufacturing. They can compete. They just must be given the chance."
Waseem Ahmad, a Brown College freshman, attended the lecture and thought the ideas presented were interesting and applicable.
"It was good to see that [Immelt] reinforced the notion of focusing more on science and math and that we need to export more, produce more, develop more rather than just going into financial and consumer services," Ahmad said. "It tells me as a student what I should be doing to improve the economy."
Business graduate student Ramesh Rajasekeran was amazed at how many topics Immelt covered and enjoyed listening to his ideas.
"The one thing that I liked was the fact he said that there is no guarantee for security in the world, but there is opportunity," Rajasekeran said. "The most important thing for me was to get to listen to these types of leaders and try to understand what their perspectives are."
Immelt holds an A.B. in Applied Mathematics from Dartmouth College and an MBA from Harvard Business School. He began his role as chairman and CEO of GE in September of 2001 and has been named one of the "World's Best CEO's" three times by Barron's. In January of 2011, President Obama appointed Immelt as the chair of the Council on Jobs and Competitiveness.
Immelt said that the issues the US is facing are great challenges, but he remains optimistic for the future.
"We have come to a difficult time as a country, but anger and cynicism don't create jobs," Immelt said. "Only optimists invest in the future. I know we can outwork and outsell anyone in the world, and in that way we can surpass our past accomplishments in the future."
---
---
More from The Rice Thresher
NEWS 7/3/19 1:46pm
"He loved to cook, was an excellent chef and often invited whole gaggles of us over to his apartment, working in the kitchen and talking poetry to whoever was nearby while others lounged by the pool," Johnson wrote. "When I joined the faculty at Rice, he showed me the way, provided an atlas, a compass through the morass of elite academia, and after the presidential election that first semester, often talked me off the proverbial ledge of rage or despair."
NEWS 7/1/19 10:23am
A new coffee shop on the first floor of McNair Hall is projected to open for business this September, according to Peter Rodriguez, dean of the Jesse H. Jones Graduate School of Business. According to Rodriguez, several external vendors are currently competing for a contract. Whichever vendor is selected will choose the baristas who will staff the coffee shop and the types of coffee and food offered, Rodriguez said.
NEWS 6/14/19 12:15pm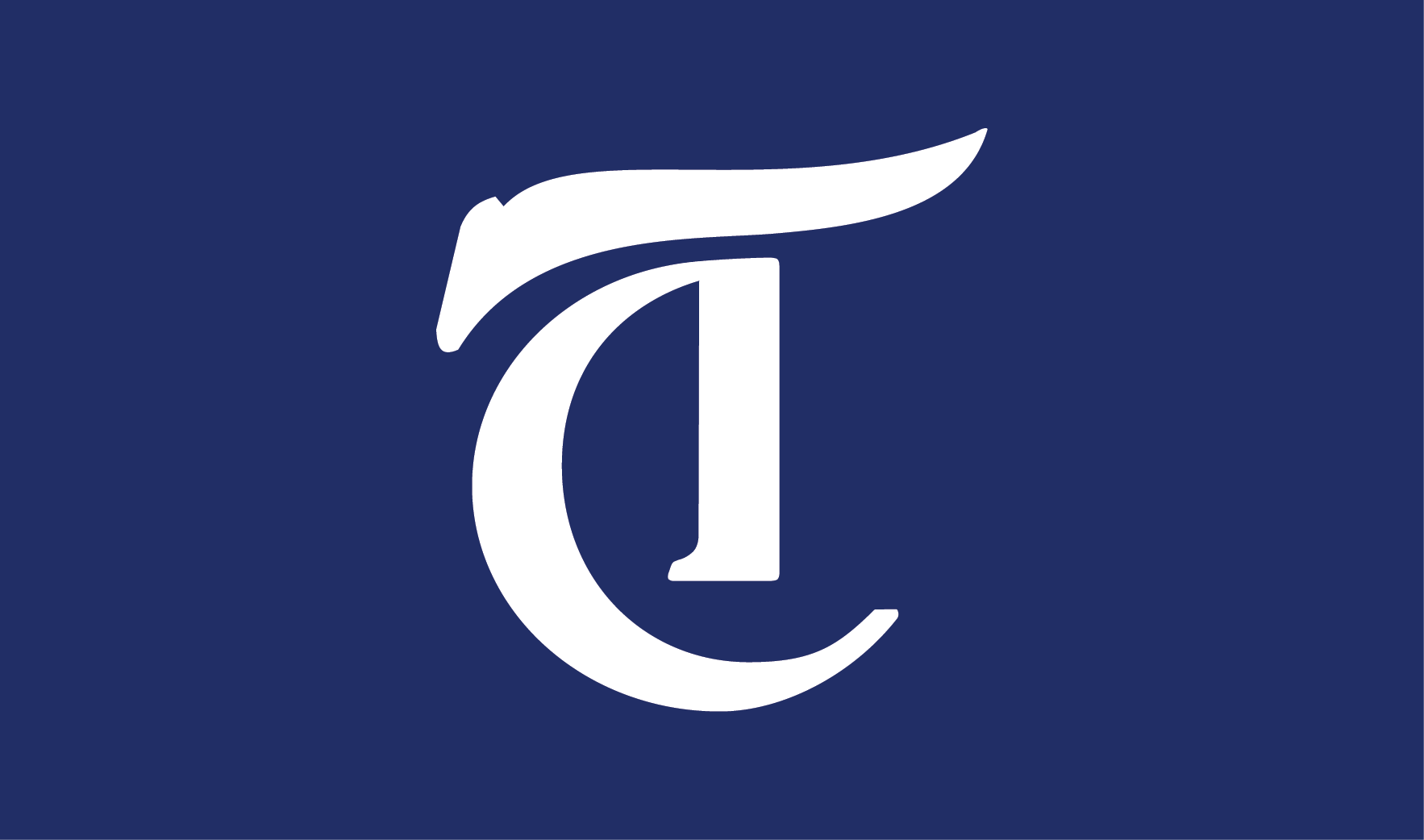 A task force on slavery, segregation and racial injustice has been established by the university, according to an email sent by President David Leebron and Provost Marie Lynn Miranda. In the email, sent out on Tuesday, Leebron said that the task force was created to learn about instances of racial injustice in Rice's past and examine ways to promote diversity and inclusion in its future.
---
Comments