Academic Quad closed Nov. 6, redesign to be completed April 2024
The Academic Quad closed Nov. 6 to begin construction of the redesign, according to a campus-wide email from Executive Vice President for Finance and Administration Kelly Fox. The closure and construction are expected to continue through late April 2024.
All entrances into the quad are closed to pedestrians. This includes the Sallyport, between Sewall and Rayzor Halls, near the Rayzor side entrance, between Herzstein and Anderson Halls and in front of Fondren Library. Access to buildings that surround the quad will remain open through their covered walkways. A temporary walkway has been added to allow ADA access to Anderson Hall while construction of Cannady Hall continues, according to Bryan Miller, facilities and exhibition coordinator for Rice Architecture.
The Board of Trustees announced in January 2022 that the statue of William Marsh Rice would be relocated within the quad in response to recommendations by the Task Force on Slavery, Segregation and Racial Injustice and student comments. In 2020, students notably protested the presence of Willy's Statue in the quad due to the founder's history as a slave owner, along with his 1891 declaration that the university be open only to the "white inhabitants of Houston and Texas." Nelson Byrd Woltz, the landscape architecture firm redesigning the quad, proposed moving the statue between Lovett and Sewall Halls while leaving the plinth upon which it stands in its place.
---
---
In conjunction with NBW, Facilities Engineering and Planning first sought feedback from students at the unveiling of the original proposed design March 9. In addition to moving Willy's statue, the then-proposed design added a curved, tree-lined path through the quad and gathering areas by Fondren Library. The university held additional feedback sessions for faculty, staff, alumni and student affinity groups in April.
University Architect George Ristow said that the feedback indicated to the university which parts of the quad community members wanted preserved and where they wanted to see changes.
"Many students and alumni participated in the survey, which provided a lot of input and helped to prioritize areas within the quad for things like activation through shade and furniture, or preserving historical view corridors — particularly on the eastern third of the quad near Lovett Hall," Ristow wrote in an email to the Thresher.
The final design, which Ristow said has been endorsed by the Board of Trustees, is yet to be unveiled to the public but will be released soon. Ristow said that the university and NBW have kept true to the original design while making changes according to the feedback gathered.
"The basic framework of paths carries forward ideas that were active in the conceptual design stage, though the overall design has changed to incorporate additional feedback from the Rice Community, through not only the Spring engagement sessions, but also subsequent reviews with leadership and others who have contributed to the design process," Ristow wrote.
Alex Nuyda '21 has been taking senior photos for Rice students since she was an undergraduate and said that April is the busiest month for the business. With the redesign slated to continue through then, she said she foresees more difficulties for photographers and that students may lament the loss of the popular photo site.
"I can imagine that it would be really difficult to accommodate everyone who wants to have nice pictures with nobody behind them, because you have such a limited frame of time where you're able to take pictures," Nuyda said. "But I have faith that there will be some flexibility of the students where they're willing to take pictures in other locations or be more creative about what kind of photos they're willing to do."
President Reggie DesRoches said the redesign is intended to both reflect the history of Rice as an institution and serve the current campus community.
"The quad is one of the university's most iconic spaces. It's what people visualize when they think of Rice, which is why the evolution of this space is so important," DesRoches wrote in an email to the Thresher. "Our goal with this redesign is to preserve the university's rich history and create new areas that will build community and deeper connections to this historic part of campus."
---
---
More from The Rice Thresher
NEWS 11/28/23 11:27pm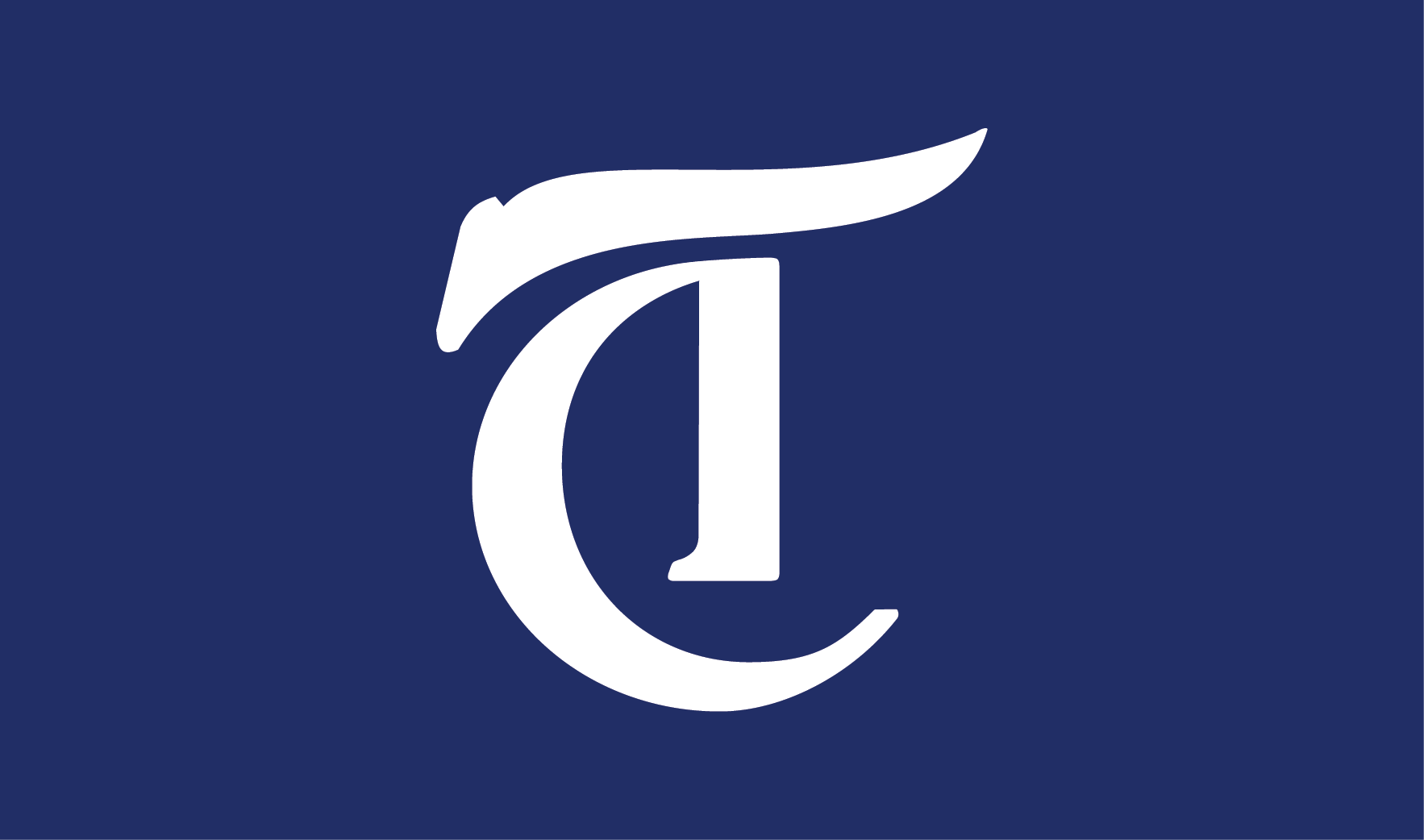 Bernard Banks will join Rice's Doerr Institute for New Leaders as director Jan. 1, 2024. He currently serves as the associate dean for leadership development and a professor at Northwestern University's Kellogg School of Management.
NEWS 11/28/23 11:27pm
Students Transforming Rice into a Violence-Free Environment, a student organization addressing sexual and domestic violence, is no longer active this semester. Ndidi Nwosu, who had been a STRIVE liaison for two years and reapplied last semester, said the organization has gone "radio silent."
NEWS 11/28/23 11:25pm
Rice has partnered with Tecnológico de Monterrey to offer concurrent doctoral degrees and dual master's programs alongside joint efforts in continuing and professional education. Additionally, the agreement allows Tecnológico de Monterrey undergraduates to engage in research at Rice, providing more opportunities for Rice students in research to collaborate with international peers.
---
Comments