Focus on the students. The rankings will follow.
Earlier this month, the Wall Street Journal released their list of the 2024 Best Colleges in the U.S. This ranking features a brand-new methodology that prioritizes student outcomes, graduation rate and median annual salary. Rice came 64th.
On the other end, U.S. News and World Reports ranks Rice at 17 and Niche at nine. All these rankings use wildly different methodology emphasizing different factors of the college experience. WSJ stresses post-graduation metrics, Niche focuses on academics and USNWR now takes into account the outcomes of first-generation students.
As Rice's national profile has widened, the university has focused on growth — larger enrollment, more research institutes and newer facilities. We applaud any effort toward improvement, but it is crucial that Rice remains focused on what makes Rice Rice. We should not let the rankings, good or bad, define us.
---
---
In fact, sometimes it seems as if insecurity is the bedrock of Rice. When we talk about ourselves, it's often in conversation — and in comparison — with other highly-ranked schools. We're colloquially known as the "Harvard of the South." Last week, Executive Vice President for Research Ramamoorthy Ramesh bemoaned Rice's inability to measure up to research giants like Stanford and MIT. Conversations about restructuring Rice's visual arts department looked to peer institutions' theater programs as a blueprint.
But we are not Harvard, nor are we Stanford or MIT. And that's fine.
If there is anything this year's rankings show, it is that Rice should promote what makes us stand out, and create a space where prospective students of all majors can feel prepared for success. Growth at the price of becoming generic is no improvement at all.
We should absolutely learn from the Wall Street Journal. Rice scores a 67 out of 100 on career preparation, a deficit that certainly has been criticized by students. We at the Thresher have often discussed Rice's lack of career preparation for journalism or other writing endeavors. In a similar vein, our salary impact received another 67.
Our learning facilities scored a bit better with an 83 — this week, Rice formally unveiled its $190 million dollar O'Connor Building for Engineering and Science. But this good score alone should not pause Rice's capital improvements; this effort should be expanded to all departments on campus.
By no means are we saying that Rice should divest from the rankings. It's no secret that prospective students across the country look at these rankings while applying to college — and while Rice is sharply selective and well-resourced, these rankings put us on the map.
However, we recognize that the breadth of a student's four years at Rice can't be captured in a single number. When Rice students graduate, they're not just armed with a diploma from a top-20 school but also the memories they made and the relationships they formed. When trying to improve our school, then, let's prioritize what students want to see.
Highlight students' voices in the RMC's redesign. Introduce more humanities programming at the career fair. Allow more dining spaces for graduate students. Create more support resources, like the new Owl Access program for first-generation and/or low-income students. Our rankings will rise as student life improves.
Editor's Note: Thresher editorials are collectively written by the members of the Thresher's editorial board. Current members include Prayag Gordy, Riya Misra, Nayeli Shad, Brandon Chen, Sammy Baek, Sarah Knowlton, Hadley Medlock and Pavithr Goli. News editor Brandon Chen recused himself from this editorial due to reporting on the corresponding story in our news section.
---
---
More from The Rice Thresher
OPINION 11/28/23 10:36pm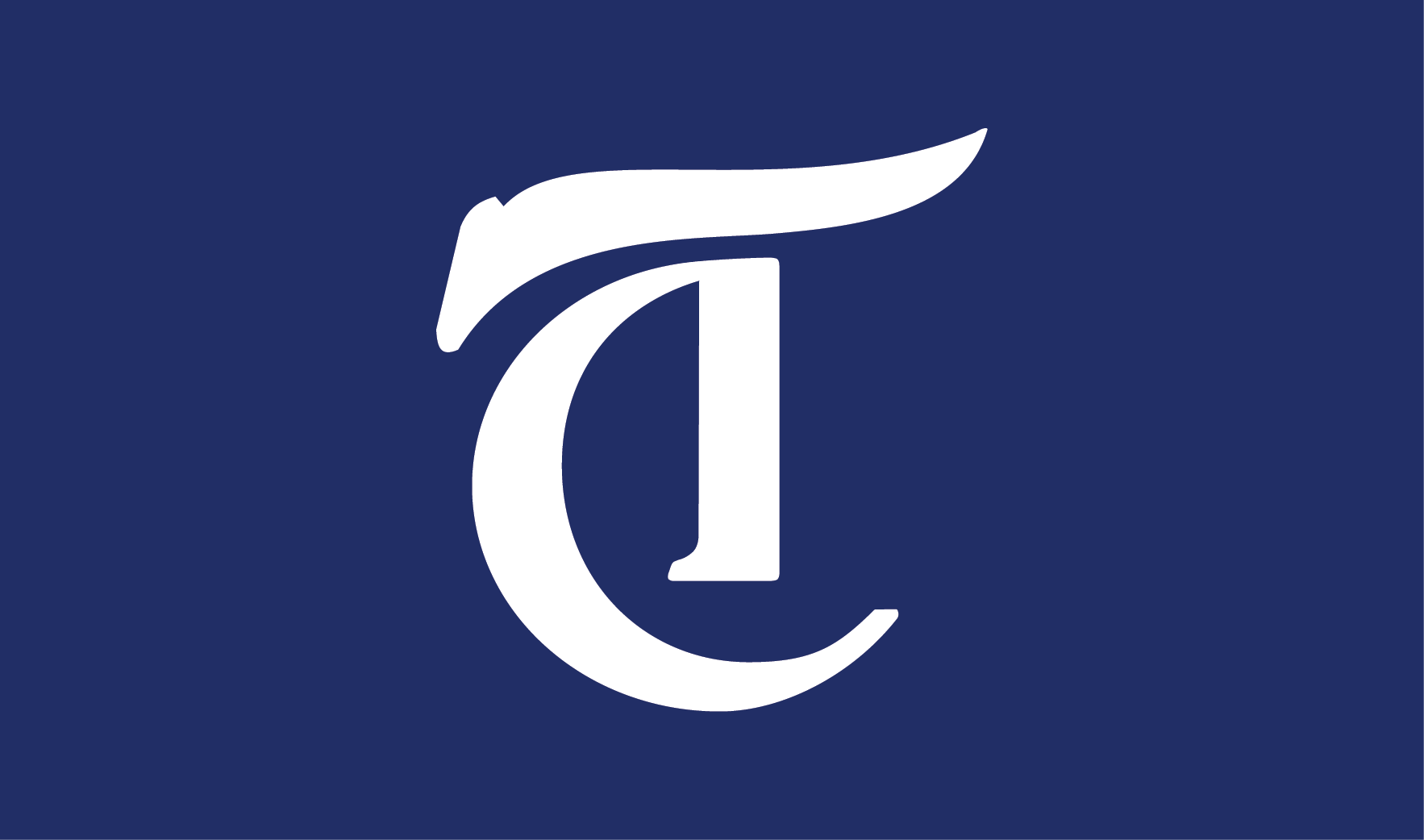 Rice's 111-year history is marked by lots of positive impact — and plenty of harmful actions. William Marsh Rice, the university's founder and namesake, was a slave owner, and from the school's establishment as a free institution for only white students to Ku Klux Klan meetings occurring on Rice property, the connections to segregation and racial injustice cannot be denied.
OPINION 11/14/23 10:37pm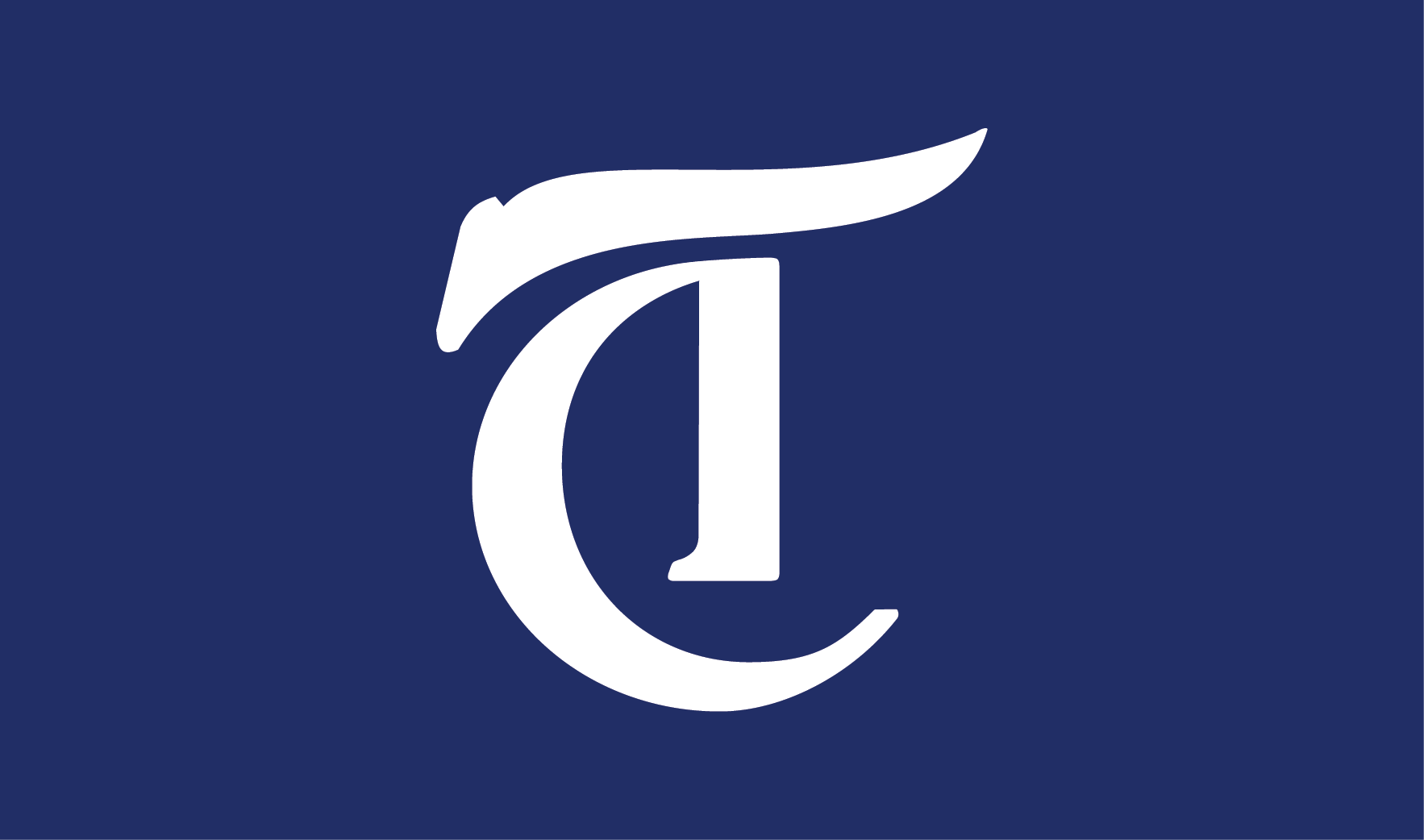 After years of student protest and the final report from the Task Force on Slavery, Segregation and Racial Injustice, construction crews have removed the Founder's Memorial statue from its pedestal. Willy's statue will no longer be the centerpiece of the campus' main quad.
OPINION 11/7/23 10:53pm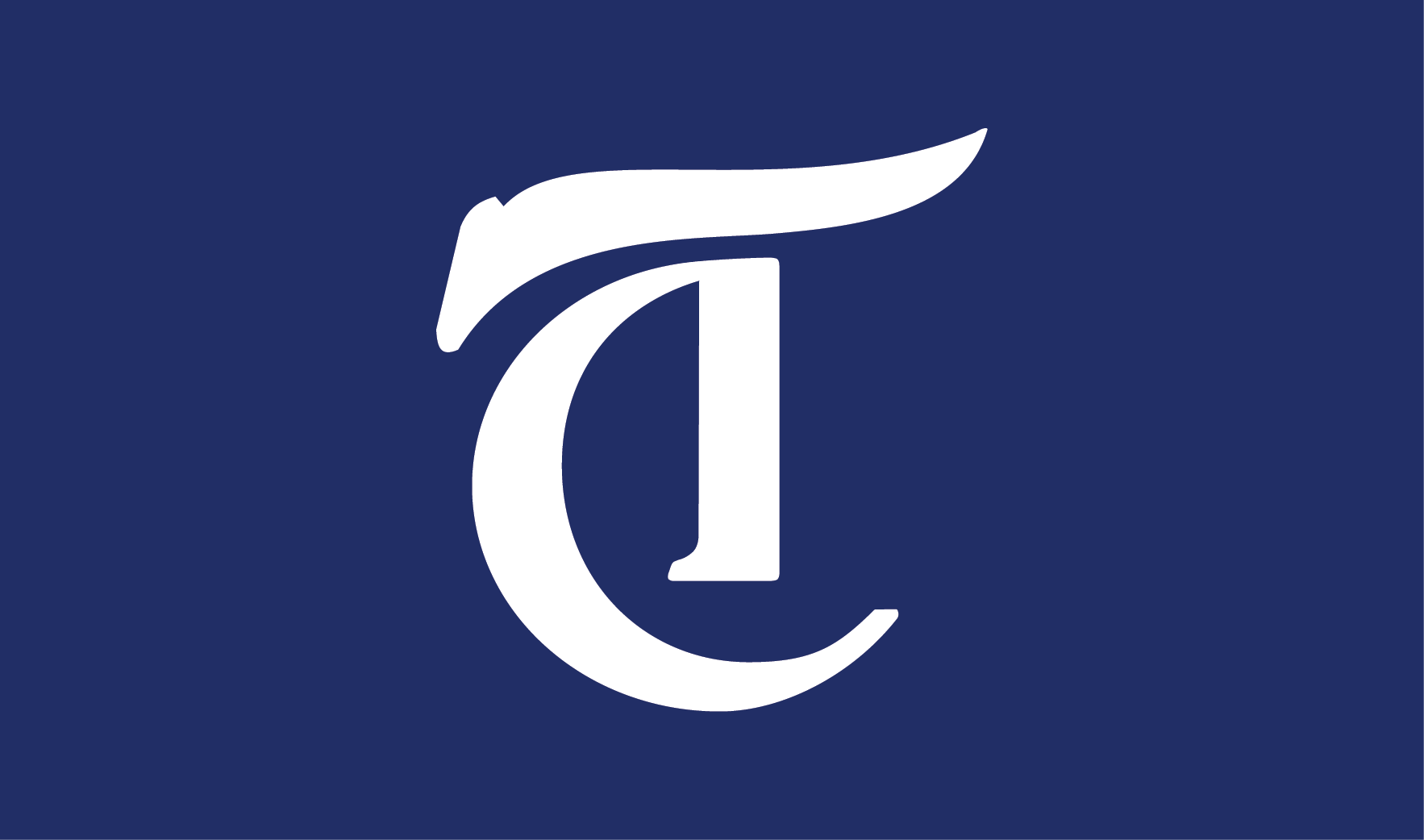 After seven students were transported to the hospital at Night of Decadence Oct. 28 and the public was shut down nearly two hours early, Dean of Undergraduates Bridget Gorman announced that all publics through spring break would be canceled and Pub Night would be only open to 21+ students until further notice. Many students have responded with upset and even anger at this decision, sharing thoughts on Fizz and creating petitions about the matter. While it is fair to be sad about the loss of some important college traditions, we need to consider how severe the alcohol situation on campus has gotten to necessitate this decision.
---
Comments