The Rice career fair fails Rice students
Photo courtesy Wills Rutherford
Editor's Note: This is a guest opinion that has been submitted by a member of the Rice community. The views expressed in this opinion are those of the author and do not necessarily represent or reflect the views of the Thresher or its editorial board. All guest opinions are fact-checked to the best of our ability and edited for clarity and conciseness by Thresher editors.
Comments like "What's with the suit? What's the occasion? Who's getting married?" surrounded me as I strolled into my college commons one day last fall. It caught me off guard; why am I the only one dressed up on career fair day? My bioengineering friend quickly answered my question. "Why should I bother going to the career fair?" he said. "There's no bioengineering companies there." He's absolutely right. But the problem extends beyond just bioengineering.
Rice is undeniably the best university in Texas and arguably the best university in the southern United States. We're home to the brightest students and tomorrow's innovators and leaders. Yet, Rice stifles its competitive edge by failing to connect its high-achieving students with the nation's top job opportunities. I firmly believe that the simplest way for Rice to jump from regional to national prominence is for it to attract the greatest companies from across our nation to our campus. I know that Rice is certainly capable of it. Who wouldn't want to hire a Rice graduate?
---
---
Looking at the list of companies attending this year's official career fair, however, I see a different picture. According to Handshake, the career fair this year contains just ONE bioengineering company. No Johnson & Johnson, Pfizer, Merck, Moderna to be found recruiting at the No. 9 bioengineering school in the entire country. As Rice celebrates 60 years from President Kennedy's famous speech, I wonder what happened to our connection with space exploration and aerospace? Only two aerospace companies recruit at Rice, and none of them are Boeing, Lockheed Martin or SpaceX. Why are semiconductor companies like Intel, Texas Instruments, NVIDIA and AMD, that are desperate for talent, not recruiting our electrical engineers? Apple is building a $1 billion campus and hiring 4,000 new employees a mere three-hour drive away in Austin; Tesla recently completed its Gigafactory there. IBM, Google, Oracle, GM and many others have huge campuses in the city too. Yet, if a Rice student wants to work at any of those companies, their best option now is to upload their resume along with thousands of others and hope for the best. I can count on one hand the number of fellow students I know who've been successful at that endeavor. Getting into Rice should be the hard part.
When I tell friends and family about this issue, they're taken aback. "Those companies don't recruit at Rice?" They're not alone either. Some frustrated Rice student-run organizations even took it upon themselves to create "Night of Networking" to expand opportunities for Rice engineering students. This event is only for engineers though and occurs very late in the recruitment cycle (when many companies are already interviewing candidates). It also doesn't use Rice's official recruitment platform Handshake. As someone who's been through four recruitment cycles, I see how those factors greatly limit the event's impact. The bigger issue I see here though is why aren't the companies that attend an unofficial Rice event at the official career fair?
It makes me wonder if Rice ever even reached out to any of the above-mentioned companies regarding recruitment. Surely many companies are seeking the high-caliber talent that Rice offers. Many of them go to career fairs at other Texas universities, like the University of Texas at Austin, Texas A&M University and Texas Tech University, to fill their open roles.
I will say that Rice does find some great opportunities, particularly in oil & gas. But it leaves so much on the table, especially for non-engineering students and those looking beyond a career in energy. I also don't wish to bash any companies currently attending the career fair. I thankfully found a job through the career fair that I absolutely enjoy. I merely feel that given Rice's reputation, it should attract a much broader set of companies and should expand far beyond just the energy industry. It's no surprise to me that Rice ranks the lowest of the top 20 schools for outcome in The Wall Street Journal's 2022 ranks, falling right below the University of Florida.
I went to a large Texas high school that usually sends a few students to Rice every year, and I often receive calls from younger students interested in Rice. I always tell them the same thing: Rice is awesome, I absolutely love it. But if you want a job in industry, think twice about coming to Rice. Save your money, go to UT or A&M, and you'll have more career options. Until Rice provides its students with the career opportunities that they deserve, my belief stands firm."
---
---
More from The Rice Thresher
OPINION 11/28/23 10:39pm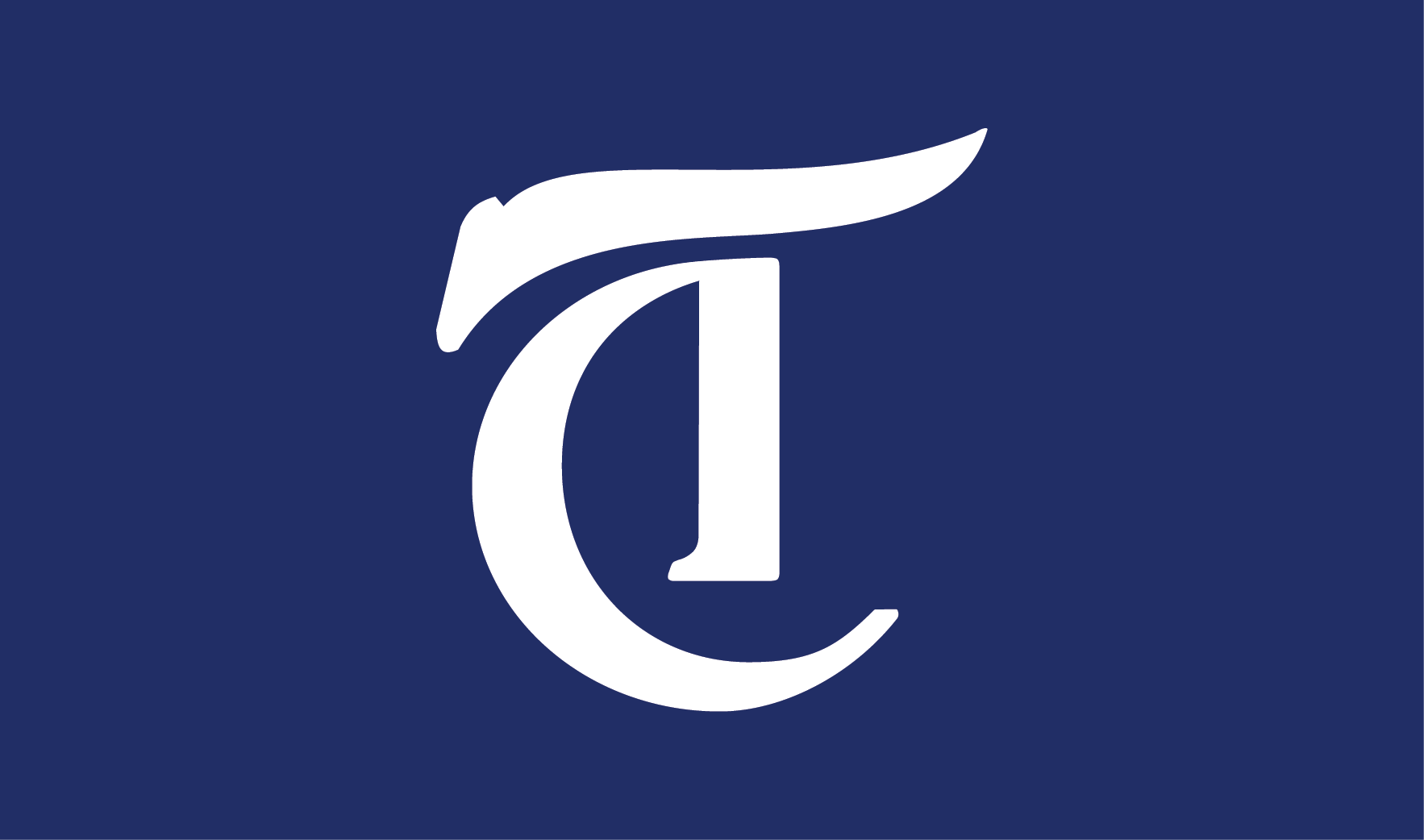 When "Pro-Life After Roe" was published in the Thresher, we were in the midst of finalizing a semester-long report on the state of reproductive rights in Texas. We had spent the day compiling firsthand accounts of the panic, pain and trauma produced by abortion bans. It felt necessary to address the guest opinion and confront the harms of abortion restrictions.
OPINION 11/28/23 10:36pm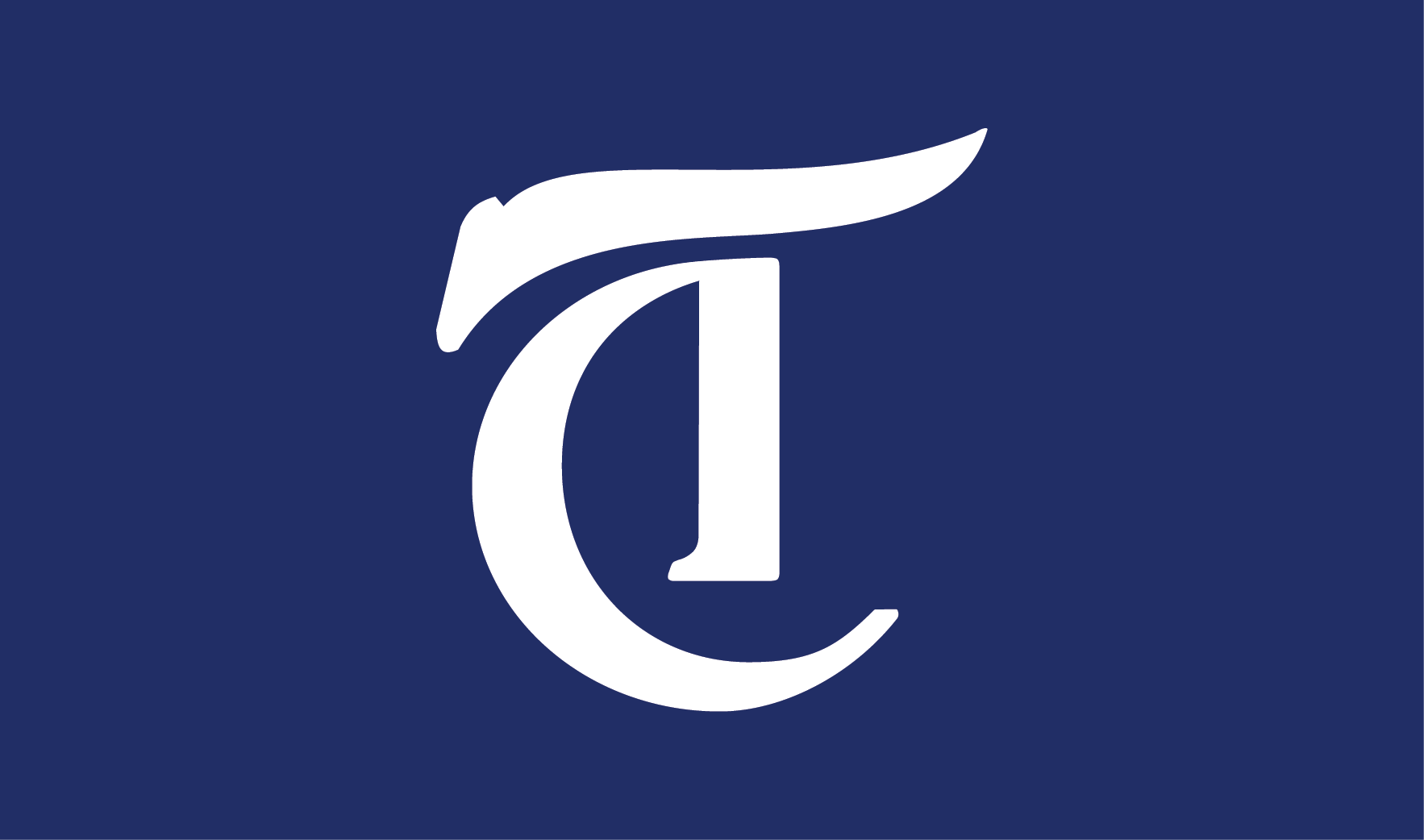 Rice's 111-year history is marked by lots of positive impact — and plenty of harmful actions. William Marsh Rice, the university's founder and namesake, was a slave owner, and from the school's establishment as a free institution for only white students to Ku Klux Klan meetings occurring on Rice property, the connections to segregation and racial injustice cannot be denied.
OPINION 11/14/23 10:49pm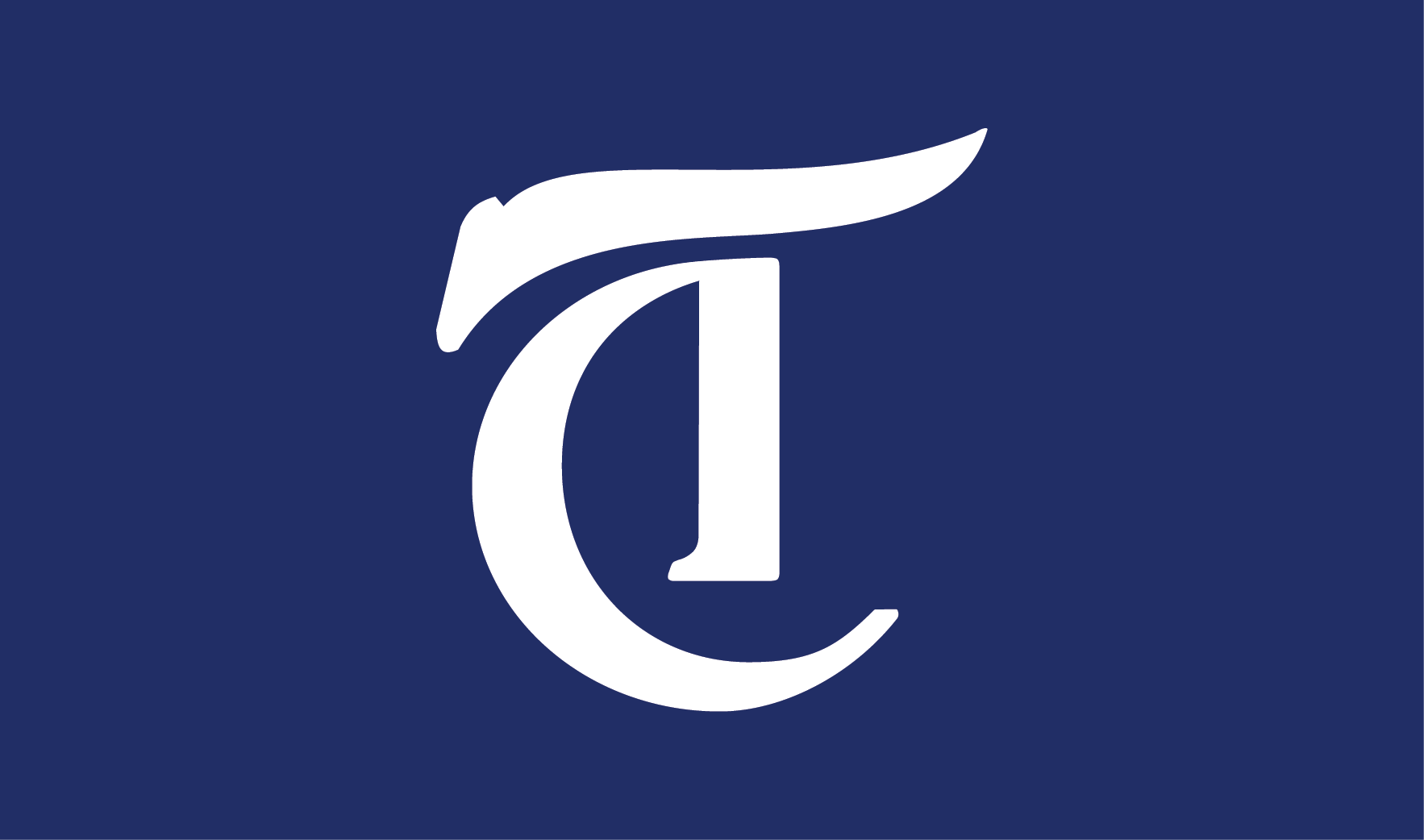 As Rice has been struggling for the past few weeks with our culture around alcohol and public gatherings, Speakeasy Pub last Thursday night has shown us that a safe, responsible and fun drinking environment is still very possible.
---
Comments