YoYo's to operate in parking loop by Mudd Lab
Robert Heeter / Thresher
Editor's note: The Rice Thresher previously reported that YoYo's Hot Dog was scheduled to operate out of the Mudd parking loop. The vendor secured by Rice Housing and Dining was, instead, True Dog Houston, a former partner selling similar hot dogs. Click here to read an updated article.
Beginning this Friday, YoYo's Hot Dog will operate from the parking area between Mudd Lab and Hamman Hall, according to an email, obtained by the Thresher, from Director of Housing & Dining David McDonald.
This week only, YoYo's will be open Friday and Saturday. Beginning Feb. 9 and in the weeks following, YoYo's will be open Thursday through Saturday from 8 p.m. to 2 a.m. The decision comes in the wake of Rice Management Company terminating the leases for YoYo's and Oh My Gogi beginning Feb. 1.
---
---
Gabby Franklin, Student Association president, said that she proposed the idea to McDonald after Dean of Undergraduates Bridget Gorman mentioned a previous tradition of food trucks in the parking area near Mudd Lab. Franklin said the effort to find a space for YoYo's on campus began after Dani Knobloch brought forward concerns about the lease termination.
"We were kind of on a deadline when we did find out [about the leases ending], so we weren't really sure where to go at first," Franklin said. "Then I had a one-on-one [meeting] with Dean Gorman [who] gave me the information to [discuss bringing YoYo's to campus with] David McDonald, and then he entered into conversations with the RMC. And here we are."
Franklin, a Brown College junior, said that she hopes the presence of YoYo's will bring more of the Houston community to an area of campus that is less visited.
"I hope this increases awareness of Rice's campus," Franklin said. "Like, the fact that, as a community member, you can enjoy some good food and head over to a part of campus that really deserves more attention, with Hamman Hall being so close [for visitors] to see more theatre programs around the same time."
Renzo Espinoza, who started a petition intending to reverse the RMC decision, was in disbelief when he heard the news.
"I was shocked," Espinoza, a Wiess College junior, said. "I tried to check the validity of it first, because stuff can spread [with] significant news like that … [When] I found out that it was true … it was like Christmas."
According to Espinoza, YoYo's staying close to campus is going to be welcome news to the entire Rice community.
"I honestly think that there's not a single person on campus that's not going to rejoice with this news," Espinoza said. "People will be relieved that a significant part of Rice culture is making its way back."
This is a developing story and will be updated when more information becomes available.
---
---
More from The Rice Thresher
NEWS 12/5/23 10:18pm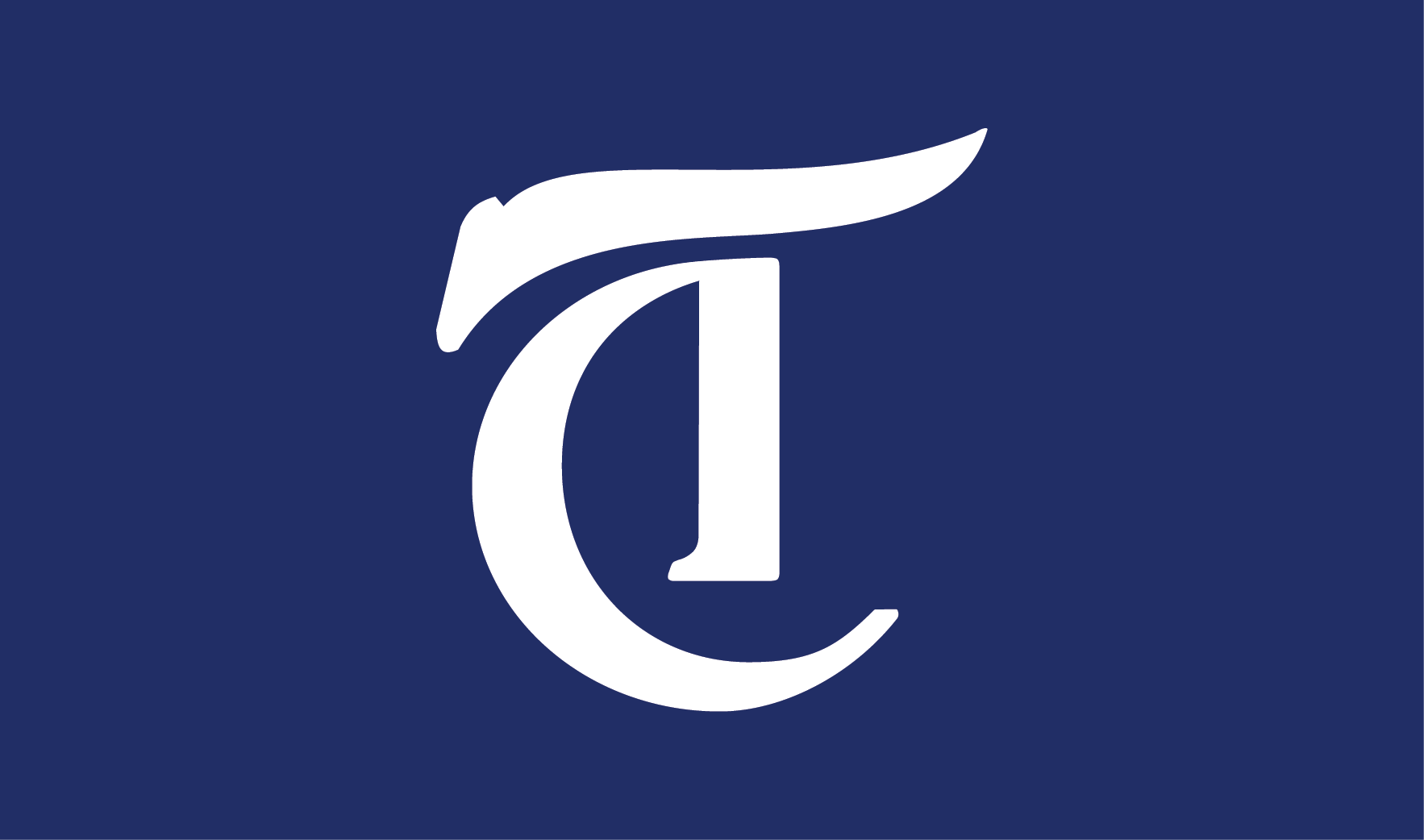 The Student Association passed a resolution affirming support for the Oct. 27 Rice University Faculty Statement of Solidarity with Palestinians. The resolution, which was introduced at the Nov. 27 Senate and voted on at the Dec. 4 Senate, passed with 16 votes in favor, five votes against and four abstentions, exceeding the two-thirds requirement to pass.
NEWS 11/28/23 11:27pm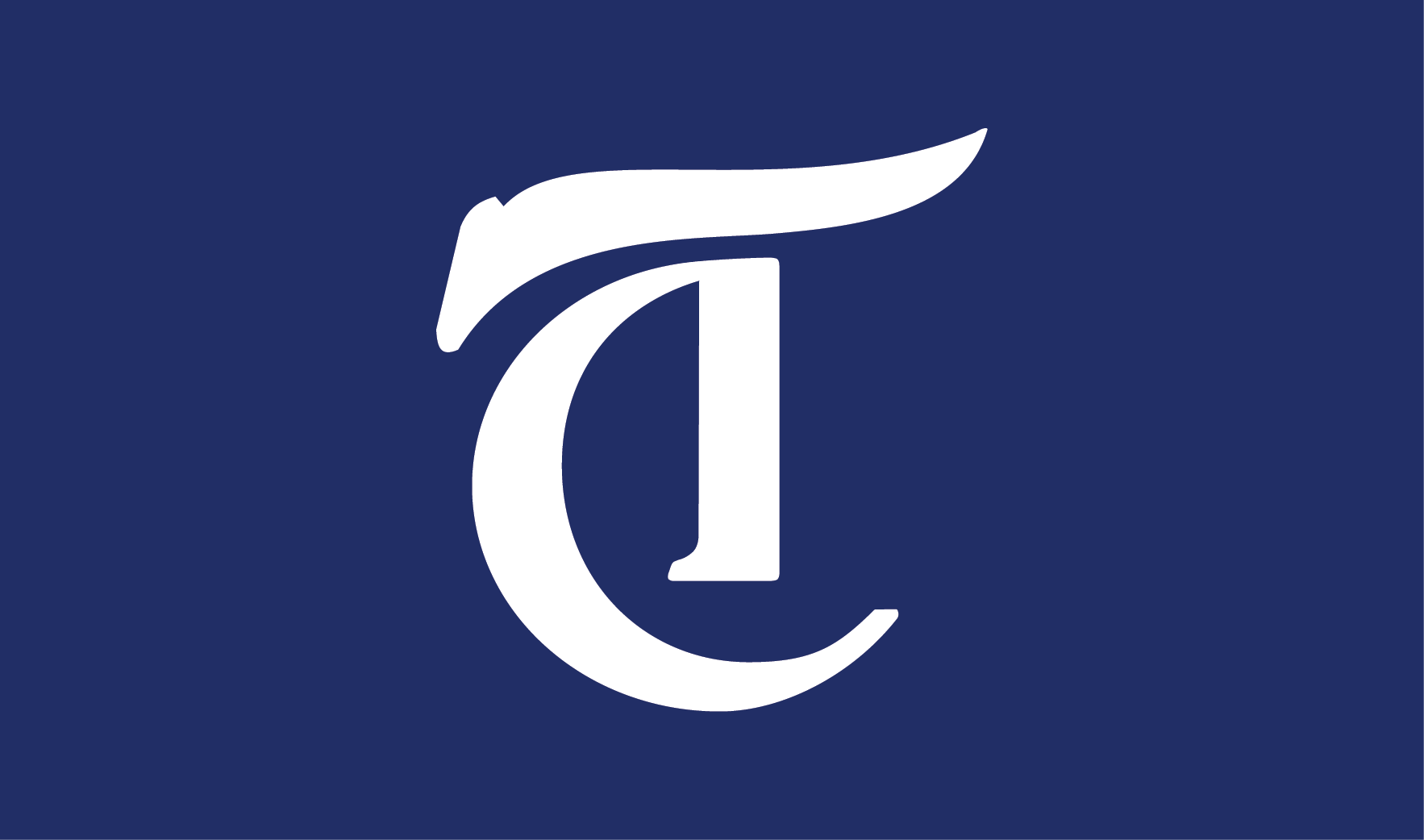 Bernard Banks will join Rice's Doerr Institute for New Leaders as director Jan. 1, 2024. He currently serves as the associate dean for leadership development and a professor at Northwestern University's Kellogg School of Management.
NEWS 11/28/23 11:27pm
Students Transforming Rice into a Violence-Free Environment, a student organization addressing sexual and domestic violence, is no longer active this semester. Ndidi Nwosu, who had been a STRIVE liaison for two years and reapplied last semester, said the organization has gone "radio silent."
---
Comments