Karine Jean-Pierre announced as commencement speaker
Photo courtesy Rice University
Karine Jean-Pierre, current White House press secretary and presidential advisor, will be the 2023 commencement speaker, President Reginald DesRoches announced in an email to the Rice community on Wednesday morning.
"I am excited about hosting Karine in Houston and at Rice," DesRoches said. "Her message to our graduates will undoubtedly be inspiring, relevant and authentic."
Jean-Pierre, as the speaker for the 110th commencement ceremony, will be the first Black speaker since 2017. Similar to DesRoches, Jean-Pierre is of Haitian descent and moved to Queens, NY with her family at a young age.
---
---
Before serving in the Biden White House, Jean-Pierre was the southeast regional political director for Barack Obama's 2008 presidential campaign, the national deputy battleground states director on his 2012 campaign and a regional political director for the White House political affairs during Obama's first administration. In the Biden White House, she originally served as deputy press secretary before being promoted in May 2022.
Additionally, as DesRoches noted in his email, Jean-Pierre is the first Black and first openly LGBT person to serve as White House press secretary.
"Like many of you, Karine has broken barriers to get where she is today," DesRoches said. "This part of her story was especially attractive to me and to the members of the student committee who nominated her to be this year's commencement speaker."
This announcement comes on the heels of condensing the commencement ceremony to a single day, a change that was announced last month.
---
---
More from The Rice Thresher
NEWS 12/5/23 10:18pm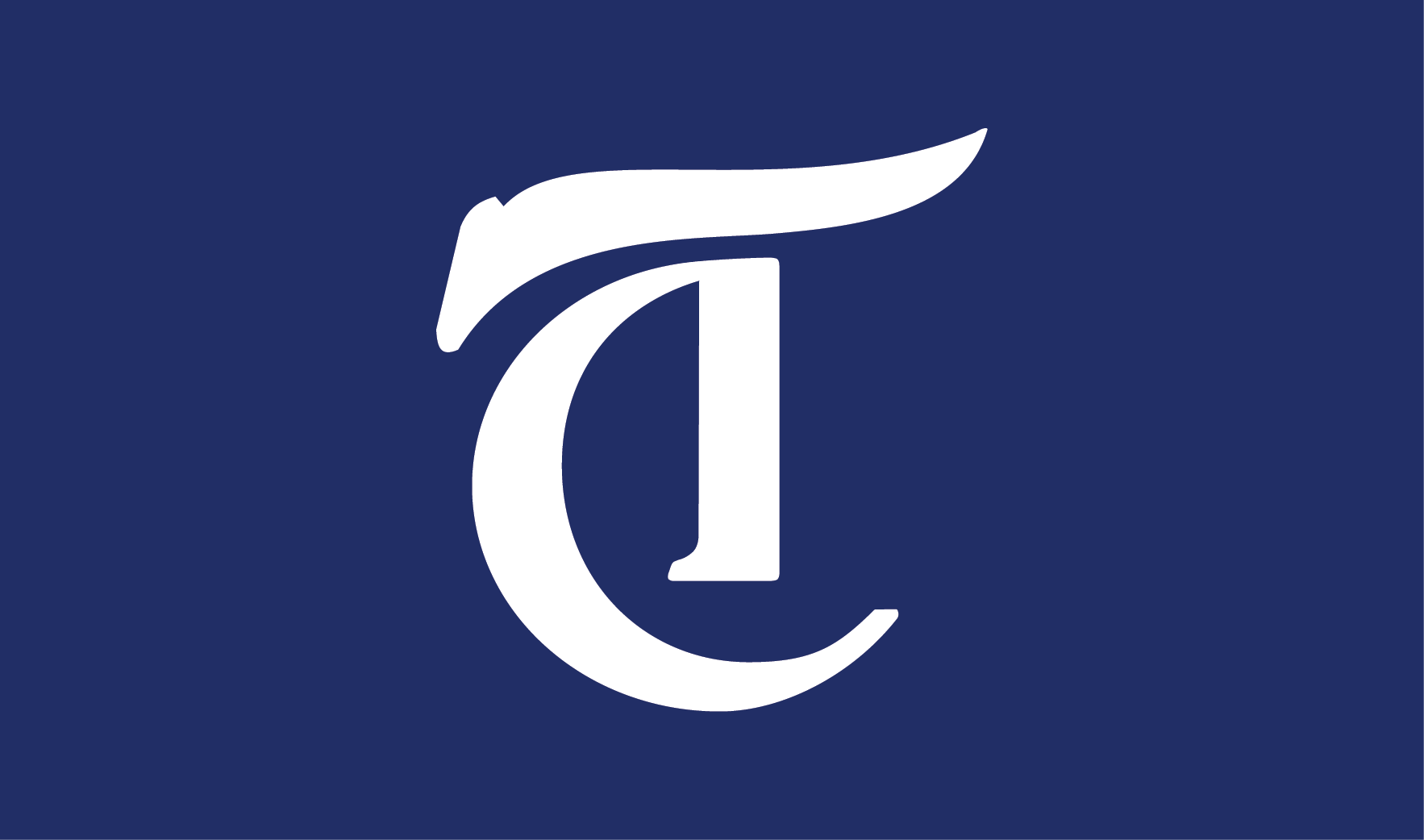 The Student Association passed a resolution affirming support for the Oct. 27 Rice University Faculty Statement of Solidarity with Palestinians. The resolution, which was introduced at the Nov. 27 Senate and voted on at the Dec. 4 Senate, passed with 16 votes in favor, five votes against and four abstentions, exceeding the two-thirds requirement to pass.
NEWS 11/28/23 11:27pm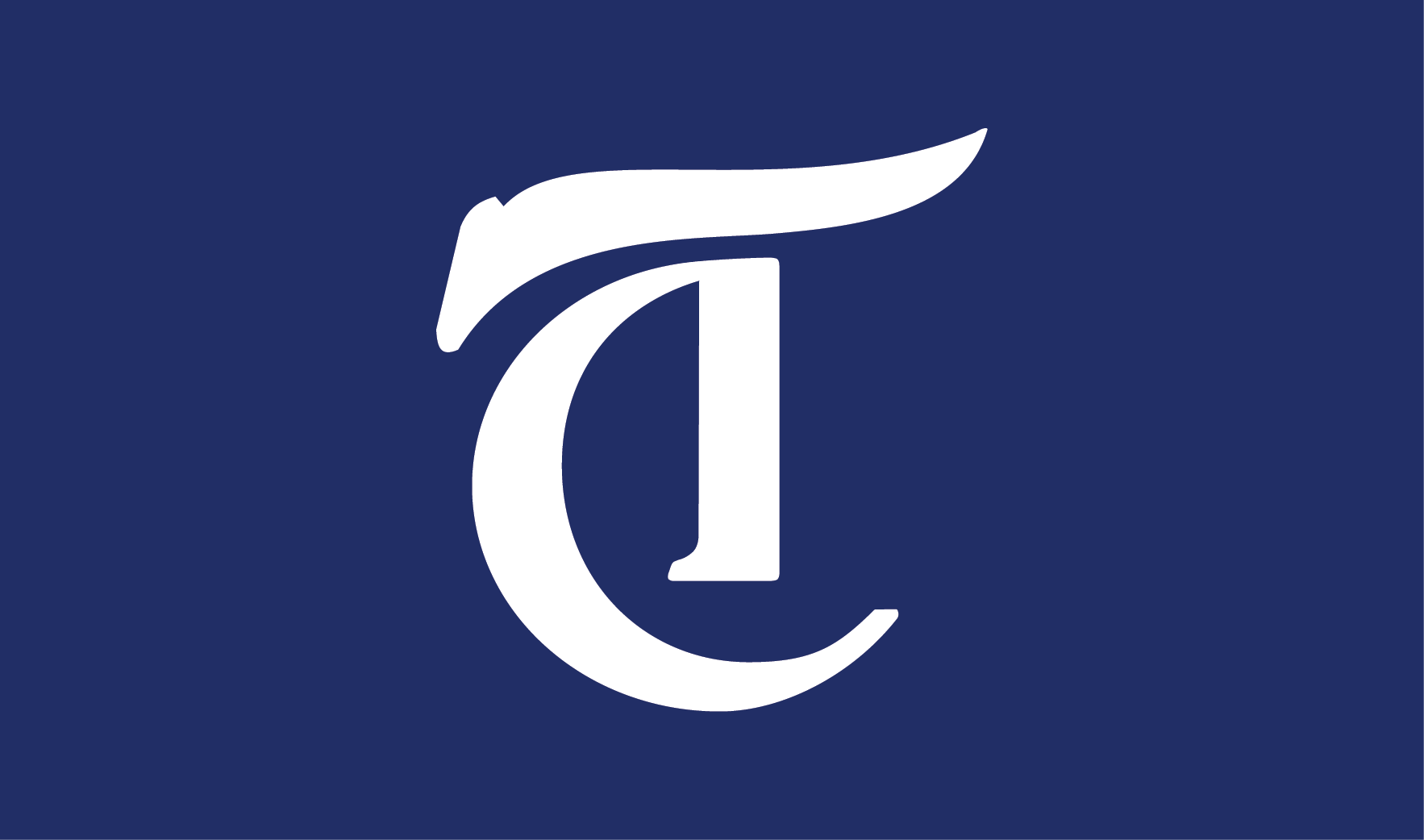 Bernard Banks will join Rice's Doerr Institute for New Leaders as director Jan. 1, 2024. He currently serves as the associate dean for leadership development and a professor at Northwestern University's Kellogg School of Management.
NEWS 11/28/23 11:27pm
Students Transforming Rice into a Violence-Free Environment, a student organization addressing sexual and domestic violence, is no longer active this semester. Ndidi Nwosu, who had been a STRIVE liaison for two years and reapplied last semester, said the organization has gone "radio silent."
---
Comments