Munch on these brunches
Photo courtesy Michelle Gachelin
There's an art to brunch, from assembling the perfect group of friends to figuring out a time in the midst of hectic schedules to dine out together. Above all, though, there is an art to choosing the perfect restaurant to visit. With plentiful options in Houston, even just the array of choices can be overwhelming. That's why we visited these four popular brunch spots to offer the inside scoop on the appeal of each.
Snooze, an A.M. Eatery
---
---
With over fifty locations across the U.S. and a standard of two-hour long waitlists, Snooze is not actually being slept on — in fact, we recommend heading over before 10 a.m. to beat the crowd. There's something for everyone on their menu, which offers vegan-friendly breakfast classics with unique flavor combinations, in addition to Southern-inspired staples (shrimp and grits, anyone?) and even lattes and cocktails. Seasonal items like the burrata prosciutto toast are also worth a try. Those with a sweet tooth should order the Pancake Flight, which allows you to sample three of your choice — we like the Sweet Potato and Pineapple Upside Down flavors. In honor of International Bacon Day and back-to-school season, Snooze will be donating up to $25,000 of sales from their Bacon & Egg Pancakes of the Week to No Kid Hungry. Make sure to head over before Sept. 3 to get a taste while benefiting a great cause.
Tiny's No. 5
This West University gem offers sophisticated American-style eats in a rustic-chic, airy venue where we imagined we would host our bridal showers. While their buttermilk pancakes and other breakfast staples may be lacking the creativity Snooze has mastered, the food is neatly presented and comes in sizable portions. Their next-door bakery, aptly named Milk & Cookies, boasts the perfect chocolate chip cookie — crisp on the edges but soft in the center. They also make one of the best mint chocolate chip ice creams we've ever tasted. Overall, this brunch spot is a must-try for their solid food options, charming outdoor patio and irresistible sweet treats.
the breakfast klub
The Thresher previously spotlighted this Houston staple on our list of Black-owned restaurants near Rice. With generous portions, we certainly didn't leave the breakfast klub hungry, and we each had leftovers to take with us. Visitors who drive will be thrilled to find ample parking just a short walk away from the restaurant. If you're visiting on a weekend, be prepared for a line trailing beyond the building, but it's more than made up for with prompt counter service as soon as guests make their way through the entrance and water available in the blistering summer sun. Besides that, the menu boasts mouthwatering Southern breakfast dishes. We had the 'wings & waffle' and 'katfish & grits,' and they are popular orders for good reason. Each of the dishes was amazing and spoke to exactly why people frequent the restaurant for brunch. Get one of their house made bottles of lemonade — some of the best we've ever had — or another drink from their menu, as a treat.
Avalon Diner
As novel as inventive breakfast dishes can feel, sometimes classic is the way to go. Visit Avalon Diner for breakfast staples or other quintessential American diner food in a classic diner setting. With affordable prices compared to many of the brunch restaurants frequented by Rice students, it hopefully won't place quite as much of a strain on student budgets. Their omelets, starting at $10.45, were brimming with fillings, and their pancakes and other breakfast items were served deliciously. For a sweet ending to the meal, Avalon Diner also has a selection of milkshakes and other ice cream treats on their menu.
---
---
More from The Rice Thresher
A&E 9/27/23 12:12am
A&E 9/27/23 12:11am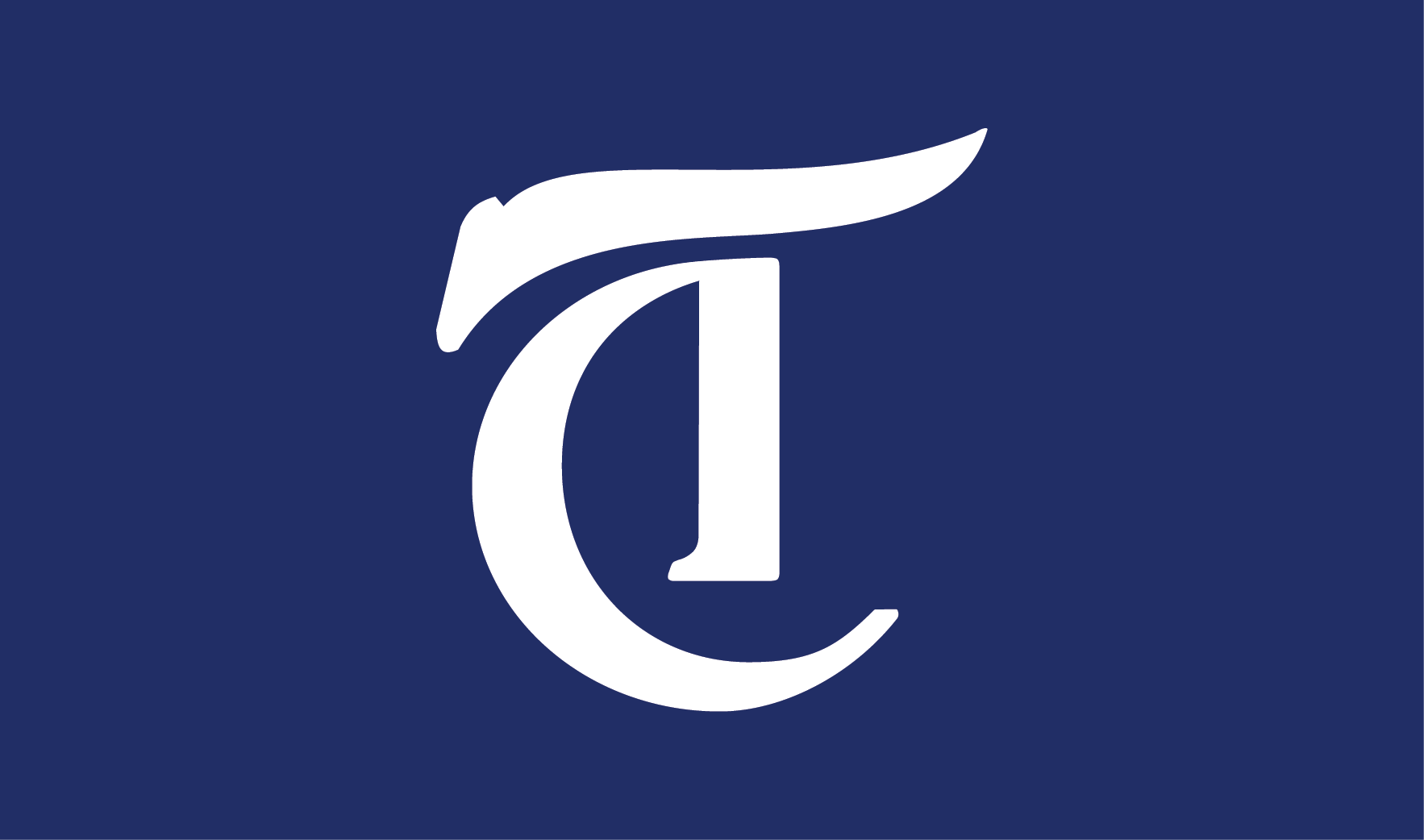 Small town girl seeks stardom in the big city: It's a trope as old as time in the entertainment industry. Crafting an exciting narrative using this theme often requires an artist willing to subvert expectations or chart new ground. Chappell Roan's debut full-length album, "The Rise and Fall of a Midwest Princess," proves the power of the latter, recounting a journey to queer self-affirmation through campy pop bangers and confessional ballads that express the conflicted comfort of finding solace far from home.
A&E 9/27/23 12:07am
Not too far west on US-59 lies Bellaire, a gustatory world full of bold flavors and unique dining experiences. Home of Houston's Asiatown, Bellaire is packed with delicious eats, from tonkotsu to takoyaki. Give these restaurants a crack at keeping you warm this fake fall season.
---
Comments