Breaks aren't breaks if there's a test the next day
Here at the Thresher, we, like most students on campus, like to complain about academic accommodations. Still, we feel the need to bring it back up because some issues persist. Issues that, if we're being honest, seem easily addressable, especially in this time of constantly-shifting campus norms. We're talking about professors scheduling exams the week after, and sometimes in the days immediately following, spring break.
We have not collected data to support our point, and we don't find it appropriate to call out specific professors, but there are many members of our staff who either personally have, or have heard from friends who have, multiple exams this week. The same goes for papers and other substantial assignments. This flies in the face of what spring break is meant to be: a much-needed break where students can recharge and not have to think about school for a week.
The idea that a break from school should be an actual break from schoolwork is not a novel one. In fact, faculty should be well acquainted with it. Just before this past midterm recess, the provost and future president sent an email to faculty requesting that they "please provide students the opportunity to rest and enjoy the recess without having work due during or immediately after midterm recess. They truly need it."
---
---
Even more to the point, during the spring 2021 semester, COVID caused spring break to be replaced with what became affectionately known as sprinkle days: non-consecutive days off throughout the semester that in total represented a spring break. To ensure their similarity to an actual spring break, professors were prohibited from making assignments due or assigning exams on sprinkle days, and eventually administration prohibited doing so on the day immediately after a designated sprinkle day. These precautions were necessary because, in the words of the Academic Restart Committee, "it is intended that, to the extent possible, [sprinkle days] be real breaks for students and instructors." You would think the same wouldn't need to be said for an actual spring break.
Professors, we understand that semester schedules are already packed, that exams have to be scheduled sometime and we're willing to admit that in the eyes of a student there is no "good" time to have an exam. But there is definitely a bad time to schedule one, and immediately following spring break is right up there with the worst of them.
To have assignments due during breaks, and papers and exams the days we return forces students to work during what is meant to be our break from school, which defeats their purpose. So we ask, please, be cognizant of our breaks and do your best to plan around them and respect their purpose.
​​Editor's Note: Thresher editorials are collectively written by the members of the Thresher's editorial board. Current members include Savannah Kuchar, Ben Baker-Katz, Nayeli Shad, Talha Arif, Morgan Gage, Daniel Schrager and Brandon Chen.
---
---
More from The Rice Thresher
OPINION 11/28/23 10:39pm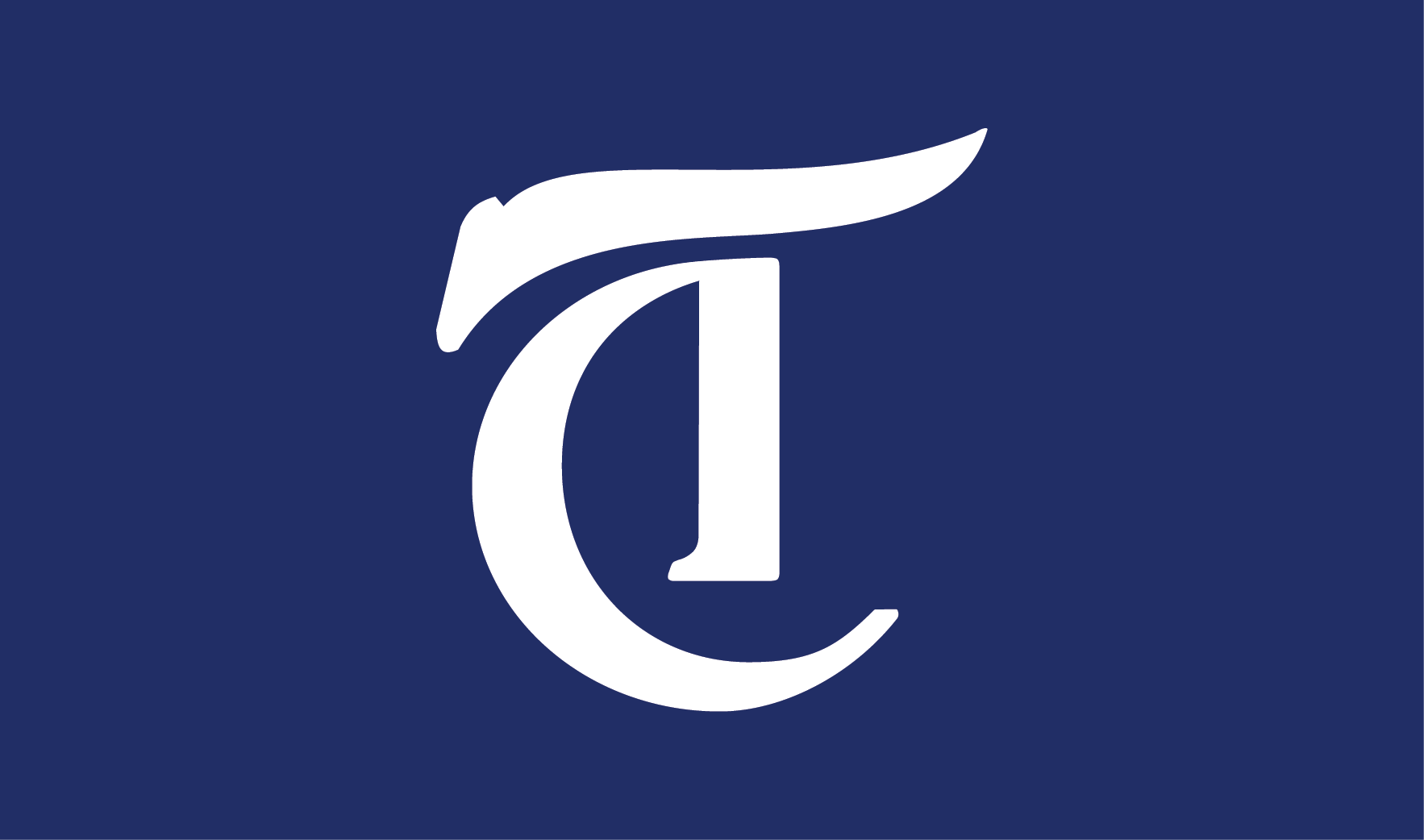 When "Pro-Life After Roe" was published in the Thresher, we were in the midst of finalizing a semester-long report on the state of reproductive rights in Texas. We had spent the day compiling firsthand accounts of the panic, pain and trauma produced by abortion bans. It felt necessary to address the guest opinion and confront the harms of abortion restrictions.
OPINION 11/28/23 10:36pm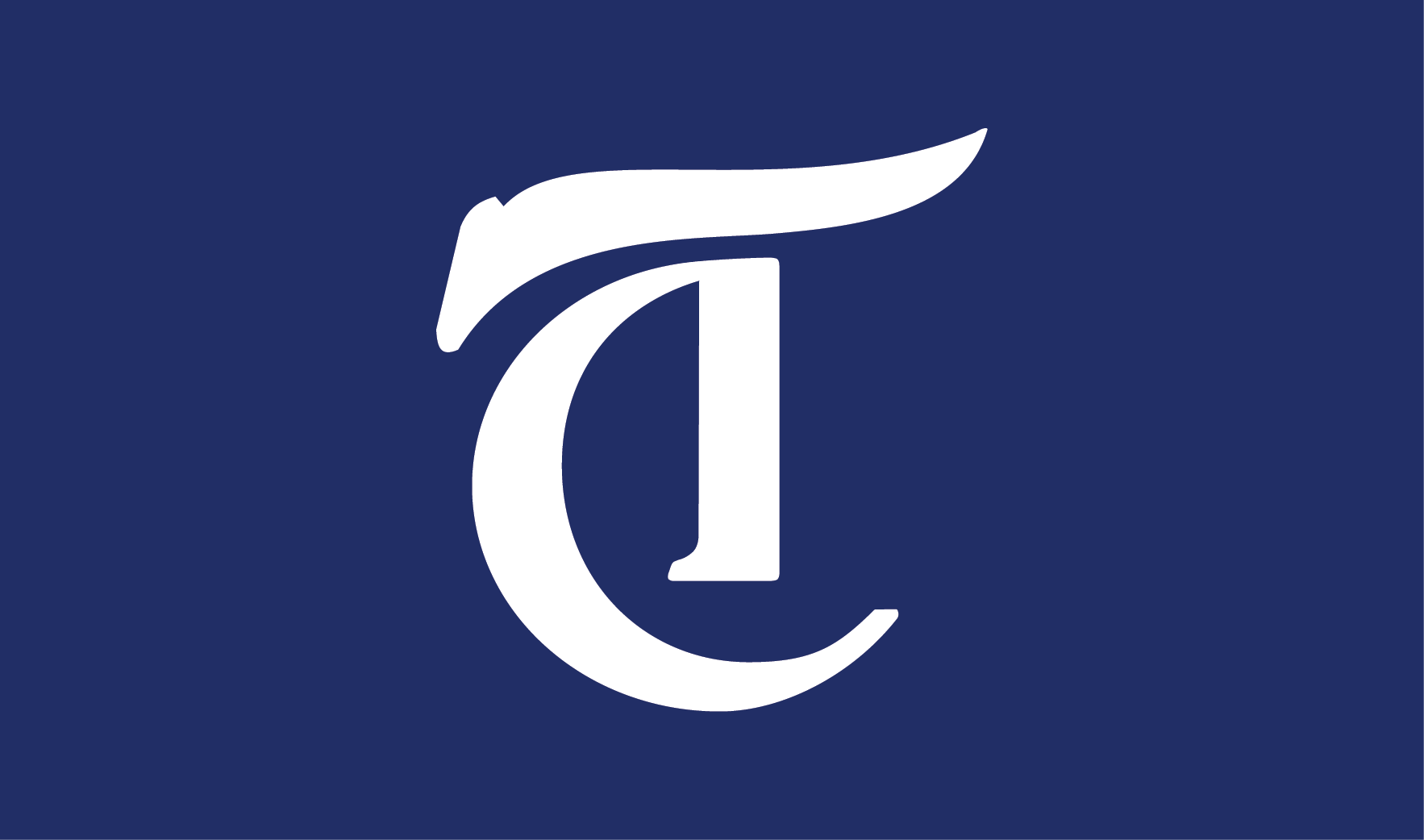 Rice's 111-year history is marked by lots of positive impact — and plenty of harmful actions. William Marsh Rice, the university's founder and namesake, was a slave owner, and from the school's establishment as a free institution for only white students to Ku Klux Klan meetings occurring on Rice property, the connections to segregation and racial injustice cannot be denied.
OPINION 11/14/23 10:49pm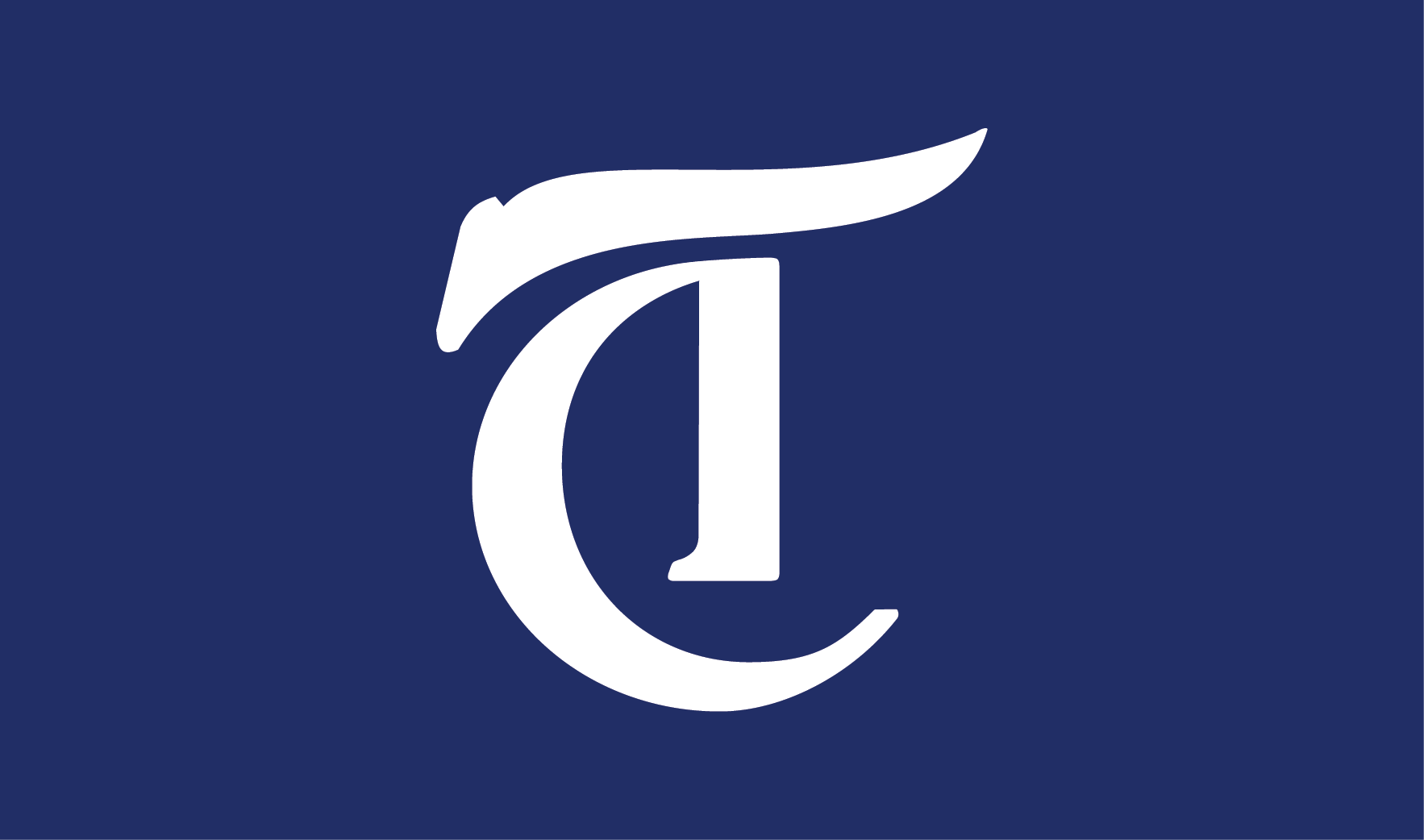 As Rice has been struggling for the past few weeks with our culture around alcohol and public gatherings, Speakeasy Pub last Thursday night has shown us that a safe, responsible and fun drinking environment is still very possible.
---
Comments