Rice must clarify academic accommodations
Four weeks ago, we wrote an editorial calling for the Rice campus to embrace a new normal when it comes to COVID policies and our activities on campus. Because we are arrogant enough to believe that everyone reads and takes guidance from our editorials each week, it seems that, by and large, the community has taken our advice as this semester has continued along in a relatively "normal" way. However, there is still work to be done in ensuring that courses are delivered in a uniform manner, allowing every student an equal opportunity to succeed in their classes while we continue through this pandemic.
In his email announcing the partial return to in-person classes on Sept. 2, the provost specified that "instructors of in-person classes must make preparations to accommodate students who may need to quarantine or isolate due to exposure to COVID-19," without any additional clarification as to what those accommodations might be.
Although several professors do voluntarily record and share their lectures, many do not. This is completely valid, due to genuine concerns about maintaining attendance. Some professors have adopted a mixed approach, in which they record lectures but only release them on request from quarantining or isolating students.
---
---
The burden should not be on these students, who are already facing the difficulties of isolation or illness, to determine whether a professor has recordings or whether they as students have a right to ask for them. Rather, the administration needs to provide tangible, concrete standards for professors and students to abide by, not the loose wording in the Provost's email "encouraging" dual delivery or labeling class recordings as "sufficient."
We also know that dual delivery classrooms and managing the technological side of the classroom while still trying to deliver quality instruction can be difficult. To this, we encourage faculty who are not already to utilize resources like Tech TAs, students whose job it is to help with these Zoom difficulties so that the class can be more accessible to all students.
Almost one year ago today, we asked the administration to maintain the academic accommodations provided in the first semester that the pandemic began. Now, we call for such accommodations to be solidified in an ever-changing environment. For both students and professors, specific guidelines on how to both teach and learn in our new normal will provide a much-needed sense of stability. It feels like we say this every week, but consistency and clarity are more important now than ever before.
---
---
More from The Rice Thresher
OPINION 10/19/21 10:26pm
On Oct. 5, 2021, the Thresher published a guest opinion written by David Getter lamenting the erosion of freedom of expression at Rice. In the interest of embracing Getter's call for reasoned discourse, I would like to offer a response to the claims made in the piece.
OPINION 10/19/21 10:24pm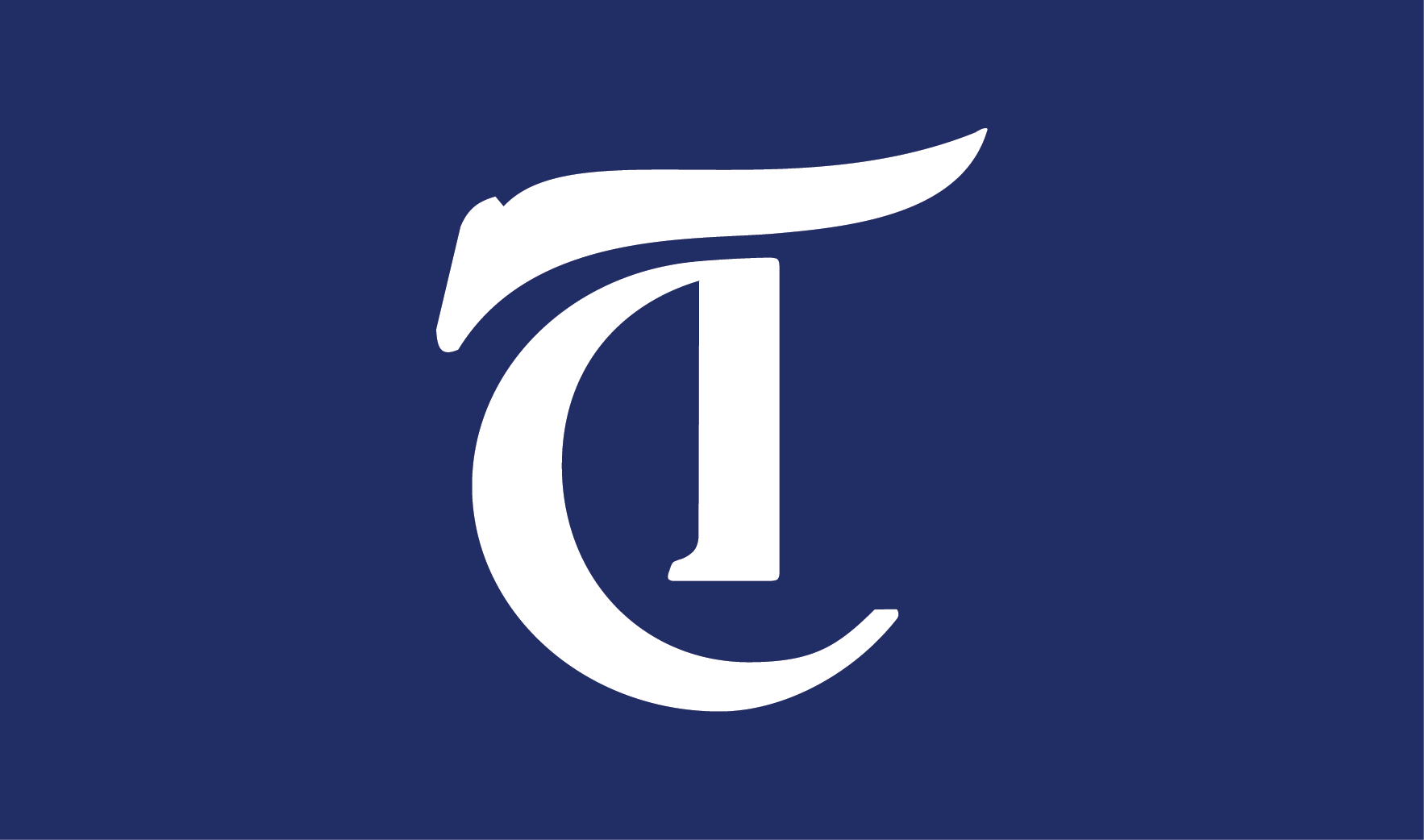 Within the hedges of Rice University, it is possible — and thanks to online shopping, sometimes easier — not to venture out and explore the city that Rice calls home. However, treating campus as separate from Houston fails to recognize the impact that we have on the larger community that we are a part of. To support the relationship between us and Houston, the Rice community should make a consistent and concerted effort to shop at and support local businesses.
OPINION 10/13/21 12:30am
Before Hispanic Heritage Month officially ends, I would like to take a moment to write about the labels those of us of Latin American heritage use to describe ourselves. At Rice, club names, course titles and survey questions often defer to pan-ethnic labels even though most people tend to use their national origin group as a primary identifier. These pan-ethnic labels are problematic. Although they in some ways unify Latin American communities, they often leave out others, like Afro-Latinos and indigenous Latinos. My goal here is not to dissuade people from using pan-ethnic labels; as history has shown, they can be useful, to some degree. However, my intention is for all of us, Latinos and non-Latinos alike, to use them wisely — with the understanding that the Latino community cannot be condensed into one culturally, ethnically or even linguistically homogeneous group. With that in mind, I hope that we as a Rice community continue to discuss and re-evaluate our language even after Hispanic Heritage Month ends.
---
Comments