The pandemic hasn't gone away. Neither should academic accommodations.
There are so many ways in which this semester is unlike any semester before. We've heard this said a million times in a million different ways. Every media outlet from the New York Times to the Wall Street Journal has written about how the pandemic has changed higher education. And yet, amid people constantly admitting that this year is different, one thing has remained the same: academic expectations.
Many professors continue to require synchronous attendance in class, even as students face a growing number of obstacles toward regular attendance. Unlike last semester, there's no word from administrators about whether a modified pass/fail policy is even on the table. Apart from taking classes almost entirely on a screen, students are expected to treat this semester the same as previous semesters.
The problems that students faced last semester remain. Families have been crushed financially by pandemic job losses, emotionally by COVID-19 deaths and physically by the effects of the disease. The mental health toll of the pandemic is unquestionable. Not only have these problems persisted, but they continue to grow as the pandemic continues. The only difference between last semester and this semester is that students have had time to "adjust" to these new, devastating circumstances. However, the circumstances of the pandemic continue to change; thus, the process of adjusting is not linear and has not ended. Even then, there's only so much adjusting students can do in a pandemic.
---
---
Moreover, new concerns continue to pop up for students. How do seniors stay motivated while applying for jobs in an abysmal job market? How can students keep up as mental health struggles continue to accumulate?
For students facing this stress: Please know that it's okay to do what you need to get by. Thinking of dropping a class? Barely passing a class? Totally normal and fully acceptable — especially during a global pandemic. As Rice students, we might feel naturally inclined to try to overachieve despite the circumstances, and might feel like imposters when we don't, but the state of our mental health is unquestionably more important than how many hours we're taking. If you need to take measures to protect your wellbeing, keep in mind that as of now, drop deadline is this Friday, Oct. 9, and Friday, Oct. 30 is the last day you can declare a class pass/fail.
Still, students can't cope with the academic stresses of the pandemic alone. Professors, we ask you to be flexible with your students — with grading policies, attendance policies and everything else. Flexibility and understanding shouldn't end with modified syllabi; communication between you and your students should remain open and fluid, especially during midterm and finals seasons that present significant new and unique challenges. Administrators, we need a direct answer as to whether we'll get a modified pass/fail policy again. We need concrete moves for academic accommodations across the board. Last semester, we asked for this, and we'll say it again: please go easy on us.
Editor's Note: Thresher editorials are collectively written by the members of the Thresher's editorial board. Current members include Rishab Ramapriyan, Ivanka Perez, Amy Qin, Elizabeth Hergert, Ella Feldman, Katelyn Landry, Rynd Morgan, Savannah Kuchar, Ben Baker-Katz, Simona Matovic and Tina Liu.
---
---
More from The Rice Thresher
OPINION 11/16/21 11:11pm
As the semester nears its end, it's time to reflect on the state of the opinion section this fall amidst a near return to normalcy, and to look forward to another semester of opinions. We've had a multitude of opinions and editorials published on a wide range of subjects. Still, some people coming to campus for the first time or who did not engage much with our paper while we were working online last year may not be all that familiar with the opinion section. I want to reintroduce the possibilities that the section offers for all of the Rice community.
OPINION 11/16/21 11:10pm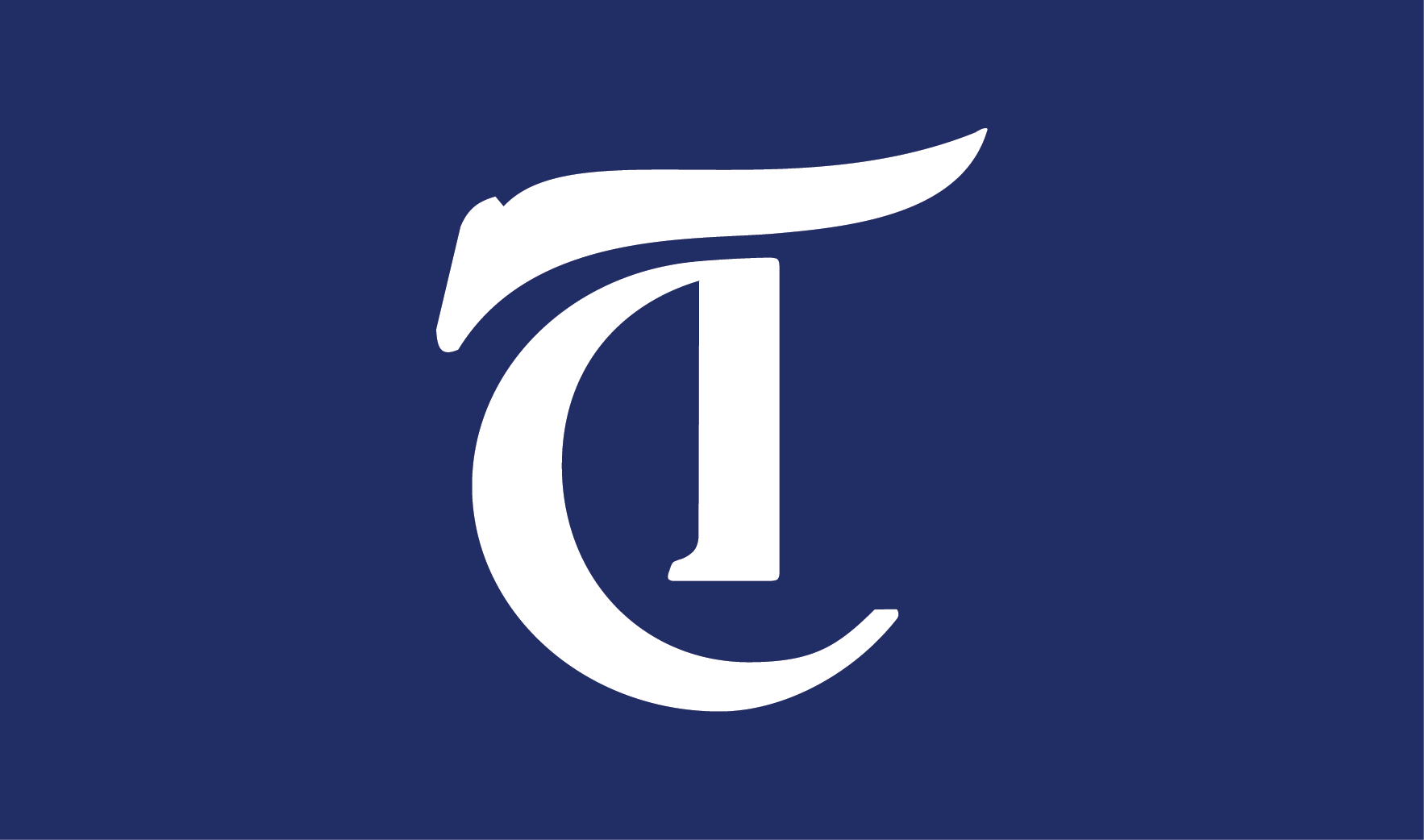 Last week, the Board of Trustees announced that Reginald DesRoches, Rice's current provost, will be the next president of Rice University. DesRoches will be the eighth president in the history of the university, and the first person of color and foreign-born person to hold the position. We applaud the Board's selection of DesRoches, and wish him great success in his new role. But because there are seven months left before the beginning of his tenure, we would like to pen one of our final editorials to President David Leebron and the Board of Directors. It's time to talk about everyone's favorite subject — one that has found itself in our news section repeatedly — the statue of one William Marsh Rice.
OPINION 11/2/21 11:31pm
---
Comments