The pandemic hasn't gone away. Neither should academic accommodations.
There are so many ways in which this semester is unlike any semester before. We've heard this said a million times in a million different ways. Every media outlet from the New York Times to the Wall Street Journal has written about how the pandemic has changed higher education. And yet, amid people constantly admitting that this year is different, one thing has remained the same: academic expectations.
Many professors continue to require synchronous attendance in class, even as students face a growing number of obstacles toward regular attendance. Unlike last semester, there's no word from administrators about whether a modified pass/fail policy is even on the table. Apart from taking classes almost entirely on a screen, students are expected to treat this semester the same as previous semesters.
The problems that students faced last semester remain. Families have been crushed financially by pandemic job losses, emotionally by COVID-19 deaths and physically by the effects of the disease. The mental health toll of the pandemic is unquestionable. Not only have these problems persisted, but they continue to grow as the pandemic continues. The only difference between last semester and this semester is that students have had time to "adjust" to these new, devastating circumstances. However, the circumstances of the pandemic continue to change; thus, the process of adjusting is not linear and has not ended. Even then, there's only so much adjusting students can do in a pandemic.
---
---
Moreover, new concerns continue to pop up for students. How do seniors stay motivated while applying for jobs in an abysmal job market? How can students keep up as mental health struggles continue to accumulate?
For students facing this stress: Please know that it's okay to do what you need to get by. Thinking of dropping a class? Barely passing a class? Totally normal and fully acceptable — especially during a global pandemic. As Rice students, we might feel naturally inclined to try to overachieve despite the circumstances, and might feel like imposters when we don't, but the state of our mental health is unquestionably more important than how many hours we're taking. If you need to take measures to protect your wellbeing, keep in mind that as of now, drop deadline is this Friday, Oct. 9, and Friday, Oct. 30 is the last day you can declare a class pass/fail.
Still, students can't cope with the academic stresses of the pandemic alone. Professors, we ask you to be flexible with your students — with grading policies, attendance policies and everything else. Flexibility and understanding shouldn't end with modified syllabi; communication between you and your students should remain open and fluid, especially during midterm and finals seasons that present significant new and unique challenges. Administrators, we need a direct answer as to whether we'll get a modified pass/fail policy again. We need concrete moves for academic accommodations across the board. Last semester, we asked for this, and we'll say it again: please go easy on us.
Editor's Note: Thresher editorials are collectively written by the members of the Thresher's editorial board. Current members include Rishab Ramapriyan, Ivanka Perez, Amy Qin, Elizabeth Hergert, Ella Feldman, Katelyn Landry, Rynd Morgan, Savannah Kuchar, Ben Baker-Katz, Simona Matovic and Tina Liu.
---
---
More from The Rice Thresher
OPINION 4/6/21 9:35pm
Just a couple of months ago, Gov. Greg Abbott declared "election integrity" to be an emergency item for the 2021 Texas legislative session. This was promptly followed by the National Republican Party launching a committee to pursue state election laws, praising Abbott's initiative. With Senate Bill 7 (SB 7) and its House equivalent (HB 6), in addition to other bills directed at restricting voting access like House Bill 2293, marginalized groups will be further restricted from their right to vote. Shift workers who rely on later voting place hours will be without options. Individuals with disabilities who require vote-by-mail will be burdened with providing proof of their condition. Drive-thru voting will be banned. The role of poll watchers, already infamous for attracting self-appointed vigilantes of voter intimidation, will be able to record voters who receive help filling out their ballots.
OPINION 4/6/21 9:19pm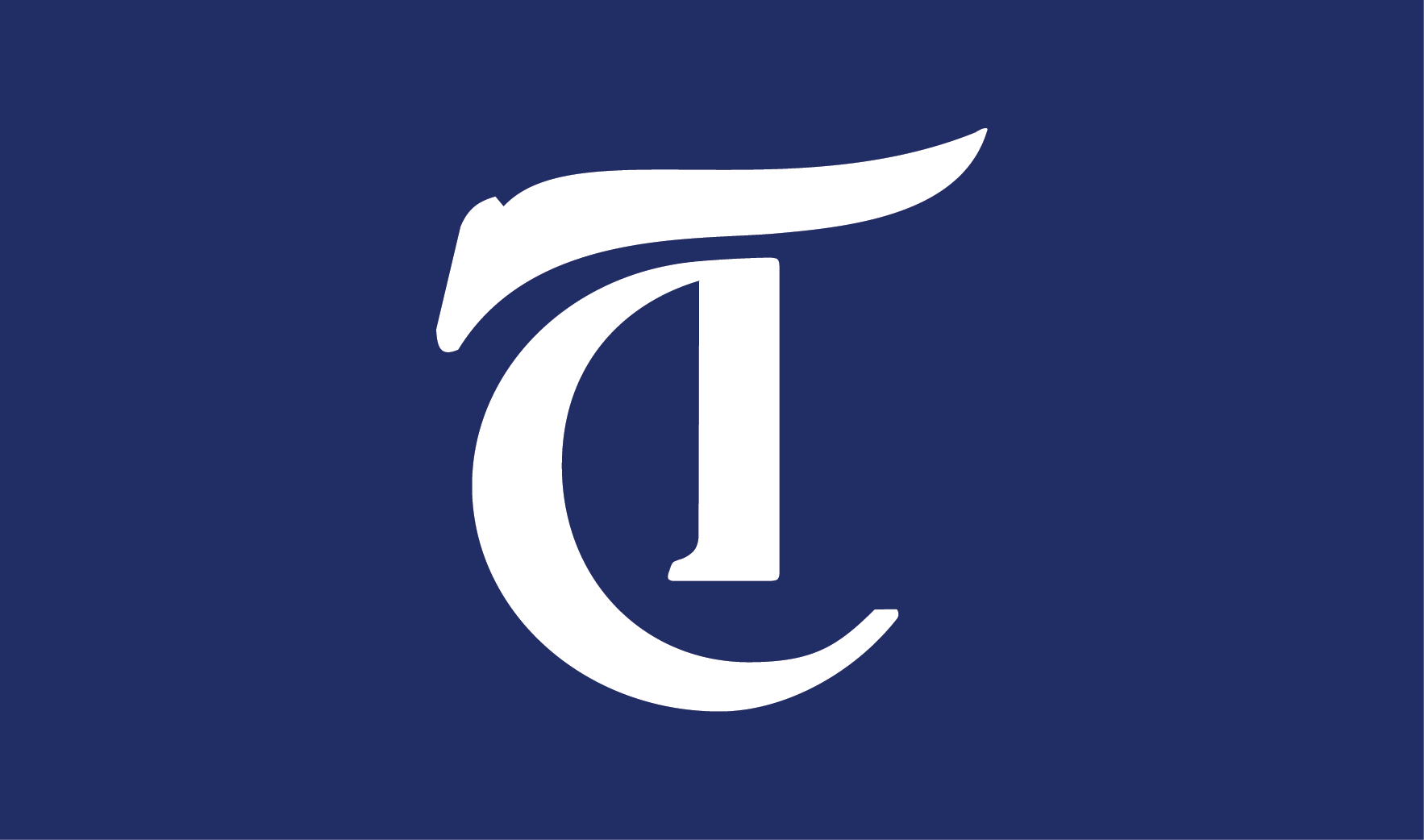 This year's Beer Bike Week looks quite different from years past, even in name. Dean of Undergraduates Bridget Gorman encouraged Beer Bike coordinators to rename Willy Week to reflect the different nature of the event due to COVID restrictions. Individual college Beer Bike coordinators chose a variety of new, college-specific names; many told the Thresher that they were further motivated to change the name to distance their college from William Marsh Rice and that they may carry the name change into future years. Coordinators' swift renaming of Willy Week reminds us that students have a lot of power at this university — and that we can and should use it to foster a Rice community that we're proud of.
OPINION 3/30/21 9:56pm
Rice students don't pay attention to the Student Association. This is clear from recent Thresher coverage on the low voter turnout during the SA election and students' inability to identify the people they "elected" to the executive team. If it weren't for current SA President Kendall Vining's encouragement to apply for Academics Committee chair last year, I would have fallen into that category too. I learned that although the SA is designed to represent and empower all student voices regardless of whether they hold a formal SA position in order to better our campus and broader Houston community, it struggles with apathy (or worse, alienation) and a lack of participation.
---
Comments