To professors and students alike: please lower your standards
Last week, we urged the administration to grant students academic accommodations in light of the unprecedented era we are existing in. That happened the next day, when the Faculty Senate voted unanimously in favor of a series of motions intended to alleviate the weight of academics on undergraduates this semester, including one that allows students to designate all courses this semester pass/fail. We applaud the administration for taking such an important step in doing right by students as we try to navigate the rest of our semester remotely.
This week, we're back with another ask: please go easier on us — pass/fail alone is not enough. As shown by Interim Provost Seiichi Matsuda's earlier mandate that assignment due dates be delayed while students figured out how to transition to remote instruction, the administration has the ability to require — not ask or encourage, but require — that professors lighten their course loads.
To the professors who have already lightened students' course loads by offering extensions on assignments, making exams open-book and telling students to put in only as much time as they can — we appreciate your efforts, and urge all professors to follow suit. While we appreciate the new optional pass/fail policy, we urge professors to be understanding, because for many students, it isn't an option to pass/fail any classes regardless of the new policy. Many undergraduates are applying to medical schools that might still require certain courses to be taken without a pass/fail, while others might be applying to competitive graduate school programs. The pressure to perform is still on, with the added and uneven stressors of online education and worries about physical and mental health.
---
---
The reality is, with an opt-in pass-fail system, the students with the most privilege — a safe home and stability — will perform better, and the students with the least will be more likely to struggle to pass. And all students are under the duress of a pandemic threat.
Taking college-level classes remotely while a global pandemic unfolds around us is not the same thing as taking classes at Rice — and we shouldn't treat it as such. Professors need to understand that students are not going to be able to have the same productivity or academic performance as before. An era of social isolation presents an array of obstacles students might not face on campus, from less than ideal time zones to difficult or emotionally abusive relationships at home. The presence of a worldwide crisis surfaces or exacerbates mental health issues for many of us. Even for students who have a healthy life at home and adapt well to online classes, the disruption of the college lifestyle we're used to will undoubtedly make it more difficult to meet the standards we are typically held to.
If professors do choose to maintain the same level of difficulty in their classes as before students were sent home, we ask them to be upfront about their expectations. Rather than vaguely saying once that they are "here for students" and asking students to reach out with requests, professors should be clear and transparent about what kinds of support or accommodations they are willing to offer so that students have a full understanding of what is expected. Professors should also keep in mind the power dynamic inherent in all student-professor relationships and cannot expect students to respond fully candidly about how they're doing or what accommodations they might desperately need.
Beyond the virtual classroom, we hope students remember that daily life during a global pandemic is unlike life as we have ever known it. It is not only okay to be overwhelmingly anxious and afraid, it is normal — insofar as anything is normal in this abnormal moment in history. If coping with at-home workout routines and new hobbies helps you, that's great. But if you don't feel like all of this supposed newfound "free" time is actually free at all, you should not feel guilty for needing extra time and energy just to get through the day. Right now, everybody has to put in extra effort to take care of themselves and their health, but not everybody's effort will or should look the same. It's okay to just do what you need to do to get by. Your productivity, creativity and general ability to function aren't necessarily going to look the same as they did before, and that is more than okay.
---
---
More from The Rice Thresher
OPINION 6/1/20 6:40pm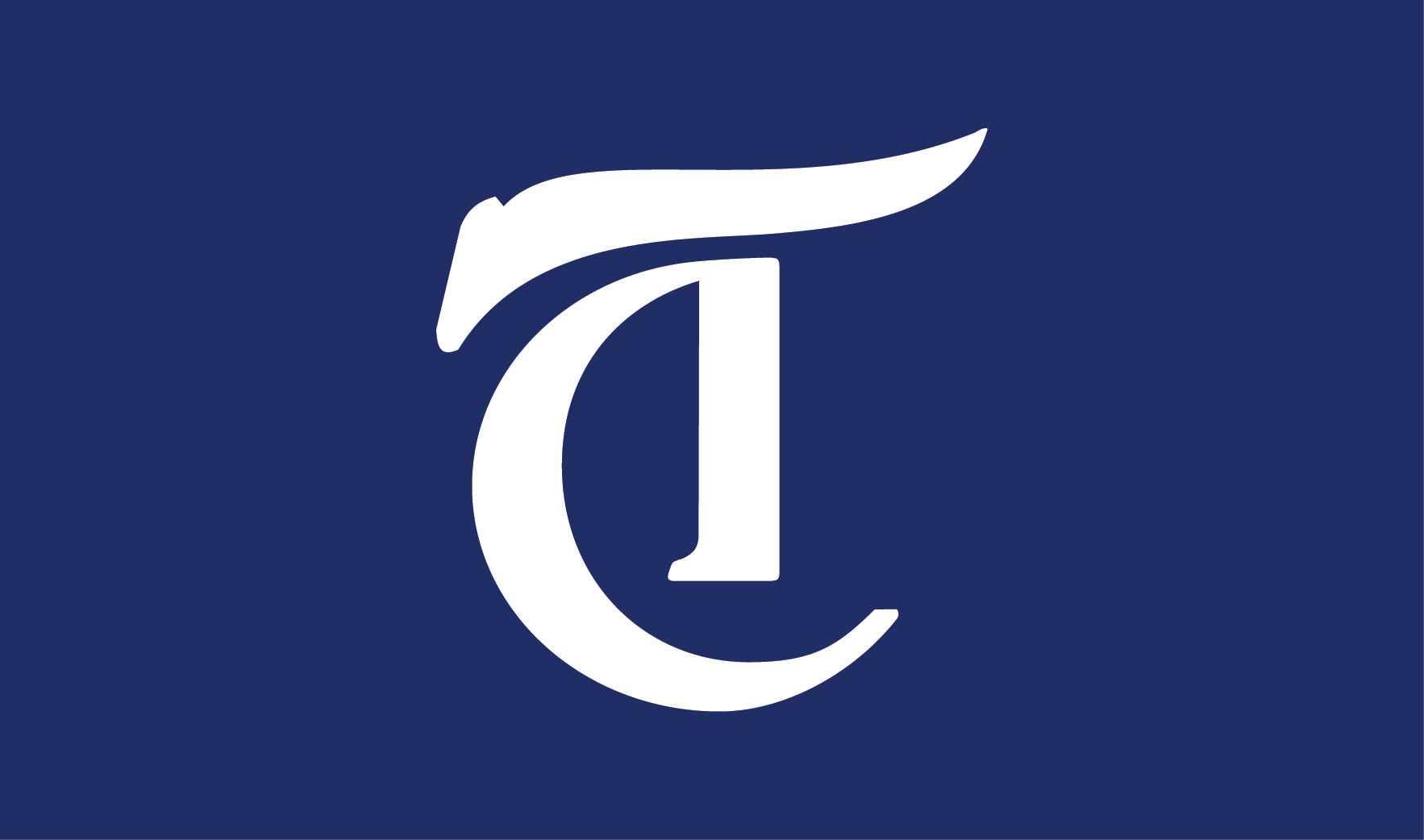 On May 25, Derek Chauvin killed George Floyd. Chauvin, a Minnesota police officer, pressed his knee against Floyd's neck for almost nine minutes while Floyd was handcuffed and lying face down on the ground. Floyd did not merely "die in police custody" as the Washington Post and other publications continue to insist on phrasing it. As Floyd pleaded that he couldn't breathe, a police officer killed him. Active voice.
OPINION 5/19/20 2:48pm
In the midst of a global pandemic, Betsy DeVos, the United States Secretary of Education, announced new Title IX regulations that govern how schools handle allegations of sexual assault and harrassment. Under the guise of restoring due process, the changes harm and undermine survivors by enhancing protections for those accused of misconduct.
OPINION 5/18/20 3:15pm
The COVID-19 pandemic seems to have given rise to a new phrase that has been thrown around by media outlets and social media users across the country: "We are all in this together." Don't get me wrong — I am not denying the fact that every person in this country has been impacted by the virus in some capacity, and I am certainly not denying the rise in local expressions of solidarity. Over the past couple months, we've seen students and volunteers across the country donate their time and resources to help their neighbors. Young people have come together on social media platforms to address issues surrounding mental health and online learning, creating a sense of community while also practicing social distancing. I am not denying the presence of solidarity. What I would like to discuss, however, is the fallacy of solidarity in a racialized society.
---
Comments