Academic accommodations necessary to balance inequalities at home
Other universities gave students very little time to move out, mandated that all students leave campus no matter their home situation or gave their students very little information. In light of this, we want to commend the administration, faculty and staff for doing the best they can in constantly changing circumstances. Communication about the crisis began early and stayed up to date. For the most part, professors have been working hard to transfer the rest of the semester to an online format and have been empathetic to student concerns with the restructuring of classes. President David Leebron and Dean of Undergraduates Bridget Gorman were also quick to offer partial refunds for room and board and other fees, a step that many universities have yet to take.
Nevertheless, there are more loose ends we want to address. In light of the difficulties involved with moving off campus and completing the rest of the semester online, we urge the Faculty Senate to approve academic accommodations at their meeting tomorrow. Existing inequalities in the student body are exacerbated by moving off campus. Students face problems including lack of internet or computer access, insecure food or housing or unstable living situations that make completing work difficult if not impossible. Logistical issues such as time differences also pose practical challenges to academic performance, especially for international students who might be expected to wake up for synchronous classes. And because this is an emerging pandemic, not a resolved one, students might find themselves suddenly caring for loved ones who are sick or need help. As a whole, students and professors are all living with fear and uncertainty, conditions that are not conducive to productive academic learning in the first place.
The proposal to allow students to designate any of their courses pass/fail for credit toward requirements and without penalty would alleviate some of these concerns and make it easier for students to focus on their wellbeing. Extending the drop and pass/fail deadline would also give students some flexibility to deal with any academic or personal issues as they arise. Students should not have to sacrifice their wellbeing for their grades, and the proposal for academic accommodations would reduce the pressures caused by classes or home life.
---
---
For the future, we encourage the administration to explore additional options to support students. Academic accommodations, room and board refunds and payments for work-study students are more pressing and should be addressed urgently. But, we think tuition refunds could be considered in a transparent manner after these issues are addressed. Obviously, despite the best efforts of our professors, online education is not the same quality of the classes that would be taken on campus, in particular for specialized programs like architecture and music programs. Given that many students take out debt to attend Rice, and that many students' and their parents' incomes may be or are already affected by this crisis, a tuition refund would go a long way in acknowledging the special circumstances of this semester.
---
---
More from The Rice Thresher
OPINION 11/16/21 11:11pm
As the semester nears its end, it's time to reflect on the state of the opinion section this fall amidst a near return to normalcy, and to look forward to another semester of opinions. We've had a multitude of opinions and editorials published on a wide range of subjects. Still, some people coming to campus for the first time or who did not engage much with our paper while we were working online last year may not be all that familiar with the opinion section. I want to reintroduce the possibilities that the section offers for all of the Rice community.
OPINION 11/16/21 11:10pm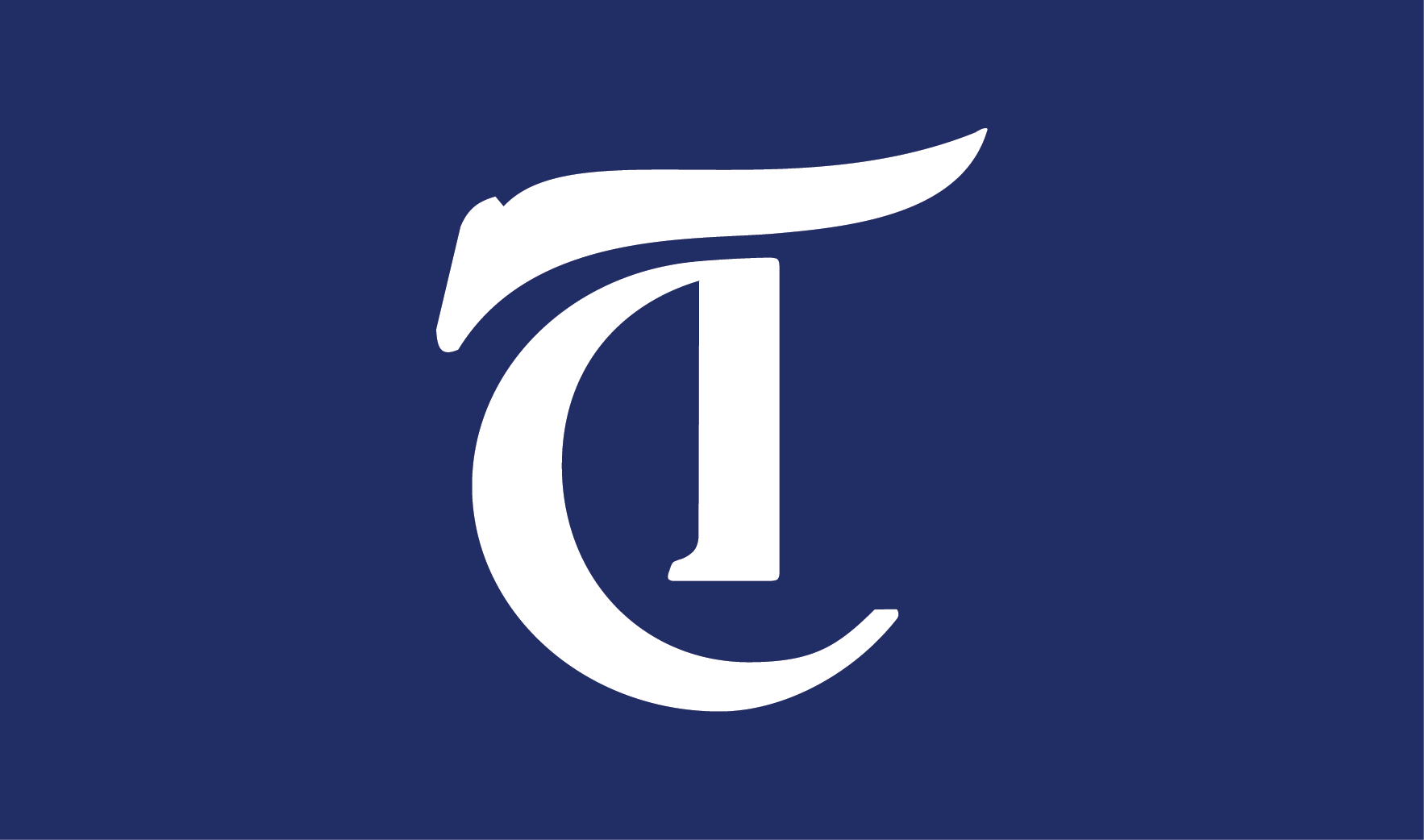 Last week, the Board of Trustees announced that Reginald DesRoches, Rice's current provost, will be the next president of Rice University. DesRoches will be the eighth president in the history of the university, and the first person of color and foreign-born person to hold the position. We applaud the Board's selection of DesRoches, and wish him great success in his new role. But because there are seven months left before the beginning of his tenure, we would like to pen one of our final editorials to President David Leebron and the Board of Directors. It's time to talk about everyone's favorite subject — one that has found itself in our news section repeatedly — the statue of one William Marsh Rice.
OPINION 11/2/21 11:31pm
---
Comments