Sprinkle days are replacing spring break — so take an actual break
In a normal spring semester, we get spring break. This year, we get five "sprinkle" days instead — random weekdays dispersed throughout the semester on which no class occurs and no assignments can be due. The idea is to give Rice students their well-deserved days off without encouraging unnecessary travel. As Christopher Johns-Krull of the Academic Restart Committee wrote to course instructors, "it is intended that, to the extent possible, these be real breaks for students and instructors."
That might be easier said than done. Our first sprinkle day is next Wednesday, Feb. 17. Because it falls right in the middle of the fourth week of classes, Rice students might feel like they should use the day off to catch up or get ahead on their assignments — a feeling that will inevitably be encouraged by professors who decide to have work due the next day. But having students spend their sprinkle days doing school work would defeat the purported purpose of the holiday — to actually take a break.
Students: you shouldn't feel any guilt for doing absolutely nothing on your day off. Spring break is much needed in a normal semester, but keep in mind that a semester spent on Zoom during a pandemic brings with it a host of new mental and physical challenges, and that it's okay to not be "used to it" yet, or ever. Last semester, which had no fall break, was an experiment of sorts in what would happen to students if they pushed themselves to their limits without taking proper time to catch their breaths. For many of us, the results of that experiment weren't great. And so this semester, as we again face the elevated stresses of an accelerated academic schedule, sprinkle days are a deserved chance to slow down, recharge and take care of ourselves.
---
---
If you would normally spend your spring break thinking as little about school as possible, that's what you should do on your sprinkle days — guilt-free. And if you'd normally spend your time off doing something like an alternative spring break, you might consider looking into ways to safely replicate typical learning and volunteer experiences. The bottom line is that almost none of us spend our spring breaks doing school work every day, and that's not how we should spend our sprinkle days, either.
Professors likewise need to honor the intent of sprinkle days. The goal of sprinkle days as a break can only be fully realized if professors do not assign work to be due the following day, a recommendation echoed by Johns-Krull, who wrote: "The ARC encourages all instructors to consider the intent of these days as breaks as they design their schedule of assignments for their courses – and as such, we also encourage instructors to refrain from assigning any work due the day immediately following a 'sprinkle day.'" If instructors do not take the ARC's recommendation seriously, students will find themselves using their sprinkle days preparing for the next day instead of taking a much-needed break.
Finally, to the entire Rice community: enjoy your day off, but remember to do so safely. While the situation has been improving at Rice and in Houston, it is up to all of us to do our part and help keep that trend going. Although we encourage you to take full advantage of your sprinkle days, it should go without saying that we must all continue to uphold Rice's Culture of Care agreement. Breaking it would defeat the point of sprinkle days, too.
---
---
More from The Rice Thresher
OPINION 2/23/21 11:29pm
Recently, I was looking through pictures from my freshman year and discovered something startling — they all depicted me as an unhappy and miserable student. Transferring to Rice was never part of my postsecondary education plans. In fact, like most students, I graduated high school with the expectation that I would spend only four years in college. My complex college journey has led me to realize how important it is for us as individuals and an institution to actively work towards maintaining our diverse student body and prioritizing inclusion. In light of Rice's plan to expand its undergraduate enrollment, it is imperative that students educate themselves about student movements and hold the institution accountable for its actions and promises, paying closer attention to the "Down with Willy" protests, the work being done by the Task Force and the steps the university will take to attract new students while also meeting the needs of current students.
OPINION 2/23/21 9:23pm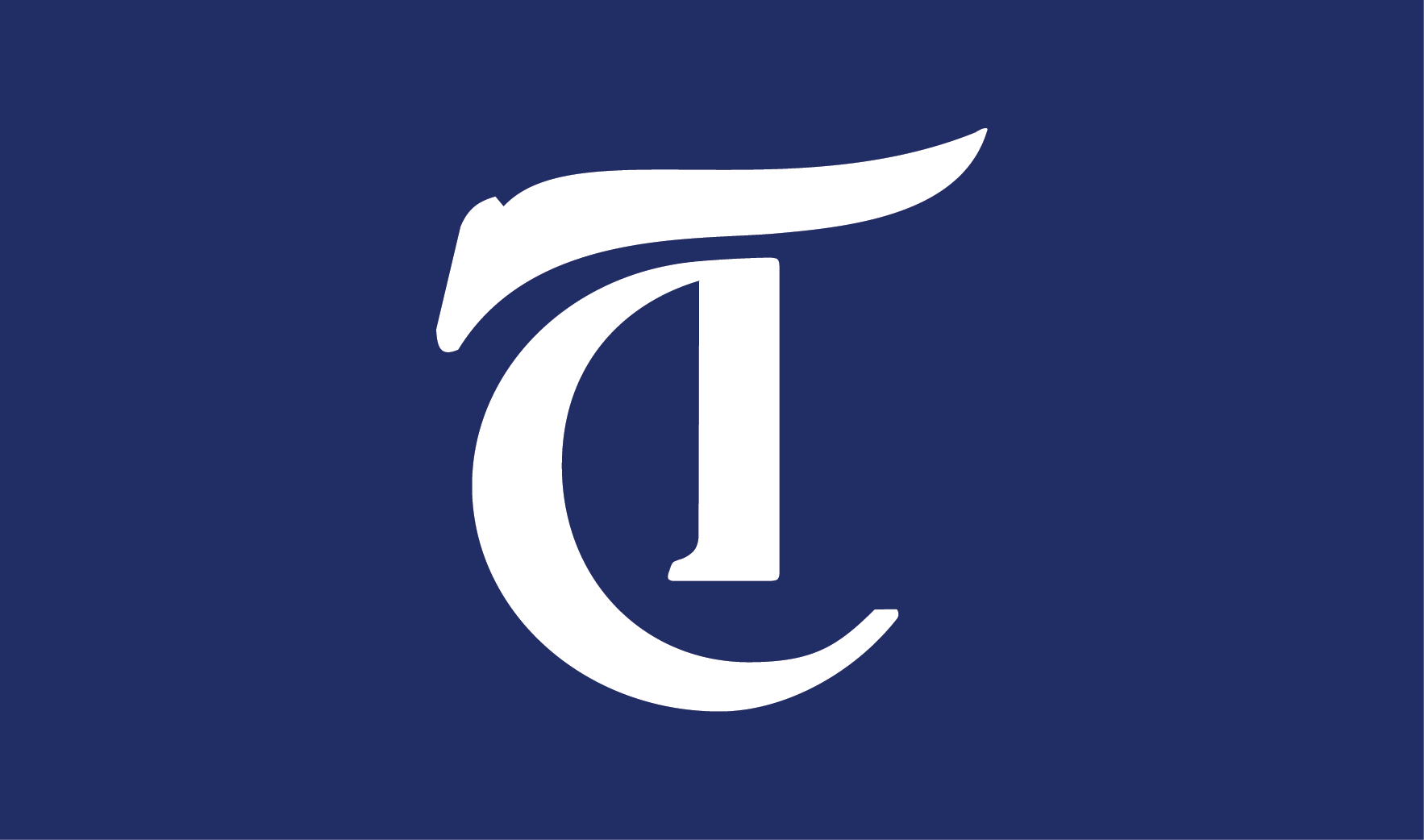 OPINION 2/23/21 9:13pm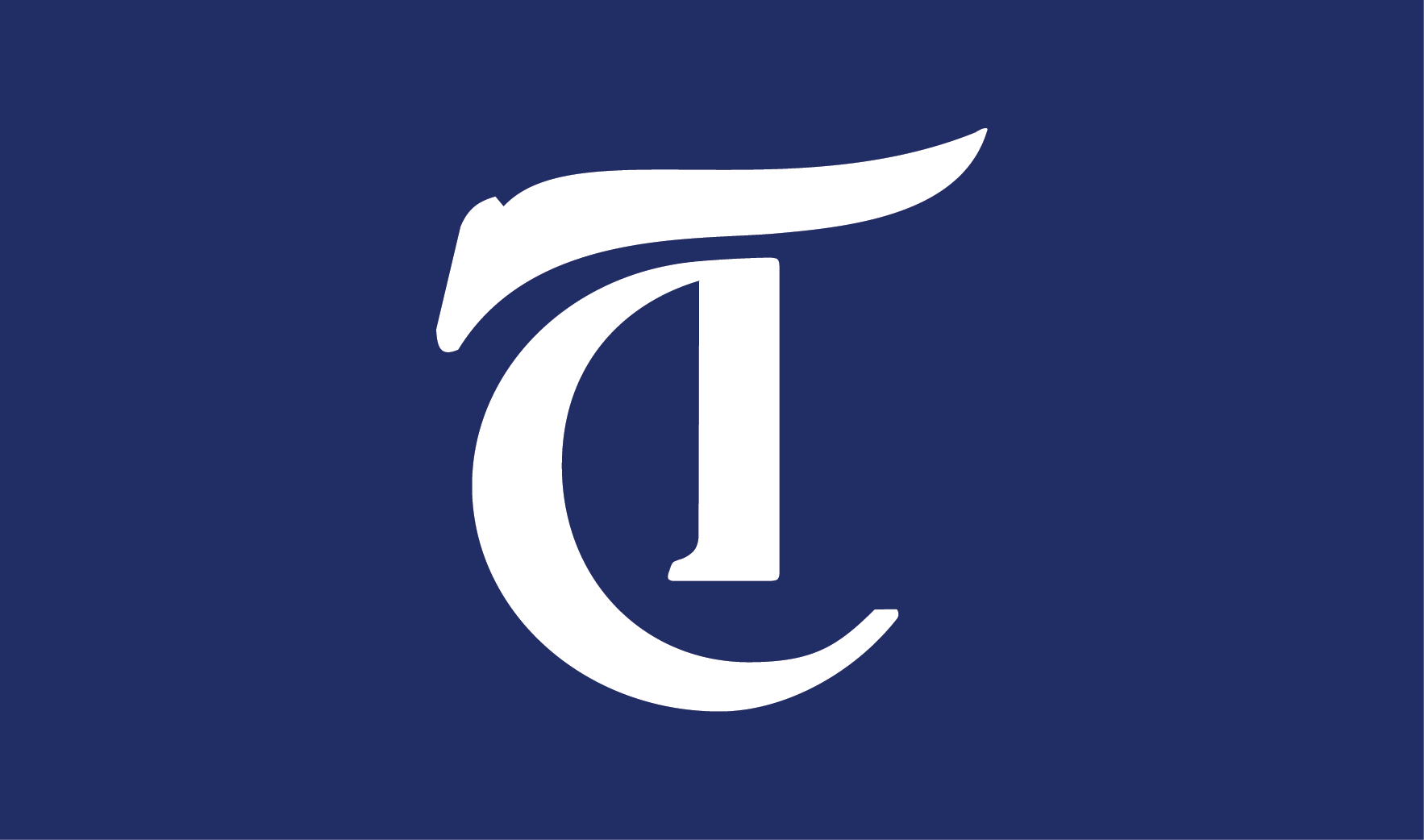 I wanted to write a quick note of thanks to the Rice students who braved the coldest day in Houston in over 30 years to bring people waiting in line for a vaccine on Feb. 15 hot water, hot chocolate and snacks.
---
Comments