Sprinkle days are replacing spring break — so take an actual break
In a normal spring semester, we get spring break. This year, we get five "sprinkle" days instead — random weekdays dispersed throughout the semester on which no class occurs and no assignments can be due. The idea is to give Rice students their well-deserved days off without encouraging unnecessary travel. As Christopher Johns-Krull of the Academic Restart Committee wrote to course instructors, "it is intended that, to the extent possible, these be real breaks for students and instructors."
That might be easier said than done. Our first sprinkle day is next Wednesday, Feb. 17. Because it falls right in the middle of the fourth week of classes, Rice students might feel like they should use the day off to catch up or get ahead on their assignments — a feeling that will inevitably be encouraged by professors who decide to have work due the next day. But having students spend their sprinkle days doing school work would defeat the purported purpose of the holiday — to actually take a break.
Students: you shouldn't feel any guilt for doing absolutely nothing on your day off. Spring break is much needed in a normal semester, but keep in mind that a semester spent on Zoom during a pandemic brings with it a host of new mental and physical challenges, and that it's okay to not be "used to it" yet, or ever. Last semester, which had no fall break, was an experiment of sorts in what would happen to students if they pushed themselves to their limits without taking proper time to catch their breaths. For many of us, the results of that experiment weren't great. And so this semester, as we again face the elevated stresses of an accelerated academic schedule, sprinkle days are a deserved chance to slow down, recharge and take care of ourselves.
---
---
If you would normally spend your spring break thinking as little about school as possible, that's what you should do on your sprinkle days — guilt-free. And if you'd normally spend your time off doing something like an alternative spring break, you might consider looking into ways to safely replicate typical learning and volunteer experiences. The bottom line is that almost none of us spend our spring breaks doing school work every day, and that's not how we should spend our sprinkle days, either.
Professors likewise need to honor the intent of sprinkle days. The goal of sprinkle days as a break can only be fully realized if professors do not assign work to be due the following day, a recommendation echoed by Johns-Krull, who wrote: "The ARC encourages all instructors to consider the intent of these days as breaks as they design their schedule of assignments for their courses – and as such, we also encourage instructors to refrain from assigning any work due the day immediately following a 'sprinkle day.'" If instructors do not take the ARC's recommendation seriously, students will find themselves using their sprinkle days preparing for the next day instead of taking a much-needed break.
Finally, to the entire Rice community: enjoy your day off, but remember to do so safely. While the situation has been improving at Rice and in Houston, it is up to all of us to do our part and help keep that trend going. Although we encourage you to take full advantage of your sprinkle days, it should go without saying that we must all continue to uphold Rice's Culture of Care agreement. Breaking it would defeat the point of sprinkle days, too.
---
---
More from The Rice Thresher
OPINION 4/27/21 11:36pm
Whether you hate or love our content, there's a way to get involved, whether through writing, photography, videography, or design. Yes, I'm biased about how great the Thresher is — did I say I supported unbiased journalism? — but this is just one claim you can't fact check
OPINION 4/27/21 11:34pm
Remember that we are fellow students seeking to deliver truth to the community with the best intentions in mind. I am deeply appreciative of every student, staff member, faculty and administrator that has shared their stories, data and viewpoints with me. Without the Rice community's buy-in, the important work we do would not be possible.
OPINION 4/27/21 10:53pm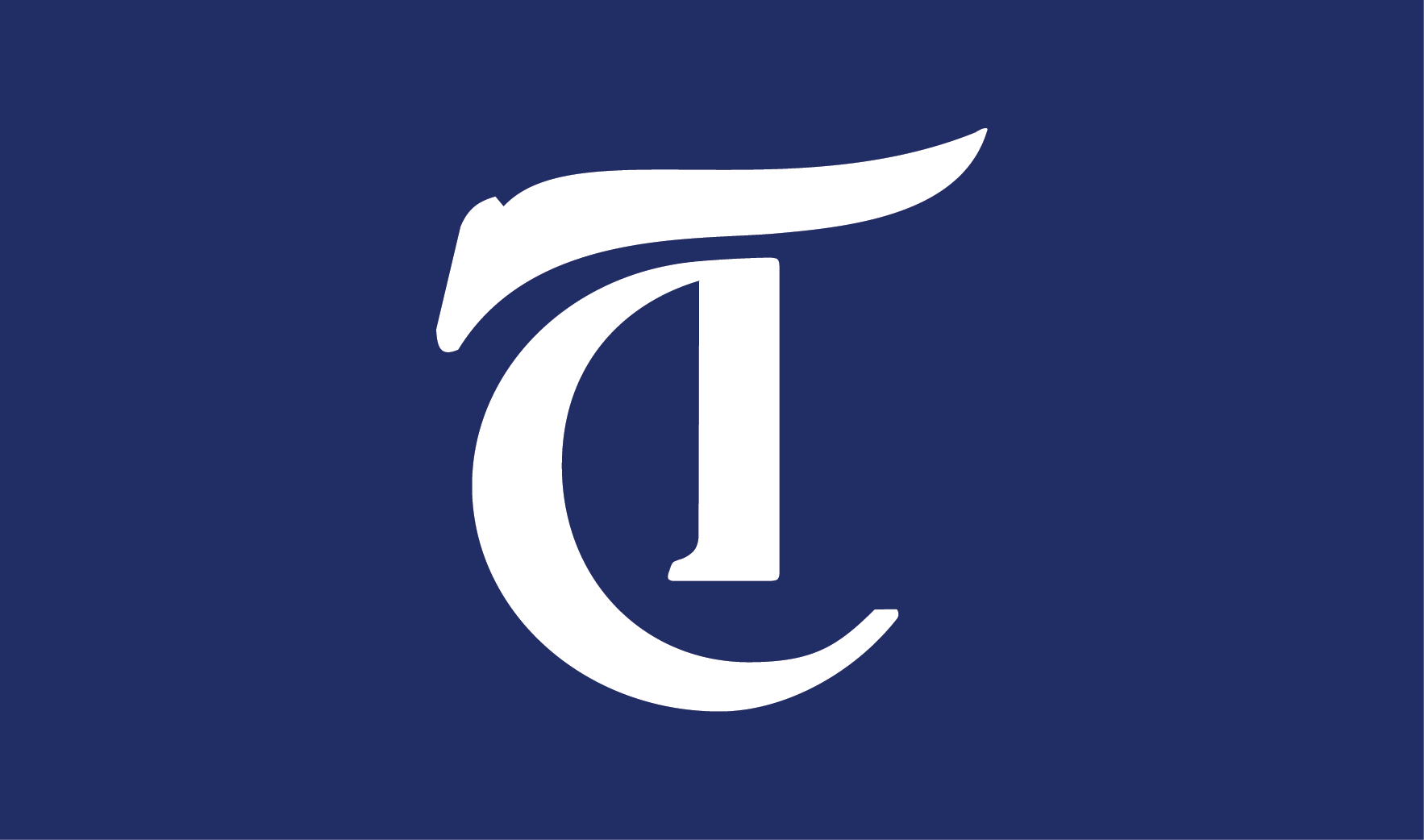 As a Students Turning Rice Into a Violence-Free Environment liaison, the organization and its mission are incredibly important to me. I originally joined because, as a survivor myself, I wanted to be a part of facilitating safe spaces on campus through educating my peers and acting as a resource to provide support. STRIVE cares a lot about the student body and puts an extreme number of hours into raising awareness and making themselves accessible, as we have seen with the recent survivor panels, college-specific events throughout the year and their response to an anonymous 2019 Thresher opinion. However, we need to readjust how STRIVE is not only viewed and utilized by the student body but also how it is run. The place the organization holds now oversteps into the lives of liaisons and other students and goes beyond what they set out to do with their mission statement.
---
Comments