Seasonal food to try this autumn
Illustrated by Ndidi Nwosu
November is in full swing, and armed with the ten-minute release of "All Too Well (Taylor's Version)" and our fall playlist in your ears, there's only one thing missing: the perfect fall-themed food. Look no further for a comprehensive list of where to find the best autumnal bites to fall back on.
Urban Harvest Farmers Market
Swing by one of Texas' largest farmers markets any Saturday from 8 a.m. through 12 p.m. to support over 100 local Houston farmers and ranchers selling fresh produce, tortillas, rice, dairy products and meat. Use these ingredients to get creative and make a fall cheese platter or apple pie back home. While at the market, enjoy live music while watching cooking demonstrations from their prepared and hot foods section. Make sure to check out Bee2Bee Honey while you're there; in addition to selling local honey, they also offer a hive hosting program and beekeeping classes through their website. Try their Cinnamon Creamed Honey as a dip for apple slices, stir it into your coffee or tea or cook it in a curry or pot roast.
---
---
Urban Harvest is also a nonprofit, matching SNAP benefits up to $40 a day at their eight Mobile Markets and hosting gardening and education workshops.
Artisana Bread
If you didn't catch this bakery at Urban Harvest Farmers Market, don't sweat it. You can visit them in-store Wednesday through Saturday from 7:30 a.m. to 12 p.m. Try their organic breads and pastries made from scratch using ancient grains like spelt, as well as modern organic wheats that are meant to be easier to digest. Fall in loaf with their cranberry walnut bread or orange pecan sourdough for some fruity fall flavors — or try their crowd favorite gingerbread loaf. Alternatively, place a Thanksgiving pre-order to pick up chai-spiced pound cake, pumpkin pie or sweet potato rolls right on time for your Thanksgiving meal.
Trader Joe's
Nobody does fall like Trader Joe's, a cornucopia of all things pumpkin and spice (seriously, try their spiced pumpkin goat cheese). We're especially grateful for their Spiced Cider, an unfiltered apple juice with autumnal spices and a hint of lemon and orange juice for a citrusy kick. Drink it cold or hot with a cinnamon stick or candy cane, for some extra holiday cheer. For something savory, try their Autumnal Harvest Creamy Pasta Sauce, which also doubles as a dip, or heat up their soup-style Pumpkin Butternut Squash Bisque.
Siphon Coffee
Only a short bus ride from campus on line 56, Siphon offers a unique twist on fall drinks, in addition to carrying a variety of pastries, breakfast and lunch options. Enjoy their spicy maple or gingerbread lattes on their outside patio, or cozy up inside on their couches — outlets and Wi-Fi included. For a frozen treat, try their pumpkin affogato, an Italian dessert made of two shots of espresso with a splash of pumpkin syrup, poured over two scoops of pumpkin ice cream. As a bonus, Siphon supports local vendors by sourcing their eggs, dairy, bread, meat and some coffee roasts from local businesses and small family farms.
---
---
More from The Rice Thresher
A&E 11/28/23 11:41pm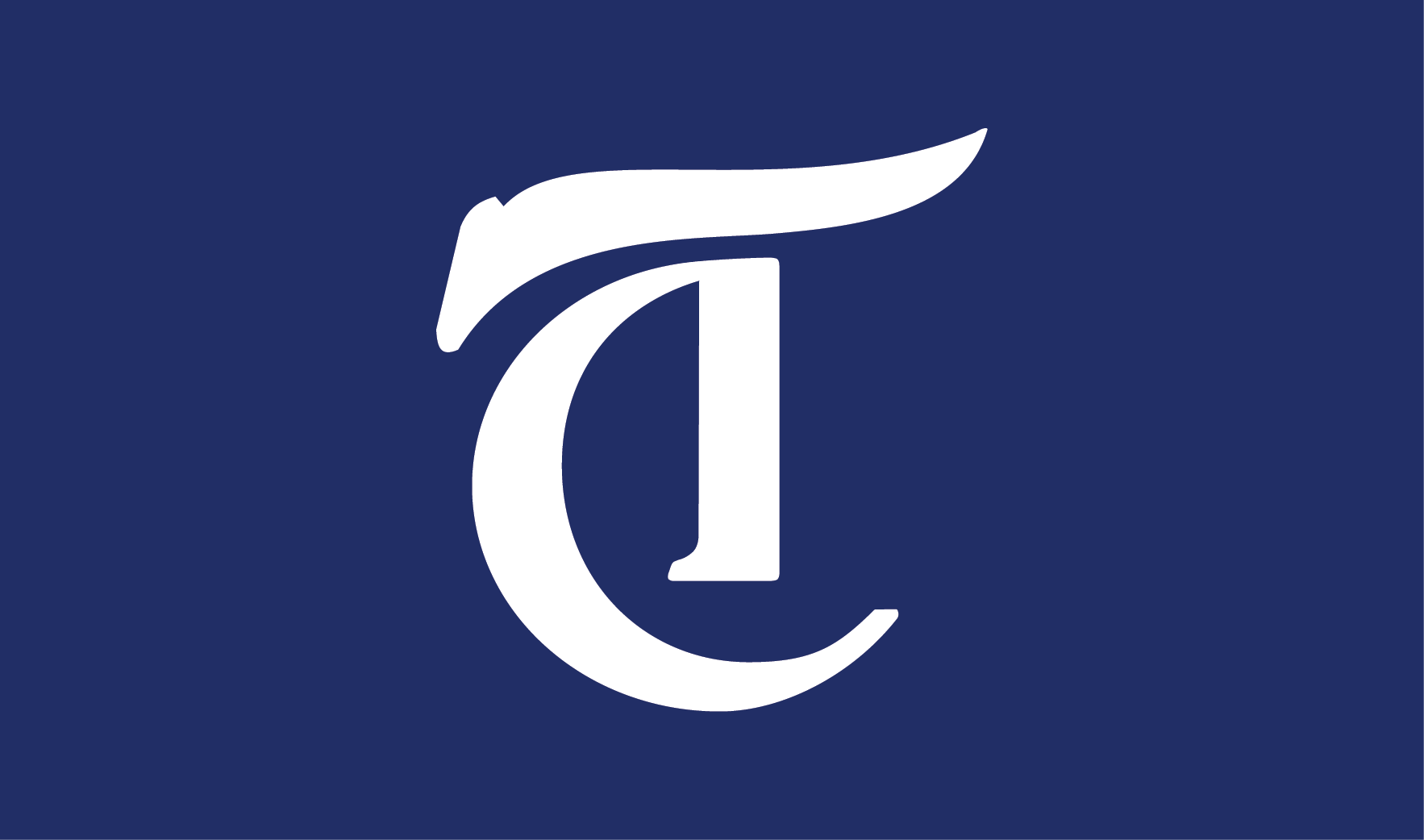 Finals season is among us, which is definitely a step up from syllabus week. Looking for places to study is overwhelming, but you can easily get in your groove once you find the ideal spot. Whether you're looking to study alone or with a group, check out these study spots on and around campus to ensure the best finals experience.
A&E 11/28/23 11:40pm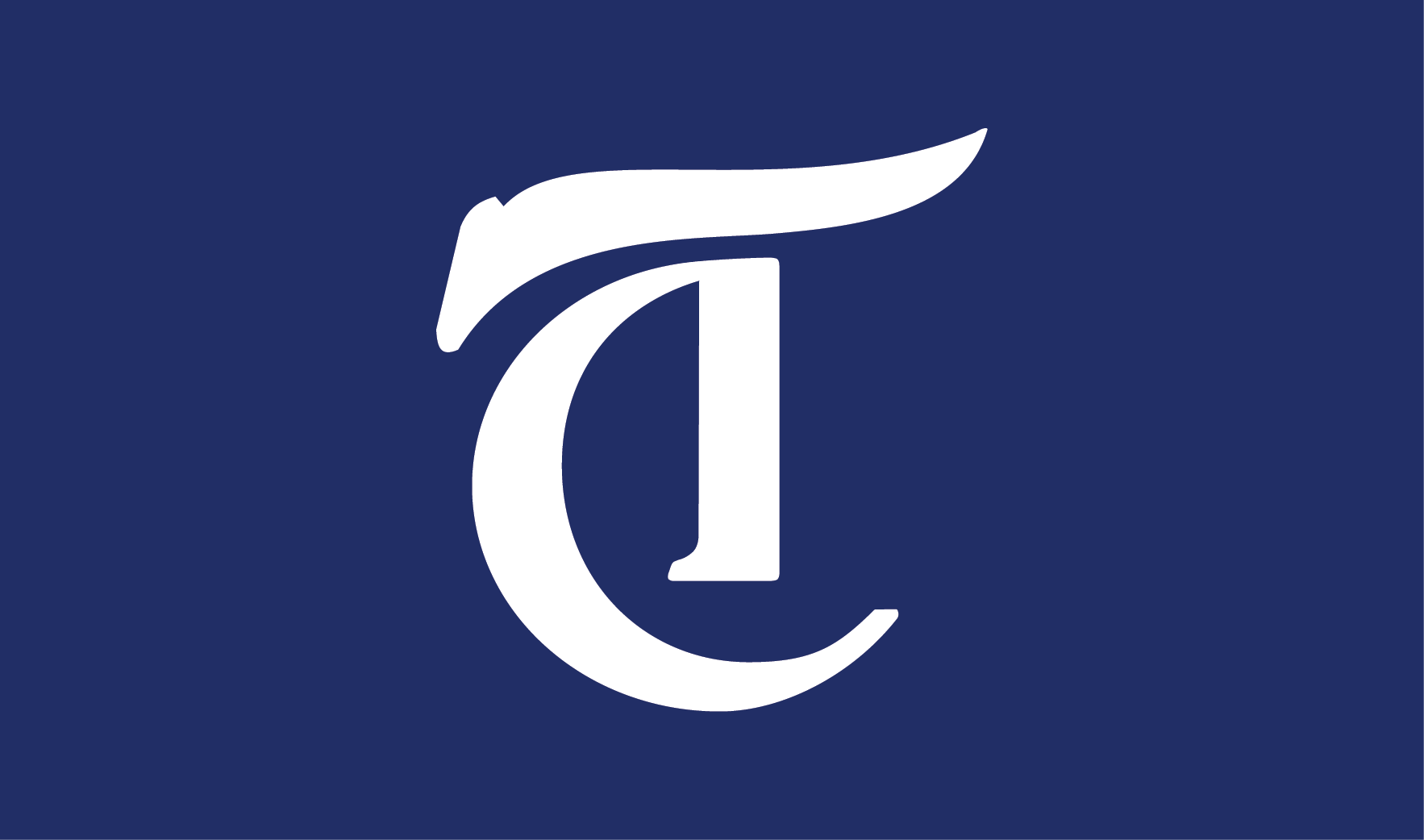 In many ways, Rosemary Hennessy's university education was marked by the immense social and cultural changes of the late '60s, '70s and '80s.
A&E 11/28/23 11:40pm
Set 64 years before beloved heroine Katniss Everdeen entered the arena, "The Ballad of Songbirds and Snakes" employs a young President Snow as its protagonist. As it turns out, long before he was orchestrating the Hunger Games seen in Suzanne Collins' original trilogy, Coriolanus Snow (Tom Blyth) was poor as dirt. Between his father's death and the Snow family's sudden loss of wealth, Snow, his grandmother and his cousin Tigris (Hunter Schafer) must fend for themselves.
---
Comments