ImagineOne issues are disastrous; they should be addressed now
Since it was implemented this past summer, nearly everyone on campus has been affected in one way or another by the new ImagineOne human resources and finance system. Undergraduate students in charge of organizations are having to literally guess at their budgets and hope that they are spending within their limits. Additionally, graduate students were having issues receiving their paychecks, and faculty could not find their research funds without specific coaching.
At its core, this is a labor issue. The problem demands urgency, as it will only get worse and worse over time. Some groups have to report finances monthly, and with each month that they're not able to fulfill this, the issue is exacerbated. Additionally, people cannot be expected to continue going on for months without pay. An issue like this that affects people's livelihoods needs to be addressed expeditiously.
The system was rolled out over the summer, but clearly Rice was not ready. Paul Padley, interim vice president for IT, has previously told the Thresher that Rice moved away from the old system, Banner, owing to the fact that it "was based on very old technology that predates Wi-Fi and Google search by about five years." We agree that updates in keeping with current times and latest technologies are worthwhile. But if we're going to make the switch, Rice should have been much better prepared. Rice should have sought feedback from its community, rather than moving forward with a system where extensive coaching would be required to perform basic, crucial functions needed to manage funds. Choosing a system with such a user-unfriendly interface only further burdens student leaders, faculty and staff who already have many responsibilities to deal with. The entire point of a payment system is to provide funds, and if it was not ready to do its only job, we're left to wonder why Rice decided to roll iO out when they did.
---
---
President David Leebron apologized for the error-filled rollout during the Oct. 27 Faculty Senate, saying bluntly that the rollout "has not been a success." We appreciate recognition of the problem, even if it is coming quite late, but a response from the administration will not be sufficient until they take measures to actually address and resolve problems with iO. What is the point of a payment system without accessible funds?
According to Padley, a more complete solution will likely not be feasible until the spring. We may not know who is to blame for the issues over the past few months, but to directly address Padley, the administration and the outside consultants Rice will be hiring: someone needs to step up now and make it work this time. Students, staff and faculty should not have to suffer due to an entirely preventable and premature transition.
This issue should be one of the top priorities for the university; more focus needs to be given to solving the issue outside of just a single collective Faculty Senate rant. After all, how can Rice embark on a $2 billion capital fundraising campaign if employees cannot access their own funds?
Editor's Note: Thresher editorials are collectively written by the members of the Thresher's editorial board. Current members include Savannah Kuchar, Ben Baker-Katz, Ivanka Perez, Nayeli Shad, Talha Arif, Morgan Gage and Daniel Schrager.
---
---
More from The Rice Thresher
OPINION 11/30/21 11:23pm
Two years ago, a group of Thresher staffers went to Washington D.C. to attend the College Media Association's annual convention, during which student journalists shared concerns that their communities didn't take them seriously. Administrators would patronize them and ignore emails, and coverage often went unread.
OPINION 11/30/21 11:21pm
For those of you who are seniors, you'll remember a campus controversy that broke out in April 2019 when The Hoot announced its decision to stop serving Chick-fil-A amid criticism of its donations to three organizations — the Salvation Army, the Paul Anderson Youth Home and the Fellowship of Christian Athletes — that have taken anti-LGBTQ+ stances. When the policy took effect the following fall, I spoke out against the decision in this paper, arguing the secondary boycott was nothing more than token enforcement of an unworkable standard. I still believe that we shouldn't take into account political considerations when we eat. But The Hoot didn't budge, and the controversy quickly faded away. I have close friends on both sides of the issue, so I didn't push the matter any further.
OPINION 11/30/21 11:19pm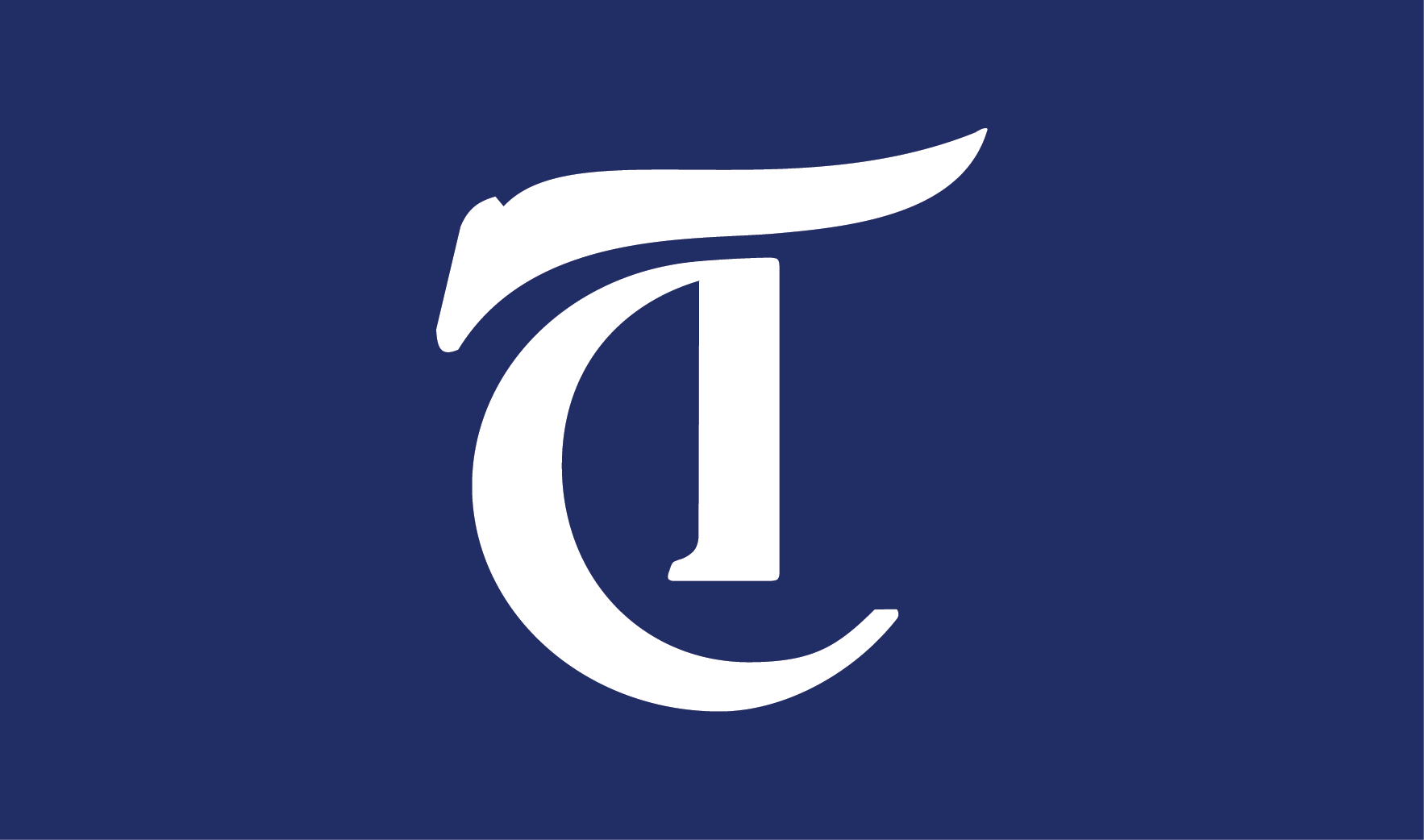 We're nearing the end of another semester in the COVID-19 pandemic, filled with policy changes requiring flexibility from administration, faculty and students alike. We appreciate the administration's responsiveness to the evolving pandemic, but the continuous changes are not without consequences. This semester has been hard on many students' mental health due to insufficient academic accommodations on top of pandemic-related stress. While we understand the necessity in being flexible with COVID policies due to the ever-changing nature of the pandemic, administration and professors should recognize the impact this has on students and their mental health, and be proactive in accounting for this.
---
Comments