It is on each of us to be anti-racist and hold others accountable, not just student leaders
The use of racial slurs by college students toward their peers is a problem that permeates across college campuses all over the country. The Rice community is no exception. When students say or do racist things, specifically toward other students, there is usually outrage, and rightfully so. However, in most of these instances, the immediate response is to look to student leaders, namely diversity facilitators, for a reaction. While DFs are well-trained in productive mediation and conflict resolution, it cannot fall on just them and other student leaders to provide accountability. If we, as a community, are serious about being anti-racist, then it is on all of us to hold our peers accountable.
This is not to say that there is no place for student leaders to provide accountability when racial slurs are used on campus. Wiess College is currently attempting to amend their constitution to include a clause banning hate speech. But there is only so much that leadership, be it student or administration, can do to prevent hateful speech.
Rice University Policy 830 on Discrimination and Harassment defines hate speech as any act of harassment that incites "imminent criminal activity" or contains "specfic threats of violence" toward a person based on their membership to a protected class. Additionally, the policy specifically states that it does not cover speech that is "ordinarily" considered constitutionally protected in an educational or public setting.
---
---
Rice's hate speech policy can only go so far. If the administration cannot implement certain restrictions for legal reasons, it goes to students to hold one another accountable; but the onus cannot just be on DFs and other student leaders. Facilitators can host events to help educate students, but it takes students, including those not directly impacted, to actively engage with these opportunities.
Instead, as students, we have the responsibility to create a culture in which the use of racial slurs is considered unacceptable. There are simple steps students can take, such as calling out their peers if they ever hear racist speech being used, and encouraging others to do the same. But that alone won't solve the problem. We need to be proactive in letting our peers know that hateful speech won't be tolerated, and create an environment where this is understood by everyone. All of us need to do better in responding in the moment, not relying on DFs or student leaders to take action after-the-fact.
We as individuals need to create a culture on campus where being racist in public spaces is met with swift consequences, not just from student leaders, but from peers.
Editor's Note: Thresher editorials are collectively written by the members of the Thresher's editorial board. Current members include Savannah Kuchar, Ben Baker-Katz, Ivanka Perez, Nayeli Shad, Talha Arif, Morgan Gage, and Daniel Schrager.
---
---
More from The Rice Thresher
OPINION 9/14/21 10:10pm
We live in an illusioned and disillusioned world. Misinformation swarms everywhere as a pandemic ravages the planet. Every person has an opinion, every opinion an archenemy next door. We are divided and afraid. For many, another semester of squelched college experience is now wholly overshadowed by the tangible threat of disease and death all around.
OPINION 9/7/21 10:47pm
This week, we transition to (mostly) in person instruction after one and a half years of largely doing classes online. Half of the undergraduate population at Rice has never experienced traditional in-person classes here, and for the other half, that experience is a distant memory.
OPINION 9/7/21 10:00pm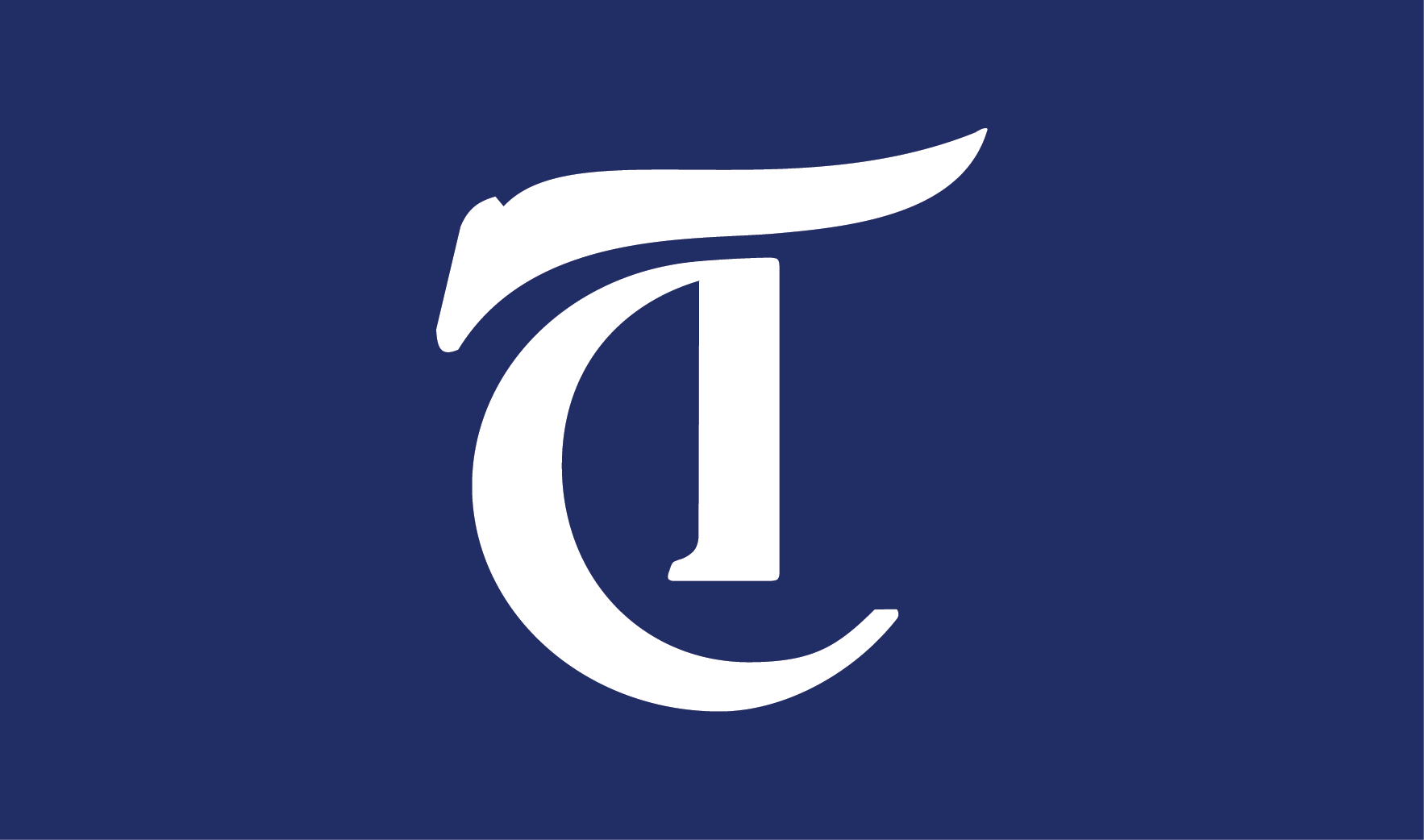 The Guest Meal Swipe Donation Form closes on September 10, yet many students may not know about the program. Along with low visibility of the program, changes in COVID-19 restrictions such as removing restrictions on who can visit residential colleges may lead students to donate fewer guest swipes in anticipation of using them for guests. The program already could not cover all of the students who wanted to utilize it in the last two semesters. With the possibility of receiving fewer donations this semester, it is imperative that the administration step in and pursue additional routes for addressing food insecurity for off-campus students.
---
Comments